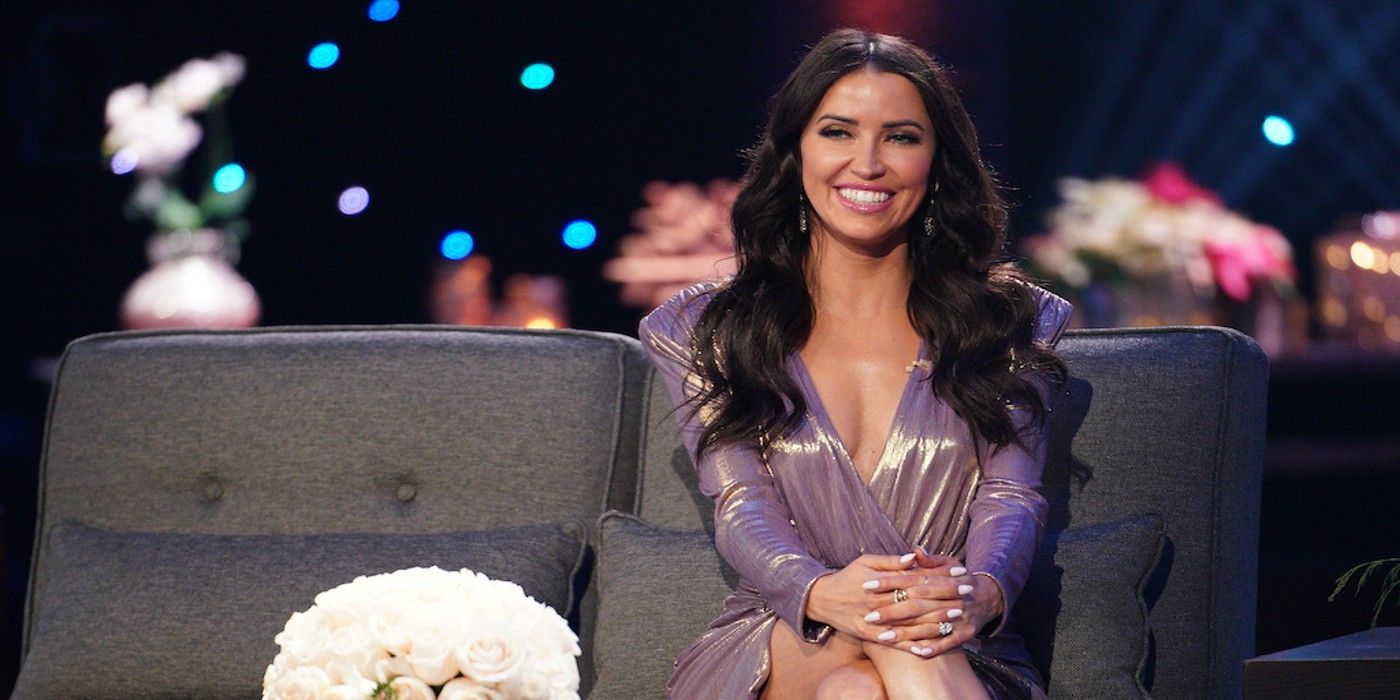 Amid backlash Clayton Echard is receiving for his messy breakup with Susie Evans on The Bachelor, Kaitlyn Bristowe took to Instagram to voice her opinion on his decisions during fantasy suite week. The former star of The Bachelorette was one of the few who supported Clayton, even when he wasn't the popular choice to become The Bachelor due to his lack of screen time and impact in Michelle Young's season. Kaitlyn has continued to be in the minority as fans and, most recently, the contestants from his season have criticized how Clayton has handled his Bachelor role. The fantasy suite backlash comes on the heels of the "Women Tell All," where the women fired shots at the former football player for not eliminating resident "villain" Shanae Ankney sooner.
What The Bachelor previews teased all season long finally came to fruition during fantasy suite week: Clayton professed his love to all three of his remaining women and was physically intimate with two. Seemingly wanting to go three for three, the bachelor was stopped in his tracks when Susie expressed she wasn't comfortable moving forward after finding out he had consummated his other relationships. Bewildered at the videographer's confession, Clayton questioned why Susie didn't communicate her deal-breaker before fantasy suite week. The two reached an impasse, with Susie too hurt to continue their relationship and Clayton angered by Susie's newly disclosed boundaries. After the episode, Bachelor Nation went into a frenzy, mostly siding with the Virginia Beach native and accusing Clayton of gaslighting Susie into taking all of the blame for the end of their relationship.
Related: Bachelor: Why Clayton Echard Should Choose Susie Evans
But Kaitlyn has always been known to go against the grain. The Off The Vine podcast host defended Clayton's fantasy suite approach on her Instagram Stories after the episode. According to Us Weekly, Kaitlyn said her perspective comes from her experience in the role where you have to make a "life-altering decision" quickly. "You genuinely fall in love with more [than one] person, so why would you not be intimate with more than one person and when you're trying to find the person to spend the rest of your life with? Why do we judge so hard on this?" The former Bachelorette told her Instagram followers that Clayton is "taking every relationship as far as they can go" before popping the big question, and in this case that includes having sex with his remaining suitors.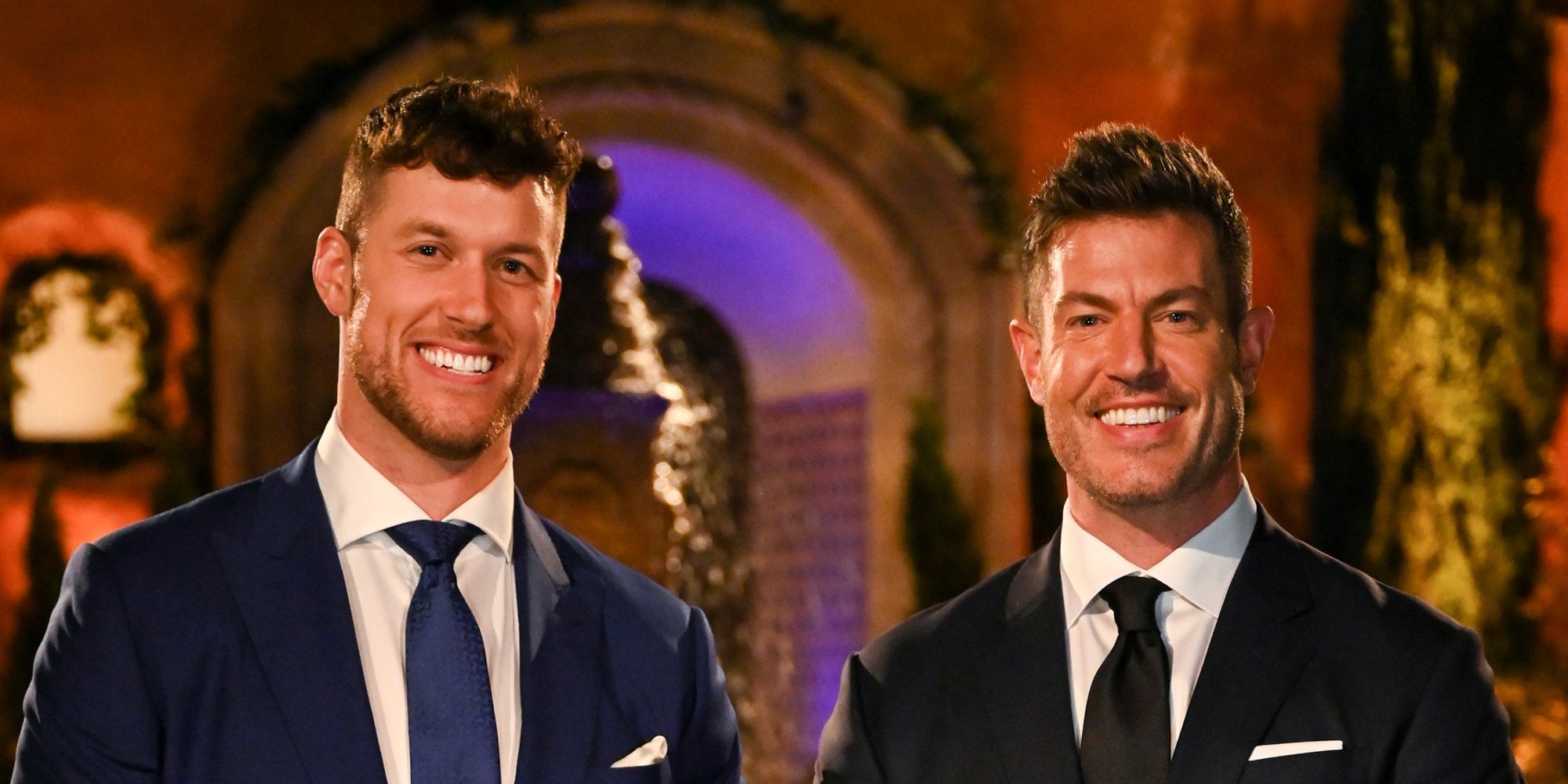 Kaitlyn continued to say on her Instagram Stories, "The [point of the] show is to find someone to spend the rest of your life with. If intimacy is important to you, that's going to be part of it. And that's a conversation that you should have with the Bachelor or the Bachelorette when you start to fall in love with them. So, in my opinion, these women should have had that conversation before the fantasy suite, like, 'Hey, this is either okay with me or it's not.' And if you've set those boundaries, then that's a much different story." While Kaitlyn is Team Clayton, the Bachelorette host said she understands why his actions would hurt Susie's feelings.
Like most Bachelor debates, both sides have valid points. When Clayton recklessly dropped the "L" bomb to all three women, he should've been ready for the repercussions and drama that followed. If being intimate with other women was a deal-breaker for Susie, she should've been transparent with Clayton earlier, especially since she's aware of what typically happens during fantasy suite week during every season of The Bachelor. But Clayton's actions may no longer be defendable as previews have teased that he will continue to struggle to navigate his and the remaining women's feelings.
Next: Does Susie Evans Come Back To Clayton On The Bachelor Finale?
The Bachelor season 26 airs Monday, March 14 and Tuesday, March 5 at 8 p.m. EST on ABC.
Source: Kaitlyn Bristowe/Instagram, Us Weekly
from ScreenRant - Feed