A start-up is always a fascinating setting for a movie or TV show as there is drama, heightened emotions, and often, tension between employees or the feeling that something isn't quite right. The Apple TV+ series WeCrashed follows the true story of the start-up WeWork, with Jared Leto as co-founder Adam Neumann and Anne Hathaway playing his wife Rebekah.
RELATED: Jared Leto's 10 Best Movies, According To Rotten Tomatoes
After watching WeCrashed, fans of TV shows based on real life events can check out several other powerful and binge-worthy miniseries. These shows tell stories about an invention that wasn't actually ready, a woman pretending to be someone else, and true crime tales of murder and wrongful conviction.
10

Inventing Anna (2022)

Stream on Netflix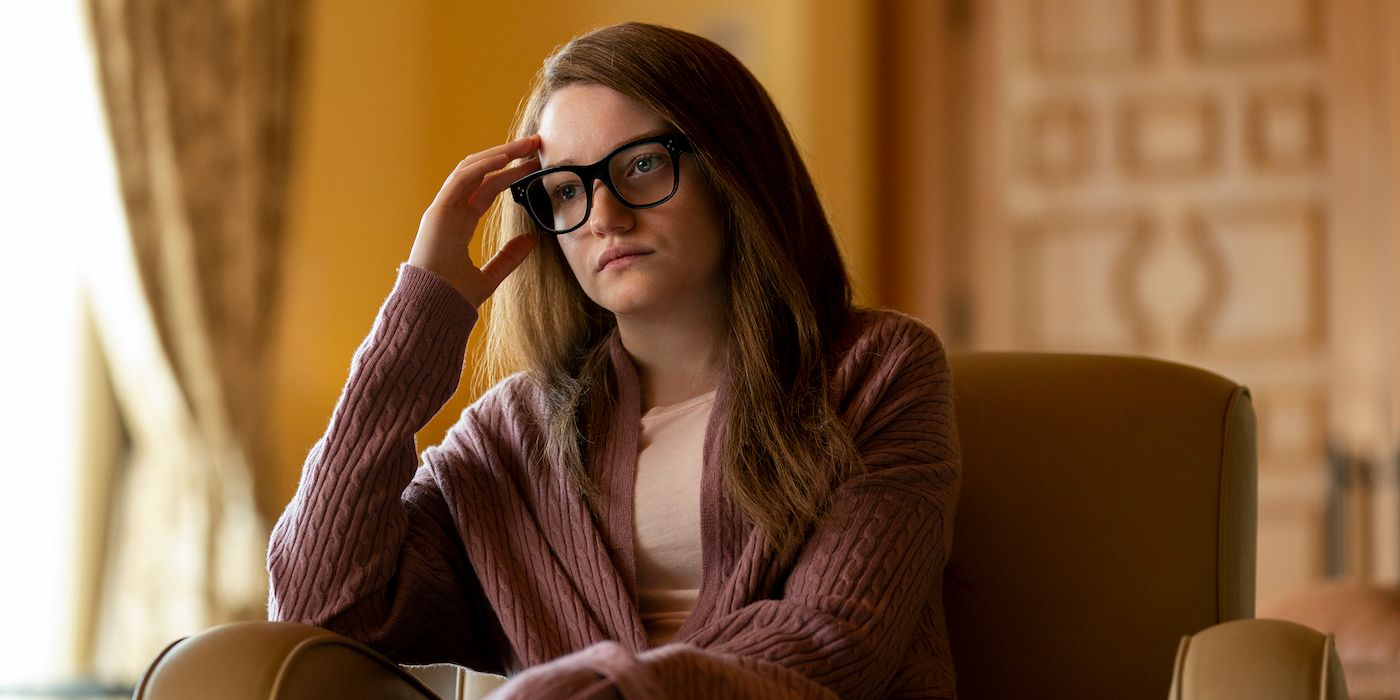 Inventing Anna is a fascinating look at Anna Sorokin, a woman who pretended to be a heiress from Germany named Anna Delvey. The miniseries is based on Jessica Pressler's New York article "How Anna Delvey Tricked New York's Party People." The series also features Rachel Williams, the journalist who became good friends with Anna and who wrote a memoir about the experience called My Friend Anna: the True Story of the Fake Heiress of New York City.
While some facts weren't included in Inventing Anna, the show does offer a look at why someone would do something like this, and how Anna's lies affected the people who she met.
9

The Dropout (2022)

Stream on Hulu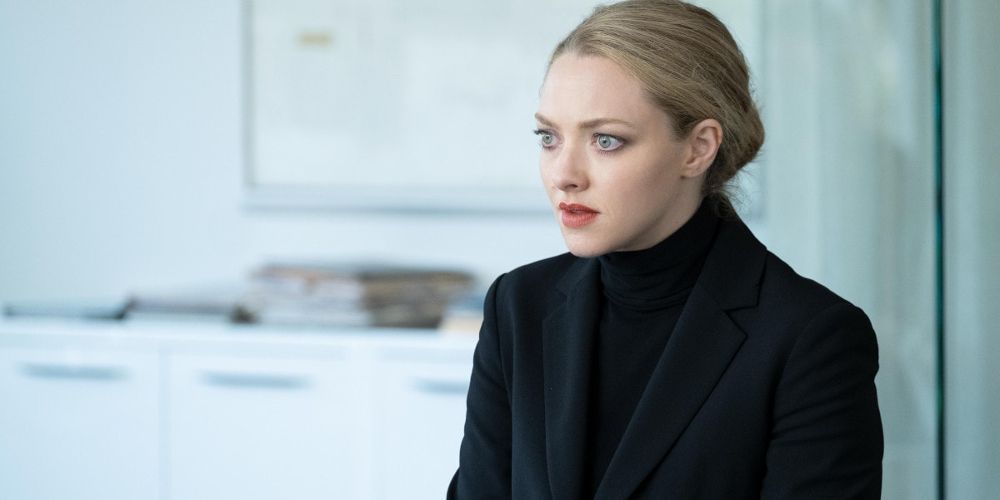 Amanda Seyfried gives an incredible performance in Hulu's miniseries The Dropout, based on the true story of Elizabeth Holmes who founded the start-up Theranos. While Elizabeth claimed to have invented a new way to test blood and diagnose people, as her idea was to prick the tip of someone's finger and be able to run hundreds of tests, the product was never actually ready.
The Dropout does a great job of showing why Elizabeth wanted to create something and found a company, tracing her story from when she left Stanford to her early dingy office, new fancy office, and deals with Walgreens and Safeway. Elizabeth convinced many people along the way to invest and believe in her, but it all fell apart quickly, and the show sticks close to the facts.
8

Super Pumped (2022)

Stream on Amazon Prime Video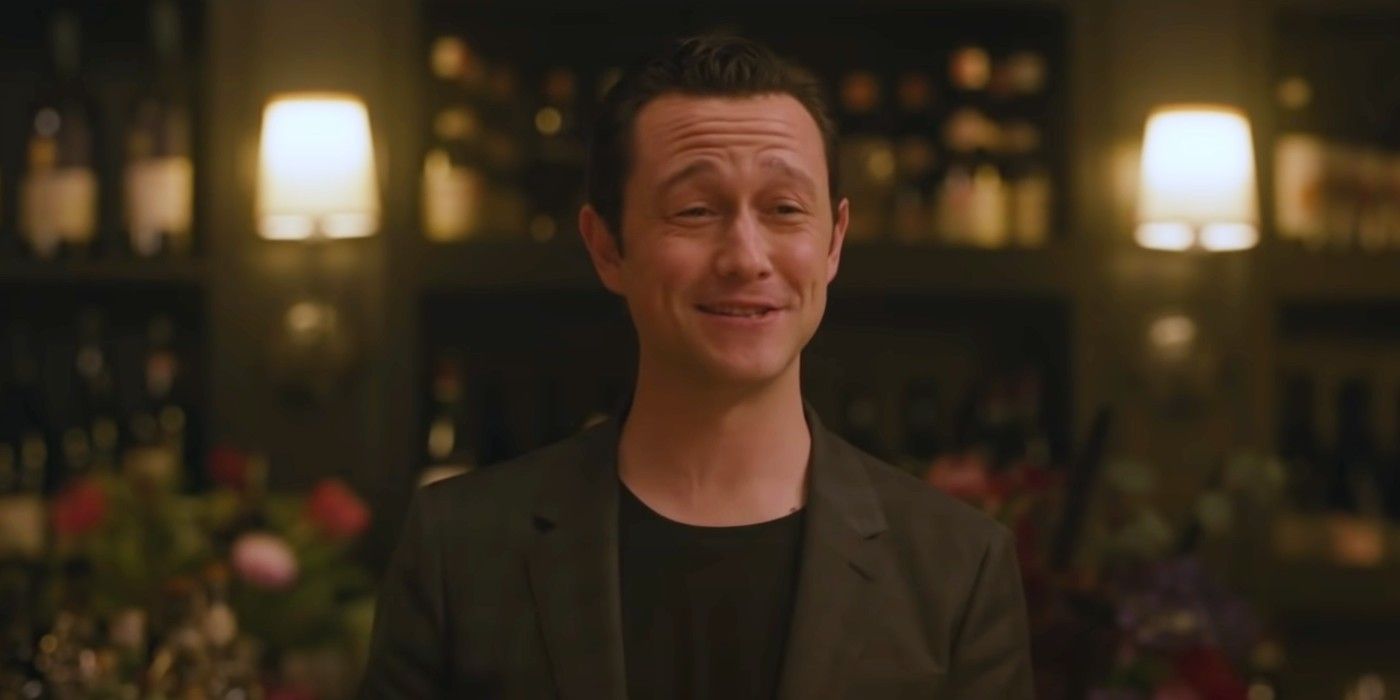 In Super Pumped, Joseph Gordon-Levitt plays Travis Kalanick, who used to be the Uber CEO. In the miniseries, viewers see how Travis's time at Uber is a total disaster and how he is eventually told to leave the company.
RELATED: 10 Best Joseph Gordon-Levitt Movies, According To Rotten Tomatoes
Each season of the miniseries will tell the story of a huge company that has made a big impact in the world, and season 2 will be about Facebook. It's hard not to be interested in the true stories behind these major companies/technologies.
7

Pam & Tommy (2022)

Stream on Hulu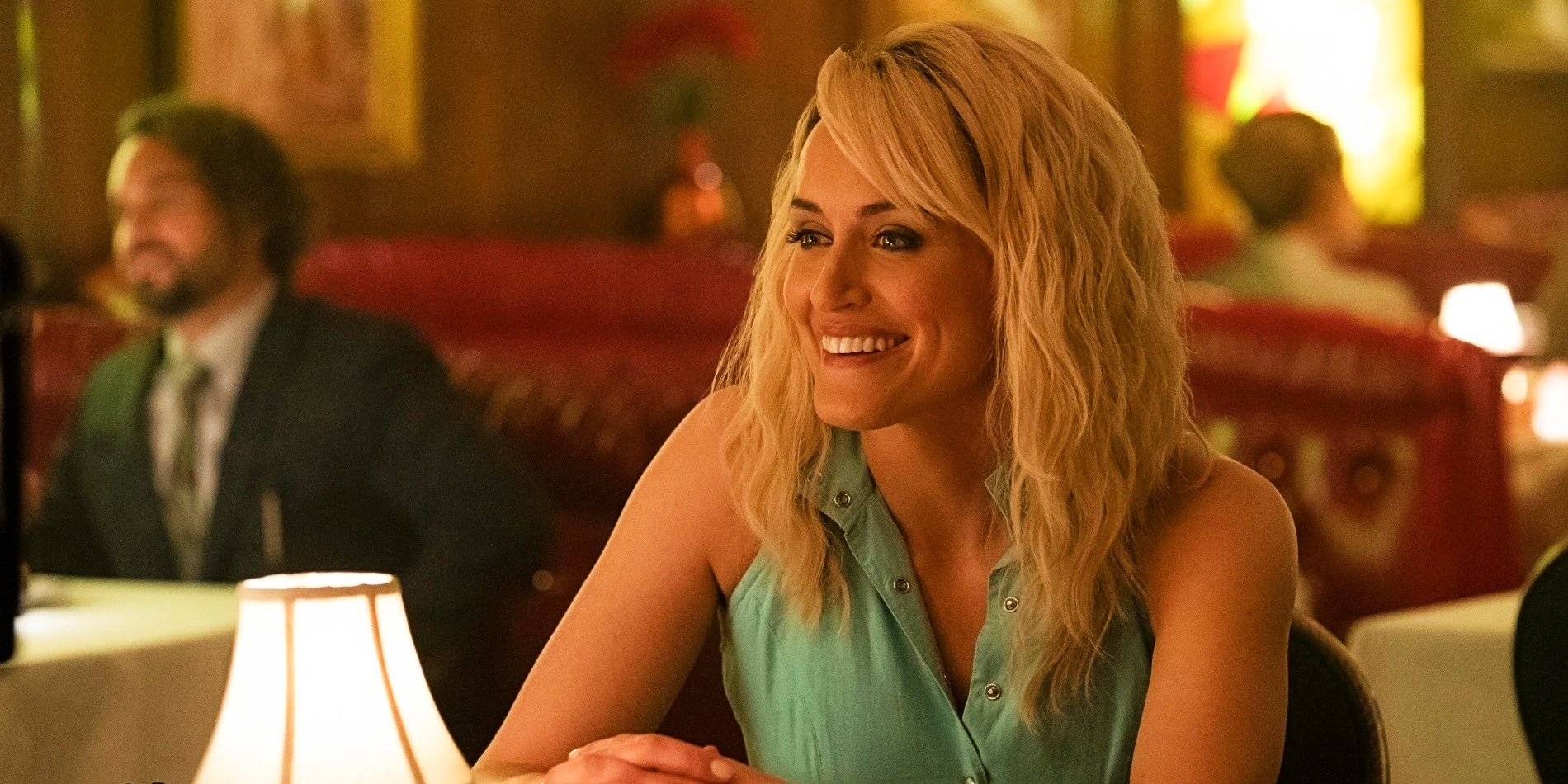 The miniseries Pam & Tommy has been getting a lot of buzz, telling the story of Pamela Anderson and Tommy Lee's sex tape.
The couple filmed the tape on their honeymoon and were absolutely devastated to learn that it has been leaked. While people often hear about celebrity sex tapes going public, the miniseries offers the chance to see how the stars affected really feel about something so private getting out for all to see.
6

The Thing About Pam (2022)

Stream on Hulu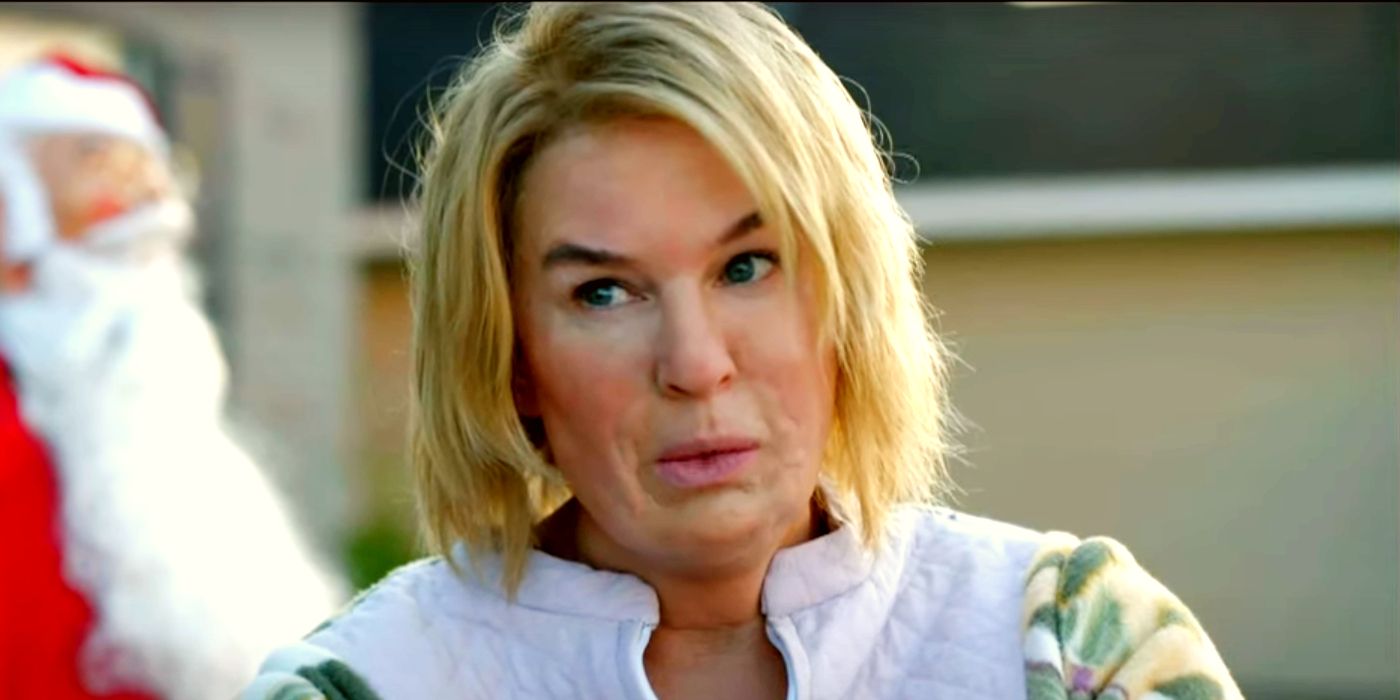 The Thing About Pam tells the story of Betsy Faria, who was killed in 2011. While her husband Russ was the prime suspect, people began to realize that her friend Pam Hupp might have something to do with the murder.
The TV series is based on the true crime podcast of the same name, which delves into the friendship between Betsy and Pam and how Pam was actually responsible for her death.
5

The Act (2019)

Stream on Hulu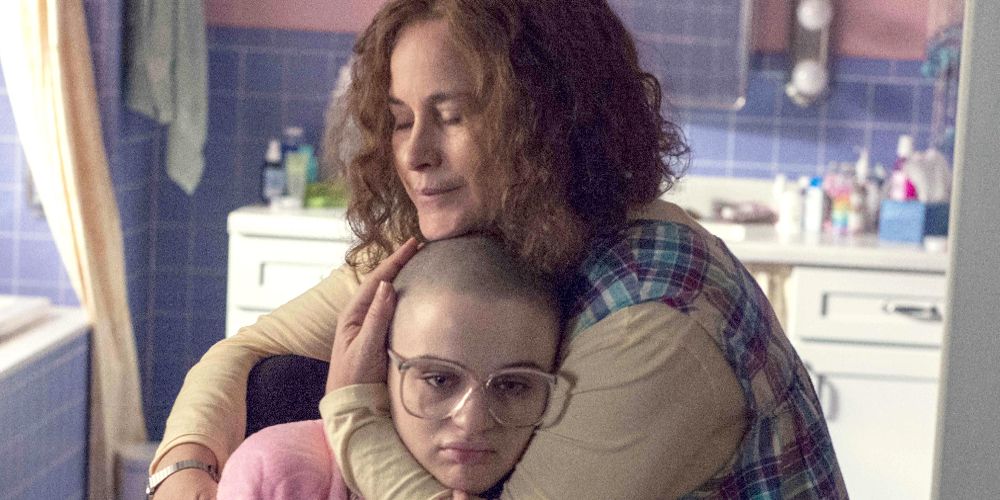 The Act is a heartbreaking miniseries telling the story of Dee Dee Blanchard, who had Munchausen syndrome by proxy and who made her daughter Gypsy think that she was sick and had to stay home in a wheelchair and couldn't live her life properly. Gypsy and her boyfriend Nick murdered Dee Dee.
The miniseries is inspired by Michelle Dean's Buzzfeed story, which was published in 2016 and which was called, "Dee Dee Wanted Her Daughter To Be Sick, Gypsy Wanted Her Mom Murdered."
4

The Keepers (2017)

Stream on Netflix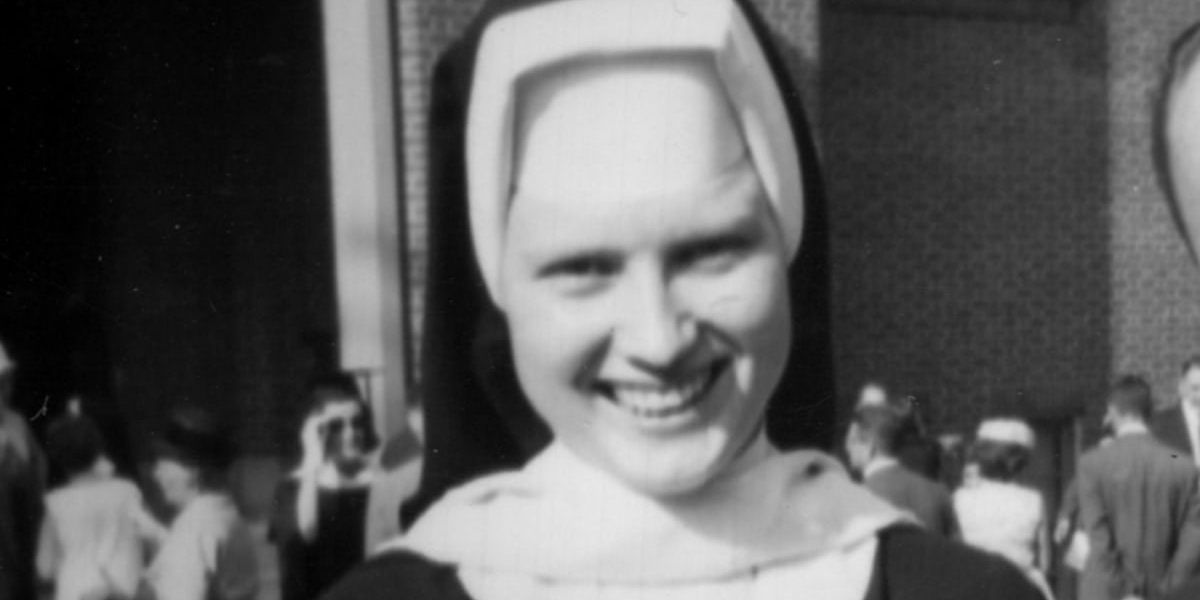 In The Keepers, a documentary miniseries from 2017, focuses on Catherine Cesnik, a nun who was tragically killed. Because she thought that a priest was abusing students, Catherine's students think that something sinister went on and that she was killed because of what she knew.
While The Keepers doesn't include all the facts, it's a compelling story based on true events that is definitely tough to watch during many moments.
3

Unbelievable (2019)

Stream on Netflix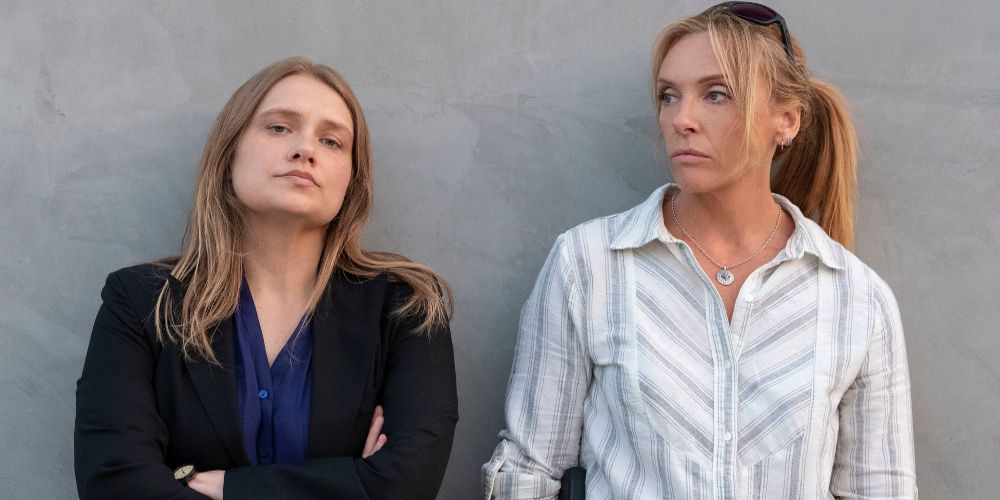 The Netflix miniseries Unbelievable is based on Ken Armstrong and T. Christian Miller's book A False Report, which was published in 2018, and their story "An Unbelievable Story of Rape" which was published in 2015.
RELATED: 10 Things In Netflix's Unbelievable That Were Shockingly Real
Kaitlyn Dever stars as Marie Adler, a woman who was sexually assaulted, and Merrit Weaver and Toni Collette play the detectives in Colorado looking into the case.
2

When They See Us (2018)

Stream on Netflix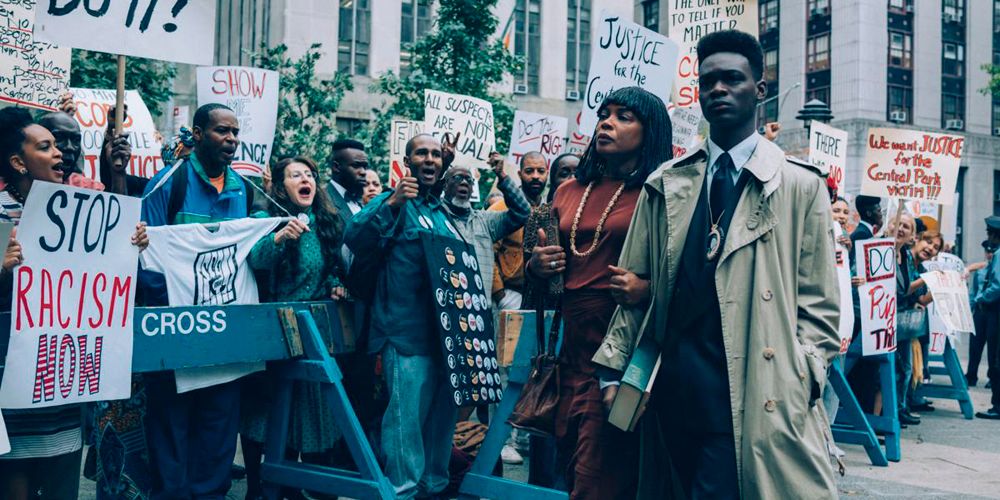 Ava DuVernay directed, co-wrote, and created the Netflix miniseries When They See Us, which tells the story of the five Latino and Black men who were falsely accused of raping a woman jogging in Central Park. The miniseries looks at this case from 1989 in four episodes. When They See Us has powerful moments as the heartbreaking miniseries talks about these wrongful convictions.
The case is also called the Central Park Five and the five men who were accused were given a $41 million settlement in 2014, according to The New York Times.
1

Feud: Bette And Joan (2017)

Buy on AppleTV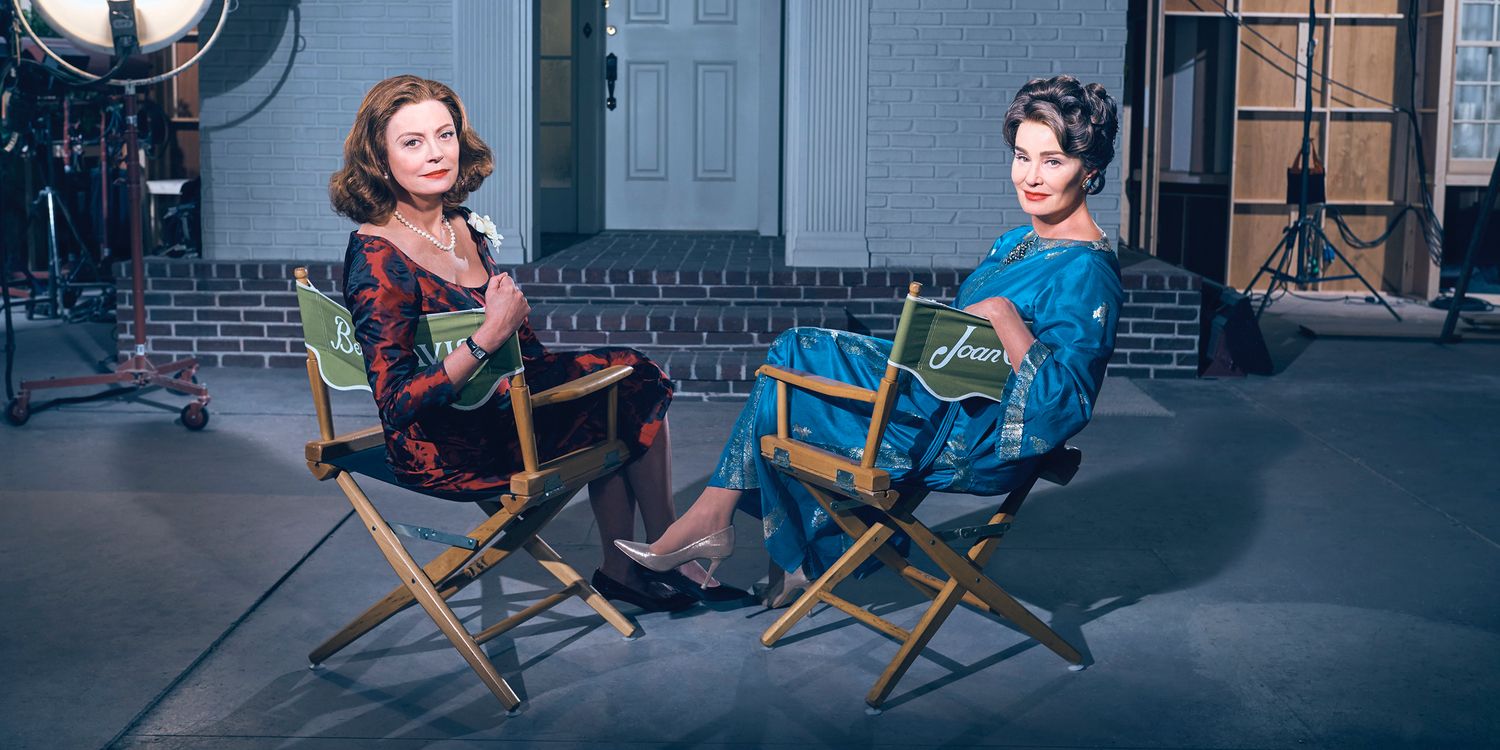 Ryan Murphy co-created Feud: Bette And Joan, which focuses on the ongoing conflict between Bette Davis and Joan Crawford.
While the actors worked on the 1962 movie What Ever Happened To Baby Jane? they had a lot of trouble getting along. The show is a fascinating look at fame, behind the scenes of making a movie, jealousy and strong emotions.
NEXT: 10 Little-Known Facts About Glee Creator, Ryan Murphy
from ScreenRant - Feed