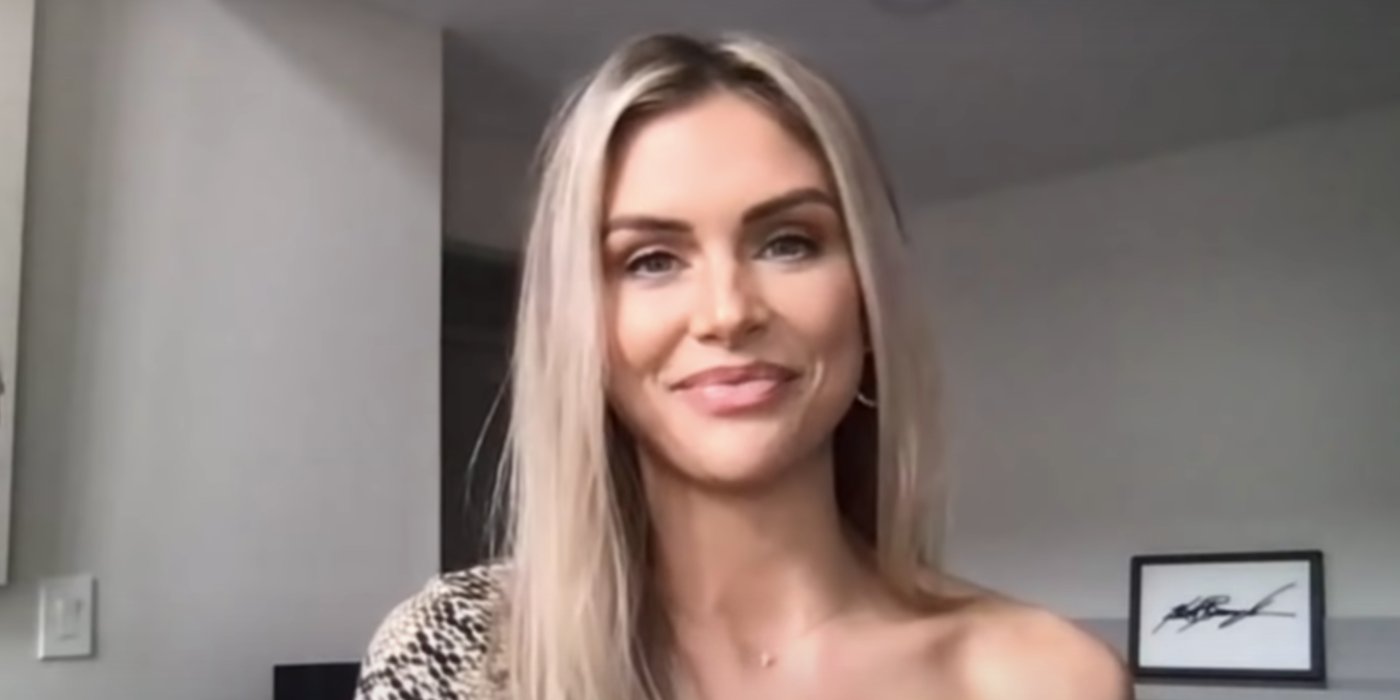 It's only been a couple of months since Lala Kent split up from Randall Emmett after almost six years together, but the Vanderpump Rules star revealed that she's ready to date again. Lala joined the Bravo series in 2015 for season 4, and Randall has been part of her storyline since the beginning. Though at first, he was just a mysterious lover who gifted the SUR hostess a Range Rover. The fact that Lala would never name her boyfriend during her early days on the show, but often bragged about his wealth and getting to ride on his private jets, caused a rift between Lala and her castmates. But eventually, they let him into their friend group and he joined the cast for the past two seasons.
Lala and Randall revealed that the secrecy around his identity was due to the fact that when she first met him, he was reportedly in the midst of a separation from his first wife, You star Ambyr Childers, with whom he has two kids. Once it was settled, Lala was more open about her relationship both on and offscreen, and the two got engaged in 2018. They welcomed a daughter, Ocean, in 2021 while they continued to postpone their wedding due to the coronavirus pandemic. Sadly, months later, pictures surfaced of Randall with other women and their relationship unraveled. Lala moved out and confirmed their split in November, and she has not stopped talking about some surprising truths about their relationship ever since. But she's finally ready to move on.
Related: Vanderpump Rules: Why Raquel Leviss Might Not Come Back For Season 10
Making a guest appearance, along with Ocean, on Amazon Live, Lala revealed that she was going on her first date since becoming a single mother."I have a date tomorrow night. It's a group date. I've said on my podcast a million times I'm not ready to go on a date, but I feel like this will ease me in because it's a group setting," Lala told viewers while promoting the Mom and Baby Style Guide. She added that he is tall, had a ton of tattoos, and is "built like Superman." The reality star continued to gush that he seemed gentle and that she was excited about the date. Although she hasn't shared how the date went publicly yet, she's been posting a lot of inspirational quotes and affirmations about moving on on social media, so it looks like she is finally ready for the next chapter. This is a far cry from the weepy and rejected Lala that viewers saw on the Vanderpump Rules season 8 reunion, where she opened up about the details of their split and her life since.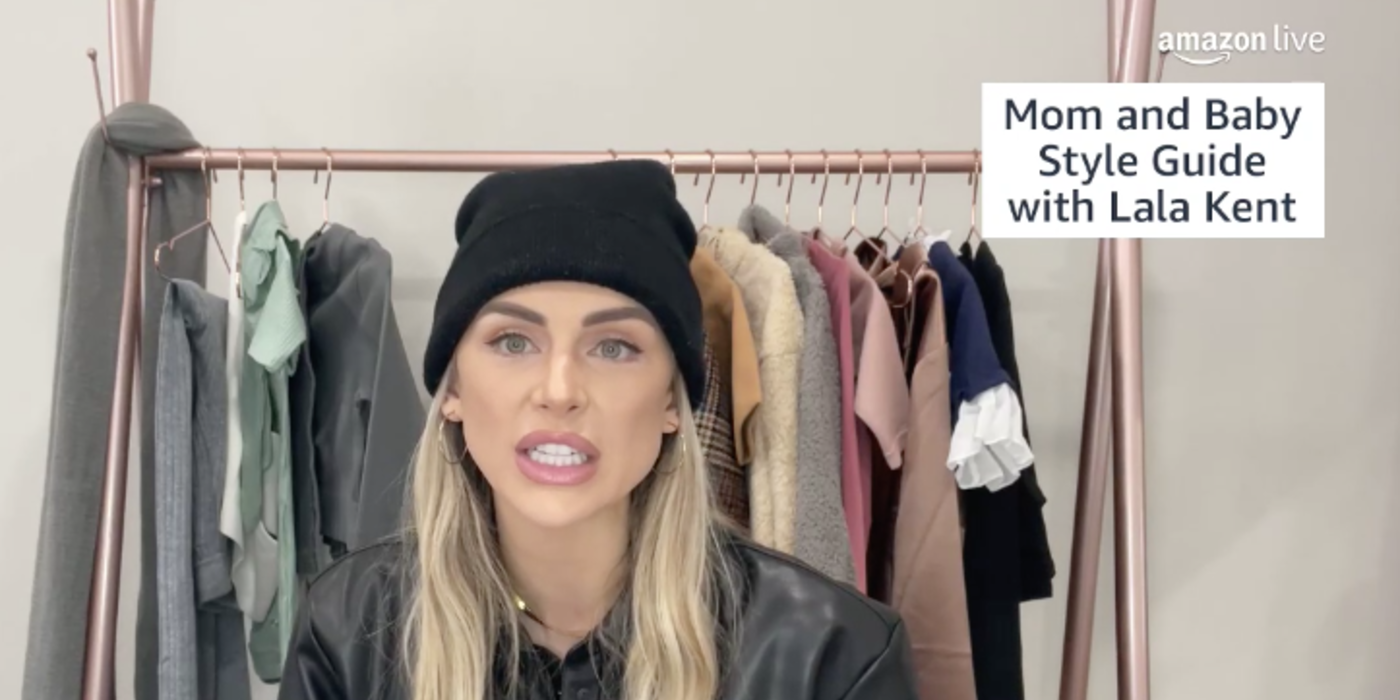 Since her split, Lala has been vocal about how troubled her relationship actually was with Randall, especially surrounding her sobriety. On an episode of her Give Them Lala podcast, the 31-year-old noted that she hadn't had sober sex with a new partner for three years. Lala added that when she got sober, she realized that she was bored in bed with Randall, even going as far as to say that she "couldn't wait for it be over most of the time." Surely Randall can't be thrilled that she's so open about the details of their relationship and breakup. But given what she's been through and how betrayed she feels, it's likely cathartic, and something that she'll have to work through as she starts to get back on the dating scene.
Lala and Randall are not the only fallen couple of Vanderpump Rules, as the breakup of Raquel Leviss and James Kennedy occurred shortly after their Coachella-themed engagement last year. With Raquel and Lala moving on by embracing the single life — Raquel recently had an "un-engagement party" with her friends — cast members are undergoing life-changing by the day. Vanderpump Rules season 9 concluded in late January, and while there's no confirmation about an upcoming season 10 yet, let's hope they break out the cameras to capture how Lala and everyone else adjusts to their new lives.
Next: Vanderpump Rules: Why Lala Thinks Randall Didn't Support Her Sobriety
Sources: Amazon Live, Give Them Lala
from ScreenRant - Feed