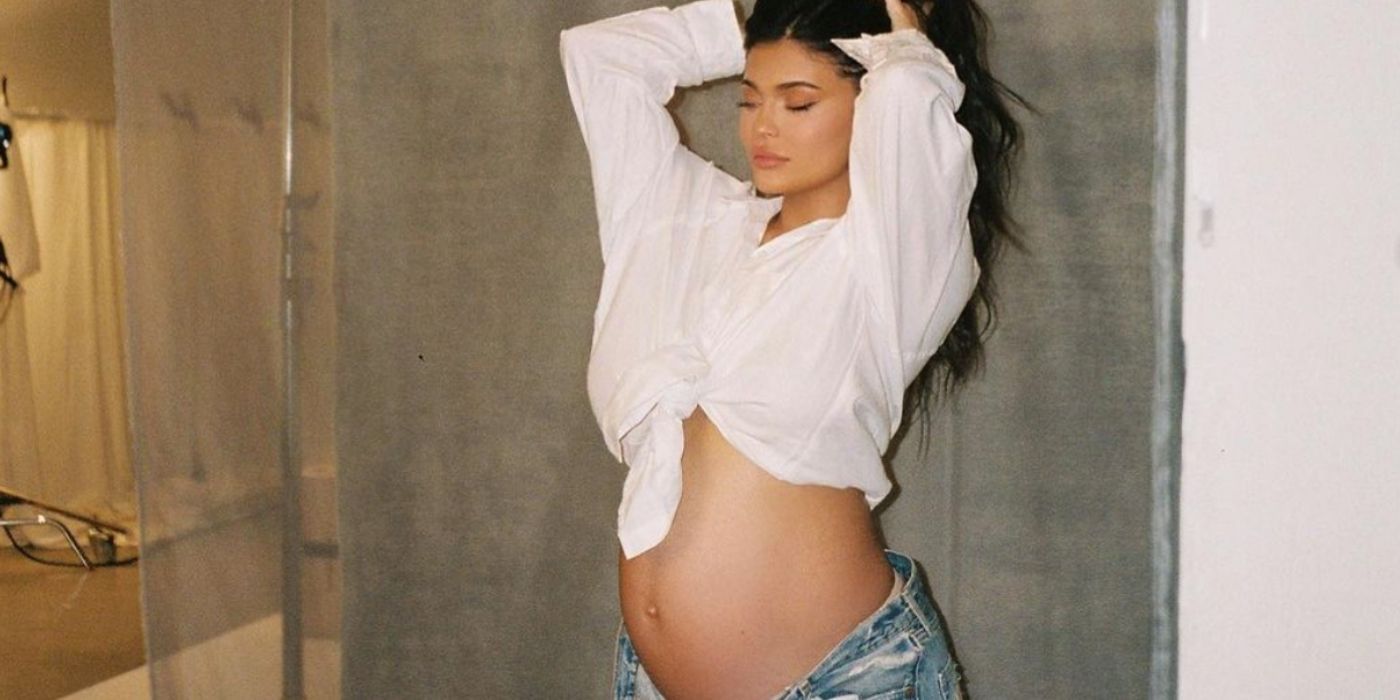 Kylie Jenner from The Kardashians and her partner Travis Scott has decided to give the newborn son Wolf a middle name that has meaning behind it. The couple welcomed their second child together on February 2, 2022, after announcing their pregnancy in September 2021. Kylie announced she had welcomed her baby boy on Instagram just four days after giving birth. She shared a black-and-white photo of her daughter Stormi holding her baby brother's wrist.
Almost a month before Kylie announced she had given birth, rumors were going around that the 24-year-old had already welcomed her bundle of joy. Kylie debunked those rumors by sharing several photos of her baby bump and her baby shower. However, less than a month later, Kylie and Travis finally welcomed their baby boy Wolf. The couple and their daughter couldn't have been more excited to greet their little boy.
Related: Travis Scott Spotted Partying Without Kylie Jenner After Wolf's Birth
In the birth certificate documents obtained by TMZ, Kylie and Travis, who dislike Kanye West, chose the name "Jacques" as their son's middle name. The pair decided on the name since it is Travis' legal first name. The rapper's full birth-given name is Jacques Bermon Webster II. The Kardashian clan has a knack for giving their children cool and unique first names, but for the middle name of her son, Kylie decided to go with something more sentimental to their little family. Therefore, their son's full legal name is Wolf Jacques Webster. Kylie announced the birth on social media and the first name of her baby boy a few days after she actually welcomed her second child.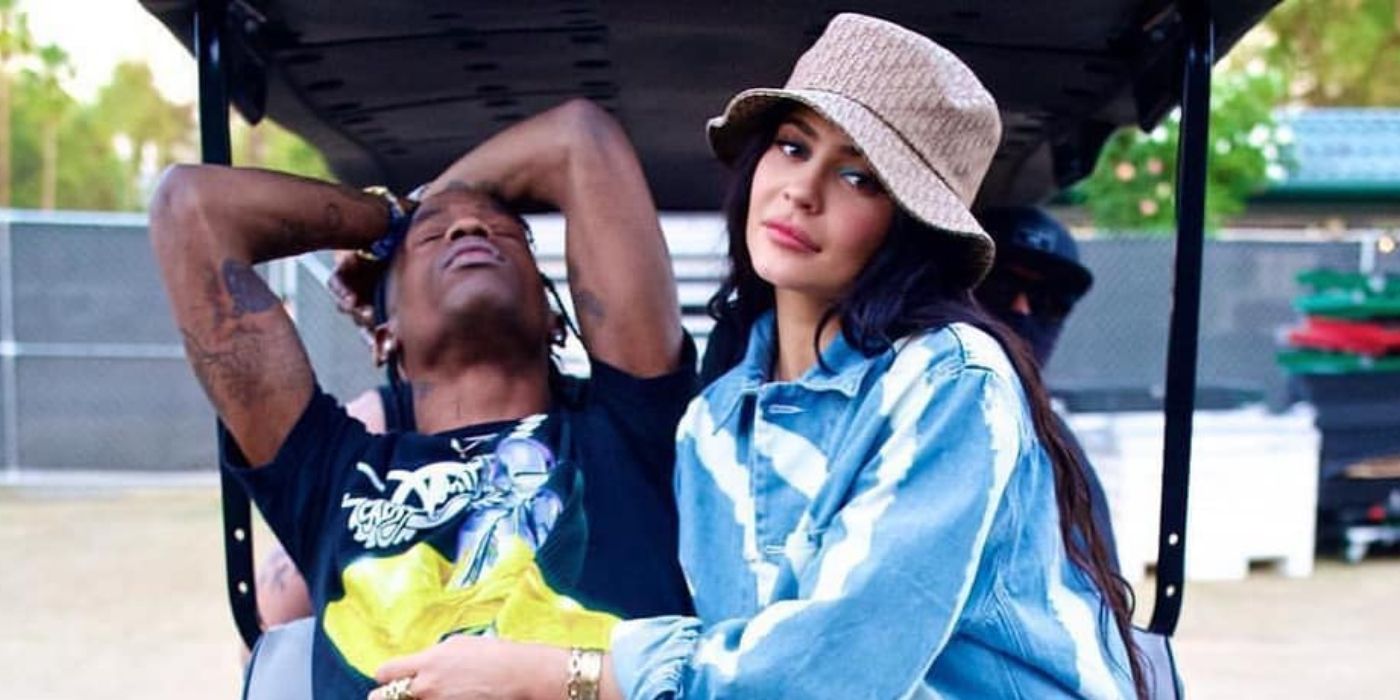 Fans have been speculating the name of her son for a while, leaving their guesses online for Kylie to see. For weeks, fans speculated that Kylie and Travis had named their son Angel due to their family and friends commenting with a baby angel emoji in the birth announcement post. However, they quickly debunked those rumors when Kyle shared an Instagram Story, revealing their son's name is Wolf. Other than confirming their son's full name, it also revealed that Wolf was delivered by Dr. Thais Aliabadi, the same OBGYN who helped deliver big sister Stormi and their cousin True, Khloé Kardashians daughter. Wolf was also delivered at Cedars Sinai Medical Center in Los Angeles.
Kylie and Travis gave their son a beautiful middle name that was special to their little family. The Kardashians star and her rapper boyfriend wanted their son's name to be sentimental and decided to name him after his father. Maybe in the future, Wolf will even follow in his father's footsteps and join the music business.
Next: Kylie Jenner Reportedly Wants To Expand Family After Son's Birth
Source: TMZ
from ScreenRant - Feed