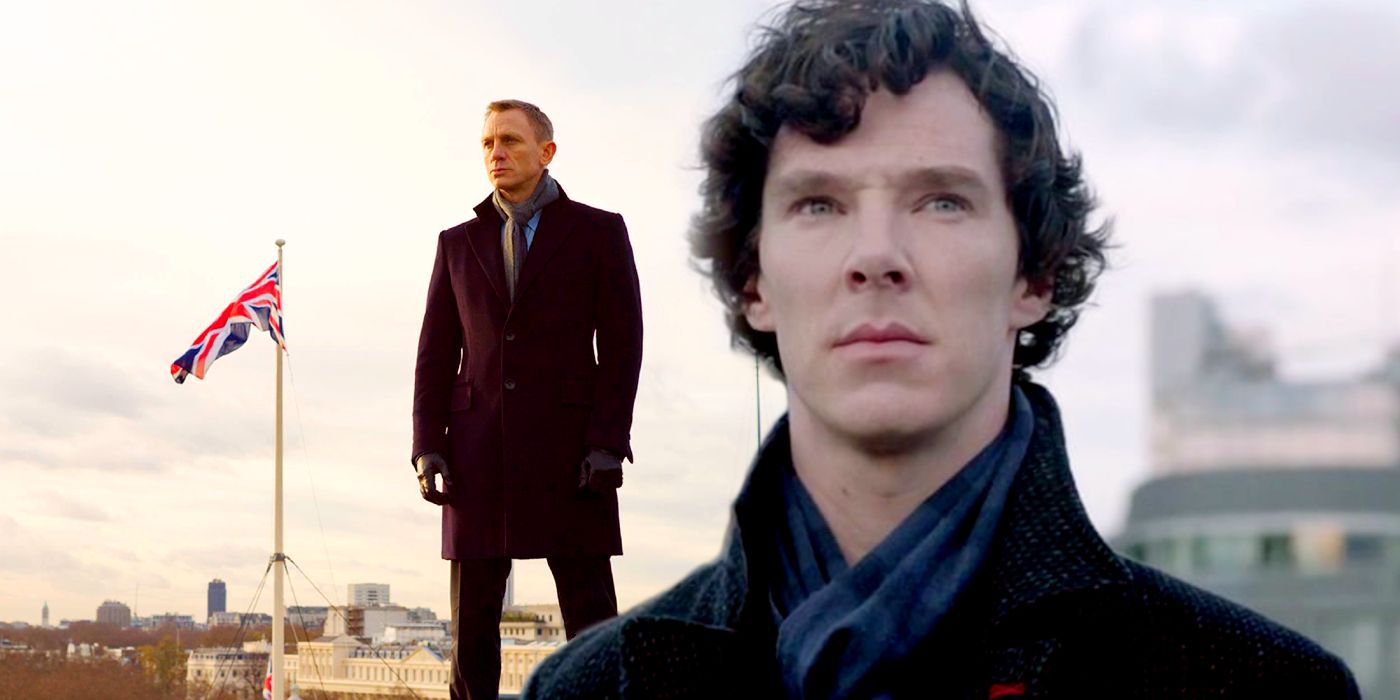 Sherlock co-creator Mark Gatiss reveals that, if the opportunity arises, he would like to write a James Bond movie. Sherlock first aired on the BBC in 2010 and was created by Gatiss and Steven Moffat. The series ultimately ran for four popular seasons for a total of 13 episodes. The series stars Benedict Cumberbatch as the titular Sherlock and Martin Freeman as Watson and also features Una Stubbs, Rupert Graves, Louise Brealey, and Andrew Scott.
Although a fifth season has not yet been confirmed, Cumberbatch has been clear about leaving the door open to returning to the character at some point in the future. Of course, since first appearing in the show, Cumberbatch has gone on to become a massive star, appearing as Doctor Strange in a number of MCU movies, including the record-breaking Spider-Man: No Way Home this past December. Cumberbatch will reprise his role as the MCU sorcerer in Sam Raimi's Doctor Strange In The Multiverse of Madness, which is set to hit theaters this May.
Related: Why Watson Is So Important To Sherlock (Despite Not Solving Cases)
In a new interview with the Distraction Pieces Podcast (via ComicBook), Gatiss reveals that the next property he'd like to tackle is James Bond. Gatiss explains that, while he would like to create something original, it's much easier to get things greenlit if they are part of existing pieces of intellectual property. Check out Gatiss' full comment below when asked what he'd most like to work on next:
"It's obviously James Bond. It may look like it but I'm not set on remaking everything from my childhood, it's just the way it's fallen. The truth is it's very hard to get things commissioned and inevitably if something has an existing 'intellectual property' it makes people sit up. It's really a battle between trying to get things off the ground which are less familiar and sometimes people going: 'Well would you like to have a go at this?'"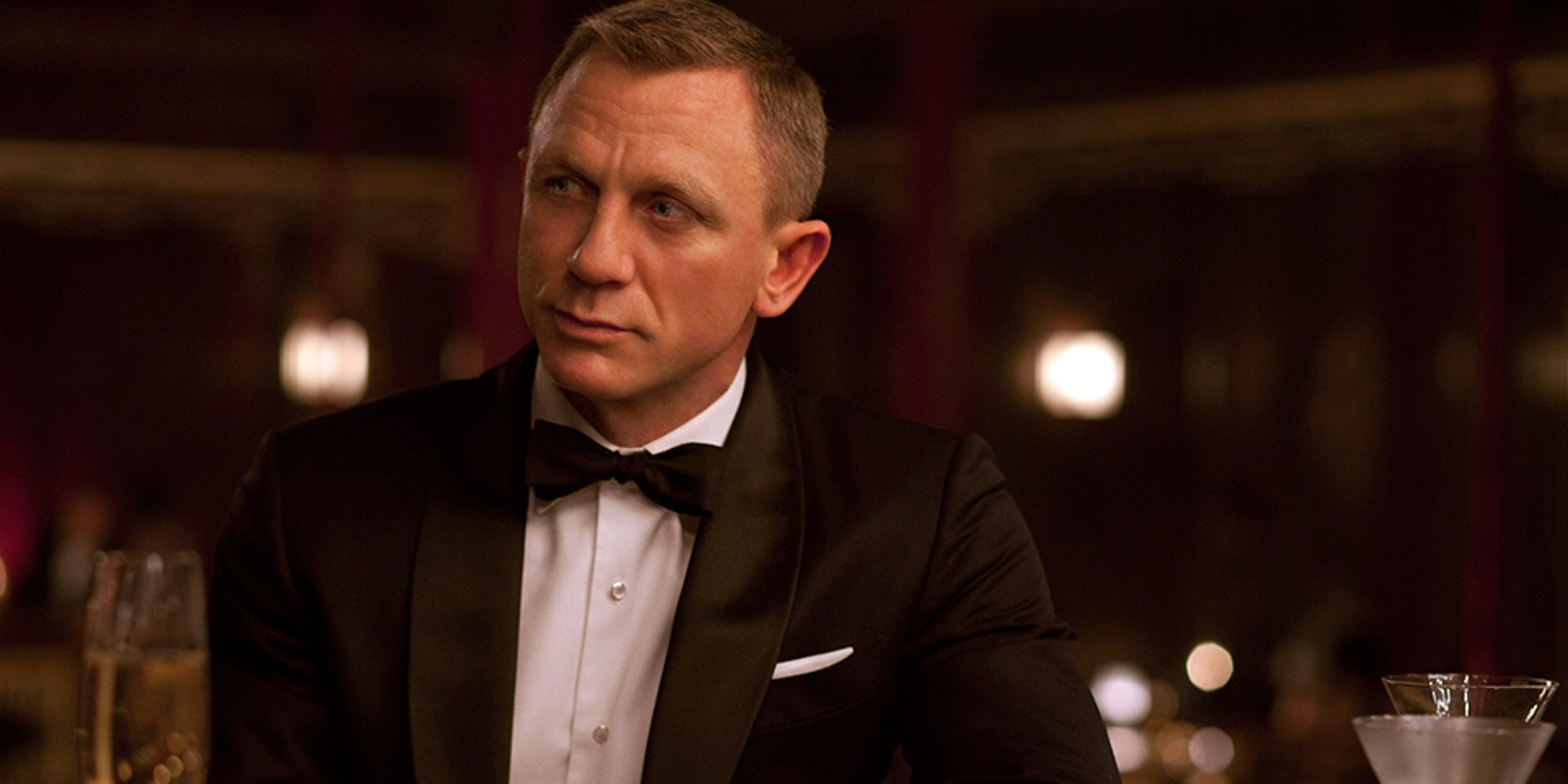 With No Time To Die acting as the end of the Daniel Craig era of James Bond, the future of the franchise is currently very much up in the air. It's unknown who the next Bond will be or what the next film will be about but, like Sherlock Holmes, Bond is a traditionally British character, something that Gatiss certainly seems drawn to in his work. While Gatiss evidently would like to work on the Bond franchise, his comments suggest that, if he had the choice, he would likely try to get something wholly original made that isn't part of an existing piece of intellectual property.
While Sherlock could return at some point in the future, schedules permitting, Gatiss seems to very much be ready to move beyond that franchise and work on something new. Bond producers Barbara Broccoli and Michael G. Wilson are likely already having conversations behind-the-scenes about the future of the character and, given his long and impressive résumé, Gatiss throwing his hat into the ring could certainly produce real results. It's not clear what the future holds for either Sherlock or James Bond, meaning Gatiss could very well get his wish in the next few years.
More: James Bond 26 (& Beyond) Needs To Forget The Worst 007 Villain Trope Forever
Source: Distraction Pieces Podcast (via ComicBook)
from ScreenRant - Feed