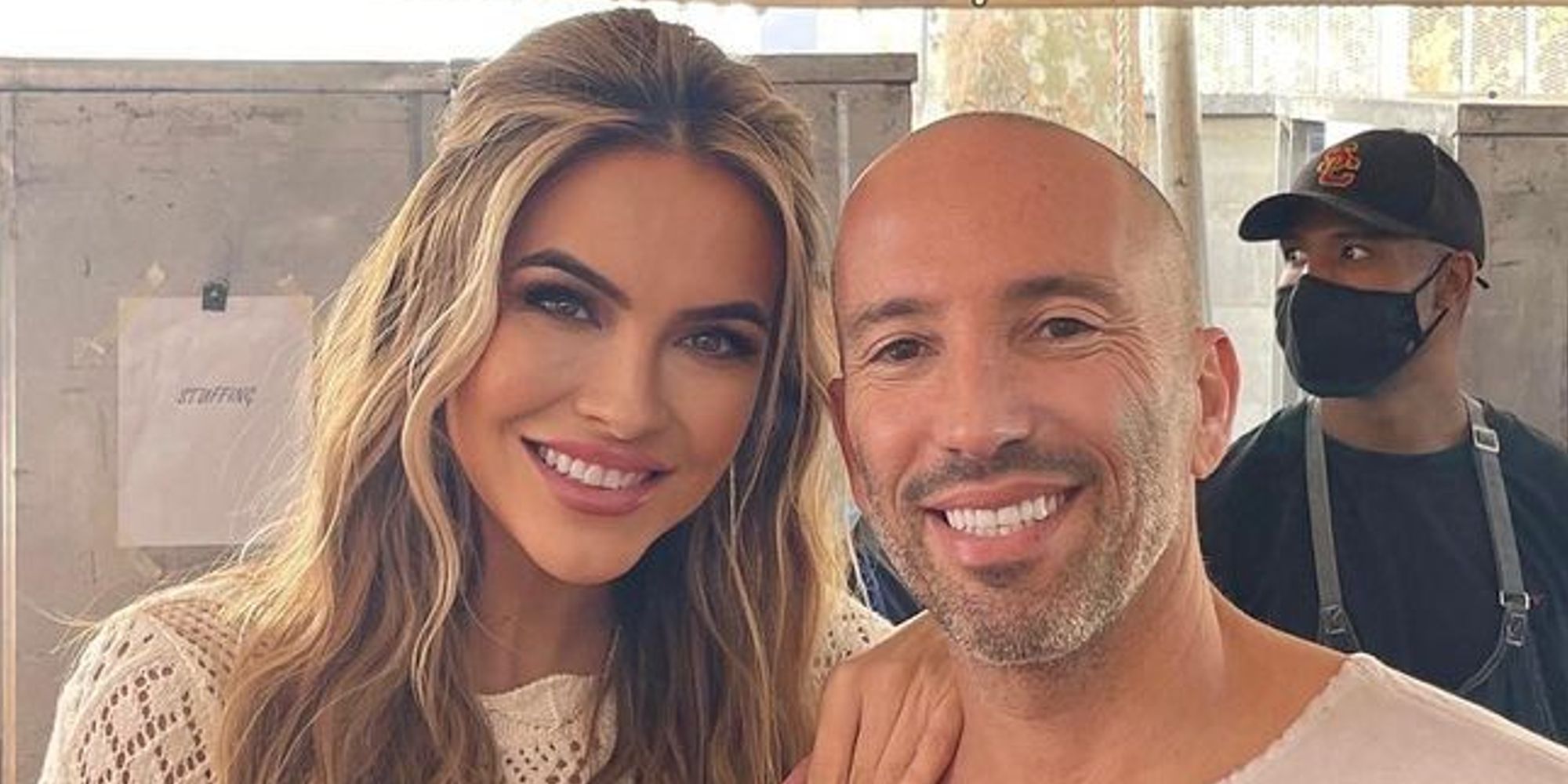 Chrishell Stause, a real estate agent on Netflix's Selling Sunset, shared about the authenticity of her relationship with Jason Oppenheim on Watch What Happens Live. With a handful of dramatic storylines occurring on the series, some of the most talked-about content surrounding Selling Sunset is Chrishell's controversial relationship with Jason. Even after their split, fans are left with a number of lingering questions about this quick, shocking office romance. Trying to navigate life after divorce and repeated heartbreak, Chrishell now looks forwards to her future, away from love and romance.
Despite her messy past with a number of relationships, Chrishell has focused on herself, trying her best to put aside her complicated love life. From considering motherhood to writing her own book, the reality star has taken a number of big steps towards changing her life for the better and achieving her own personal goals. While Chrishell has tried to shift the narrative when it comes to her relationship with Jason, Chrishell has given audiences brief insight into her current relationship with Jason, explaining the complications that come with remaining friends after a buzzworthy breakup.
Related: Selling Sunset: Mary Reveals Jason Still Has Feelings For Chrishell
Host Andy Cohen interviewed Chrishell on Watch What Happens Live about a number of hot topic questions regarding Selling Sunset, specifically about the authenticity of her office romance. Andy asked Chrishell "if it is awkward being around Jason since [they] are broken up?" Chrishell humorously responded by claiming that things are awkward if "alcohol is involved." Remaining light-hearted, Chrishell answered Andy's questions honestly, even when thrown a curveball by being asked if her relationship with Jason was even real to begin with. Criticized by Christin Quinn and Sunset fans for dating, Chrishell defended her relationship with Jason, despite their recent breakup. Chrishell explained that if it were all for show, the couple wouldn't have "spoiled the breakup" before it aired on Selling Sunset. Certain in her answers, Chrishell makes a valid argument for her and Jason's relationship, explaining their lack of reservations when it came to being honest about the state of their relationship.
Still making sense of her divorce from Justin Hartley, Chrishell now has gotten honest about where she stands with Jason and what life looks like after their breakup. While conflict has started in the past over Jason's favoritism involving Mary Fitzgerald, Andy asked Chrishell if she is next in line for "preferential treatment" after dating him. Chrishell responded with a laugh and said, "I hope so. I'm not against it. I should at least get a better commission split." Clearly over the heartbreak and pain of the breakup, Chrishell reflected fondly over her time with Jason and had plenty of witty comments to say about her current standing with her ex. Without clear boundaries, the awkward favoritism and new rules at the office only confirm Jason and Chrishell's relationship was genuine in every way.
Without much resolve when it comes to Selling Sunset drama, Jason and Chrishell's breakup has ended on good terms with minimal damage done. After attempting to fall in love, Jason and Chrishell weren't a perfect fit, but both appear to be respectful of one another and are even able to share a laugh over the more awkward moments they've had previously. Both able to work with one another and pursue their own goals, Selling Sunset appears smoother than ever with the two returning back to their normal routines at the Oppenheim Group.
Next: Selling Sunset: Chrishell's Desire to Start Family Led to Split with Jason
Source: Watch What Happens Live/YouTube
from ScreenRant - Feed