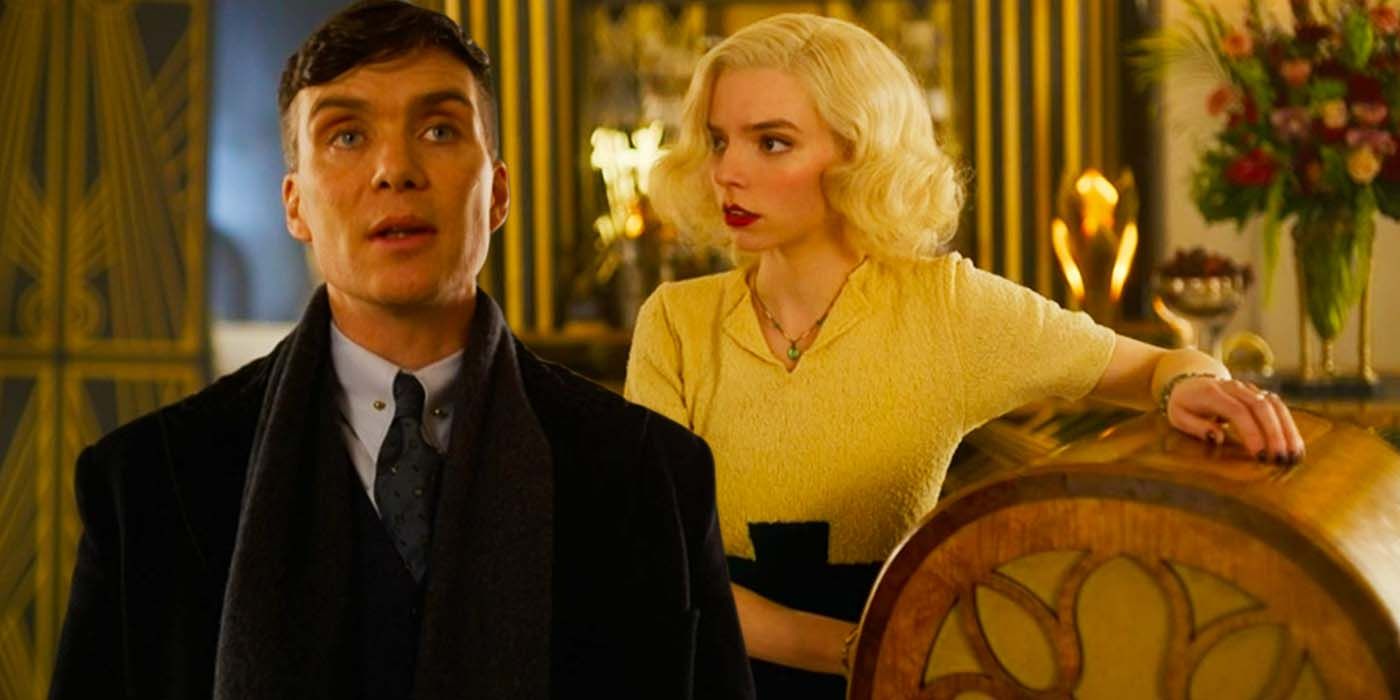 Warning: Contains spoilers for Peaky Blinders season 6, episode 1.
The Peaky Blinders soundtrack has always been carefully orchestrated and the use of songs in Peaky Blinders season 6 promises to continue the tradition. Peaky Blinders is returning for its sixth and final season ahead of a movie that is set to conclude the main storyline. However, creator Steven Knight has already indicated that the movie will serve to set up spin-off shows that can take place within the same universe.
Peaky Blinders season 6 picks up where season 5 left off as Tommy Shelby (Cillian Murphy) contemplates suicide after the failed assassination of Oswald Mosley. After the bodies of Barney Thompson, Aberama Gold, and Polly Gray are delivered to his house, the Shelby family hold a funeral for Polly and then the series takes one of its traditional time jumps forwards four years. In 1933, Tommy Shelby is exploring his options in America and facing a new age of jazz (which he doesn't care for).
Related: Peaky Blinders Season 6: How [SPOILER] Found Out (& Why They Saved Mosley)
Peaky Blinders has a strong history of using anachronistic music that leans heavily on blues and folk influences to highlight powerful moments, and Peaky Blinders season 6 episode 1 has already shown the power of subverting that trend. The first episode does not include the iconic "Red Right Hand" by Nick Cave that has served as the Peaky Blinders theme song for 5 seasons, hinting at a larger change in the character of Tommy Shelby. Similarly, the ending credits pay tribute to Helen McCrory, who played Polly Gray, and forgoes using music over the end credits, using the simple sounds of nature instead. With that said, here is a complete soundtrack guide to every song in Peaky Blinders season 6 so far.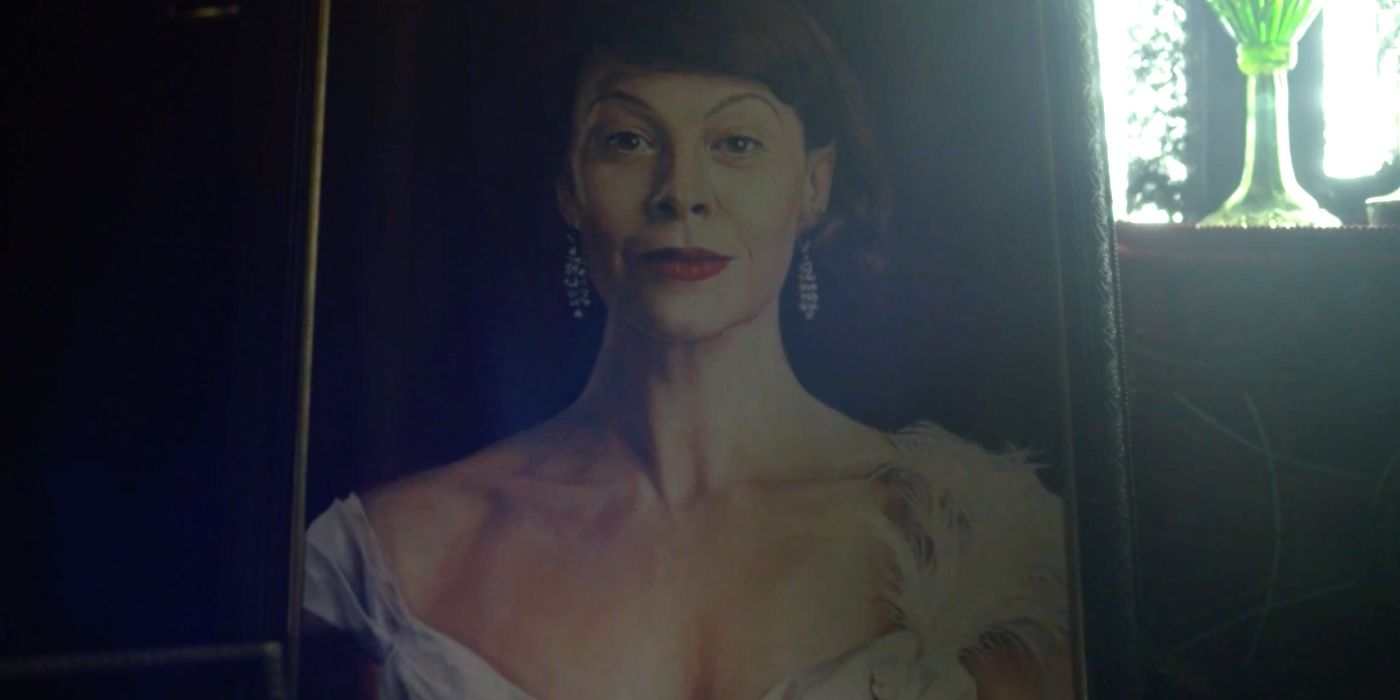 "You're Not God" – Anna Calvi: Anna Calvi is the musical composer for Peaky Blinders season 5 and 6, and "You're Not God" is one of her original compositions for the TV series. It plays over the recap at the start of Peaky Blinders season 6 episode 1, and ends with the title card.
"Disorder" – Joy Division: Joy Division's "Disorder" begins to play as Ada Shelby (Sophie Rundle) leaves the opium den after seeing to Arthur Shelby (Paul Anderson) and continues as Gina (Anya Taylor-Joy) goes to visit Michael (Finn Cole) at Norfolk Prison in Boston.
"Sixteen Men Swinging" – Count Basie: When Tommy Shelby goes to see Gina, she is listening to the jazz son "Sixteen Men Swinging" by Count Basie, a jazz musician that was active from 1924 until his death in 1984. Gina turns the music off at Tommy's request, but starts the same song up again later to annoy him.
"Ain't No Grave" – Anna Calvi: When Tommy Shelby goes to visit Michael at Norfolk Prison, Anna Calvi's cover of the Johnny Cash song "Aint No Grave" plays until he gets out into the yard at the end of Peaky Blinders season 6 episode 1.
Next: Peaky Blinders: What Gypsy Phrase "Tikna Mora O Beng" & Ruby's Vision Mean
Peaky Blinders releases new episodes Sunday on BBC.
from ScreenRant - Feed