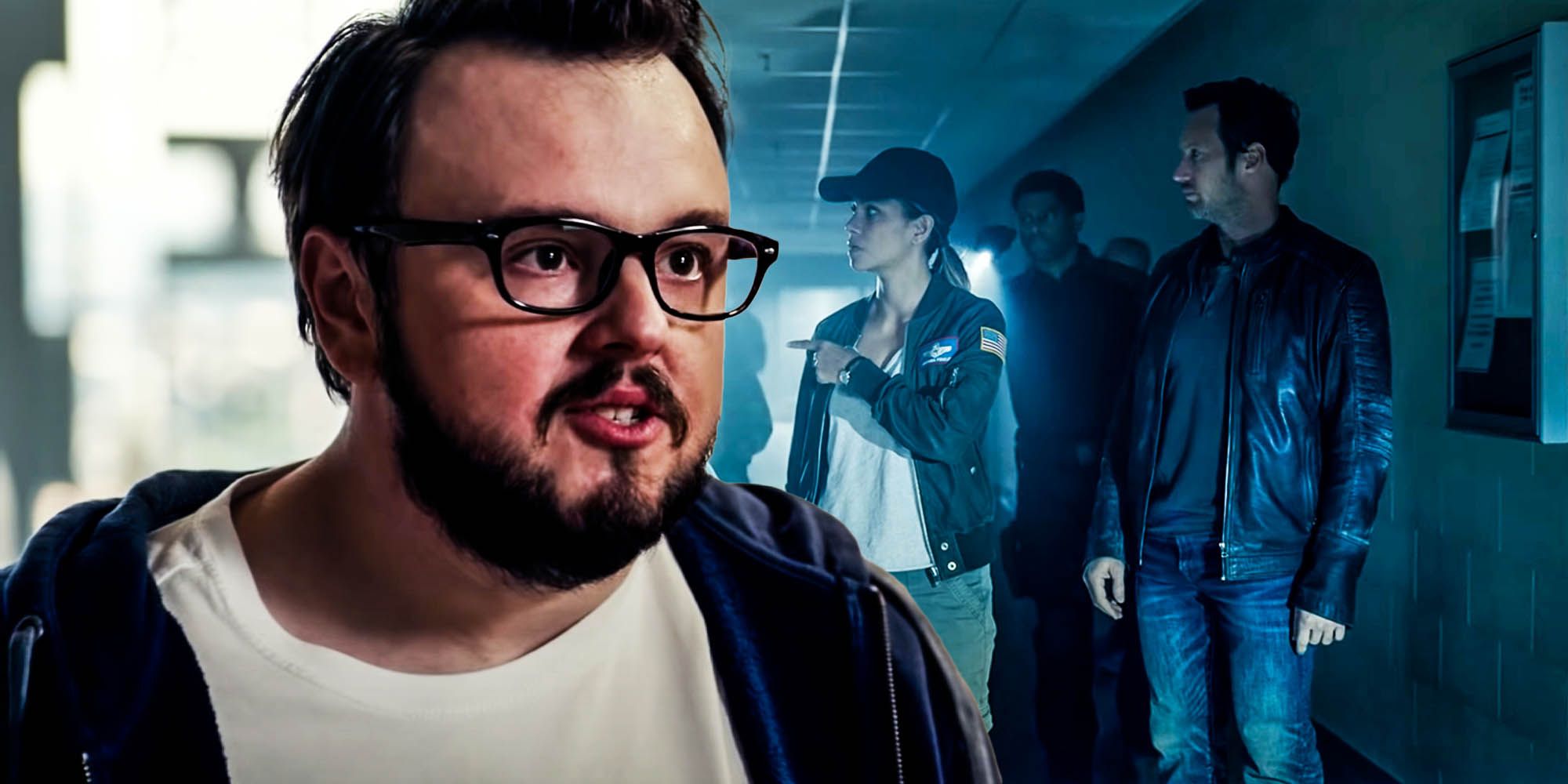 Warning: Spoilers ahead for Moonfall.
Everything to know about Moonfall 2. Directed by Roland Emmerich from a screenplay co-written by him, Spenser Cohen and Harald Kloser, Moonfall debuted in theaters February 4. With so many films getting sequels these days, Emmerich's sci-fi actioner seems like a prime candidate for one now, too, especially after its surprise ending. But will there be a Moonfall 2? Here's what to know about it.
When a mysterious force knocks the moon out of its orbit, two astronauts, Jo Fowler (Halle Berry) and Brian Harper (Patrick Wilson), join up with conspiracy theorist K.C. Houseman (John Bradley) for a space mission to prevent the moon from crashing into Earth and destroying life as they know it. What they discover is something beyond their wildest imaginations and sets up something that could be explored further in future films.
Related: Roland Emmerich's Favorite Disaster Movies
Considering the way Moonfall ends, the possibility of continuing the story is high. Emmerich himself has flirted with the idea of making a sequel to the film and the way he sets it up at the end certainly keeps the door ajar for a sequel to come to fruition. Here's what we know about Moonfall 2 so far, how the first film sets up a sequel, and when viewers can expect it to be released.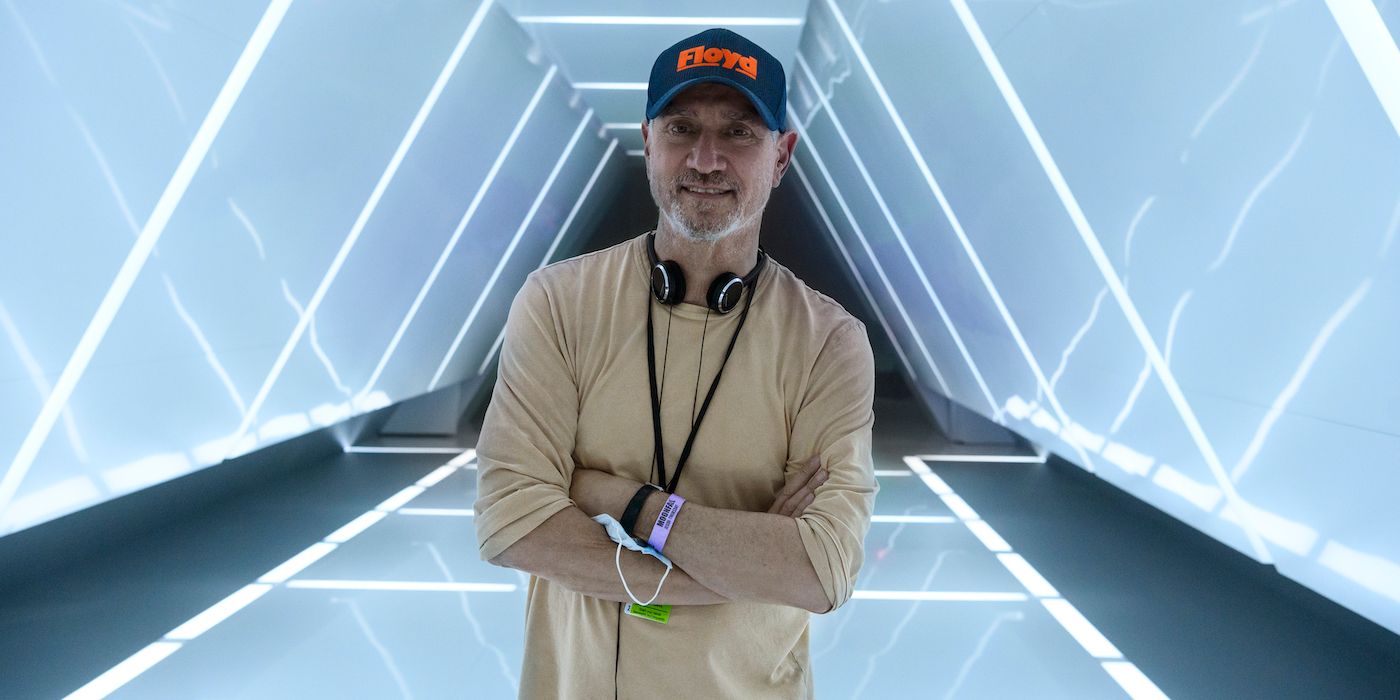 Emmerich initially envisioned Moonfall as a trilogy before settling on one movie (for now). Emmerich said he's not sure if he wants to do a sequel to Moonfall anymore, but that if it happened, he'd include a cliffhanger ending to keep audiences in suspense. What's more, the director would film Moonfall 2 and Moonfall 3 back-to-back if possible. As of this writing, however, Moonfall 2 has not been given the greenlight from Lionsgate. A potential sequel may depend on how successful the first film is and on whether or not Emmerich does decide that another installment would be worth doing.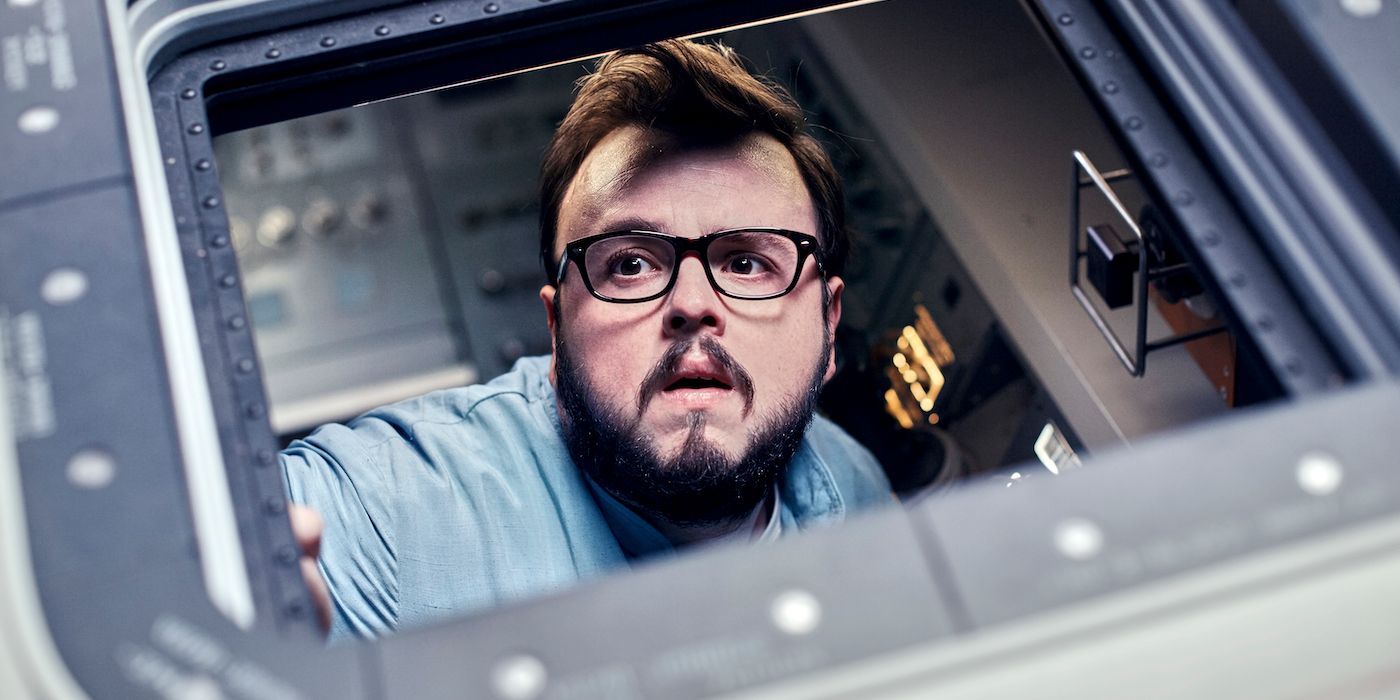 The surprise at the end of Moonfall certainly suggests that there could be more to the story, especially if the focus continues being on the moon. After K.C. sacrifices himself and his consciousness is scanned by the AI tech, he's told that there's work to be done and they should "get started" on it, hinting at another chapter in Moonfall's story. What's more, the film only revealed parts of the backstory regarding the moon being a megastructure and how it ties to ancient human history. There's still a lot more information that could be mined from that revelation. It's possible Moonfall 2 could explore K.C. helping the ancestors to begin new life on yet another planet. Perhaps creating another megastructure moon to breed new life in another part of the galaxy. Whatever the case, Emmerich left the ending pretty open for more storylines to develop.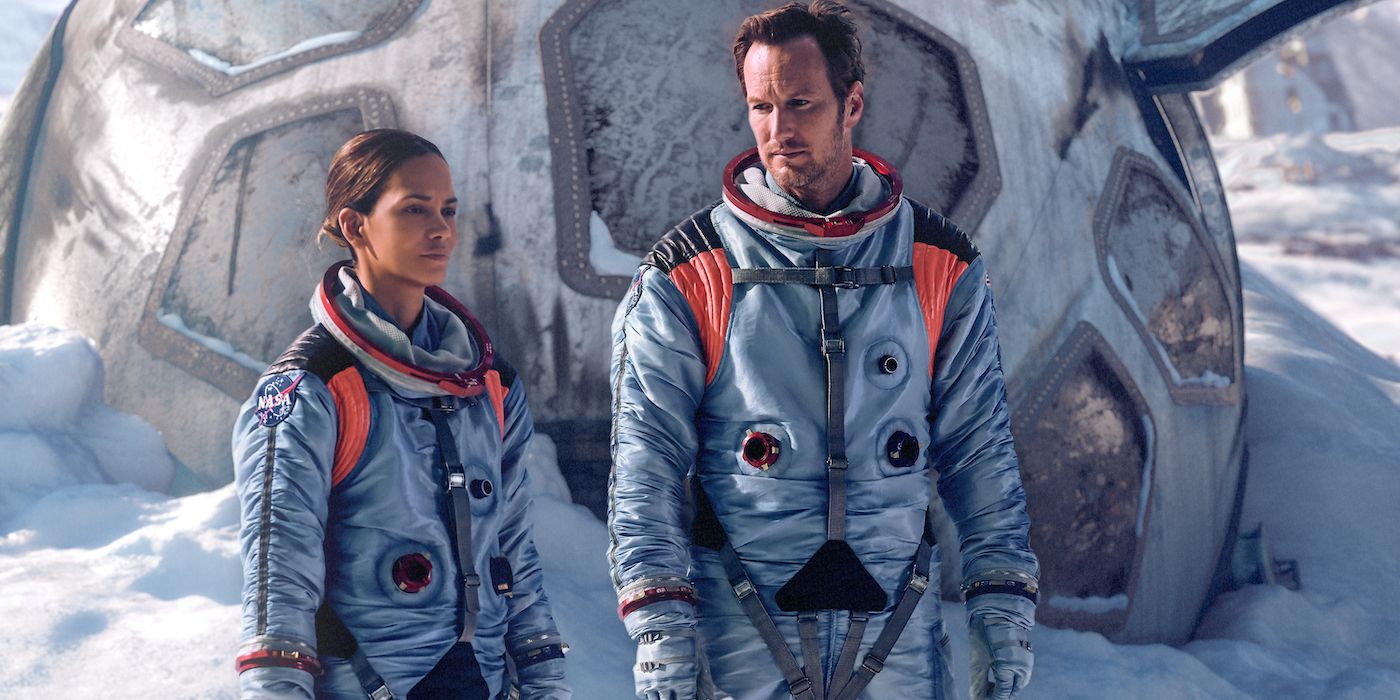 Halle Berry, Patrick Wilson, and John Bradley could all return for Moonfall 2 if it happened. Granted, John Bradley's character would have somewhat of a different role in a sequel considering his consciousness is now a part of the moon itself. Michael Peña's character Tom was killed during Moonfall, as was Jo's ex-husband, who was played by Eme Ikwuakor, so they're not likely to return. Beyond the main characters, however, Moonfall kept a few other characters alive, including Charlie Plummer's Sonny, Kelly Yu's Michelle, and Carolina Bartczak's Brenda, all of whom could come back in Moonfall 2.
Related: Every Movie Coming To Theaters In February 2022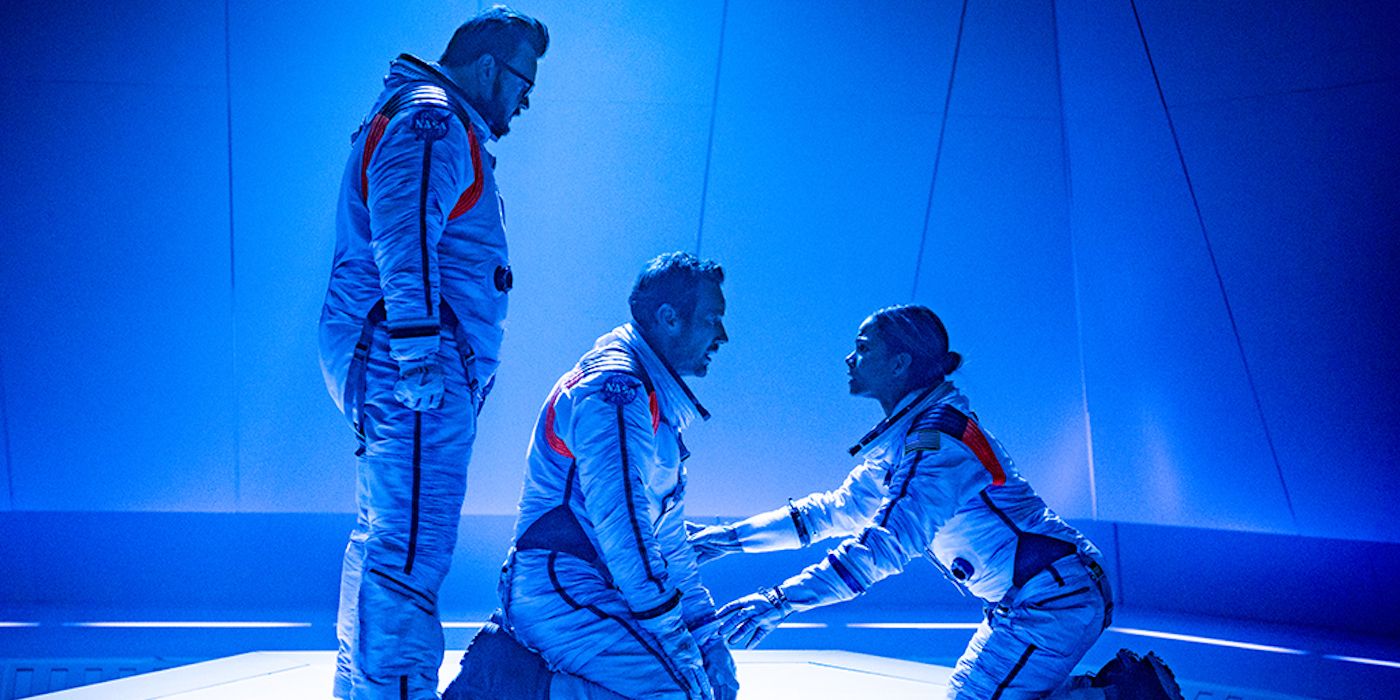 Since Moonfall 2 has not been officially announced, there is no confirmed release date for a sequel. However, if Moonfall 2 does get the go-ahead shortly after the first film's release, audiences might have to wait another two years before seeing it. The earliest release date would be in the spring or summer of 2024, with the latest being in the fall of that year. Moonfall was announced all the way back in May 2019, but didn't begin filming until the fall of 2020. What's more, Emmerich would have to finish a script for Moonfall 2 before filming. If that takes a year to complete and another year to finish filming and work on post-production, that puts the turnaround time for a possible Moonfall 2 to be around a year and a half to two years, depending on when the studio might announce sequel plans.
Next: Moonfall Reviews Celebrate & Slam Ridiculous Movie
from ScreenRant - Feed