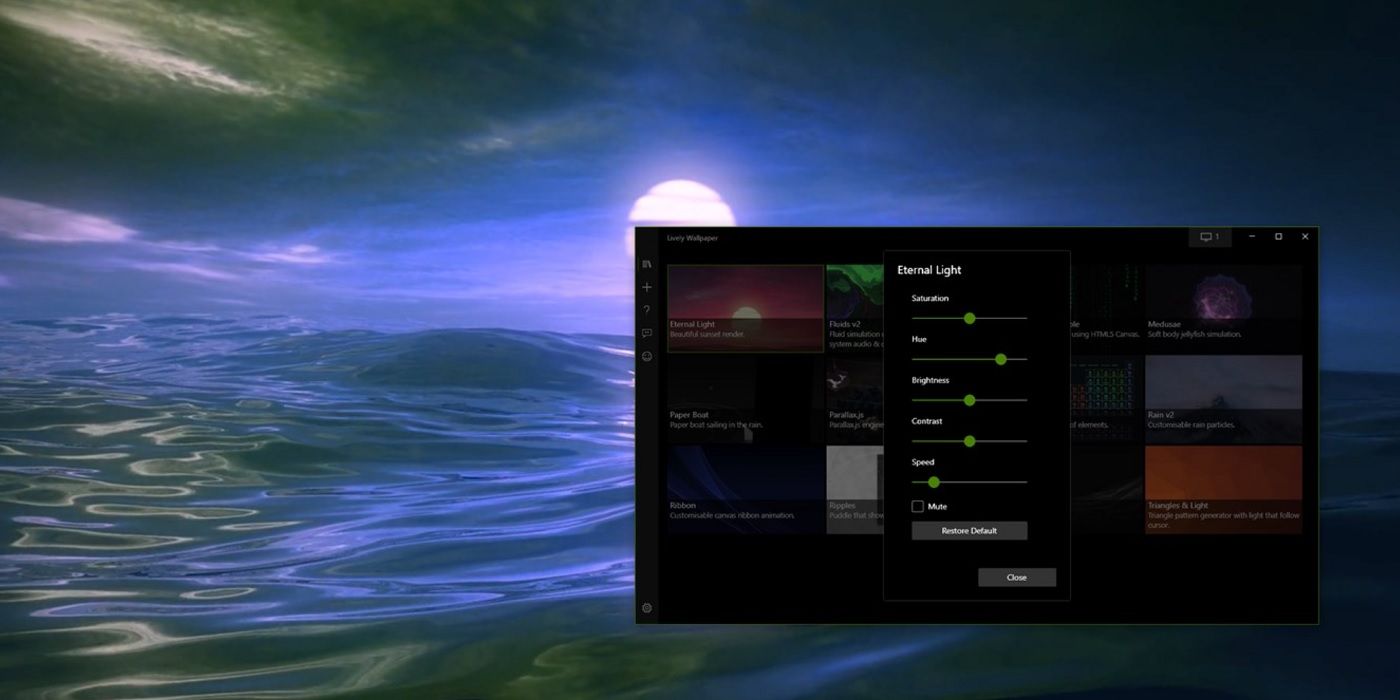 Live wallpapers can be set on most consumer operating systems, including Windows, macOS, Linux, Android, and iOS. However, not all of these platforms offer native support for the feature. While Apple added support for Dynamic Wallpapers in macOS Mojave, Microsoft remains tight-lipped about any plans to add native live wallpaper support to Windows.
Despite having no built-in support for the feature, Windows still allows users to set videos, GIFs and animations as a live wallpaper. However, to do that, users have to resort to third-party app solutions. There are many live wallpaper apps available on Windows, but one of them does stand out from the rest.
Related: Should You Upgrade To Windows 11? The Things To Consider
Available for download from the Microsoft Store, Lively Wallpaper by rocksdanister is a free and open-source (FOSS) application that enables users to set live wallpapers on their desktop. It is super easy to use the app. To get started, simply download and install it from the Microsoft Store and then just drag and drop the video files, GIFs or animations to set them as the wallpaper. The app is powered by the VLC media player and supports hardware acceleration, which means devices with dedicated graphics cards will use the dGPU to render the live wallpapers instead of straining the CPU. It also supports IntegerScaler for sharper images.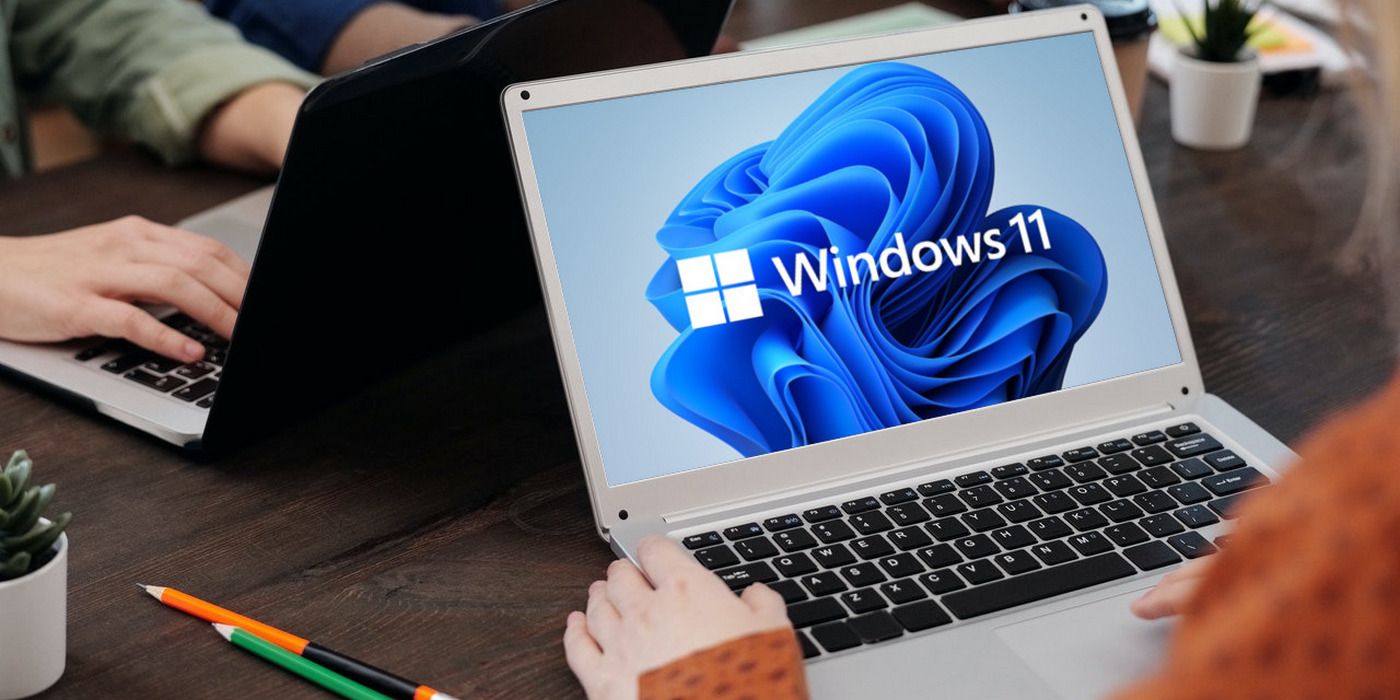 Lively Wallpaper's display scaling is good, which means high-resolution videos are scaled down to the device's display resolution to minimize stuttering and lag. The app is also lightweight and puts minimal strain on the system, which is always a concern while using live wallpapers. Unlike many paid apps in the segment, Lively Wallpaper is completely free with no paid elements or in-app purchases. All things considered, Lively Wallpaper is probably one of the best apps in this segment, and should be the first choice for anybody looking to set live wallpapers on their PC.
Aside from Lively Wallpaper, there are a number of other similar applications that can help users set live wallpapers on Windows computers. The most notable among them is Wallpaper Engine, which also lets users set videos, images, and websites as a live wallpaper. The best thing about Wallpaper Engine is that it comes with a large collection of live wallpapers within the app, which means users don't have to search online to get started. While it could be a little more resource-heavy than Lively Wallpaper, it also offers more features, such as native support for multi-monitor mode with dedicated wallpapers for different monitors. However, Wallpaper Engine is a paid program and costs $3.99 for a single-PC license. For people who don't mind paying the premium, Wallpaper Engine is a good option, but for most users, Lively Wallpaper is going to be the best live wallpaper app on Windows.
Next: How To Play Android Games On Windows 11
Source: Microsoft Store
from ScreenRant - Feed