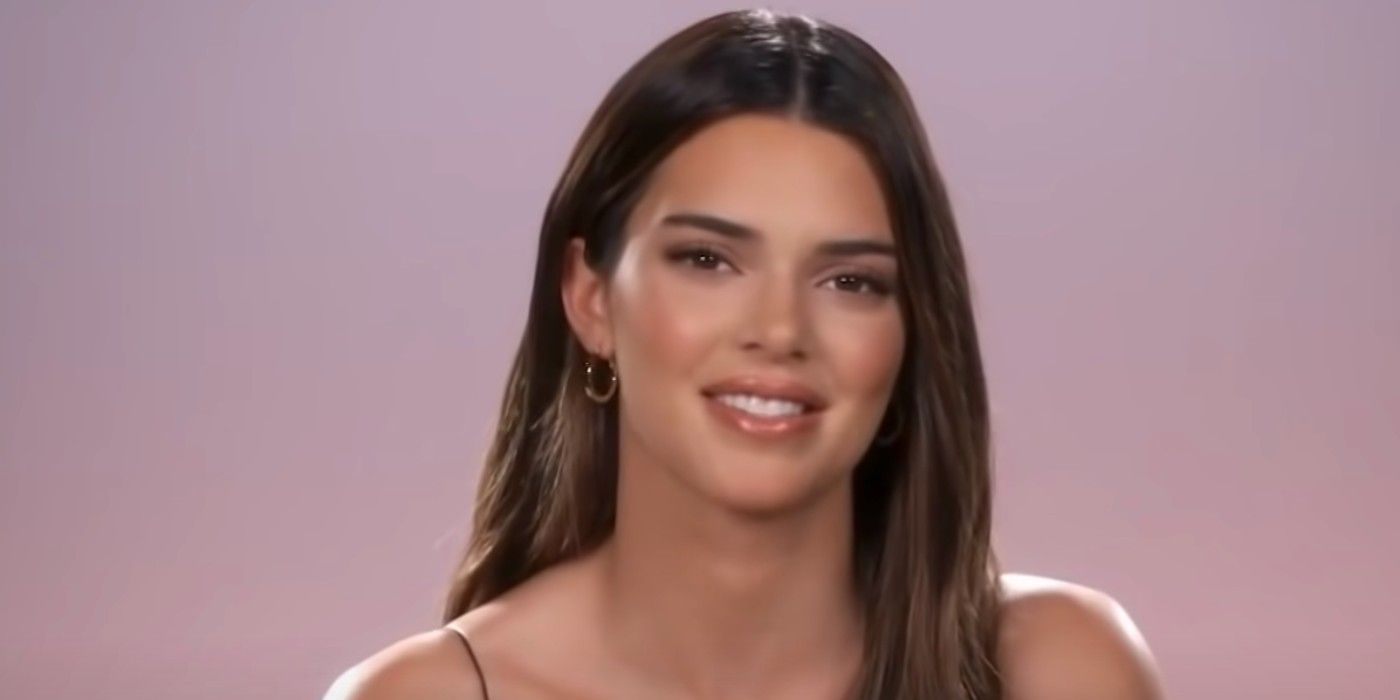 Kendall Jenner's fans are calling her out as the Keeping Up With The Kardashians alum appears to have gotten lip fillers. The Kardashian-Jenners seem to always find themselves at the center of some cosmetic surgery scandal. The famous family has been called out several times throughout their careers for nose jobs, butt lifts, hip surgeries, and more, and for denying the amount of cosmetic work, they've had done. Fans believe that the Kardashian family is partly responsible for the pressure put on women to look a certain way and that by denying their plastic surgery, they're setting an impossible standard.
While Kim, Kourtney, Khloé, and Kylie have gone to extremes to achieve a curvy figure, Kendall has always been much thinner, with a stereotypical model physique. However, fans have still criticized the star for photoshopping her body to look even thinner and therefore setting a bad example for young girls. Kendall's latest lip filler scandal would not be the first for the Kardashian-Jenners. Around 2015, Kylie's lips began appearing significantly bigger, leading fans to believe she had gotten lip injections. The makeup mogul continued to deny the rumors but finally admitted to receiving fillers before launching her infamous Kylie Jenner Lip Kits.
Related: KUWTK: Kim's 6 Toes & Other Kardashian-Jenner Photoshop Fails
While the drama of Kylie's lips has faded over time, fans have now redirected their lip filler criticism towards Kendall. The star was seen hanging out with her best friend and fellow model Hailey Baldwin and her husband Justin Bieber at Sunday's Superbowl. Pictures from the evening have fans believing Kendall has gotten lip fillers, and they are not happy about it. Fans discussed the image of Kendall in a Reddit thread, with user KarenYoureSoStupid writing, "She's starting to look less like herself and more like Kylie." while Apart-Bookkeeper8185 replied, "Agreed. She's been looking different lately, too much filler? She's naturally stunning. She really needs to stop now."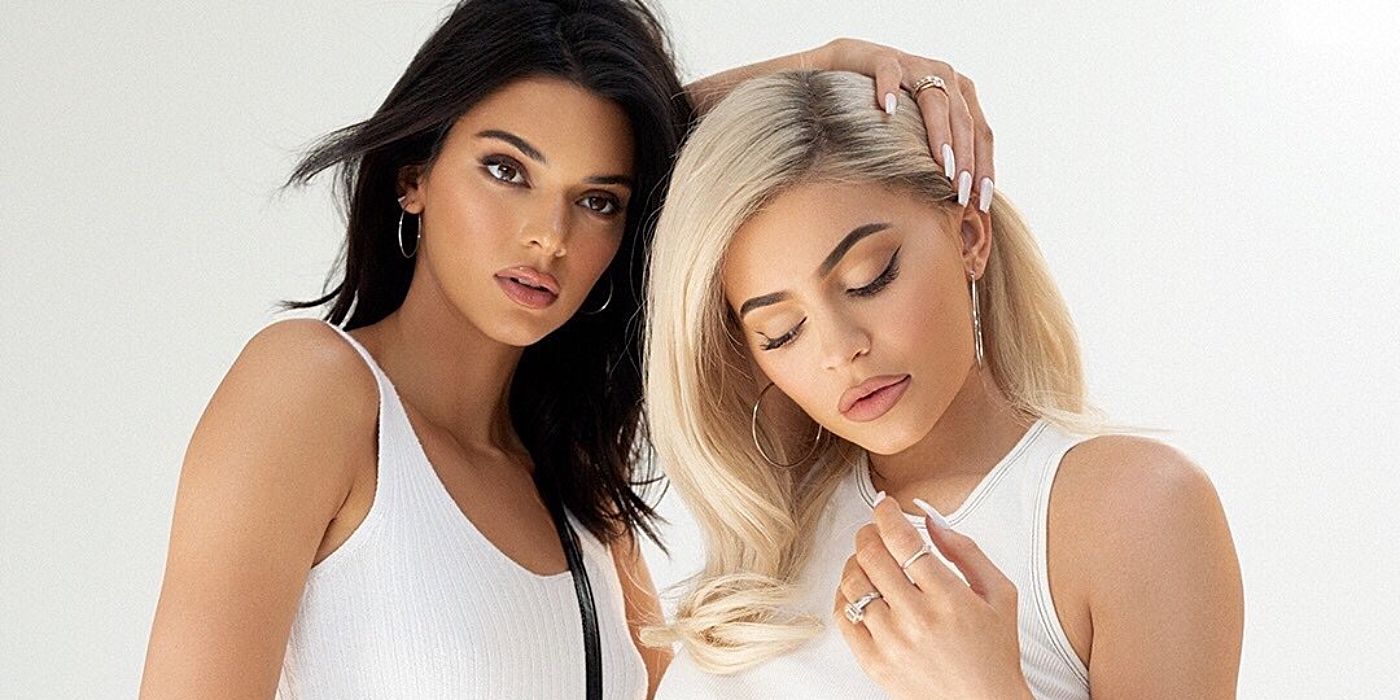 Fans debated the image while some questioned if the model had simply overlined her lips. However, most fans seemed sure Kendall had gotten some kind of lip augmentation done. Fans were angry as they believe the star is already beautiful, and they can't understand why she and her family need to have so much cosmetic work done all the time. The drama surrounding Kendall's lips comes just a few weeks after sister Kim Kardashian deleted a photo from Instagram after being accused of photoshopping her leg.
It seems like not a day goes by when the Kardashian-Jenners aren't getting called out for their appearance. Whether photoshop drama or plastic surgery scandals, the KUWTK stars can't seem to catch a break. When they're not getting called out for adjusting their appearance, it's for putting filters on their children or, as Kim recently did, reportedly photoshopping different Kardashian kids onto another's body. Whether Kendall got injections or not is something only she will know the answer to, and as it's her lips, only she can decide what to do with them. Fans will just have to shake this off and let Kendall do what she wants, as she and her family always do anyway.
Next: KUWTK: Fans Accuse Kim Of Photoshopping True Into Instagram Post
Source: KarenYoureSoStupid/Reddit, Apart-Bookkeeper8185/Reddit
from ScreenRant - Feed