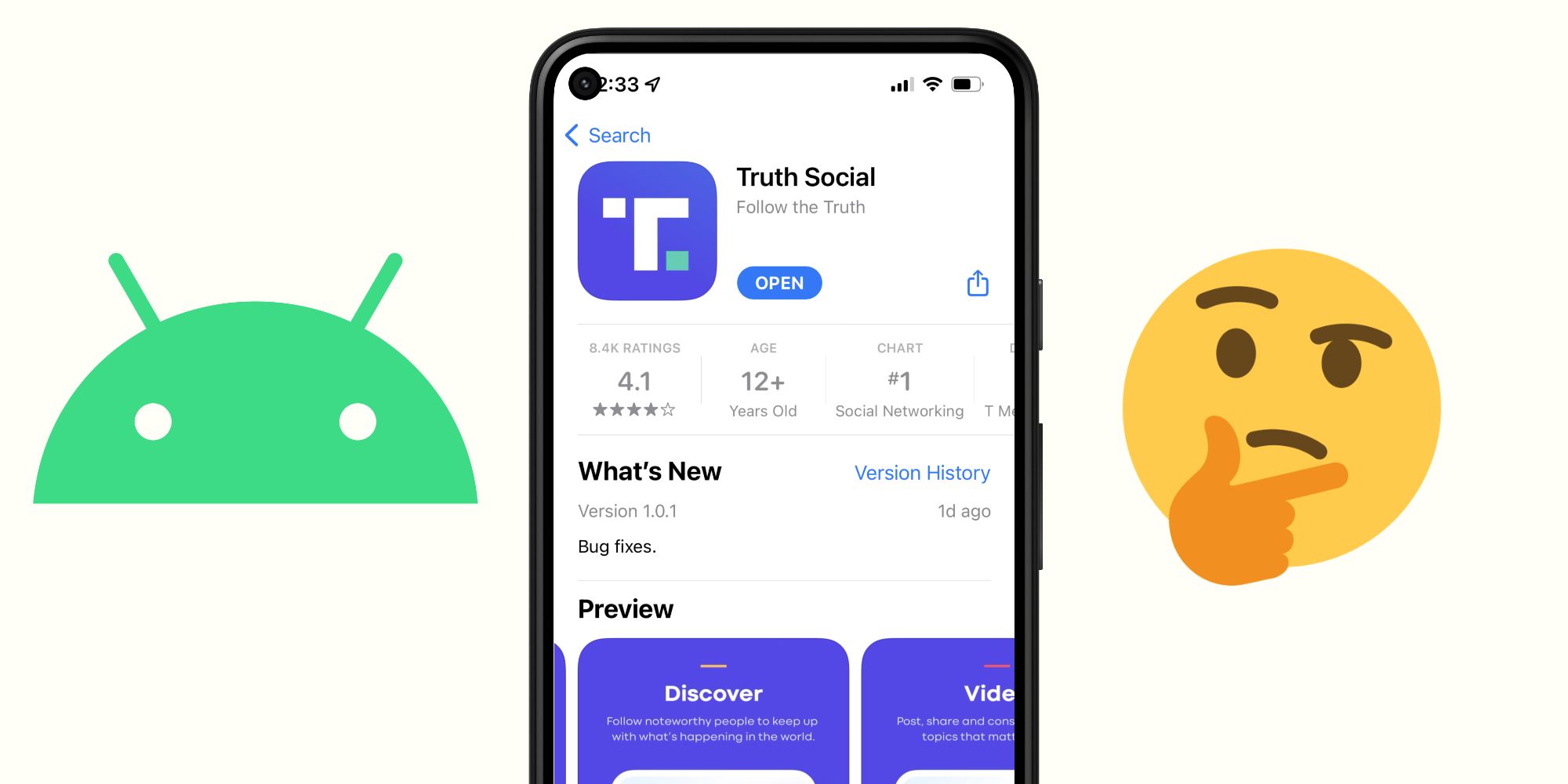 Truth Social generated a lot of buzz with its release in February 2022. While the app is readily available for the iPhone, is Truth Social also on Android? iOS and Android are more similar today than they've ever been. Both platforms have system-wide dark modes, digital wellbeing features, picture-in-picture support, gesture-based navigation, and robust settings to customize. However, one area where the two still remain separated is app availability.
To developers' credit, the difference between iOS and Android app availability has gotten much better over the years. Major applications are readily available for both platforms, as are smaller ones from indie developers. That said, there are still some applications that are only released on iOS. This is true of Locket Widget, NoteIt, etc. Even apps like Twitter still test certain features on iOS before bringing them to Android.
Related: Funny Face App: What Is It, And How To Get It
In regards to Truth Social, it finds itself in a similar situation. The Trump-backed social media app is currently only available for the iPhone. Head to the App Store, search for Truth Social, and download the app just like that. There's no Android version of Truth Social at the moment, however, that's expected to change in the not-too-distant future. The Truth Social website says its Android app is 'coming soon' to the Google Play Store. There's no confirmed date for when that'll happen, but it's definitely something that's in the works.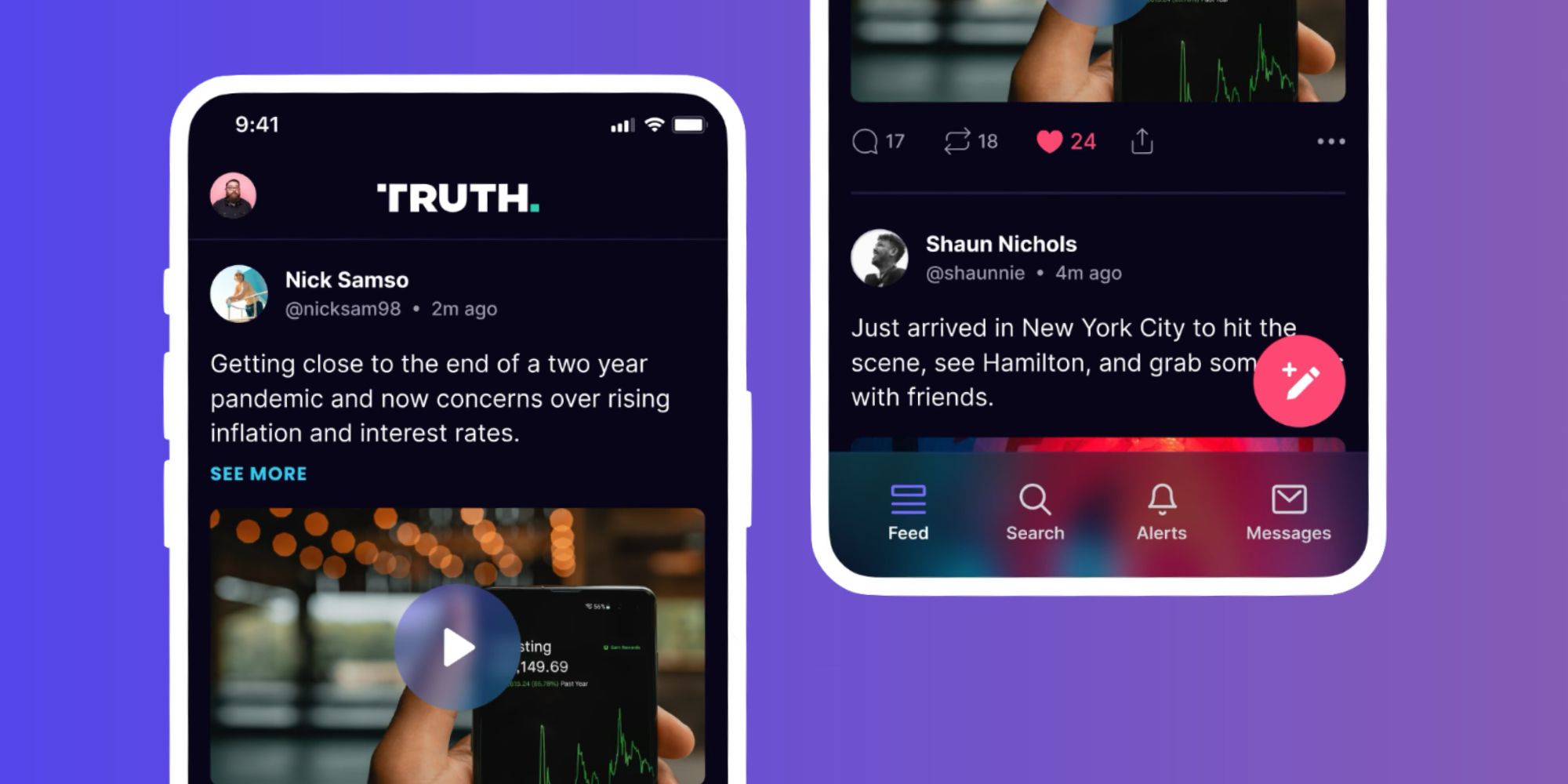 If someone wants to use Truth Social and has an Android phone, there is something they can do in the meantime. If you visit the Truth Social website on a web browser, you're able to enter your first name, last name, and email address to join Truth's Social waiting list. Truth Social is currently letting people onto the platform in waves, with hundreds of thousands of people stuck on a waiting list before they can actually use it. If someone signs up for the waiting list right now while waiting for the Android app to release, they can ensure they're allowed on Truth Social as quickly as possible.
Alternatively, you could also ignore Truth Social and use another Android app for social media. Truth Social is essentially a rebranded version of Twitter, featuring a nearly identical app design and feature set. Not only is Twitter readily available for Android, but it also doesn't have any of the growing pains Truth Social is already experiencing. And for folks who prefer social media platforms with a conservative-focused user base, Parler is also available for Android devices. Truth Social is bound to be an interesting addition to the Play Store when its Android app finally launches, but if you don't want to sit around and wait for it, there are other options out there.
Next: Is Prequel App On Android? Here's What You Should Know
Source: Truth Social
from ScreenRant - Feed