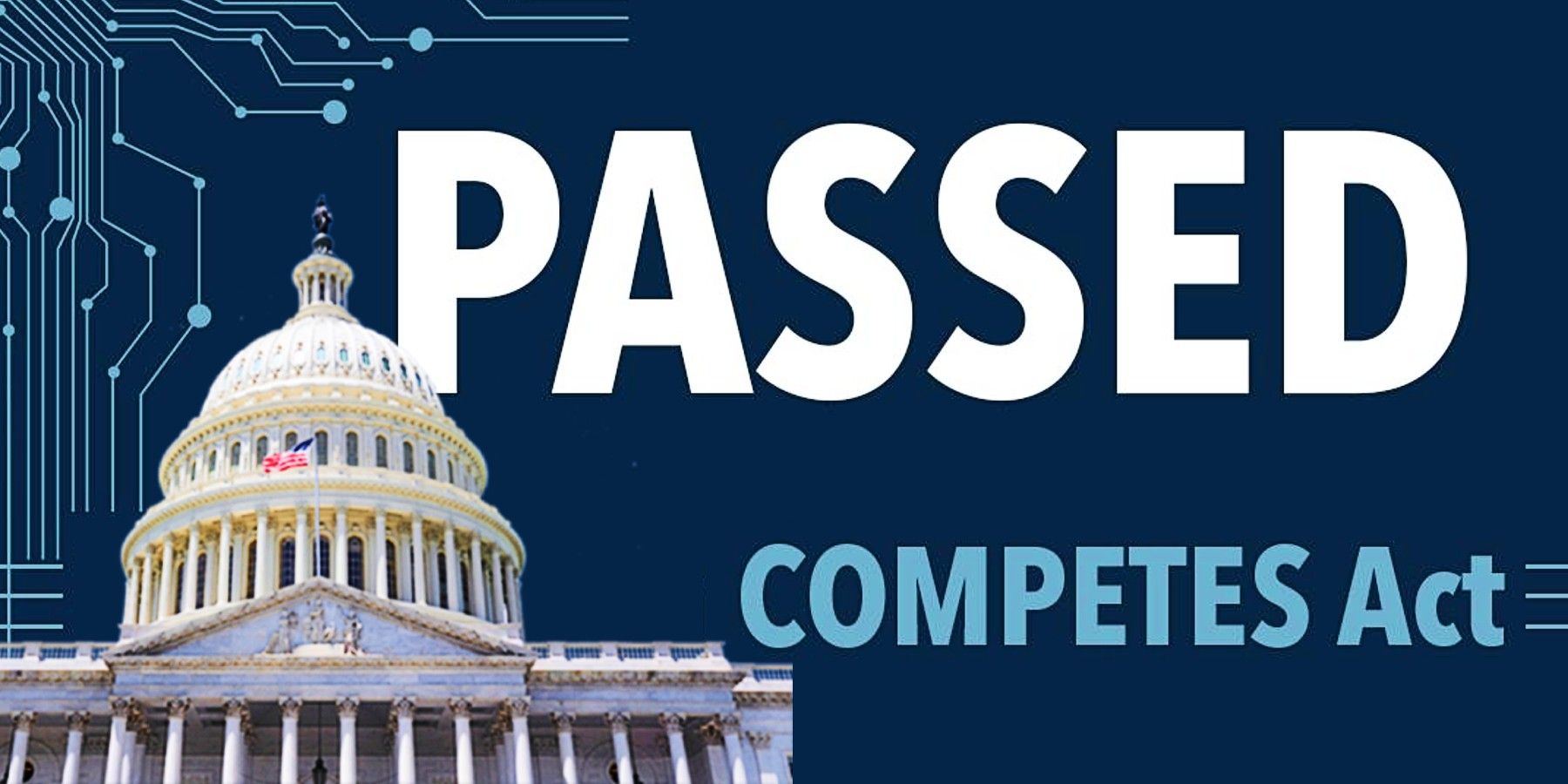 The U.S. Congress finally approved the COMPETES Act, also known as the China competition bill. The act was designed to solve the chip shortage crisis by solving the root problem. Chip shortage has been affecting automakers and the tech industry since the pandemic.
In just 30 years, the U.S. went from leading international semiconductor research, innovation, and exports to lagging behind and depending on other regions. The majority of the chips and semiconductors used now are built in Taiwan, South Korea and China. Every company today is a digital company. This added to technology advancements, cloud computing, shifts in new car technologies, space, and health sectors are driving chip demands to new highs. The industry just cannot keep up.
Related: Apple Facing' Bleakest' Supply Issues In Years Thanks To Chip Shortage
The U.S. House of Representatives passed the America COMPETES Act on a 222-210 vote. The act provides $52 billion to boost U.S. semiconductor manufacturing and $45 billion to improve U.S. supply chains and prevent shortages. In addition, new fabrication facilities will get $39 billion in direct subsidies. Benefited projects include Intel's new $20 billion plant in Ohio and the new Taiwan Semiconductor Manufacturing Company TSMC's $39 billion plant.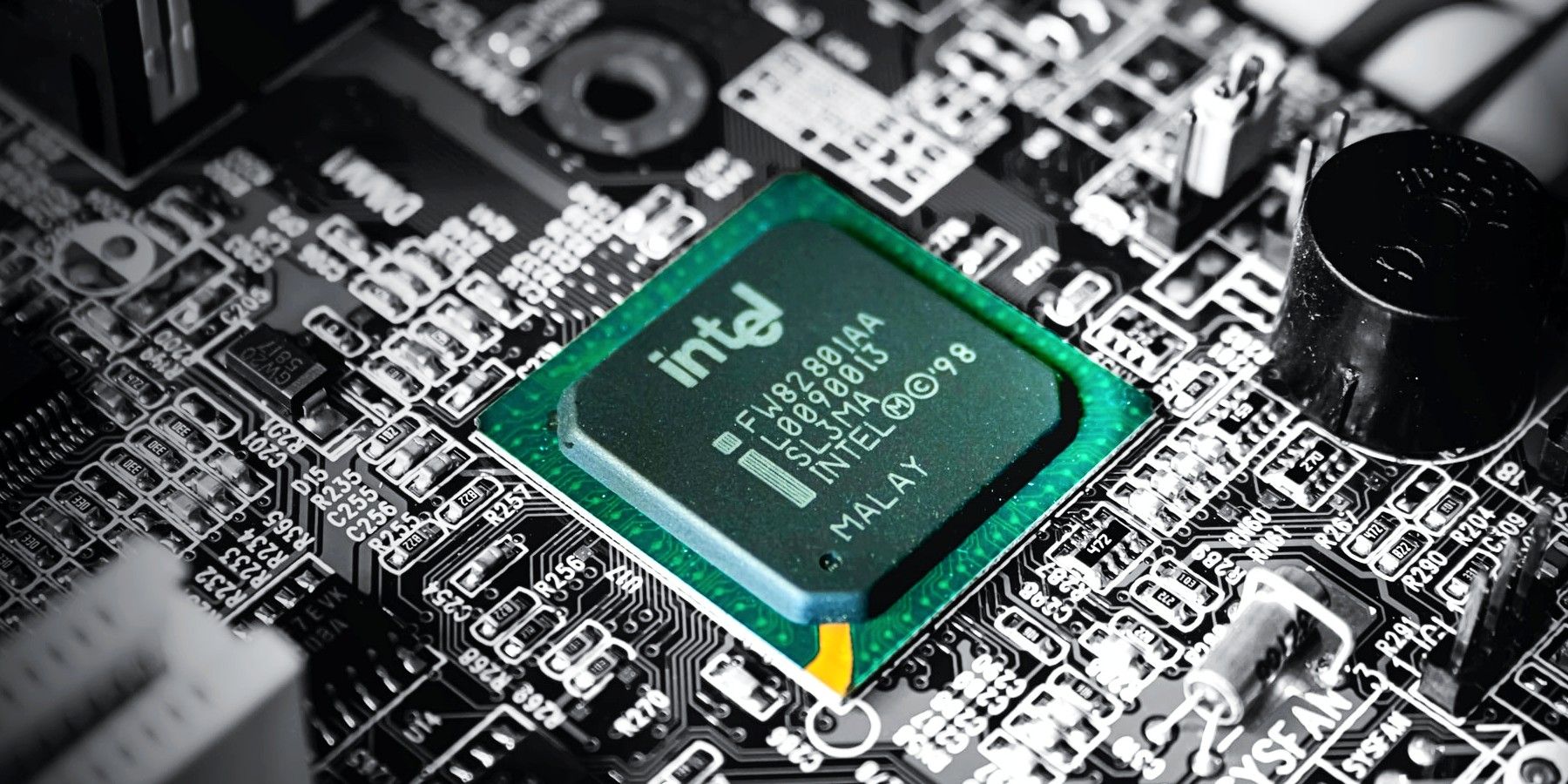 Congress assures that the package will accelerate production, innovation, and semiconductors research and turbocharge the sector for the future. While the act does not intend to completely cut off dependency from the Asian regions, it does aim to strengthen U.S. leadership. The bill also looks into investing in international partnerships and alliances that "meet the American values."
In the past 15 years, "America has fallen behind in terms of global science and innovation leadership," Congress says. The bill will use funds to reinvest in science and innovation for the semiconductor sector, focusing on national priorities. This is intended to give the U.S. leverage in new technologies. The U.S. Senate passed a similar version of the law eight months ago. Now the bills need to be reconciled so President Joe Biden can sign the law.
Unfortunately, the COMPETES Act will not provide immediate solutions for the chip shortage crisis. First, funds need to be approved and then disbursed. Then plants need to be constructed, and innovation programs need to begin rolling. This will not happen overnight. New chip factories are expected to begin production no earlier than 2024. However, experts welcome the act as a significant step forward in the right direction for the U.S. industry and global chip shortage crisis.
Next: Chip Shortage Hits iPhone 13, Apple Reportedly Slashes Production
Source: U.S. Congress COMPETES Act
from ScreenRant - Feed