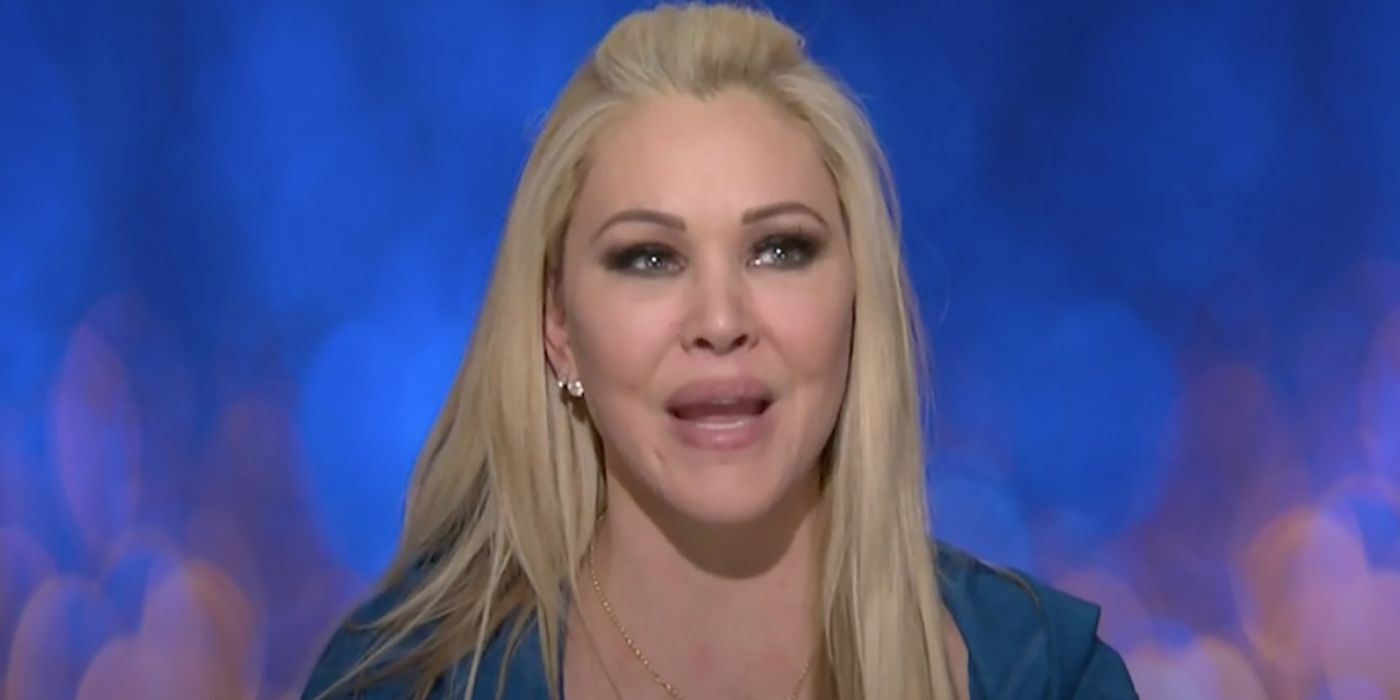 There's trouble in paradise for Celebrity Big Brother houseguest Shanna Moakler and her boyfriend, Matthew Rondeau, who feels she's been getting a little too cozy with fellow castmate Lamar Odom. The couple has had their share of breakups and make-ups, but the two seemed to be on their way to an engagement as Shanna entered the Big Brother house. While Shanna has been gushing about their relationship on the live feeds, the first sign of trouble between the pair came when evicted houseguest Teddi Mellencamp claimed she received a questionable DM from Matthew making shady comments about his girlfriend.
Shanna, Travis Barker's ex, and her current 28-year-old beau, Matthew, are no strangers to making headlines about their relationship. In July 2021, Matthew dumped the mother of three after she claimed their relationship was better than ever. At the time of the breakup, Matthew alleged Shanna was harassing him and all of his female followers. Even her children, Alabama and Landon Barker, whom she shares with Kourtney Kardashian's current fiancé, Travis, have spoken out against her dating Matthew and accused him of cheating. But in line with their on-again, off-again relationship, the pair eventually kissed and made up. Shanna entered the Celebrity Big Brother house being in a relationship, but her boyfriend has been keeping up with her on the 24/7 live feeds and is not happy with what he saw.
Related: Big Brother: Shanna Moakler & Travis Barker's Relationship Scandals
Unhappy with Shanna's flirty comments to Lamar, Matthew has wiped all traces of her off of his Instagram page. After deleting all their photos and unfollowing her from the app, Matthew gave a cryptic reason for the social media clear-out to Page Six. "Soon they will know," he said. With a potential break-up looming, Shanna has remained clueless as she has had no contact with the outside world while in the Celebrity Big Brother house, though she was just evicted from the game.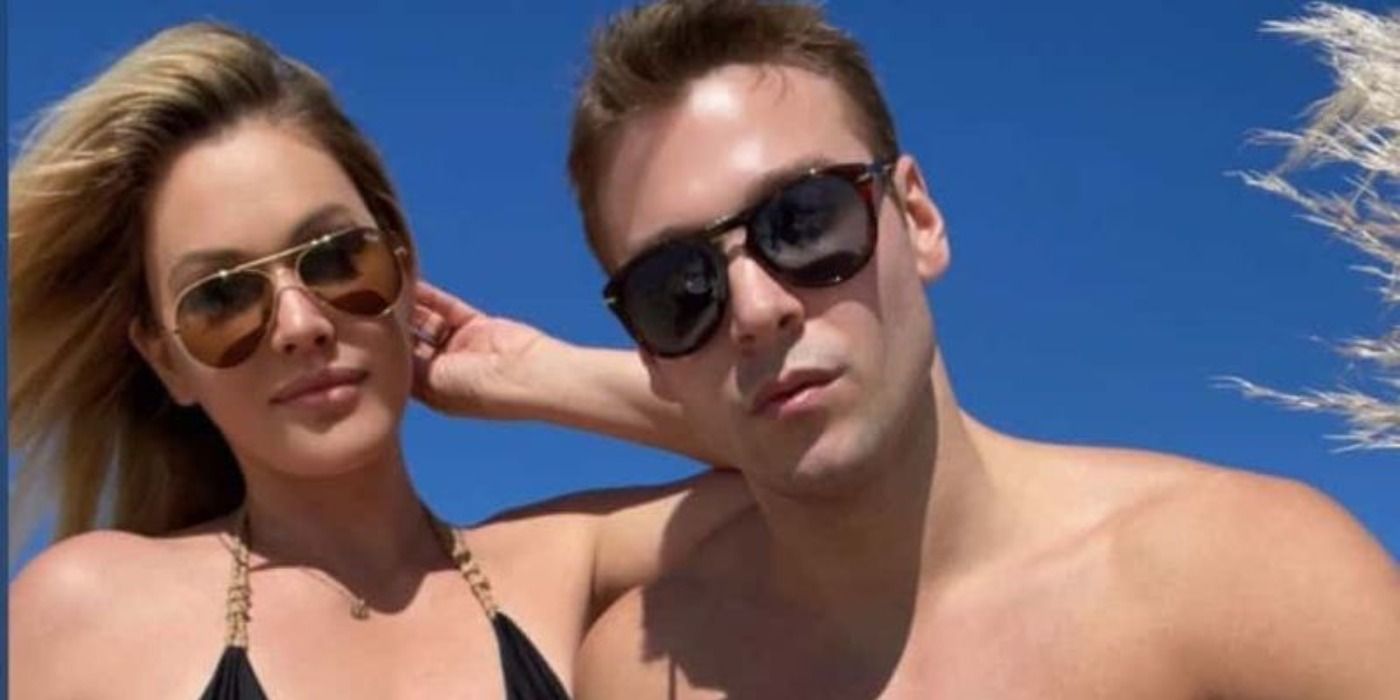 This shift in their relationship is seemingly due to the growing bond between Shanna and Lamar. While applying under-eye patches, Shanna said, "These are wetter so just keep pushing." Lamar responded, "That's always better." Shanna added to the conversation in question by saying, "Always better when it's wetter, that's my motto." Matthew reportedly felt hurt and disrespected by the sexual innuendo Shanna made along with her using similar phrases with her fellow houseguests that they use with each other. The 28-year-old was allegedly second-guessing proposing to the former beauty queen right before his Instagram deleting spree. Former Celebrity Big Brother castmate Teddi has also hinted at negative comments Matthew made about Shanna in her DMs. Teddi claimed on her podcast, "Let's just say, Shanna when you get out of the house, if he hasn't told you anything, you need to call me, girl."
But there may be nothing for Teddi to tell Shanna if Matthew officially ends their roller coaster romance as she's leaving the Big Brother house. Because of their past turbulence, it seems Matthew is sensitive to any hint of disloyalty, or he just doesn't understand how Big Brother works. In a game that's all about relationship building, Shanna is probably getting close to Lamar so she can use him to her benefit. A fan of the show, Shanna is sure to be disappointed when she finds out her strategy for winning the Celebrity Big Brother crown has soured her relationship.
Next: Celebrity Big Brother: Shanna Reportedly Careful Talking About Kardashians
Celebrity Big Brother airs on various days and at various times on CBS. Check local listings.
Source: Page Six
from ScreenRant - Feed