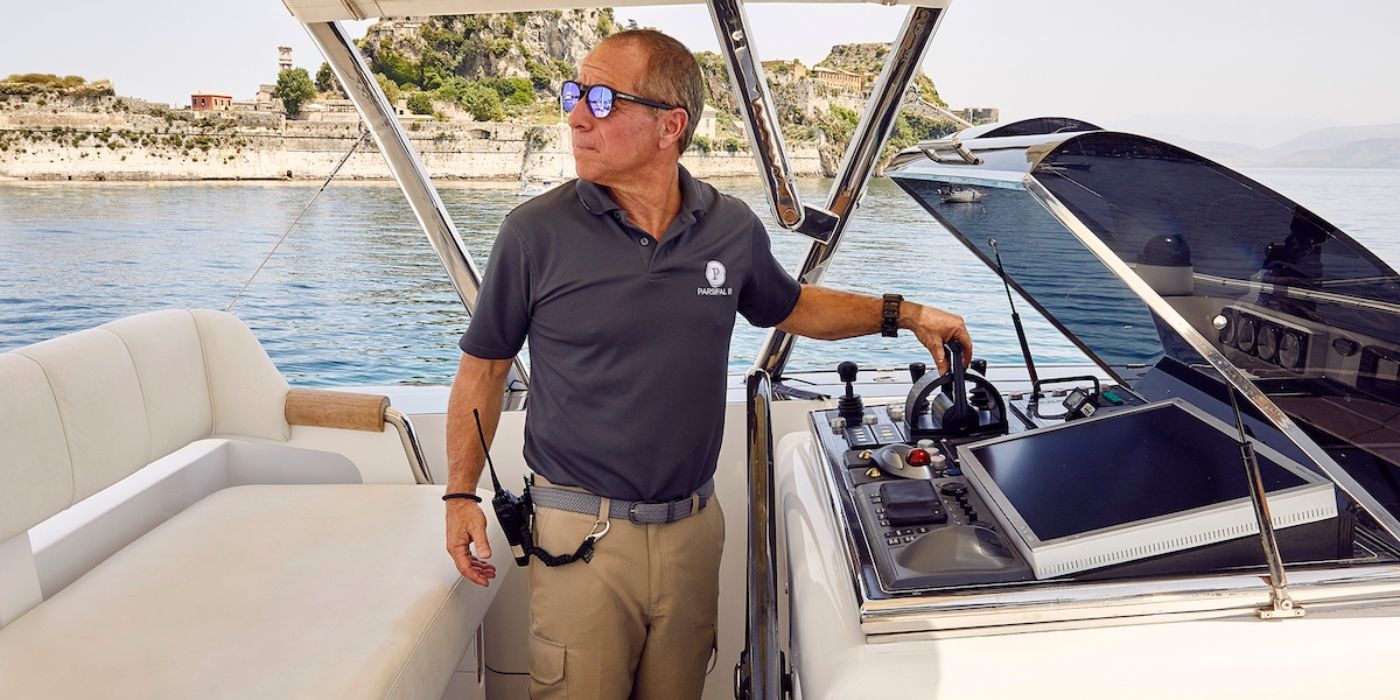 After a recent fiasco on the premiere episode of Below Deck Sailing Yacht season 3, Captain Glenn Shephard began to rethink the cabin arrangements. The new season aired earlier this week on February 21, with the return of some familiar faces and some new ones. Captain Glenn, of course, made his return, alongside Chief Steward Daisy Kelliher, First Mate Gary King, and Chief Engineer Colin MacRae.
Besides the returning crew, viewers also met newbies Ashley Marti, Gabriela Barragan, Tom Pearson, Kelsie Goglia, and Chef Marcos Spaziani during the first episode. After meeting on the first day, everyone seemed to be getting along just fine. Daisy was meshing well with her second and third stews, while Gary was getting along great with his deckhands. Despite the crew making a first good impression on one another, things went downhill following their wild first night out.
Related: Below Deck Sailing Yacht: Why Captain Glenn Never Fires Crew Members
During a recent interview on Watch What Happens Live With Andy Cohen via BravoTV, Captain Glenn was asked about how the sleeping arrangements differ for Captain Lee Rosbach and Captain Sandy Yawn on their respective Below Deck shows. Last year, Glenn claimed the sleeping arrangements last season weren't much of a big deal, but he began to think differently after Tom got sick in their shared bathroom after a night of drinking. "After Tom's late-night fiasco, did it make you think twice about not having your own captain's quarters à la Sandy [Yawn] and Lee [Rosbach]?" Andy asked. Glenn replied, "Absolutely. If I ever wanted it, that was the night that I wanted it, for sure." After not feeling well, Tom got up in the middle of the night to crawl over Glenn and ended up vomiting all over their shared bathroom.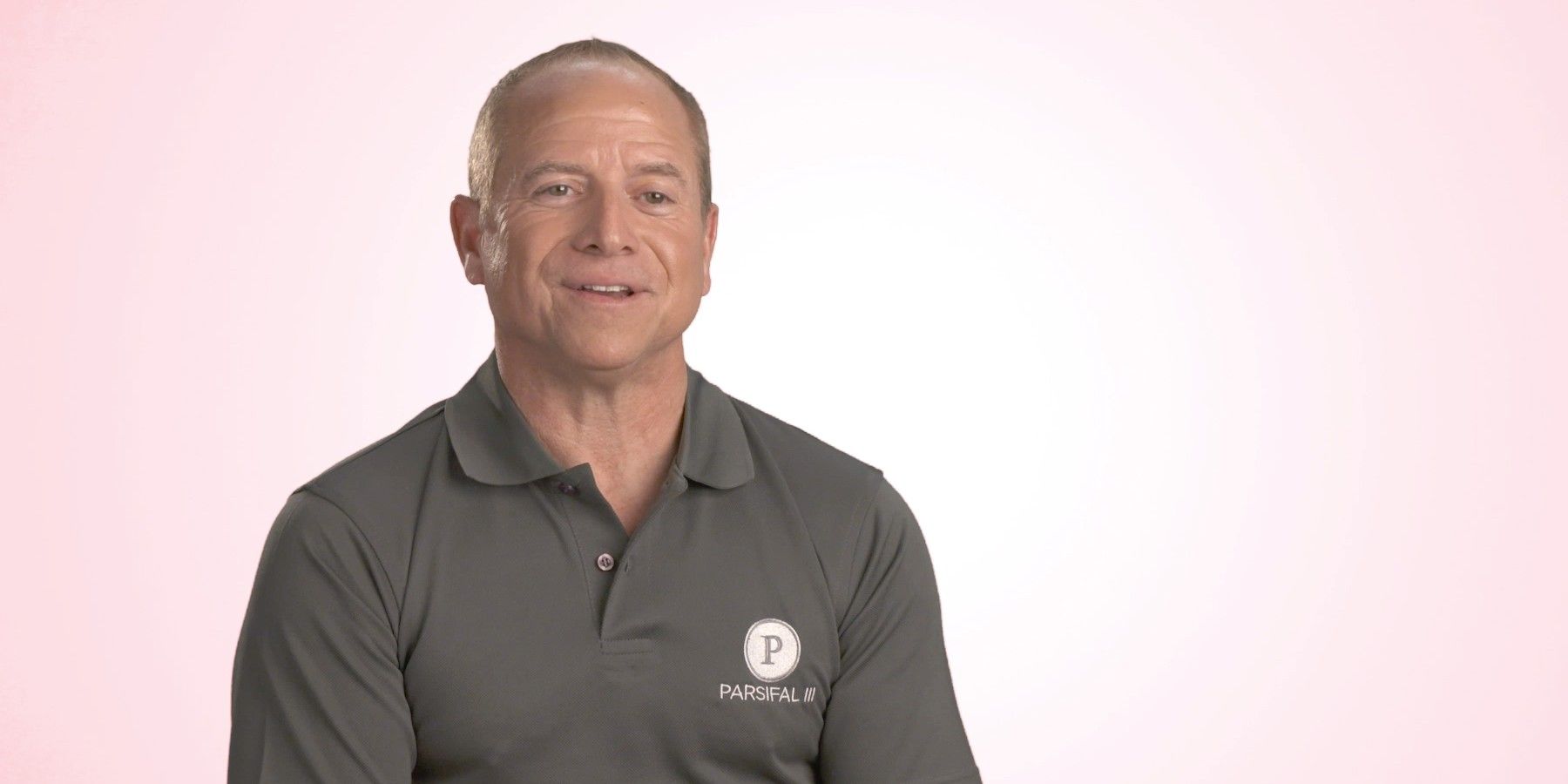 While Tom felt embarrassed after the night out, even calling himself a "prick" the next day, Glenn is thinking about reassessing the cabin arrangements for the future. The crew members Bravo hires for BDSY will like to party just like Tom, but might be worse. In the future, Glenn should bunk with Gary or Colin if they ever return for another season. Glenn trusts them, and they would likely make a better cabinmate than a 23-year-old who loves to party. The incident with Tom clearly traumatized Glenn as he had no problems in the past with sharing a cabin. During a June 2021 episode of Pita Party with Daisy and BDSY season 2 stew's Ali Dore and Dani Soares, Glenn admitted he was fine with sharing a cabin and was used to it since he's been working on sailing yachts for so many years. "I guess they're used to seeing it for years on the motor yacht show," Glenn explained, adding, "I'm used to that, you know, I'm fine. It's not a problem."
Glenn may need to find a way to get his own room after the incident with Tom during the season premiere of BDSY. The captain needs his rest and doesn't need to be worried about a crew member almost vomiting on him in their sleep. Maybe Glenn will finally get his own cabin next season.
Next: Why Below Deck Sailing Yacht's Chef Marcos Is The Best Chef
Below Deck Sailing Yacht airs Mondays at 8 p.m. EST on Bravo.
Sources: BravoTV, Pita Party
from ScreenRant - Feed