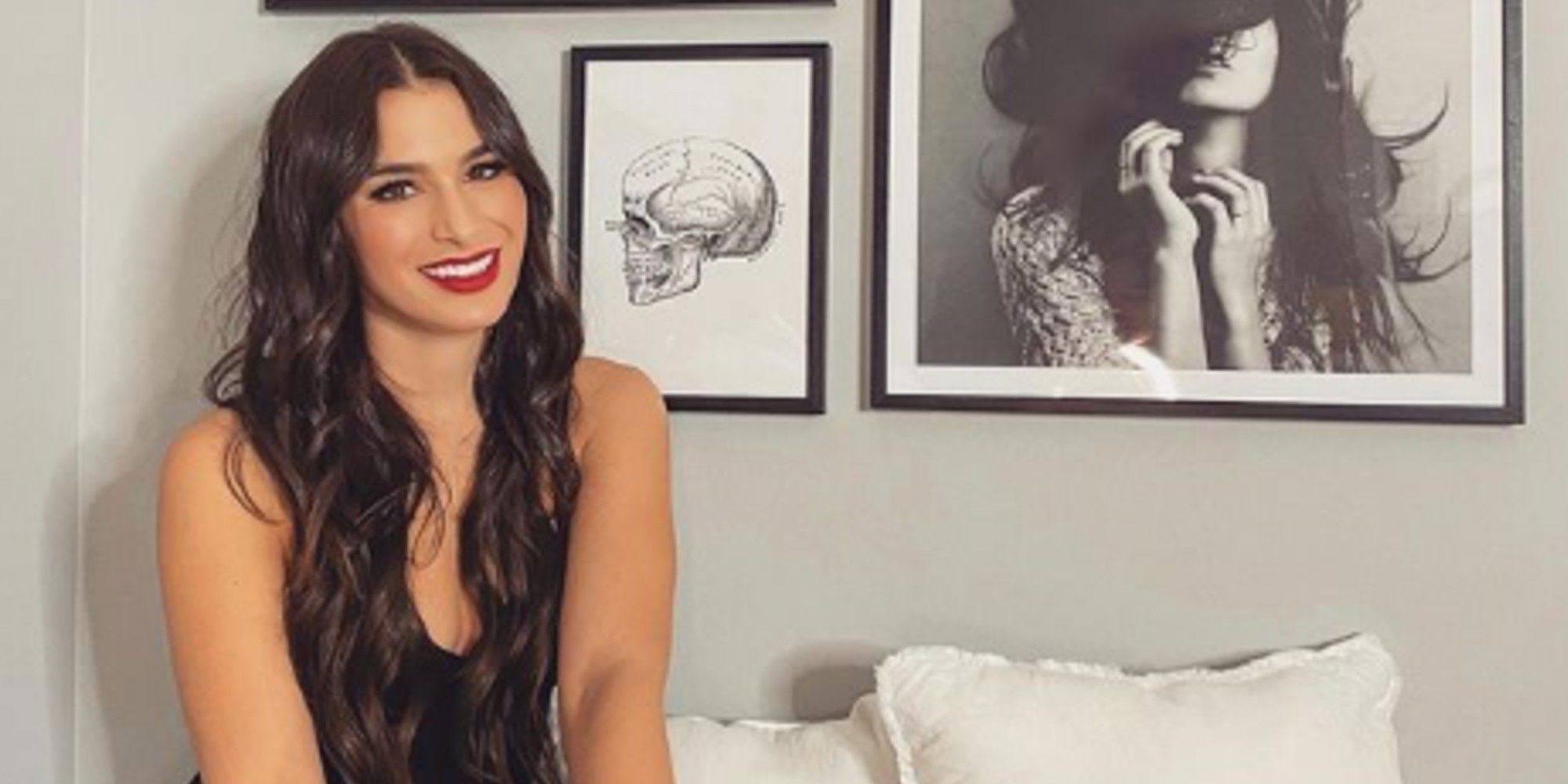 Ashely Iaconetti is weighing in on the Shanae Ankney and Elizabeth Corrigan drama from Clayton Echard's season of The Bachelor. Shanae came under fire after making fun of Elizabeth for having ADHD. Elizabeth ended up being sent home by Clayton, who apparently didn't know the extent of what happened between the two women. Elizabeth never spoke badly about Shanae to Clayton, and she even took to Instagram to defend Clayton's actions. Responding to the fan backlash Clayton received for his handling of the situation, Elizabeth urged fans to spread love and not hate. She also stressed that Shanae's mental health matters just as much as anyone else's. Clayton has since said he would have sent Shanae home if he knew what she did.
Elizabeth also answered some fan questions, including a few about Shanae, on her Instagram Stories. When asked if she had spoken to Shanae since their incident on the show, Elizabeth said she hadn't while playing "Hell To Da Naw Naw Naw" by Bishop Bullwinkle in the background. She also mentioned on Twitter that she had some things to say on the upcoming Women Tell All episode. Maybe fans will get to hear more of Elizabeth's side of the drama between her and Shanae. She also responded to a fan who asked what she thought of ABC leaving the bullying in the show by saying if they cut it, we wouldn't be having this important conversation about mental health now.
Related: Bachelor: Clayton Echard Issues Apology To Elizabeth After Choosing Shanae
Ashley's been busy with her new baby, but she gave her thoughts on the Shanae and Elizabeth situation. "I don't know if [Shanae's] the biggest villain of all-time, but the fact that she kept calling out Elizabeth on the ADHD thing was something that, like, we haven't really seen, like, somebody belittling somebody for their brain [and for] a syndrome that they have [is] crazy," she told Us Weekly. Ashley also gave some advice on how to handle a two-on-one date since she's a Bachelor veteran herself. She said the best course of action is to act like the other person isn't there and to not bring them up to the lead. Her husband Jared Haibon, who she met through the franchise, agreed with her. He said the relationship is pretty much over once you bring up the other person on a two-on-one date, whether you receive a rose or not.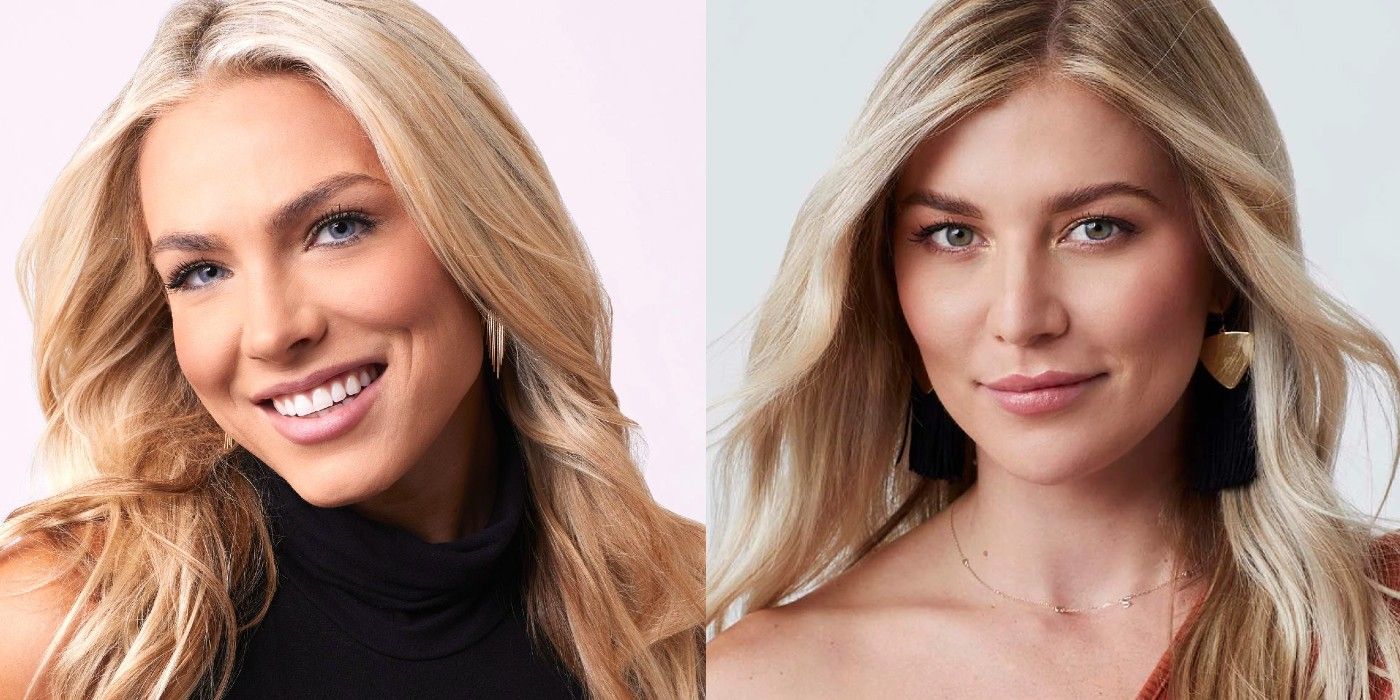 Jared and Ashley recently welcomed their son, Dawson Dimitri Brady Haibon, into the world. Dawson made his first TV appearance on an E! News interview with his parents. Ashely and Jared spoke about being new parents and living apart from each other during Ashley's last trimester. The couple opened a cafe named Audrey's Coffee House & Lounge in Rhode Island, so Jared was taking care of business there while Ashley resided in Virginia. The couple moved from Los Angeles to the east coast recently to be closer to family, and both agree it's where they want to be, especially now that Dawson has been born.
Jared and Ashley are fan-favorites in Bachelor Nation because of their successful love story. Not many couples from the franchise make it all the way to the marriage and babies stage of their relationship, so Jared and Ashley's opinions definitely hold weight in the fandom. It seems like Ashley agrees with mostly every other fan that the way Shanae treated Elizabeth was wrong. Hopefully, the situation will be resolved on the Women Tell All special.
Next: Bachelor In Paradise: Ashley Iaconetti & Jared Haibon Welcome Baby Dawson
The Bachelor airs Mondays at 8 p.m. on ABC.
Source: Us Weekly
from ScreenRant - Feed