Disney has produced some of the catchiest, most infectious, and most recognizable songs to come out of movies or theme park attractions. But while many fans can identify, sing, and select their favorites from the company's massive songbook of beloved tunes, there are still a select few reserved for only the biggest fans of the mouse.
RELATED: 10 Best Disney Movie Songs, According To Reddit
They might come from obscure movies, forgotten TV specials, or closed theme park rides, but they still carry that same magical quality felt with other Disney songs. While their time in the spotlight might have come and gone, they're still enjoyed by those well-seasoned fans of all things Disney.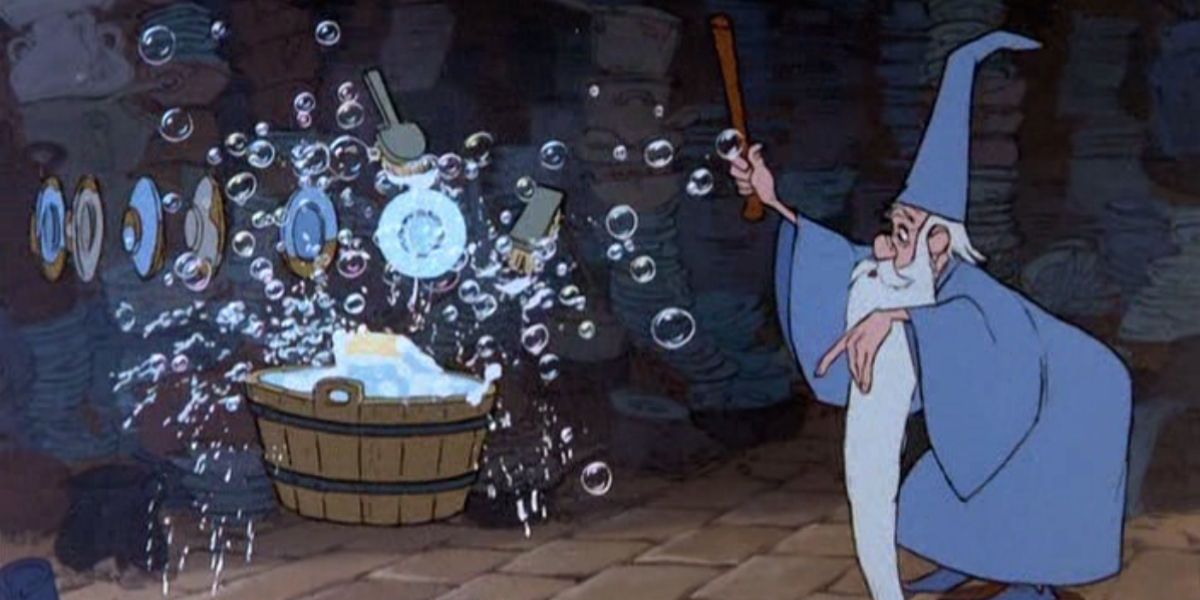 While not quite as forgotten nowadays, Merlin's theme song is easily the most memorable sequence from The Sword in the Stone. As eccentric and magical as the wizard himself, "Higitus Figitus" is the whimsical score that flows through Merlin's wand as he packs away an entire hut into one suitcase.
With its nonsense lyrics and jumpy orchestral accompaniment, it's a ballad that truly captures the audible highlights of Merlin's madcap personality. But since the words to his magic spell are a bit of a mouthful, it's understandable why some might overlook this underappreciated hit.
One of the best ways Disney makes their songs all-time classics is by signing on a famous singer to give it an unforgettable and unmistakable quality. But while Bobby Darin was indeed one of the finest crooners of the '6os, "That Darn Cat" is unfortunately as obscure as the movie that created it.
RELATED: The Best Song From Disney's Top 10 Animated Musicals On IMDb
By listening alone, the song already has several trademarks of a tune worthy of the likes of Frank Sinatra or even Ella Fitzgerald. It has a slow swing melody, a toe-tapping rhythm, and lyrics that fit any number of hits from the jazz age. A modern cover of this catty and catchy classic is long overdue.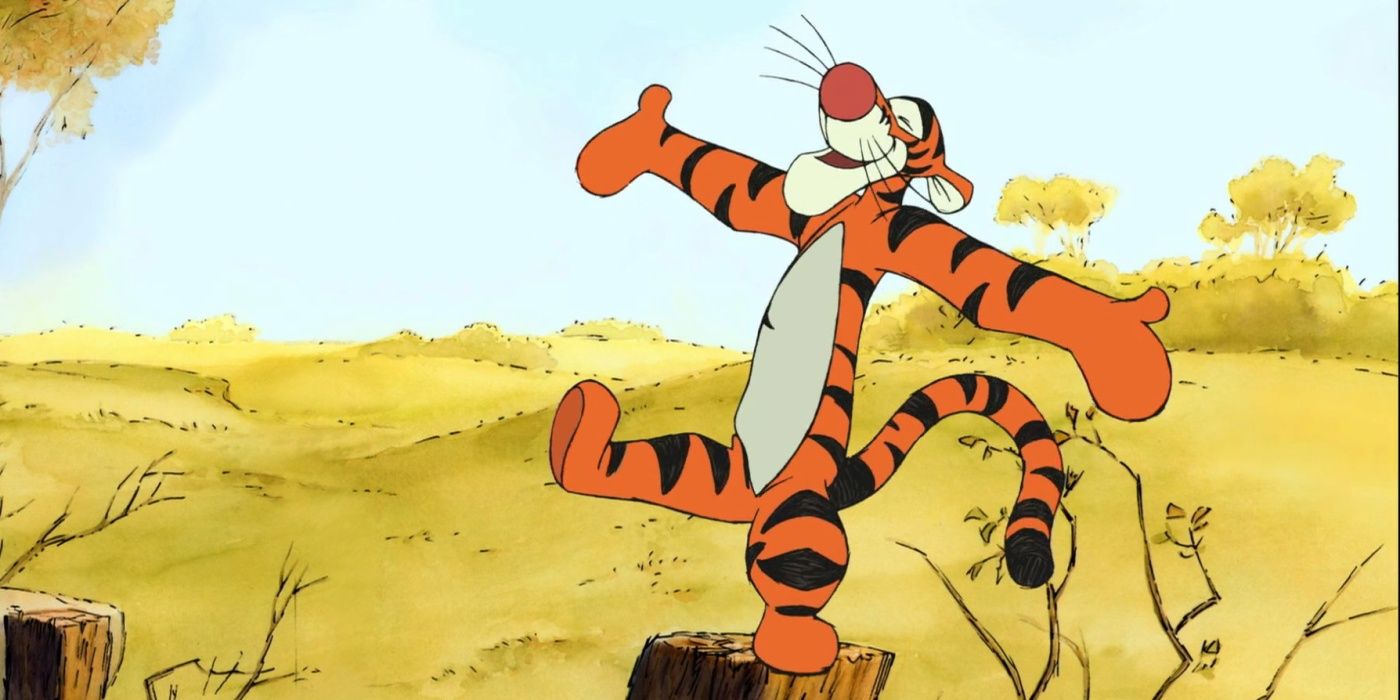 "The Wonderful Thing About Tiggers" might be Tigger's iconic theme song, but it's not the only piece in his musical repertoire. The Tigger Movie might be almost 22 years old, but there are still those fans who were practically raised in the Hundred Acre Wood that can identify the complex intricacies of the Woop-de-Dooper Bounce.
Tigger deserves a song that's as bouncy and flamboyant as he is, and that's precisely what Disney concocted. Leave it to the Sherman Brothers to know how to craft a great Winnie the Pooh song nearly 40 years after their original collaboration.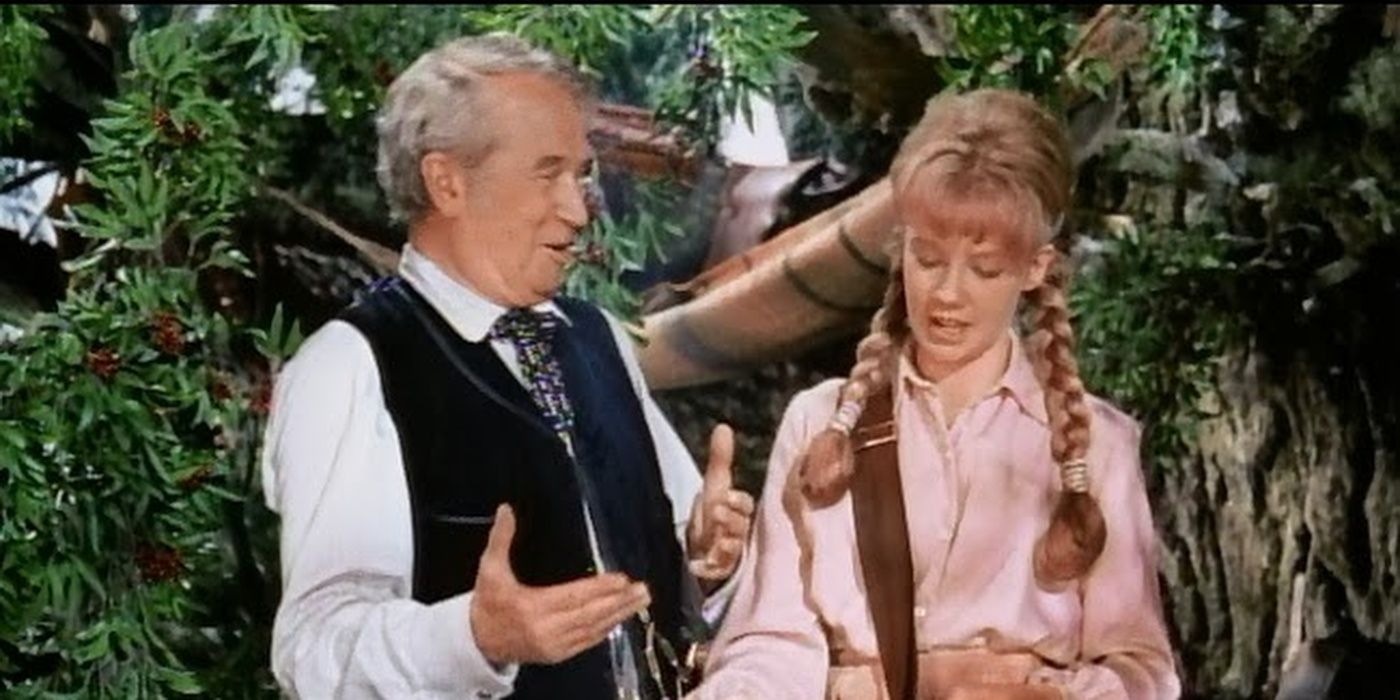 In Search of the Castaways might not be the first Disney movie on every fan's radar, even the die-hard ones, but it did provide a charming musical interlude performed by Maurice Chevalier and Haley Mills. Sung by the eccentric Professor Paganel on a rescue expedition, it's a song about looking at the brighter side of things that will stick with viewers.
RELATED: 10 Disney Songs That Were Nominated For An Oscar
Although only a few verses long, it's a melody that is as infectious as anything from a Walt Disney production could be and it's a certified earworm that viewers will have in their heads on repeat.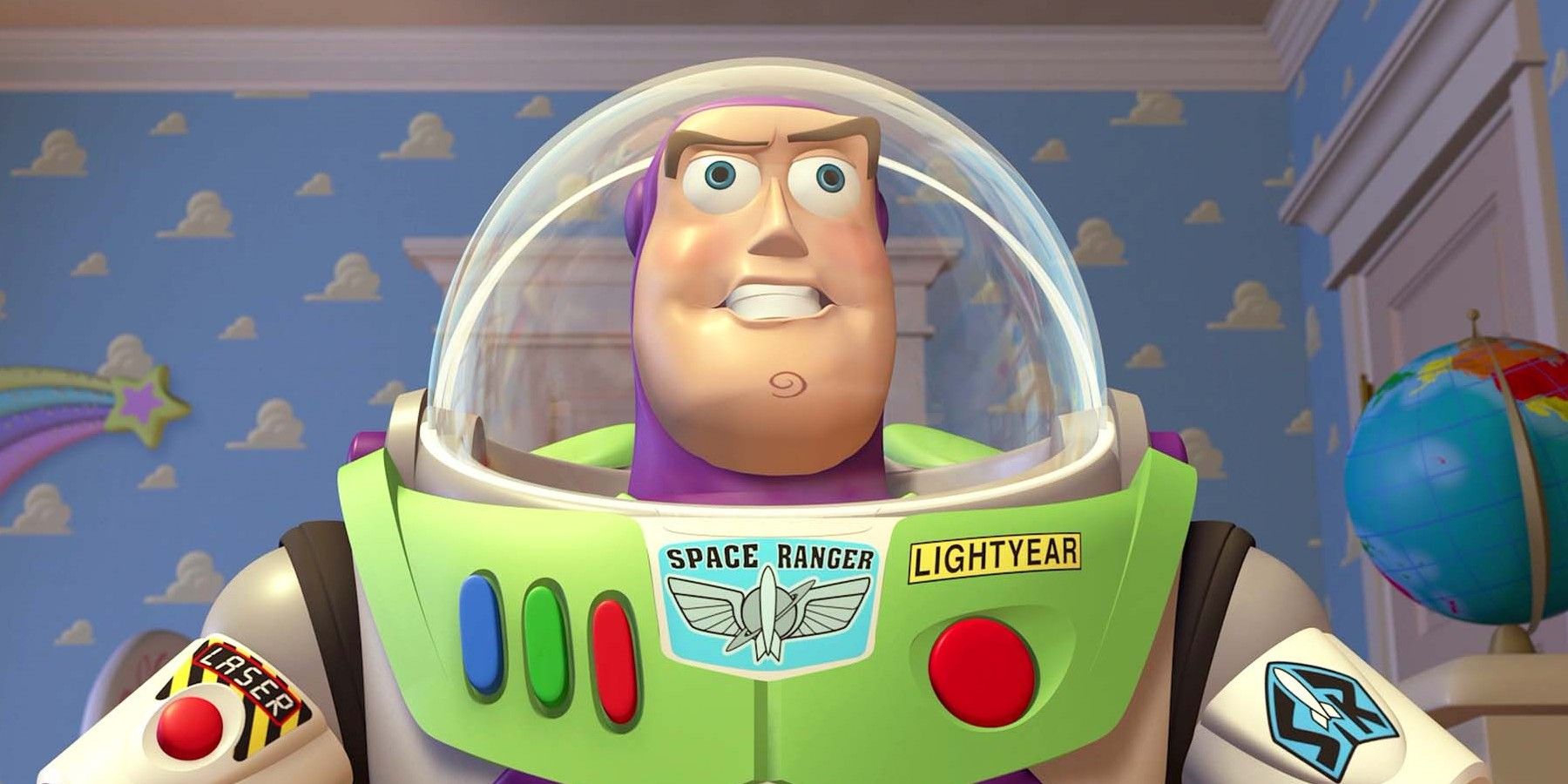 While fans might recognize the melody, years of bombardment by other Disney songs might have pushed it to the back of their brains. Toy Story isn't a true-to-form musical, but it does come with a soundtrack full of songs that reflect the internal thoughts and emotions of its characters. Case in point, this Randy Newman movie number.
"Strange Things" reflects the internal conflict and jealousy Woody feels when Buzz starts encroaching on his playtime with Andy. While the song carries a catchy melody, its lyrics shift from frustration to self-pity as Woody goes from the top of the tower to the bottom of the toybox.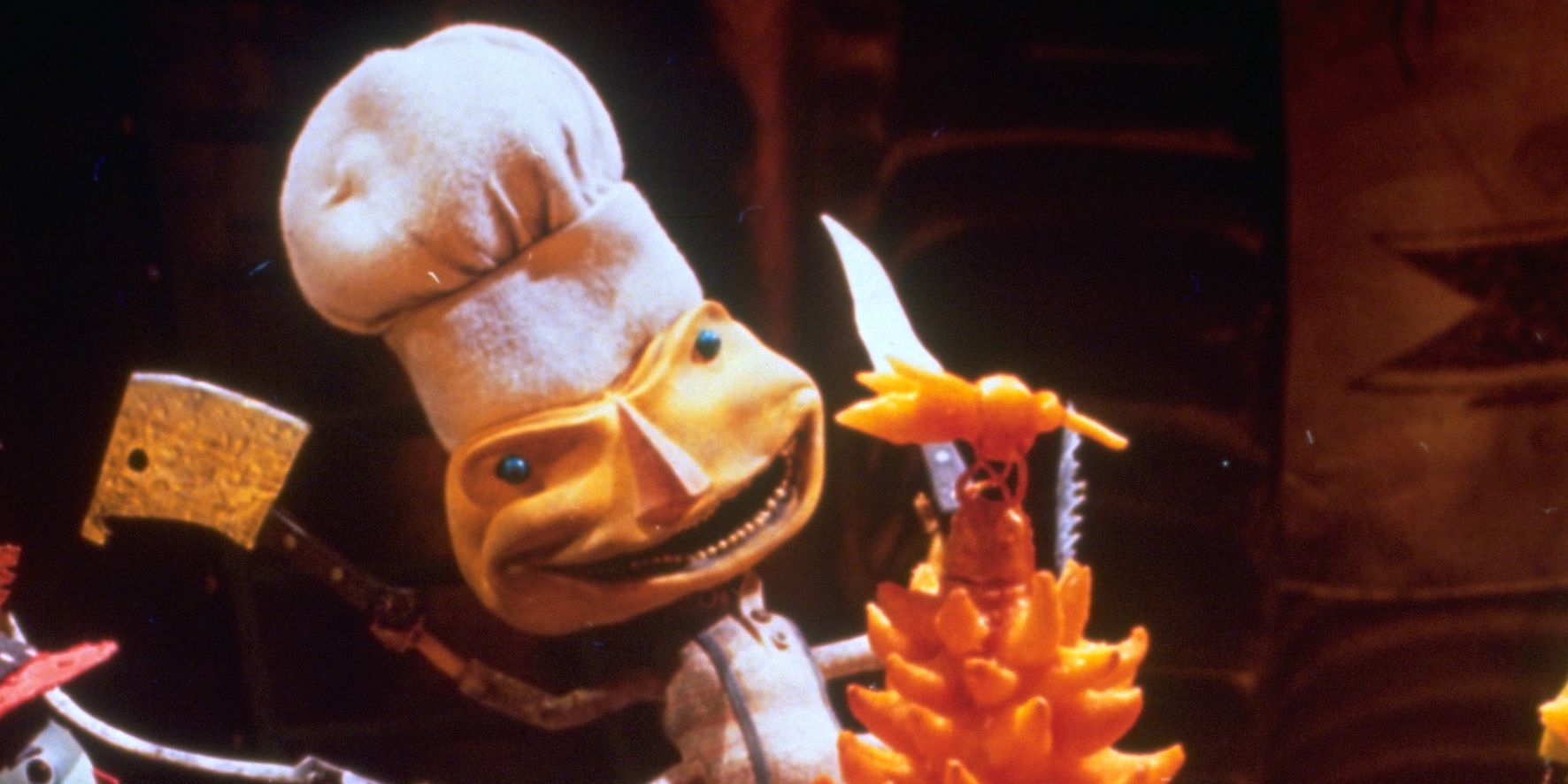 If his work on Toy Story wasn't proof enough, James and the Giant Peach shows that Randy Newman can compose a legitimate musical. While some of the songs are a little hit-and-miss, there's no denying that "Eating The Peach" is a fun and slightly freaky sequence with some pretty strange lyrics.
RELATED: 10 Best Disney End-Credits Songs
To be fair, making a song about eating things like pickled spines of porcupines and tasty tentacles of octopi for tea takes a huge amount of creativity. That being said, fans of movies like The Nightmare Before Christmas will eat this musical number up faster than a rag-tag group of insects devour a giant peach.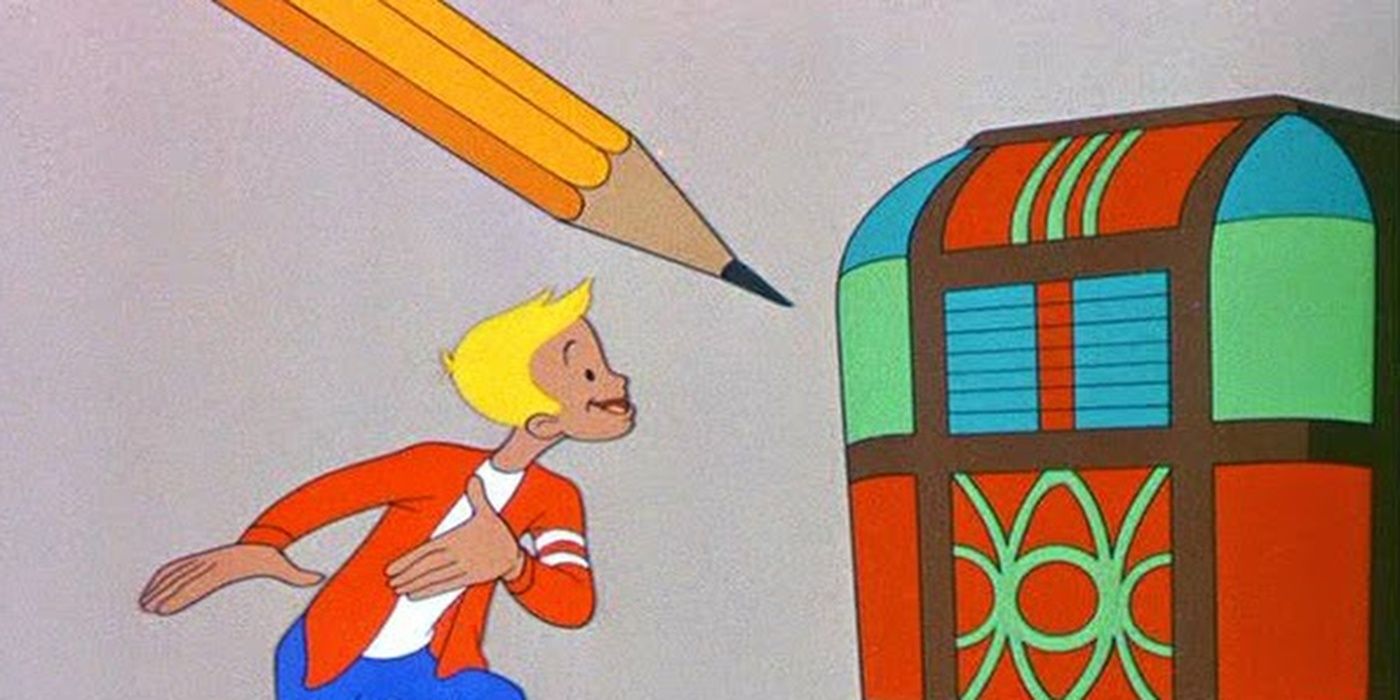 It's understandable if a certain number of Disney fans don't recognize this song, but those jazz aficionados well-steeped in the works of Benny Goodman might be able to recognize it in an instant. "All The Cats Join In" was a jazz interlude in Walt Disney's Make Mine Music where the King of Swing provided the melody and Disney provided the visuals.
As Goodman's band swells over a jukebox, an animated scene of kids dancing at the local malt shop comes to life on an artist's sketchbook. It's definitely a product of its age, but it's hard not to get swept up in the jazzy fun of the party.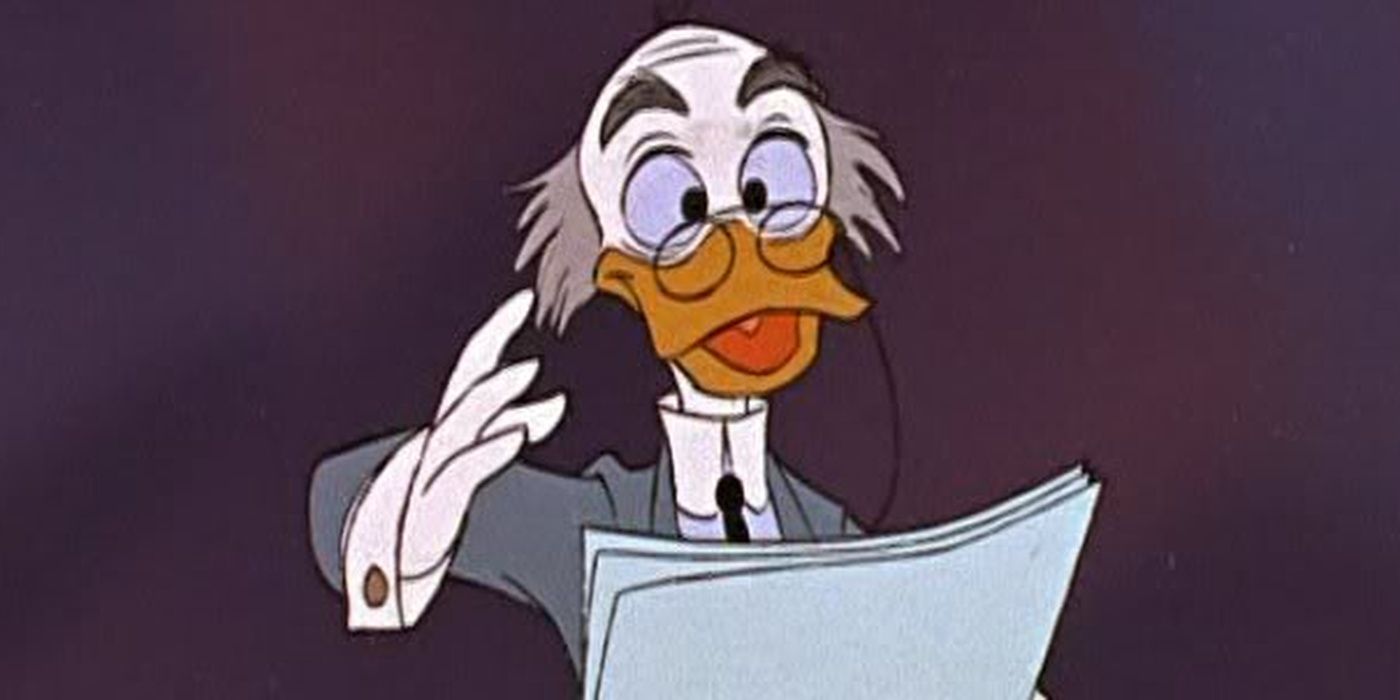 Back when color TVs were still somewhat of a novelty, Walt Disney produced a number of specials on The Wonderful World of Color, and the first episode of his new program was An Adventure in Color hosted by Professor Ludwig Von Drake. While discussing the various properties of color, the Professor conjured up a few magical melodies as well.
RELATED: 10 Surprising And Unusual Facts Behind Popular Disney Songs
While "The Spectrum Song" might be a little better known, the "Green With Envy Blues" is a catchy and silly tune that fans of Disney history can hum with only a few bars of introduction. With a funky blues riff and some clever wordplay, the professor demonstrates more than his academic talents with a painted guitar.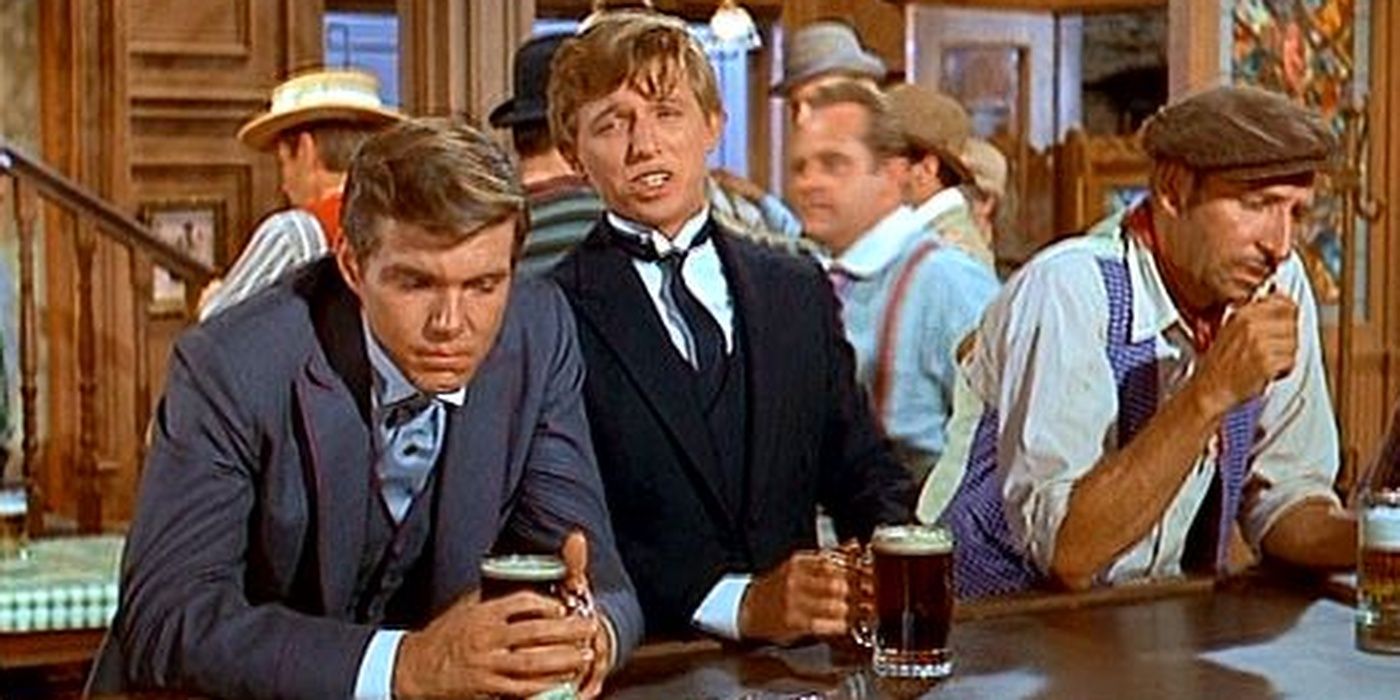 If the title didn't give it away, this is Disney's bright and brassy drinking song from The Happiest Millionaire. While a song sung in a tavern might not seem like the most Disney idea, the result is a deliriously infectious tune performed by Tommy Steele with a thick Irish brogue.
While the song is used as a tactic to try to persuade his friend to stay in town instead of going off on ill-advised adventures, there's no denying it has the repetitive nature that any good tavern anthem needs to have. That being said, it's not likely to be heard in the Disney park restaurants anytime soon.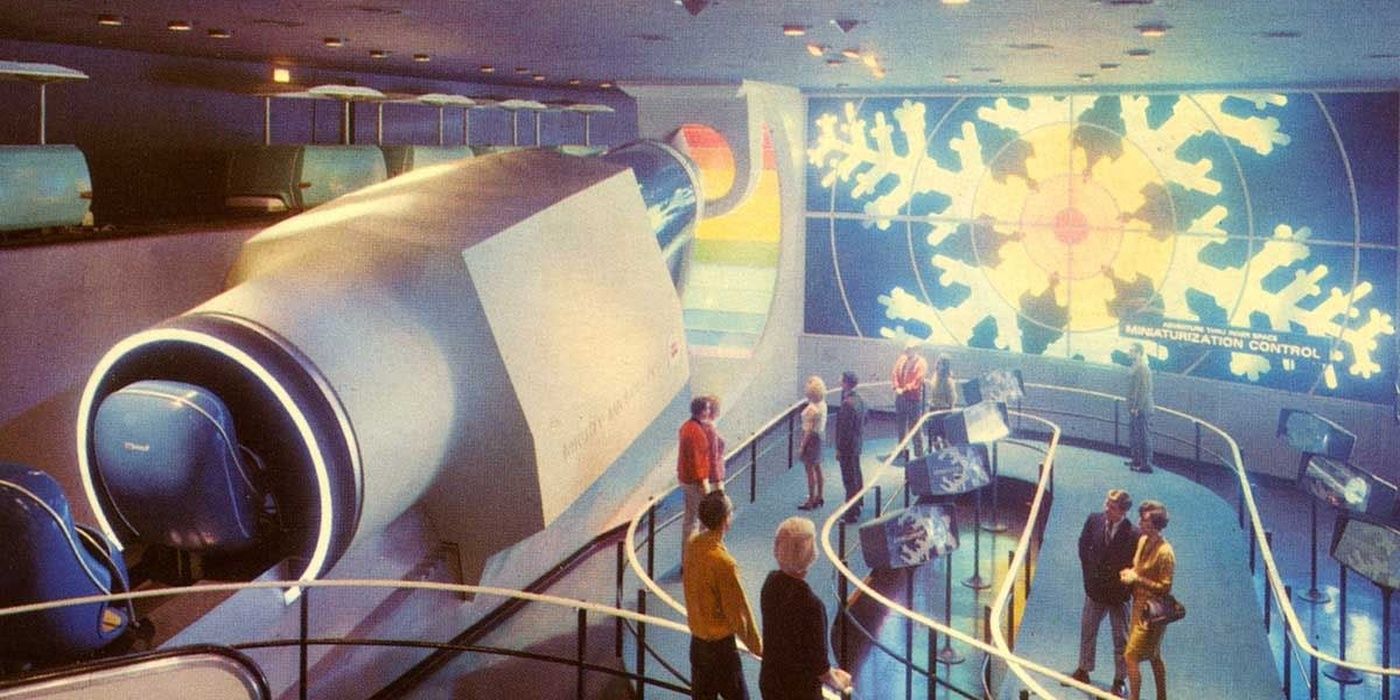 "Adventure Thru Inner Space" is an attraction that has long since been lost to the sands of time, but its theme song has definitely lingered longer than many probably hoped. It's a song about the wonders of the microscopic world with a tune so infectious it would rival "It's A Small World" if it were played today.
The park attraction involved a shrink-ray-themed dark ride and an exploration of a snowflake down to the molecular level. While that doesn't exactly sound like it warrants a fully-performed musical number, Walt Disney and the Sherman Brothers definitely found a way.
NEXT: 10 Iconic Disney Songs With Forgotten Origins (& Where They Came From)
from ScreenRant - Feed