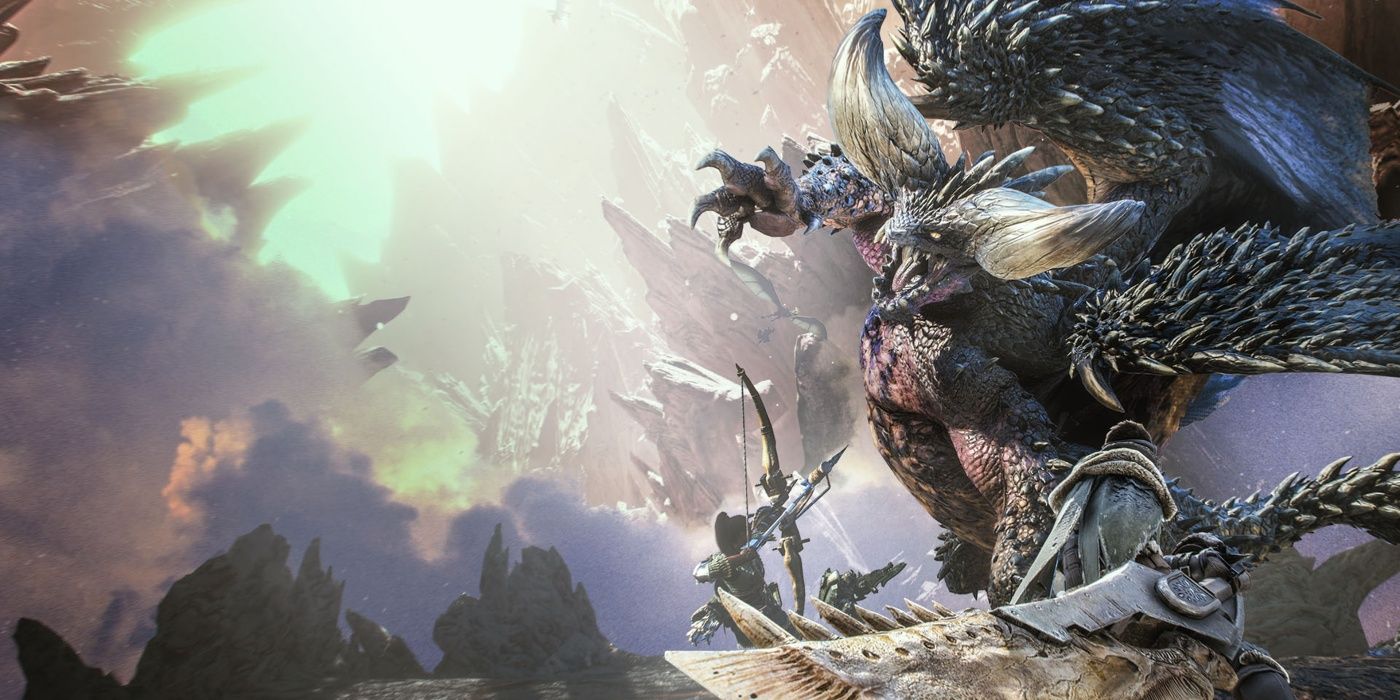 Allegedly, independent developer Certain Affinity is parterning with Microsoft to produce a Monster Hunter-inspired Xbox exclusive. An Austin, Texas-headquartered studio, Certain Affinity has a long history of working closely with the crew at Team Xbox. Previously, the indie group assisted with production on several Halo games and is reportedly hard at work on Halo Infinite's long-rumored battle royale mode.
Xbox's future slate of games continues to expand. Eagerly-anticipated titles from its first-party stable alone include the likes of Senua's Saga: Hellblade II from Ninja Theory, Arkane Studios' Redfall, an untitled Indiana Jones project from MachineGames, and, of course, the Bethesda Game Studios-developed Starfield. Third-party partnerships fill out the future roadmap of Xbox releases as well, with projects such as IO Interactive's Project Dragon and Avalanche Studios Group's Contraband currently in the works. Suffice it to say, Microsoft's gaming vertical has a wealth of interactive content to dole out in the coming years. It's now clear that some of said content will come from second-party dealings, too.
Related: Upgraded Xbox Series X/S Models Rumored For 2022 & 2023
In episode 30 of Giant Bomb's premium GrubbSnax podcast, journalist Jeff Grubb claimed Microsoft has an Xbox-exclusive Monster Hunter-inspired game in the works. Jez Corden from Windows Central backed up this claim in a report of his own, saying he, too, has heard that such a project does indeed exist. Supposedly, support studio Certain Affinity serves as lead developer on the game, which bears the codename of Project Suerte (luck or fortune in Spanish).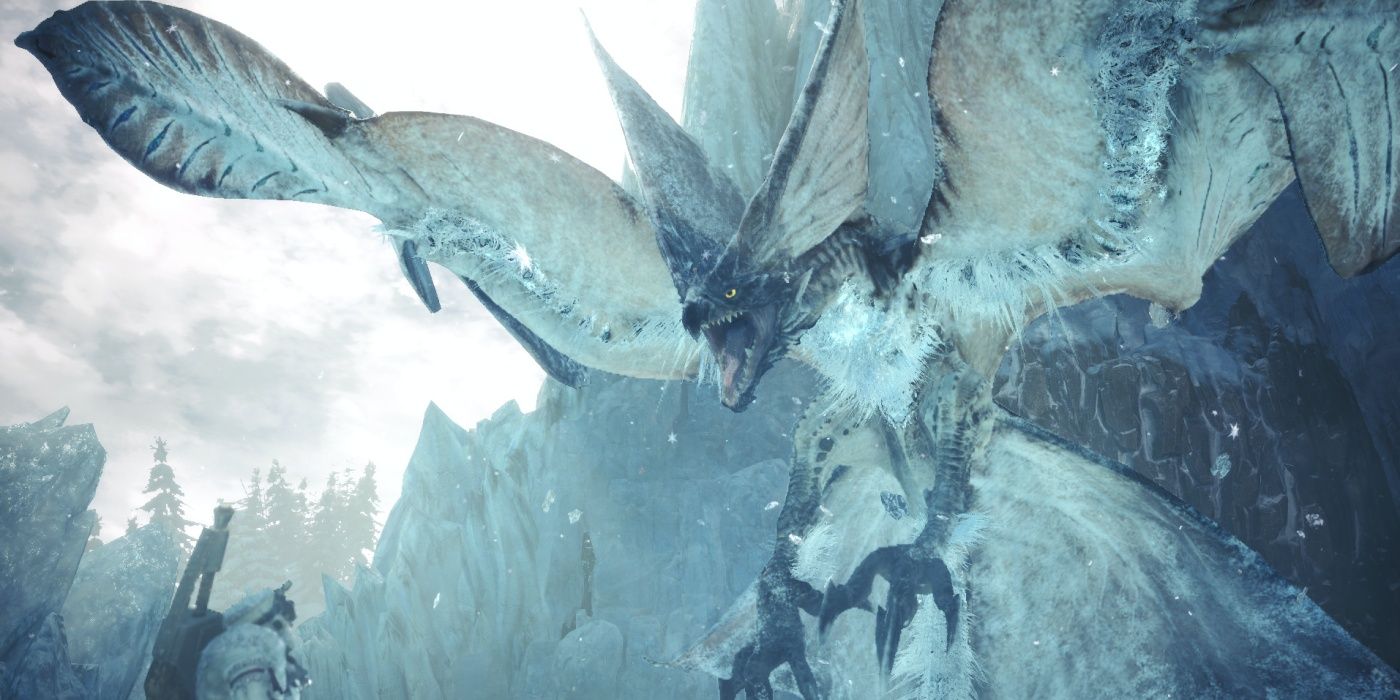 The Monster Hunter comparison implies Microsoft is looking to break into the big monster battling multiplayer market. Of course, the hit Capcom series is not the only kid on the block. Developer Phoenix Labs managed to carve out a place of its own in 2019 upon rolling out the free-to-play action title Dauntless on consoles and PC. If the unsubstantiated rumors from Jeff Grubb and Windows Central prove true, Project Suerte could constitute worthy competition.
In the beginning, Capcom's wildly successful Monster Hunter franchise hit the world stage in 2004 as a PS2 exclusive. The brand later migrated to PSP and Nintendo DS, yet continued to receive new entries on home consoles. For years, it warranted consideration as little more than a niche series that more or less came and went as needed. Capcom hit pay dirt with Monster Hunter: World, however, evidenced by the fact that the 2018 title now counts as the best-selling game in the publisher's history, even outpacing sales of the most popular Resident Evil outings.
Next: The Rock Says He's Never Lost A Game On Xbox
Microsoft has yet to formally announce plans for the supposed Monster Hunter-esque Xbox exclusive.
Source: GrubbSnax/Giant Bomb (via Windows Central)
from ScreenRant - Feed