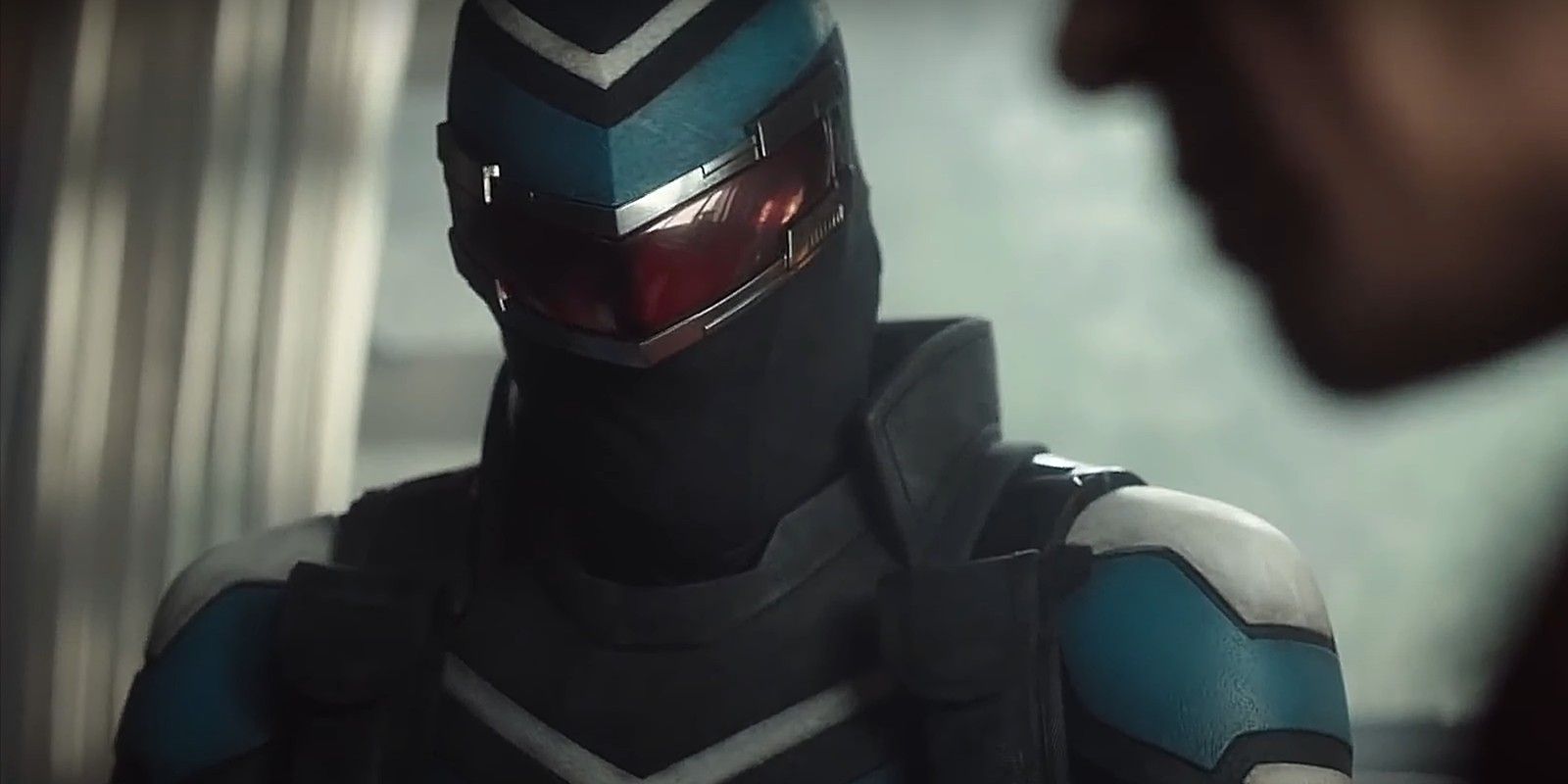 James Gunn explains why he recast the part of Vigilante after shooting 5 episodes of Peacemaker. This Thursday marks the premiere of Peacemaker, the first television series to emerge from the DCEU and the first spin-off of Gunn's critically acclaimed 2021 feature The Suicide Squad. Picking up with peace-obsessed killer Peacemaker (John Cena) after the events of the film, the new show gives the anti-hero another team and mission. This time, it's titled Project Butterfly, and Peacemaker's team is perhaps only marginally less eccentric than his previous one. Aside from Cena, Peacemaker stars Danielle Brooks, Jennifer Holland, Steve Agee, Chukwudi Iwuji, and Robert Patrick.
It also stars Harry Potter alum Freddie Stroma, who plays deranged hero Vigilante. Stroma boarded Peacemaker in May 2021 after it had already been in production for months. Chris Conrad was initially cast as Vigilante (aka Adrian Chase), but backed out over what was reported to be creative issues. Little else was said on the matter at the time. Since then, fans have received several peeks at Stroma in the role, and it looks like he's having a great time playing the cheerful foil to Cena's more stoic character.
Related: Who Is Vigilante? Peacemaker Character Origin & Powers Explained
Ahead of Peacemaker's release, Screen Rant got the chance to talk to Gunn and ask all kinds of questions about the HBO Max series. On the subject of Stroma, Gunn explained what led to the actor joining the show. It's the first time Gunn has really talked about Conrad's departure, which he noted in his answer. Gunn said:
Yeah. He [Stroma] came in late. We had already shot five-and-a-half episodes with another actor, who's an incredibly talented guy, but we were on different pages about certain things, and I don't think he wanted to continue on the series in the long run. So we brought Freddie in, five-and-a-half episodes in, and I reshot all of his scenes, and you're the first person who asked me that question, which I'm surprised by. But yeah, we re-shot. I directed all of the scenes with Vigilante in five and a half episodes.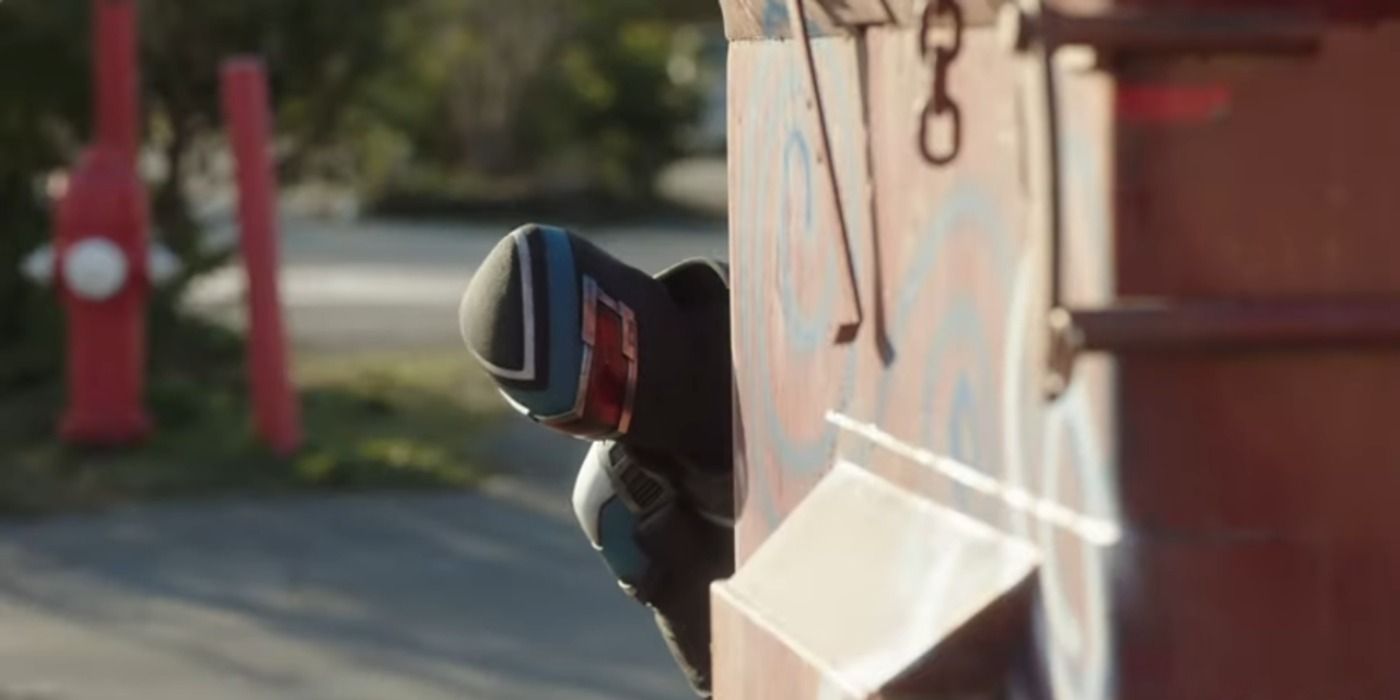 To reshoot all of Vigilante's scenes from across 5 episodes must've taken a fair amount of work, so it speaks to Stroma's performance and Gunn's determination to get the character right that the creator was willing to do so. A BTS video for Peacemaker teased the unique friendship between Cena's character and Vigilante, which so far feels like an excitable little boy nagging his older brother. Cena and Stroma appear to have great chemistry, so it was a smart move on Gunn's part to reshoot the 5 Peacemaker episodes.
Much like Peacemaker, Vigilante is someone who doesn't care who he kills to achieve his goals. While Cena's character unsurprisingly values peace, Vigilante puts his faith in justice. Nevertheless, the two characters will be somewhat aligned when Peacemaker kicks off, and from there, it will be interesting to see how their relationship evolves. If one thing is clear right now, it's that Gunn was able to tell the Vigilante story he wanted to with Peacemaker. Those creative decisions might've led to a casting change, but it seems to have been for the better.
More: Why Peacemaker's Vigilante Is So Different From Arrow's Adrian Chase
Peacemaker premieres Thursday, January 13 on HBO Max.
from ScreenRant - Feed