Ever since she first appeared in the High School Musical movies during the 2000s, Vanessa Hudgens has been a steady performer in various movies and TV shows. In fact, she has carved out a niche over the years starring as likable ladies, who often can sing, in the majority of her roles.
RELATED: 5 Ways High School Musical The Series Is Better Than The Movies (& 5 Ways The Films Are Better)
While music has indeed played a large part in a lot of her filmography, Hudgens has also been known to mix things up. She has appeared in action flicks, superhero TV shows, crime dramas, and more. Picking out her most impressive films and shows can be tough but the ratings from IMDb help out a bit.
10

Bandslam (2009) - 6.3

Stream On The Roku Channel, Tubi, Hoopla & IMDb TV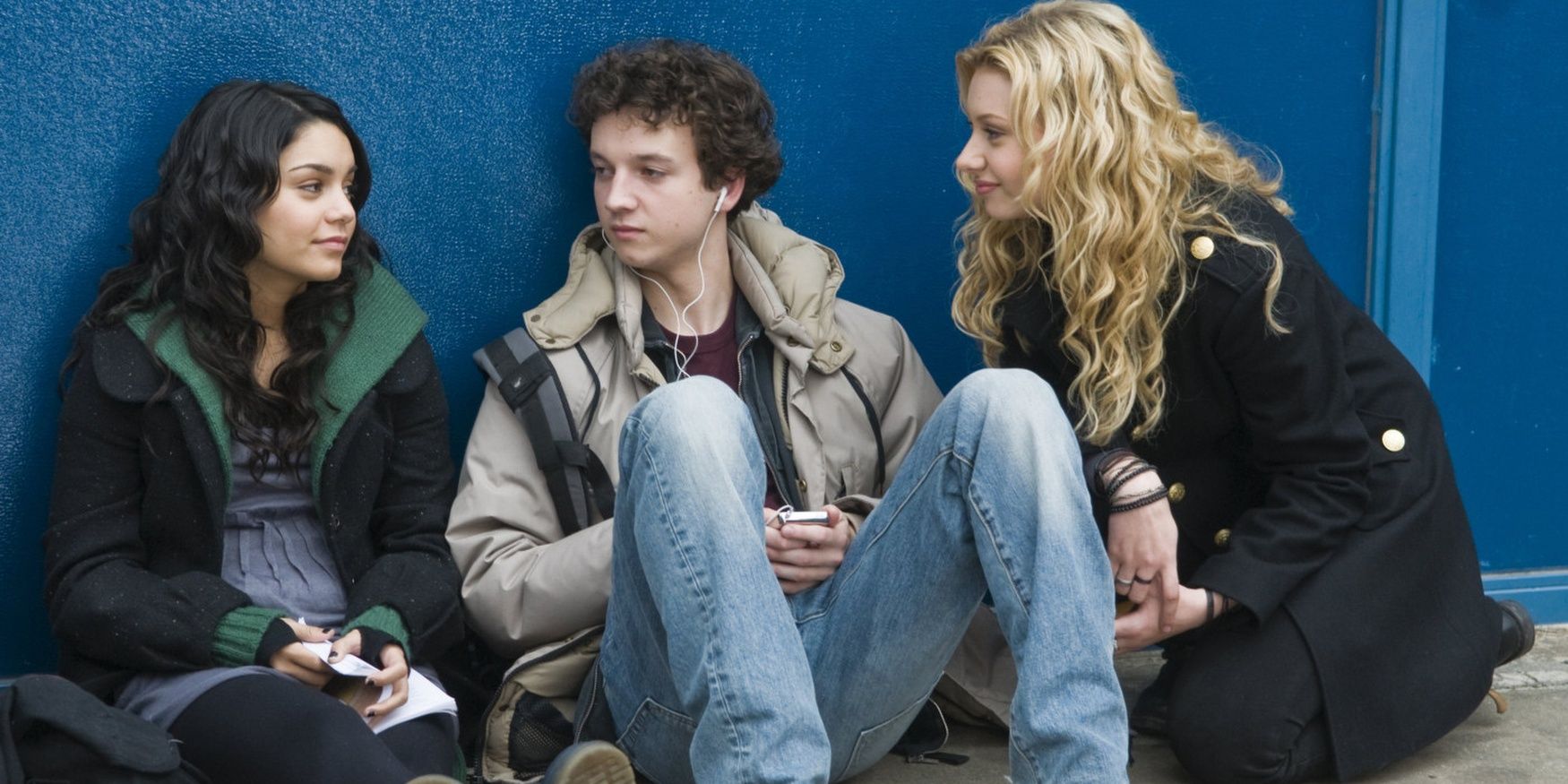 A film like Bandslam seems like it is perfectly tailored to Vanessa Hudgens. Fresh off of the High School Musical trilogy, this movie kept some of the same ideas like taking place in a school and having characters bond through their love of music, though in a different way.
Instead of being a musical, it sees a group of students form a band together to try and win a competition. Hudgens plays Sa5m (the 5 is silent), probably the most likable character in the film. Reviews were strong, saying Bandslam avoided cliches, was charming, and featured catchy songs throughout.
9

Rent: Live (2019) - 6.4

Not Available To Stream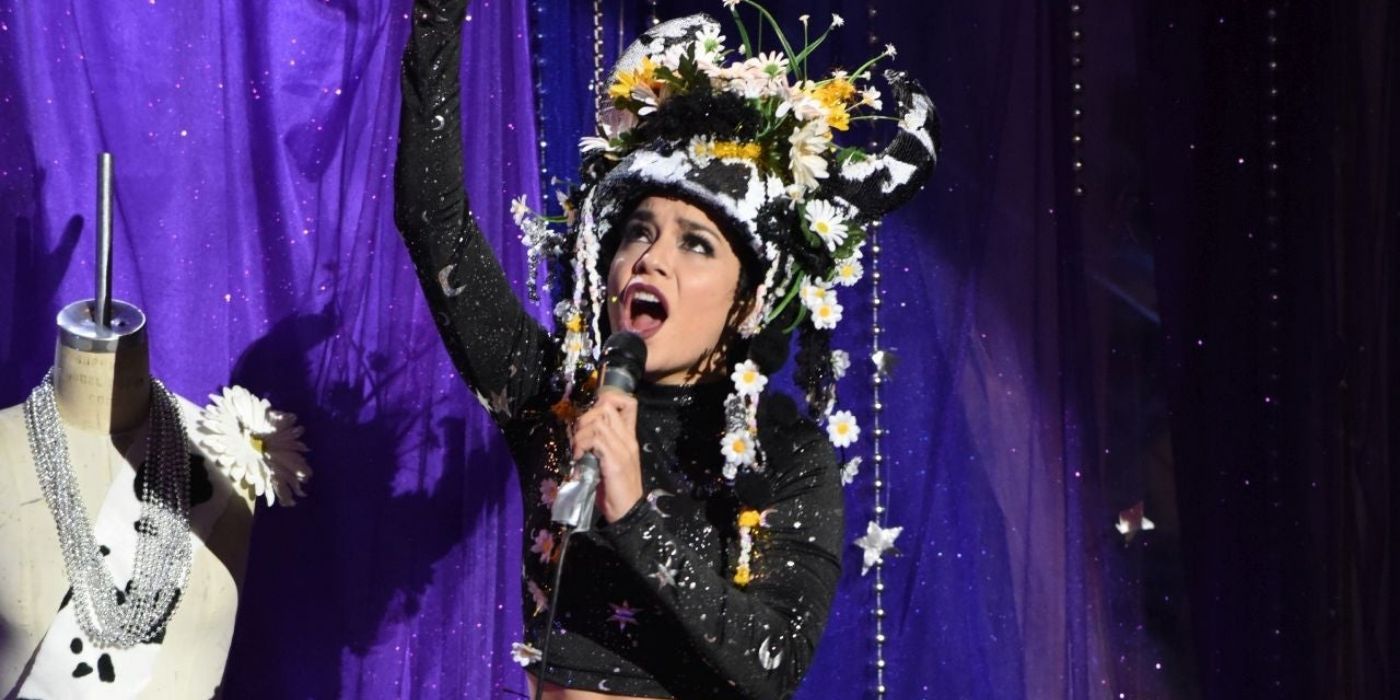 Thanks to her tremendous singing voice, Vanessa Hudgens is an ideal actor to appear in musicals. That's likely why she was such a catch for the live television versions of iconic stage plays, including Rent, a legendary musical that won Tony Awards back in the mid-'90s.
The plot centers on a group of young artists struggling while living in New York City during the height of the HIV/AIDS epidemic. Although this take wasn't seen as being as great as the original, a lot of the performances were praised. Among them was Hudgens as Maureen, Kiersey Clemons as Joanne, and Jordan Fisher as Mark.
8

Powerless (2017) - 6.4

Stream On DirecTV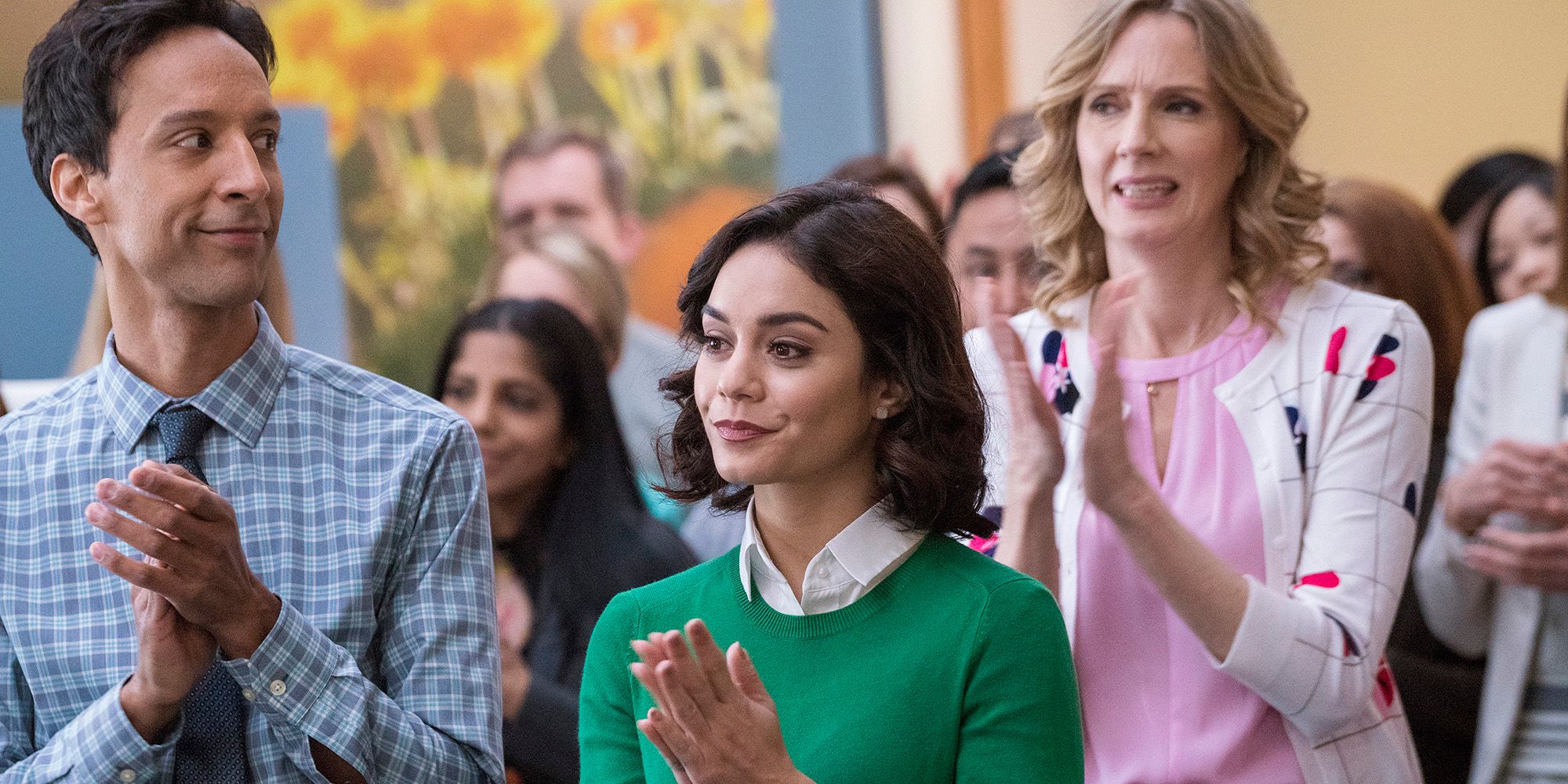 It went overlooked by far too many people but Vanessa Hudgens was once the lead actor on a television series set in the DC Comics universe. Instead of being an action-packed show, this was a sitcom centered on the everyday workplace lives of those who have to clean up after superheroes.
Focusing on collateral damage aftermath, Powerless stood out for being a different kind of DC show. Hudgens played Emily Locke, the ambitious new head of Research and Development at Wayne (yes, that Bruce Wayne) Security. Most reviews felt the show had potential, was funny, and featured a talented cast but it was canceled during season 1 due to low viewership.
7

The Frozen Ground (2013) - 6.4

Stream On Netflix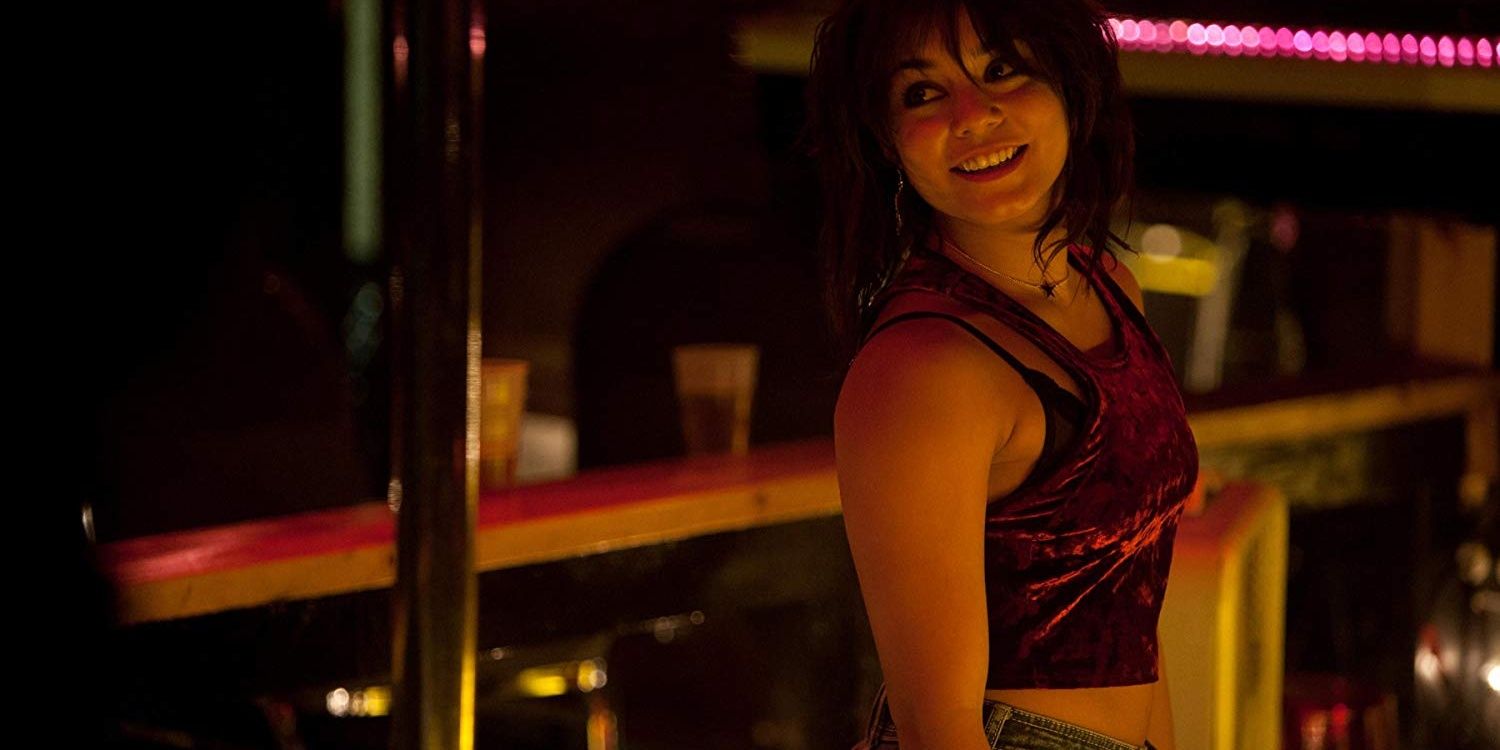 After years of appearing in movies aimed at kids or teenagers, The Frozen Ground marked Vanessa Hudgens's first true foray into something more serious. The film is based on the real crimes of serial killer Robert Hansen, who is played by John Cusack.
RELATED: 10 Things Nicolas Cage Fans Didn't Know About 2013's The Frozen Ground
Nicolas Cage is the lead as an Alaskan State Trooper who is investigating Hansen and he gets help from a young woman named Cindy (Hudgens) who managed to escape the killer and has had her life wrecked by the experience. Though not a commercial hit, most critics found that the movie was boosted by the performances of the cast.
6

Bad Boys For Life (2020) - 6.5

Stream On Starz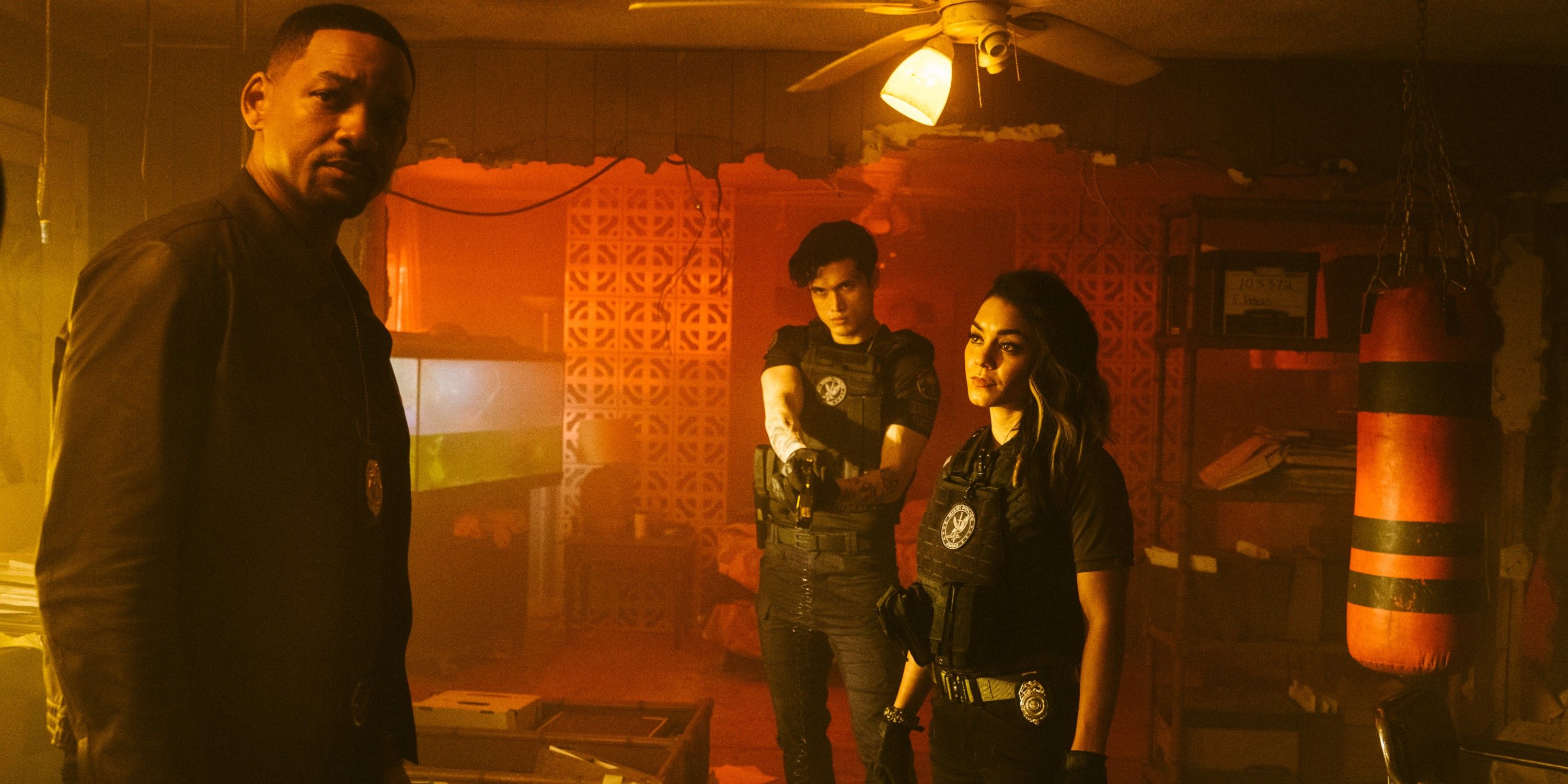 Although they don't tend to rank among her best films, Vanessa Hudgens has starred in her fair share of action flicks including Polar and Sucker Punch. Combine that with her comedic chops and it only made sense to show up in an action-comedy like Bad Boys for Life.
The long-awaited third entry into the trilogy reunited Mike Lowrey (Will Smith) and Marcus Burnett (Martin Lawrence) for one more Bad Boys adventure as they looked into murders connected to Lowrey's past. The film saw them work with a new team known as AMMO, which included a weapons expert named Kelly, played by Hudgens.
5

Gimme Shelter (2013) - 6.5

Stream On Hulu, Paramount+, Kanopy, & Epix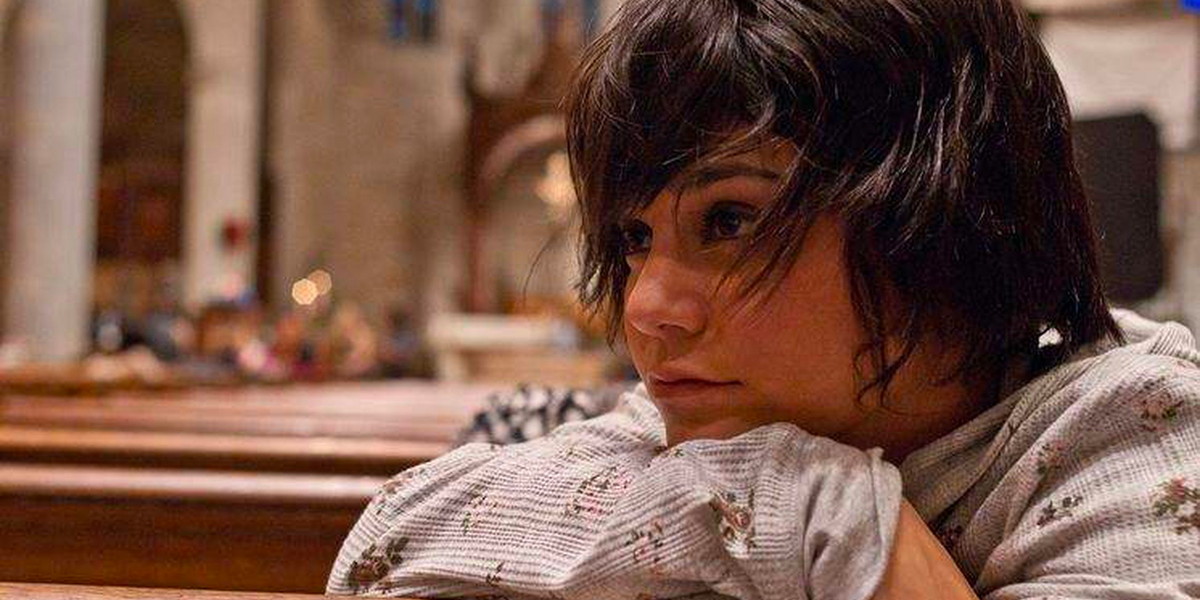 One of the most interesting things to see when it comes to movies is when a film received lackluster reviews from critics but strong acclaim from audience members. That seems to be the case with Gimme Shelter, which only holds a 29% Rotten Tomatoes rating but a solid 6.5 score on IMDb.
Based on a true story, the plot sees a runaway teenage girl become pregnant and get placed in a home for expectant mothers. Vanessa Hudgens plays the lead, Agnes Bailey, and even the critics who didn't like the film seemed to point towards her performance (and Rosario Dawson's) as a highlight.
4

Thirteen (2003) - 6.8

Stream On Max Go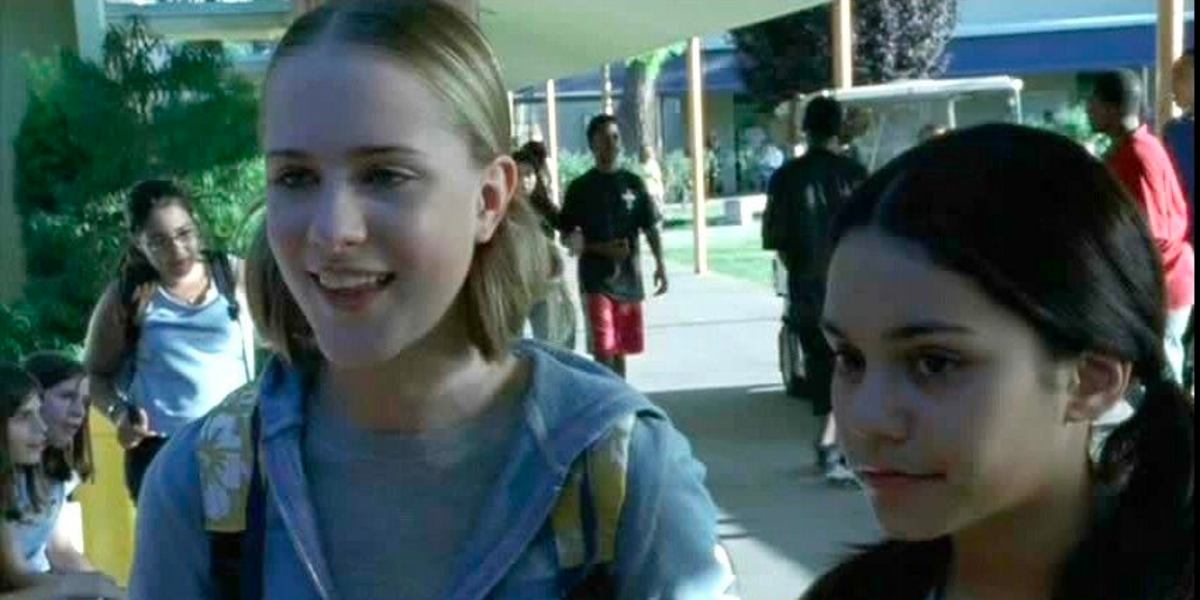 In the eyes of most people, even her strongest fans, Vanessa Hudgens's first film was the original High School Musical. However, her debut actually dates back to 2003 when she appeared in Thirteen, a teen drama that starred Holly Hunter, Evan Rachel Wood, and Nikki Reed (who co-wrote the screenplay).
RELATED: 10 Movies Where The Supporting Actor Stole The Show
Loosely based on Reed's life, the film tells the story of a teen in Los Angeles who falls into substance abuse, crime, and more after becoming friends with another troubled girl. The well-received movie even earned Hunter an Oscar nomination. Hudgens had a small role as a young girl named Noel.
3

My Little Pony: A New Generation (2021) - 6.9

Stream On Netflix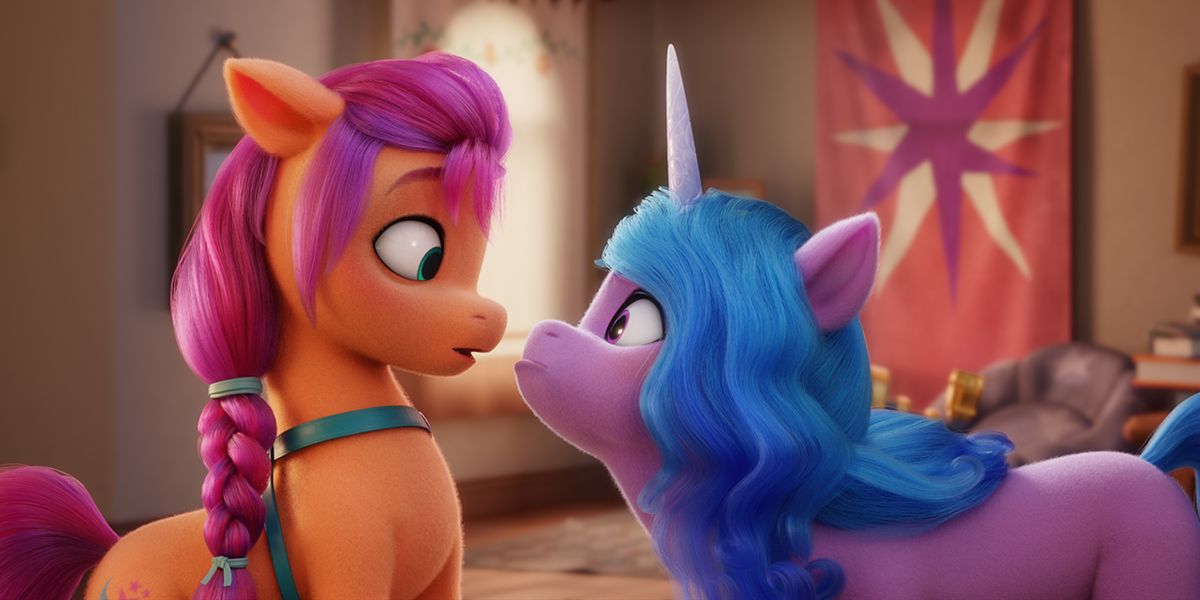 When you have a voice like Vanessa Hudgens does, it only lines up that you do some voice acting. Most recently, she lent her vocal talents to My Little Pony: A New Generation, another in a long line of films focusing on the popular pony franchise.
Set years after My Little Pony: Friendship Is Magic, this movie takes place in a time when Twilight Sparkle and her friends are legends and magic isn't around. Hudgens voices Sunny Starscout, the protagonist who attempts to bring magic back to the world. Reviews were quite strong, praising the film for the themes of friendship.
2

Grease: Live (2016) - 7.3

Buy On Apple TV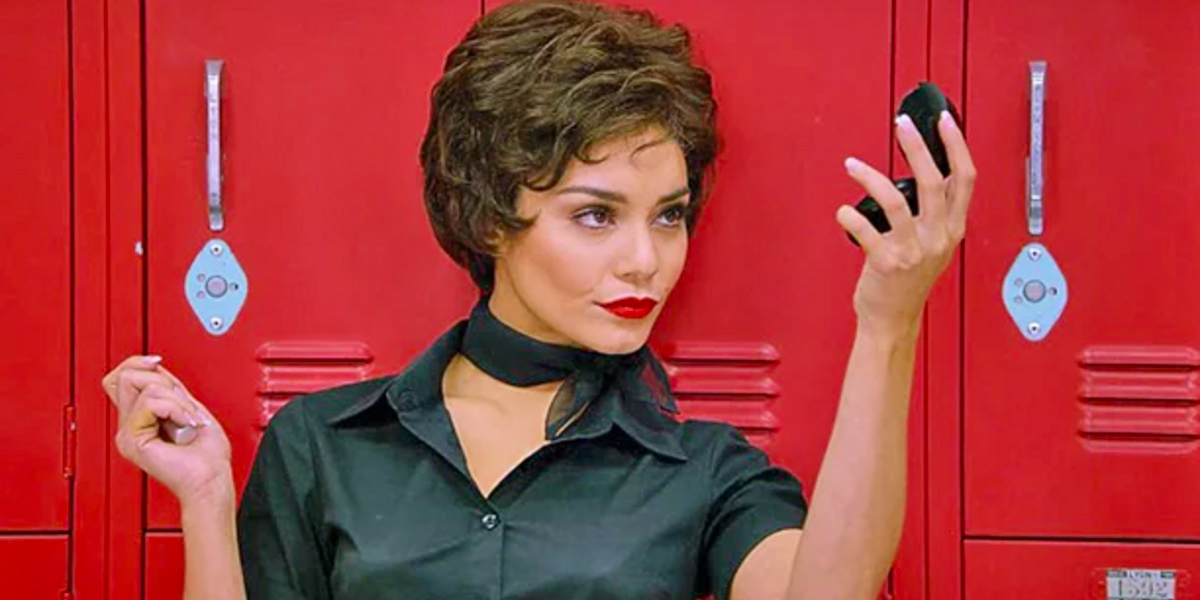 Before she took on a role in the live TV version of Rent, Vanessa Hudgens was in another adaptation of an iconic musical. In 2016, she played the legendary Rizzo, the leader of the Pink Ladies in Grease: Live. That meant she got to belt out great songs like "Look at Me, I'm Sandra Dee."
Reception was very positive for everything from the production style to the performances of the cast. Hudgens actually seemed to receive the most praise for her acting and singing, especially given the fact that her father passed away the day before the broadcast and she still delivered in spades.
1

tick, tick...BOOM! (2021) - 7.6

Stream On Netflix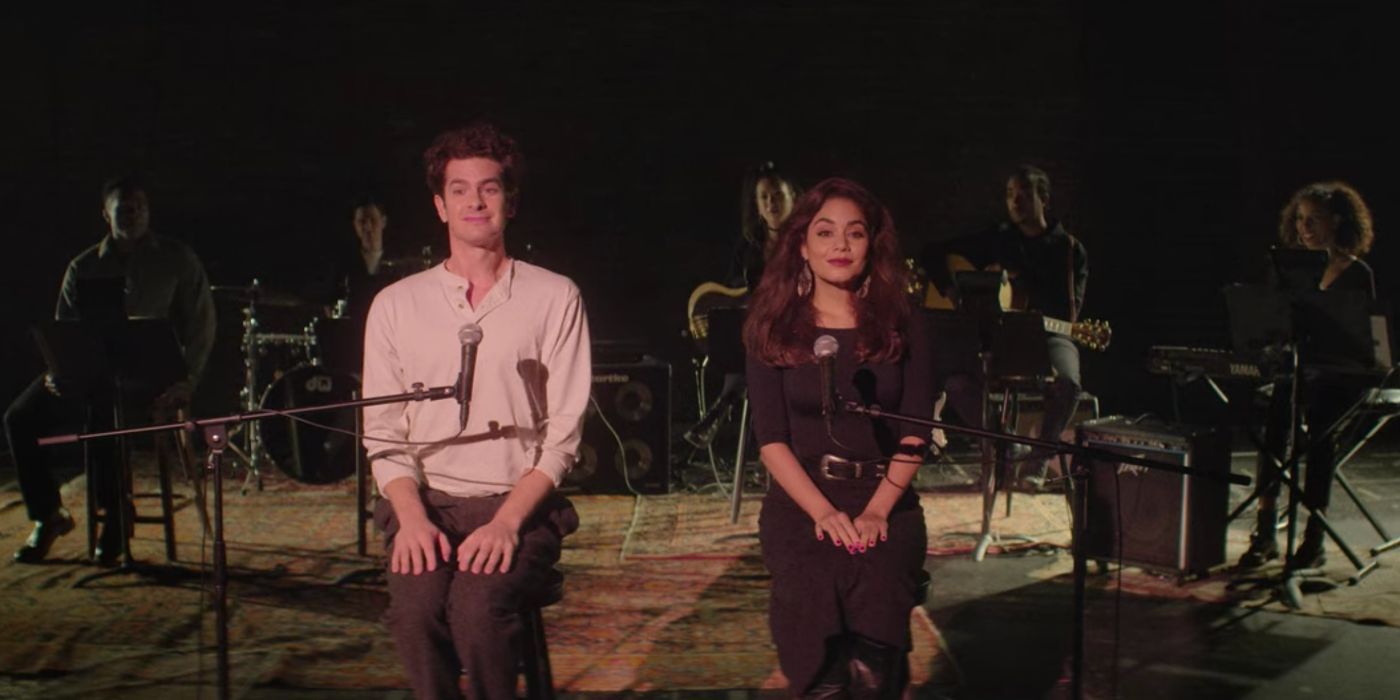 The most recent movie in Vanessa Hudgens's filmography is actually the highest rated so far. Lin-Manuel Miranda made his directorial debut with tick, tick...Boom!, an adaptation of a musical centered on Jonathan Larson's life. In a fun Vanessa Hudgens connection, Larson is the mind behind Rent.
The film was met with widespread acclaim for the musical numbers, emotional story, and especially Andrew Garfield's performance as Larson. Hudgens plays Karessa, Larson's friend and fellow performer who gets to take part in some fantastic musical numbers like "Therapy" and "Come to Your Senses."
NEXT: 10 Best Musical Numbers In Tick, Tick...Boom!
from ScreenRant - Feed