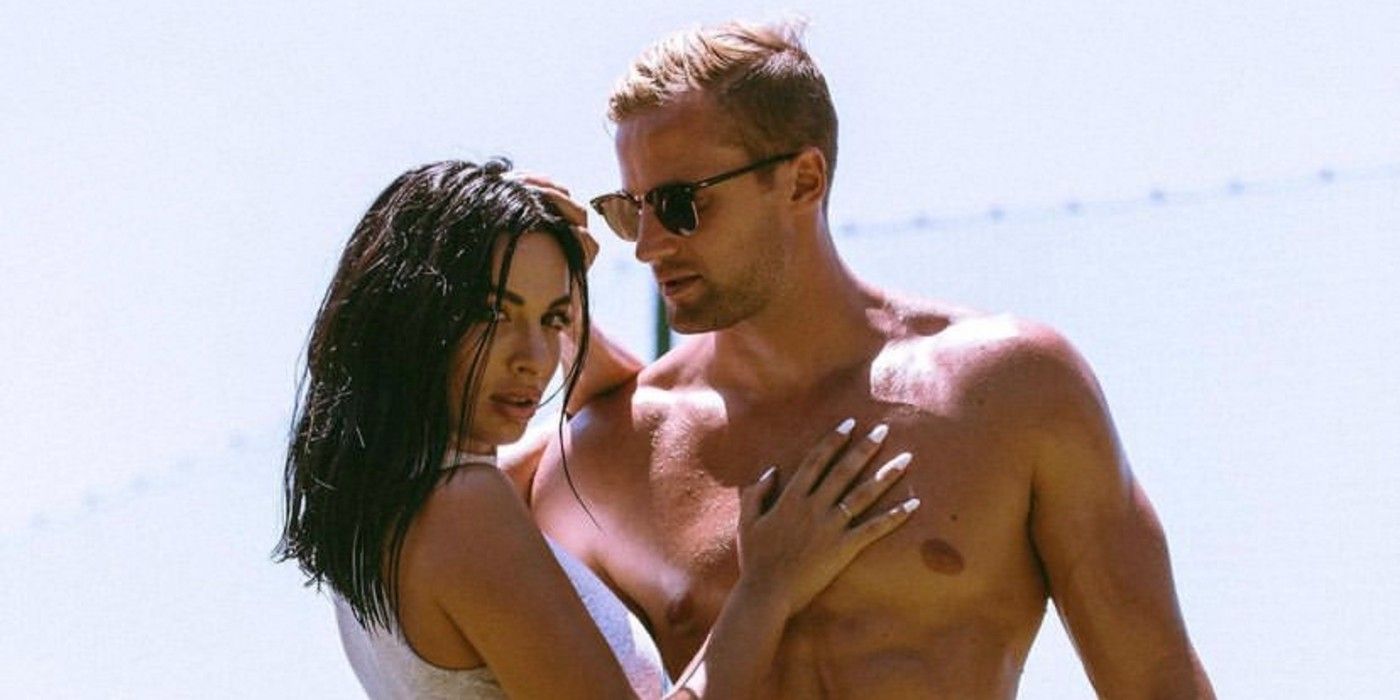 Christina Carmela and Robert Van Tromp were one of the few couples that made it out of Too Hot To Handle season 2 intact, but the pair shocked fans with news of their breakup in 2021. Although they didn't leave with any prize money, Christina and Robert's relationship was the silver lining in the pair's unsuccessful run in the experimental dating show. From the pressure of becoming reality TV stars to their long-distance relationship, here's why Robert and Christina's romance came to an end after Too Hot To Handle season 2.
Despite the series' goal of pairing hopeless romantics, Too Hot To Handle doesn't have the best track record of matching fruitful couples. Unfortunately, all four of the relationships forged in season 1 expired not long after the cameras stopped rolling. Fears of Too Hot To Handle's inability to produce enduring pairings was strengthened in season 2. Fans were discouraged when the winner of season 2, Marvin Anthony, appeared to have conned the dating show. Although his relationship with his then-girlfriend, Melinda Melrose, helped Anthony get to the top of the competition, Melinda claimed that the victor ghosted her after he won the season. Although Marvin's antics discouraged fans, Christina and Robert's lasting relationship put some viewers at ease.
Related: Too Hot To Handle 2022: Everything To Know About Harry Johnson
Regrettably, Robert and Christina weren't able to change the course of their ill-fated relationship. The couple's fans were disappointed when they got booted from the villa in Too Hot To Handle season 2. Although Christina and Robert's connection was growing during their time in the dating competition show, producers weren't convinced of their romance's resilience and Lana ultimately sent the contestants packing. Fortunately, Christina and Robert were happy to report that their relationship was still on track at the Too Hot To Handle season 2 reunion. Although Christina was based in South Africa and Robert lived in England, the pair put Christina's pilot license to use and kept their long-distance romance alive. Sadly, not even Christina's flight expertise could keep the couple connected. In September 2021, Robert told MailOnline that his "challenging and uncomfortable" relationship with Christina had come to an end.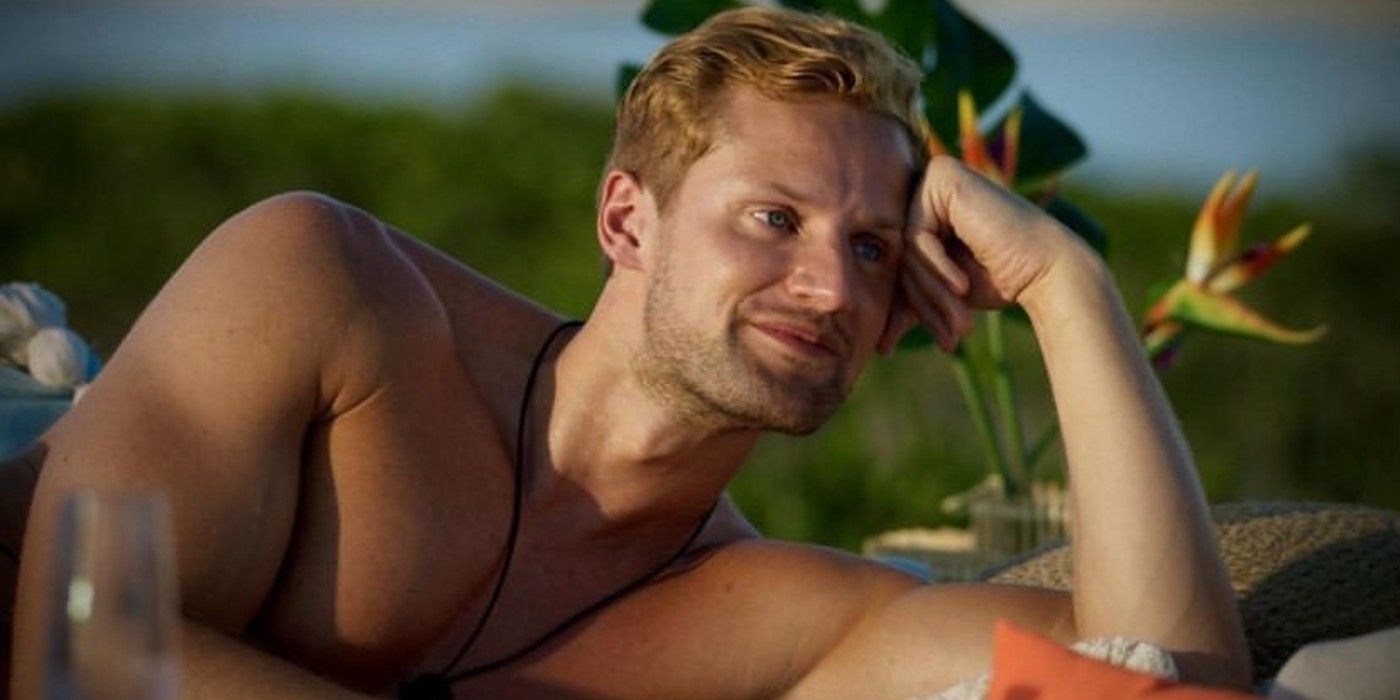 Distance proves to be a common issue for Too Hot To Handle couples as cast members travel from across the world to participate in the unconventional dating show, only to have to return home once the season has come to an end. Unfortunately, Christina and Robert didn't turn out to be the exception to the deadly long-distance breakup curse. Robert confirmed, "Distance hasn't helped... certain arguments have still been blown out of proportion." While the space between the Too Hot To Handle alumni strained their romance, Robert added that the pair's presence on reality TV also made their relationship more difficult than they imagined. Robert added, "As the show has come out it's been much more challenging in terms of the relationship being under the microscope." Had Christina and Robert's relationship never been shared with the world, the former couple venture that they could've made their long-distance romance work.
Robert and Christina were one of the few couples that proved Too Hot To Handle could create long-lasting relationships, but their breakup demonstrated that just starring in the dating series is reason enough for a split. From the pressure the show put on the pair to the distance between England and South Africa, Christina and Robert had plenty of obstacles preventing their happily ever after. Hopefully, the Too Hot To Handle season 3 stars can avoid the factors that led to Robert and Christina's breakup.
Next: Too Hot To Handle 2022: What We Know About Izzy Fairthorne
Source: MailOnline
from ScreenRant - Feed