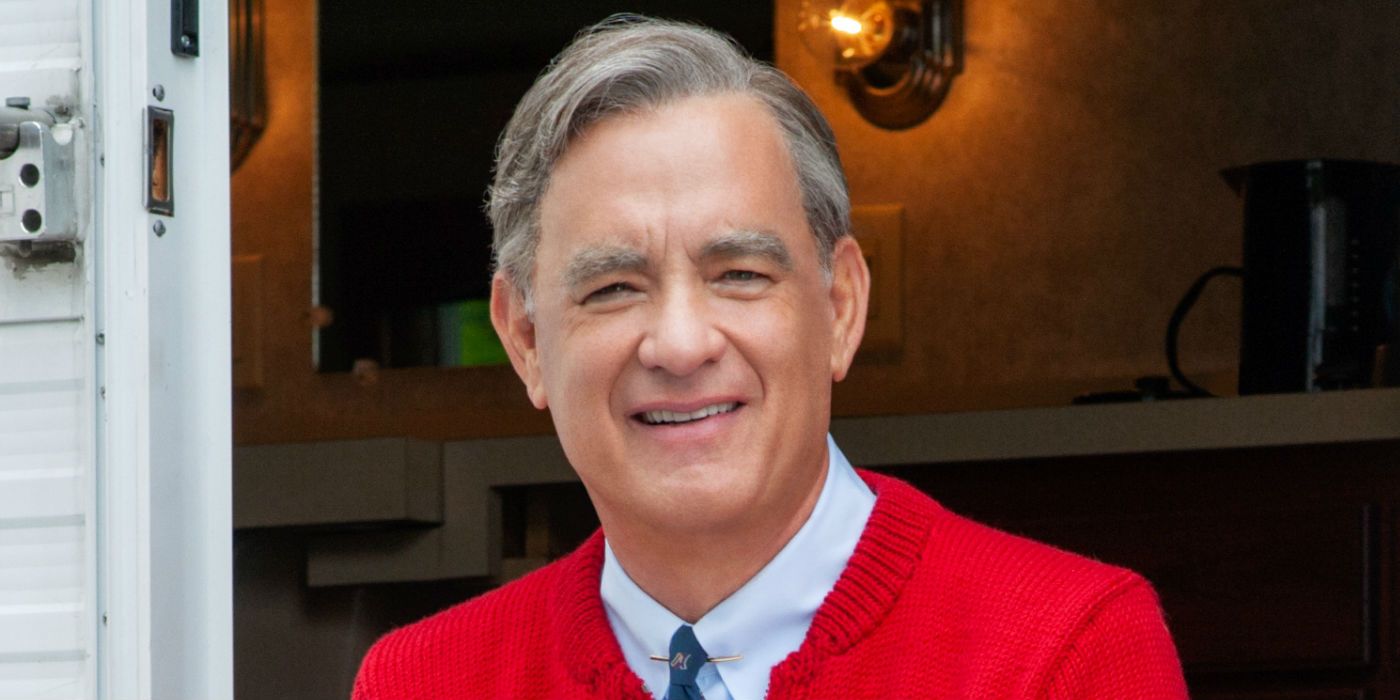 Tom Hanks has joined the cast of director Marc Forster's A Man Called Ove. A Man Called Ove began as a novel by Fredrik Backman, which was adapted into a 2015 Swedish comedy film of the same name from director Hannes Holm. Holm's film, which was a hit in Sweden, also found itself nominated for two Academy Awards, including Best Foreign Language Film, helping it become the U.S.'s highest-grossing foreign-language film of 2016. Now, Forster, best known for World War Z, Monster's Ball, and Finding Neverland, is set to helm the American adaptation of the story.
As reported by Deadline, Hanks is joining A Man Called Ove as the title character. The story is said to be a life-affirming comedy that centers on a cranky retired man, Ove, who strikes up an unlikely friendship with his boisterous new neighbors. Forster said of the story, "When I first read Fredrik Backman's novel, I fell in love with the notion that friendship has the power to shape a person's life."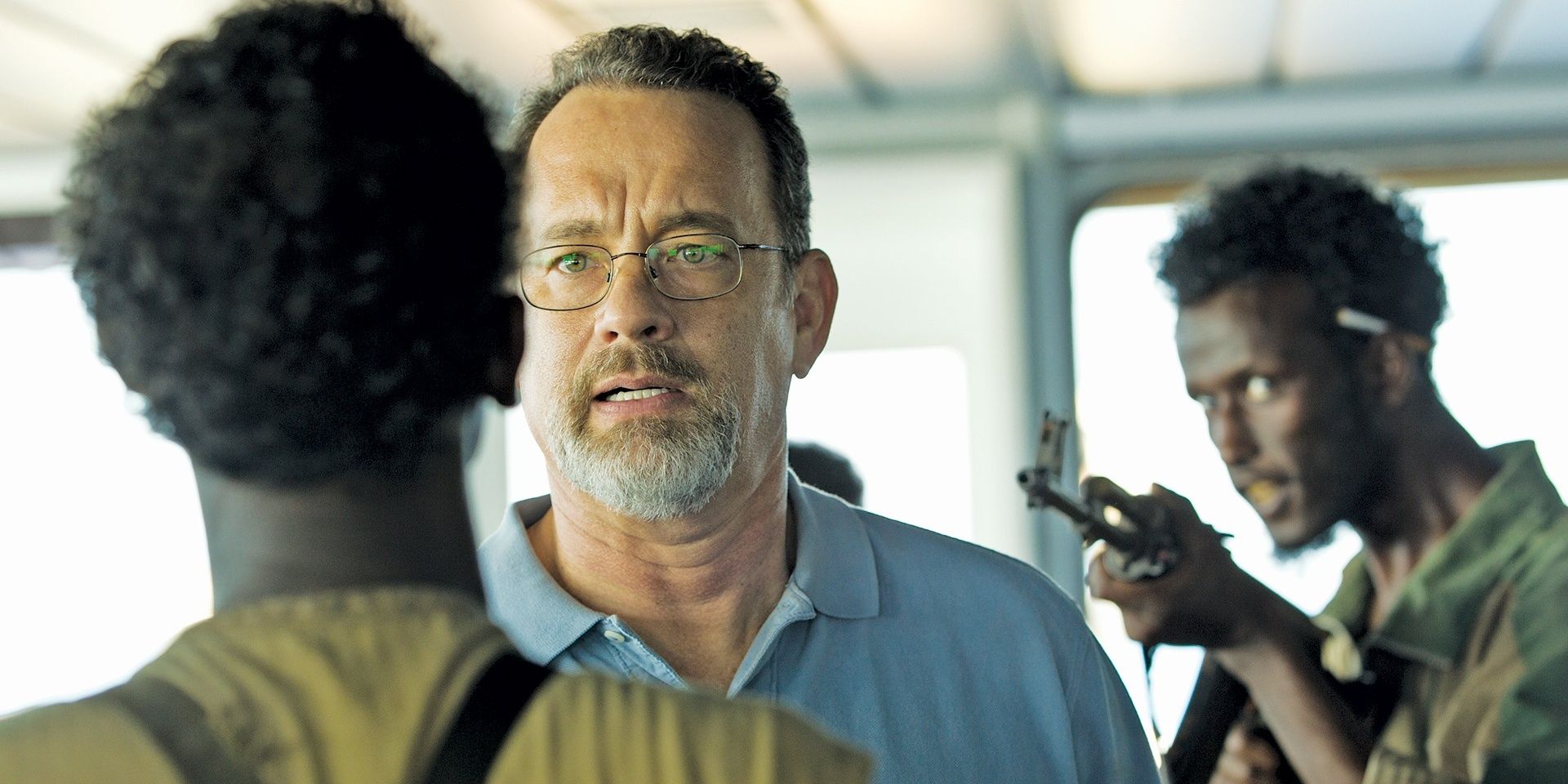 Related: Tom Hanks' Unmade Jungle Cruise Movie Explained
No other cast has been announced, though Hanks will be producing alongside Rita Wilson, with Forster serving as an executive producer. A Man Called Ove is also set to reunite Forster with writer David Magee, known for penning two Academy Award-nominated films, Life of Pi and Finding Neverland. Production is slated to start later in the year, meaning the film is likely eyeing a release sometime in 2023. Further details on A Man Called Ove will be forthcoming as the film continues toward production.
Next: 1883: Tom Hanks' Yellowstone Cameo Explained - Who Does He Play?
Source: Deadline
from ScreenRant - Feed