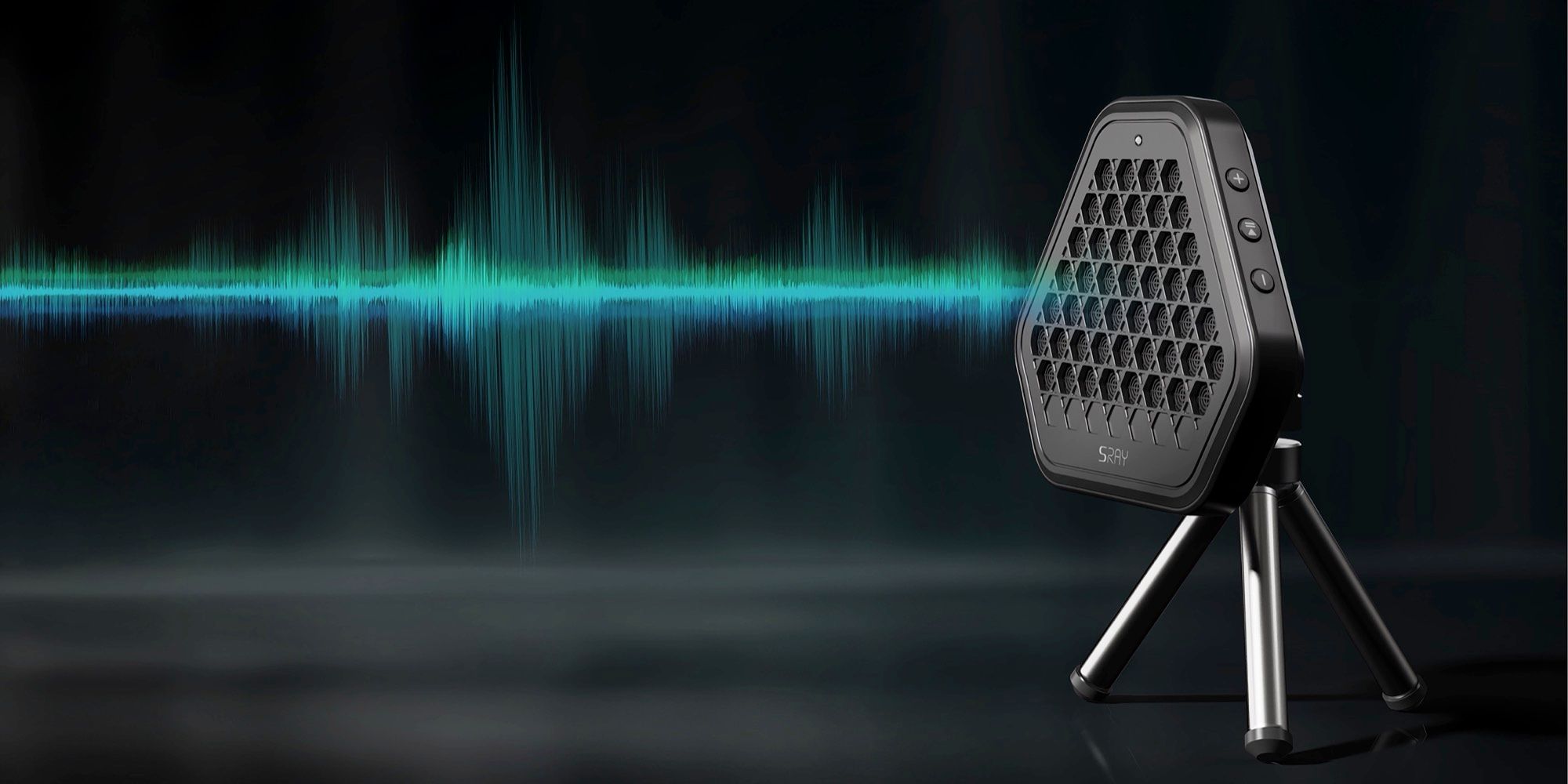 Samsung has announced the latest batch of startups supported by its Creative Lab (aka C-Lab) program, which includes CatchFlow, maker of a small speaker that beams audio directly at listeners. Samsung launched its C-Lab accelerator scheme several years ago, offering financial backing to both in-house and outside businesses. Over that time, the company has supported a range of firms, including Realgam, which is developing a motion control device for use with virtual reality content, and a chatbot service dubbed Thingsflow.
For 2022, Samsung is throwing its might behind another broad spread of firms, each tackling their own unique problem. For example, there's DearBuds, an earbud company that promises to track in-ear humidity, and Petnow, a startup that lets users identify dogs by scanning their noses. And for the creative types, there's Tooning, an app for creating webcomics, and Prinker Korea, which lets users design and print their own temporary tattoos.
Related: This New Samsung Remote Uses Your Wi-Fi Router To Charge Itself
One of the most exciting companies included in this year's C-Labs is CatchFlow, a South Korean outfit that has developed what it claims is the world's smallest directional speaker. The device is known as SRay, and it promises to emit a narrow field of high-frequency sound waves that can only be heard by someone directly in front of the palm-sized speaker. CatchFlow says that anyone situated a few inches out of the line of the audio waves won't notice the sound.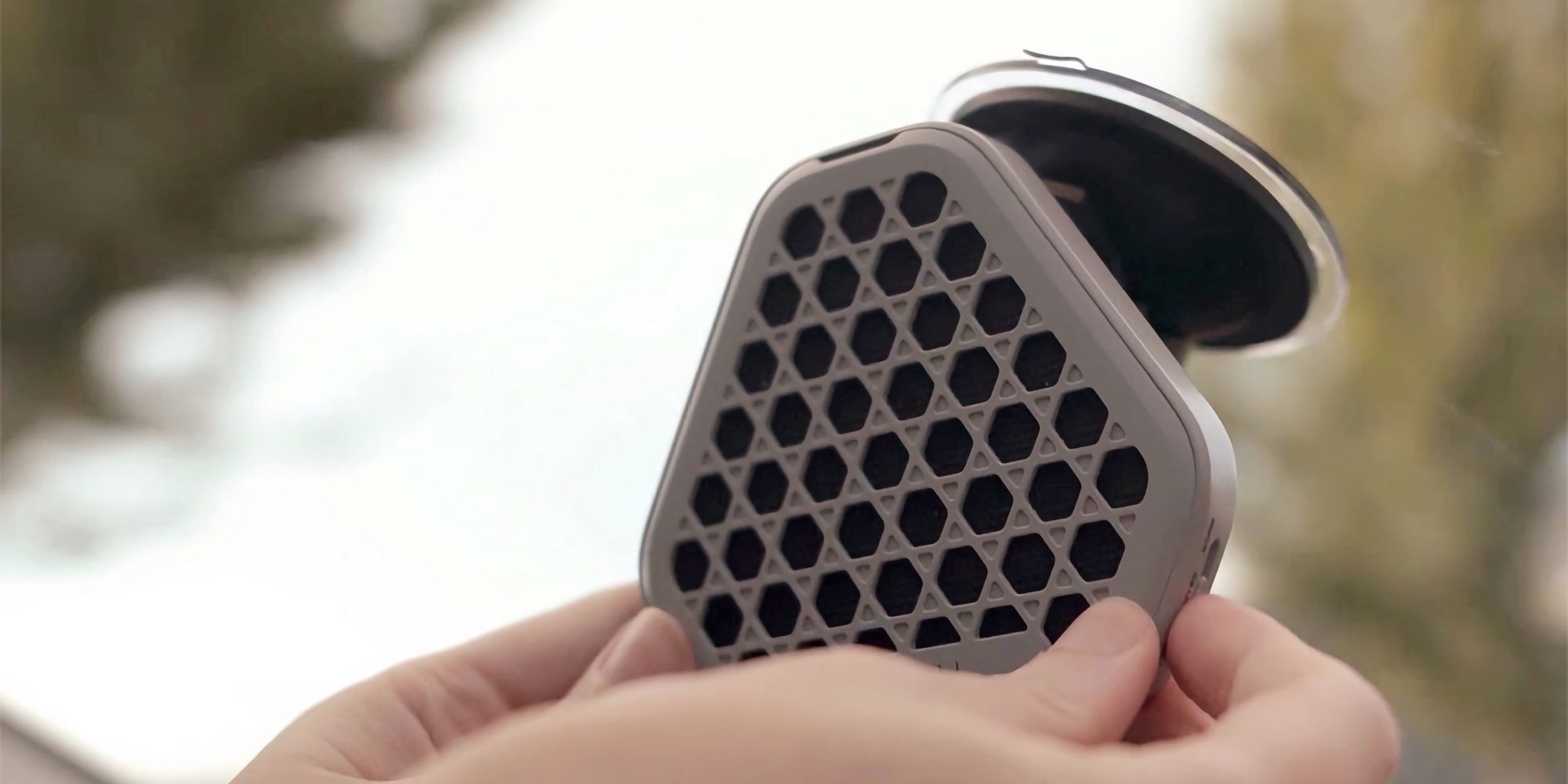 CatchFlow says the SRay can be used as an alternative to headphones, suggesting the device offers a similar degree of audio privacy without risking hearing damage. But, of course, at $320, the SRay is more expensive than popular earbuds like Apple's AirPods Pro or Beats Fit Pro, and by the nature of its design, it can't offer features such as active noise cancellation. Still, one other feature the SRay does offer is a regular speaker mode, which is easily activated via a physical switch.
As interesting as CatchFlow is, it remains to be seen whether it will become more than just a niche device. In the past, Samsung has showcased many unusual products it has gotten behind, only for them never to be heard of again. These have included TipTalk, a smartwatch strap that promises to let users channel voice calls through a finger using bone conduction, and Welt, an activity-tracking belt for pants. Still, Samsung certainly knows a thing or two about backing risky products — it almost single-handedly kickstarted the foldables space — so maybe there will be more from CatchFlow over time.
Next: Fluance Ai61 Review - $300 Bookshelf Speakers That Pack A Big Punch
Source: Samsung
from ScreenRant - Feed