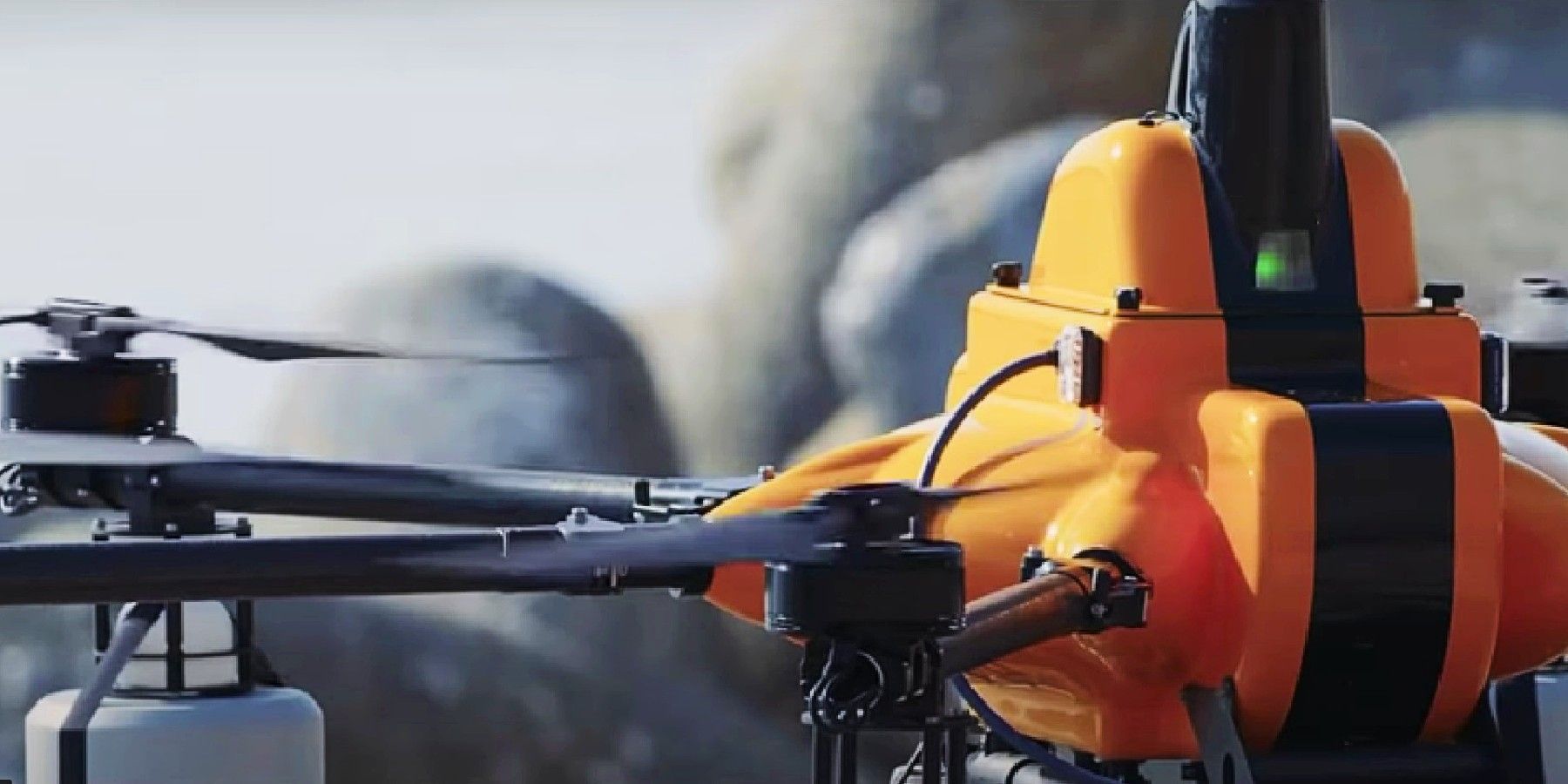 A drone company and an underwater drone startup teamed up to create the first air and underwater drone. This is just another example of drones are leveling up to take on challenging jobs. From delivering medical emergency services to relieving supply chain disruptions, drone innovations are establishing themselves as valuable tools.
Another way drones are used are in ocean studies because they require a unique set of technologies. The inaccessibility and extreme conditions of the ocean's environment create the perfect stage for drones to thrive. Ocean studies are using drones for scientific purposes like marine life, climate change and impact studies. But the uses of underwater drones go beyond that.
Related: Drones Are Delivering Medical Supplies And Vital Aid - Why Not In The US?
Qysea and the aerial drone manufacturer Prodone presented the Sea-Air Integrated Drone system. It can fly, land on water, dive underwater, and return to land. The drone is composed of two drones. One does the flying. The other does the deep diving. This first air and underwater drone is mid-sized, and while available for anyone to purchase, it is highly specialized and can meet industrial and professional sectors' demands.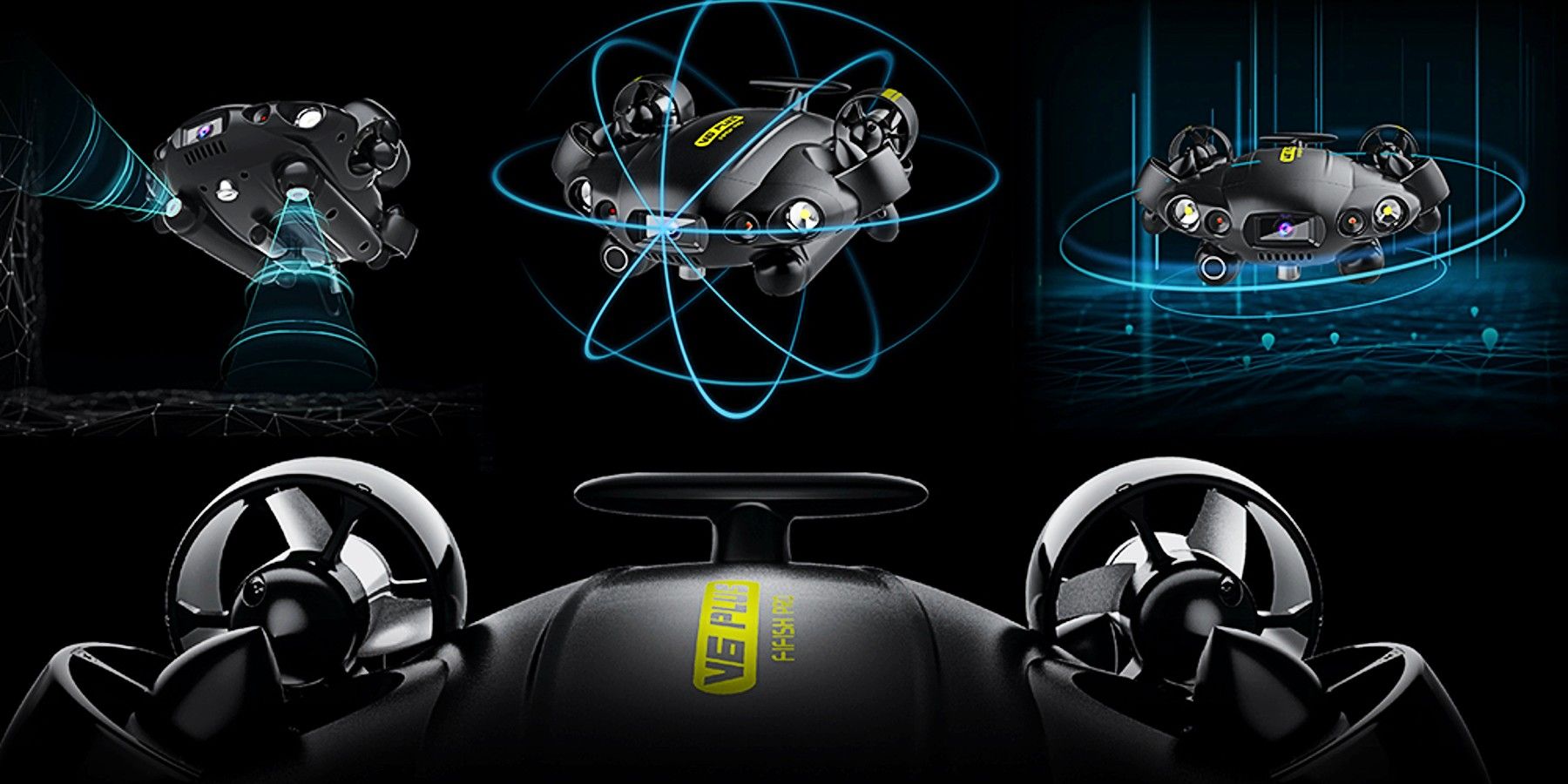 The aerial component of the drone can take off and land from both water or land. It can also fly autonomously on programmed routes and stops. Once in the water, the helicopter-style drone uncages the Qysea fish drone. Qysea says this solution fully supports "enhanced underwater explorations." The underwater drone is programmed to do neat tricks and packed with accessories.
Its streamlined fish shape design allows it to navigate or hold position even in strong turbulence or rough seas. The drone can traverse through the surface with the same ease it moves underwater. It swims in 360 degrees, flips, and rolls like a fish. Powered by artificial intelligence algorithms, it avoids collisions and can maintain its position at any angle.
This little fish drone can shoot HD video, take photographs, do live transmissions, is sonar equipped, measures anything with built-in laser accessories. It can also take water or underwater samples, do off-shore maintenance, search and recovery, evaluate wrecks or infrastructure, and can be controlled through an immersive VR experience. So when divers need help or when it is too dangerous for them to dive in, the new air-water drone of Qysea can get the job done.
Next: This Tiny Robot Is Learning How To Navigate The Ocean By Itself
Source: Qysea
from ScreenRant - Feed