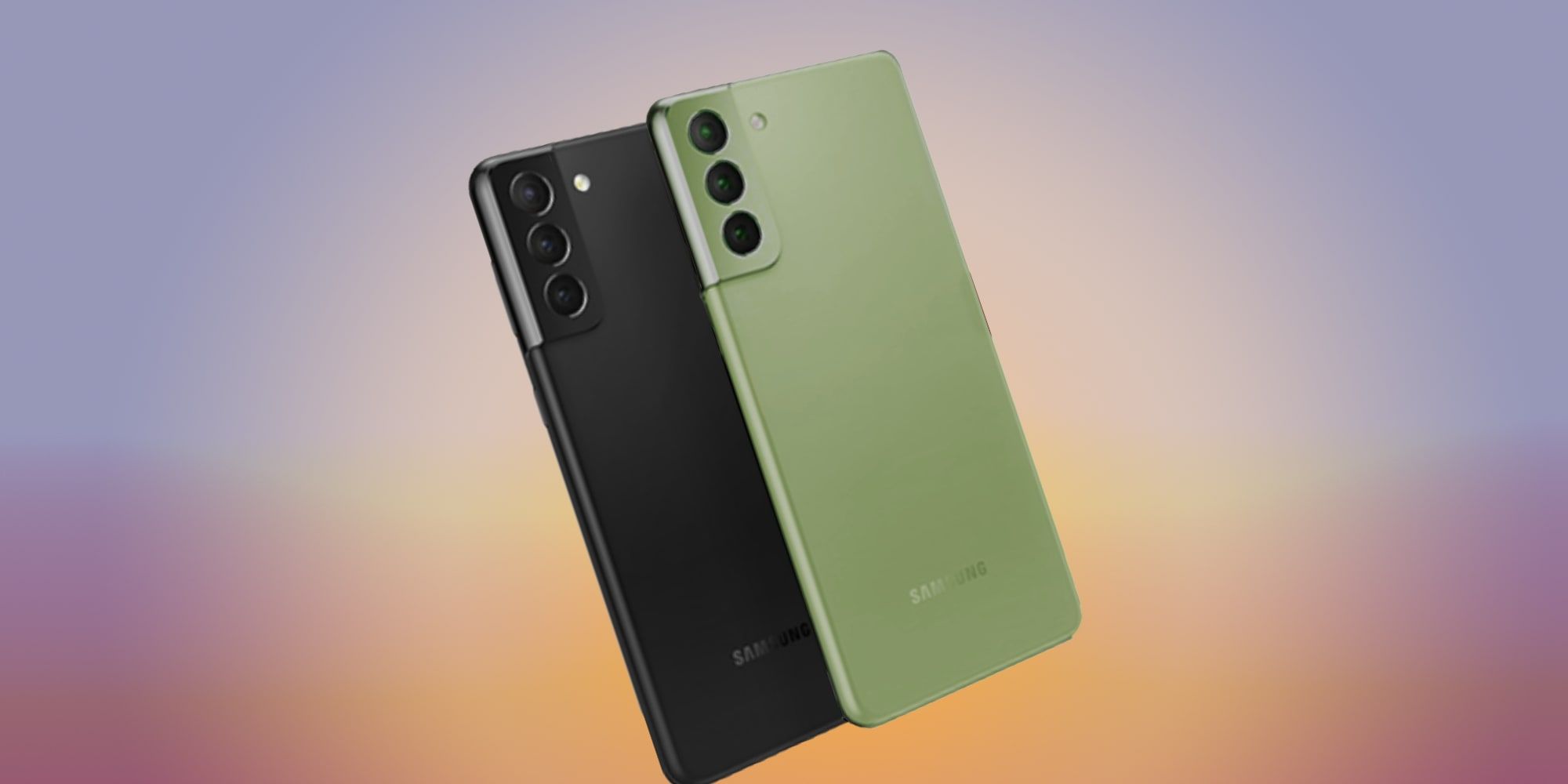 Samsung's Galaxy S21 FE already might be among the most leaked smartphones ever, and now it has been fully unveiled in unboxing videos that show everything, including packaging and accessories. This is a real treat for Samsung fans to get an early look at how the phone looks in natural light and when being held.
Samsung is a prolific manufacturer, launching several new phones each year and covering a wide range of pricing to meet almost every budget. The most exciting devices, of course, cost more. For example, the top-of-the-line Galaxy S21 Ultra features a 108-megapixel image sensor that allows a 100 times zoom and stabilization so good that a close-up of the moon can be captured. By comparison, the Galaxy S21 and S21-Plus come with a 64-megapixel sensor and can manage a 30 times digital zoom.
Related: Samsung Galaxy S21 FE Rumor Roundup: Specs, Features & Launch Date
Samsung's Galaxy S21 FE is expected to be a lower-cost option for anyone interested in a Galaxy S21, sacrificing build-quality somewhat to bring a lower cost while keeping the integrated style that sets the S21 series apart from many other phones. An unboxing video was spotted by Twitter user @chunv8888. It has been taken down since but was saved to a Google Drive account and can be downloaded and viewed. Another unboxing YouTube video, this time in Italian, is still live, courtesy of HDBlog's channel. In both cases, the Galaxy S21 FE is shown along with its packaging and accessories, unwrapped and held in hand, giving a tremendous real-world look at this exciting addition to the S21 lineup.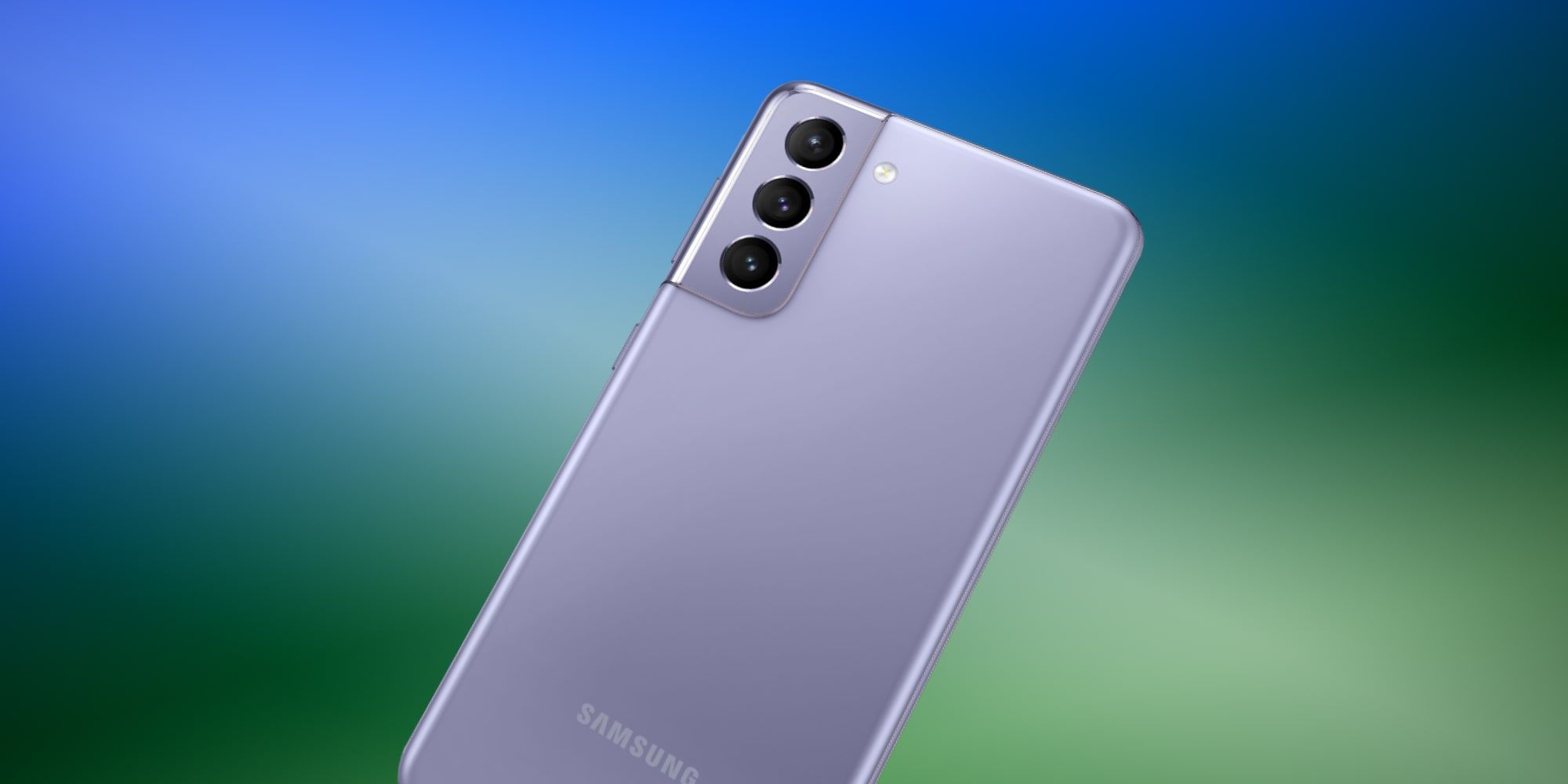 Multiple unboxing videos have been posted online showing the Samsung Galaxy S21 FE in hand, turning and revealing every angle and detail. It's definitely a nice-looking phone. One video shows an olive-toned Galaxy S21 FE that will stand out by virtue of the unusual color, while the other demonstrates the black model, looking quite stealthy with a matte finish. The only gleam from the back is around the cameras, with a silver ring surrounding each lens.
Specifications are shared in the videos. There are no surprises, matching previous leaks that suggest the Galaxy S21 FE will feature the Qualcomm Snapdragon 888 or Exynos 2100 in some markets, cameras that match the S21 and feature a nice bright screen with a 120-hertz refresh rate. The hands-on video will be a worthwhile watch for anyone interested in this device to see the Samsung Galaxy S21 FE in use before the official announcement.
Next: Future Samsung Smartphones Might Ship With Fuchsia OS Instead Of Android
Source: @chunv8888/Twitter, HDBlog's/YoiTube
from ScreenRant - Feed