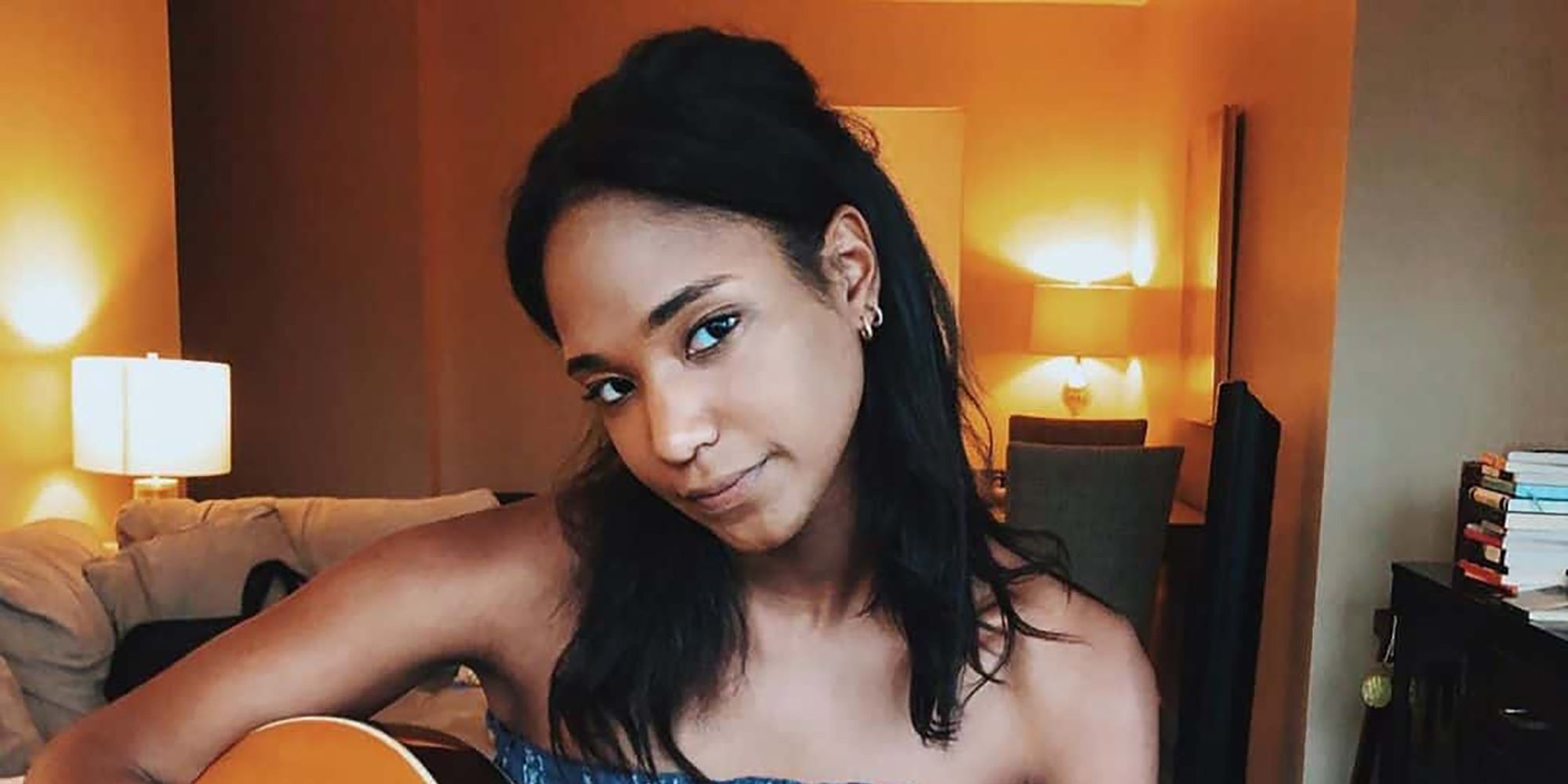 The premiere of The Bachelor season 26 recently aired, and it's time to share some interesting information about contender, Tessa Tookes. On the show, 31 hopefuls are competing against each other for a rose from Clayton Echard. He was a contestant on The Bachelorette season 18 but sadly wasn't chosen by Michelle Young. The former football player is back on this season of The Bachelor, to hopefully find his true love, and Tessa is still in the running.
Tessa is a 26-year-old who lives in New York and works as an HR specialist. While she works in the corporate world, Tessa has a creative side. She is also a musician and is one half of the duo Tookes, a folk band she formed with her brother, Christian Tookes. The musical duo "Tookes" has performed at various venues, including Rockwood Music Hall in NYC. The sibling's songs have a dreamy quality, and Tessa describes herself as a hopeless romantic who adores the idea of being in love. Musical talent runs in her family, as her father is a successful musician.
Related: Bachelor: Clayton Echard's Season 26 Premiere Sparks Hilarious Memes
In a recent Instagram post, Tessa is pictured meeting Clayton for the first time on the show. Fans commented on her beauty, remarking that she would be a perfect catch for the bachelor. In her most recent post, Tessa wrote about opening up on national television and sharing her deepest insecurities. She said that being in a house full of beautiful women caused her to be hard on herself, but being open about her feelings "was all worth it if it made even one person feel a bit more visible or less alone." Tessa confirmed in the same post that she received a rose from Clayton, and that fans would be seeing her back next week.
So far, Clayton has shown interest in numerous women, so Tessa has some competition. Her official The Bachelorette bio, via ABC, describes her as someone who loves the grandest romantic gestures. She definitely enjoys going over the top when it comes to showing love. Her perfect man is "kind, inclusive, and always pushing themselves to be better." She wants her partner to show vulnerability and be comfortable sharing his emotions. Since she's a musician, Tessa's ideal partner should share her passion for music.
Tessa is originally from Stamford, Connecticut, and considers herself very family-oriented. Family is important to Clayton as well. and his official The Bachelor bio states that he enjoys spending time with his relatives in his hometown of St. Louis. He often participates in outdoor activities with his two younger brothers and his parents. Clayton finds his parents inspiring, and they have been married for 29 years. Clayton and Tessa both seem to be looking for a forever relationship, but viewers will have to wait to see who Clayton ends up with.
Next: Bachelor: Clayton Echard Reacts To Claire Heilig Saying She Hated Him
The Bachelor airs Mondays at 8 p.m. EST on ABC
Sources: Tessa Tookes/Instagram, ABC
from ScreenRant - Feed