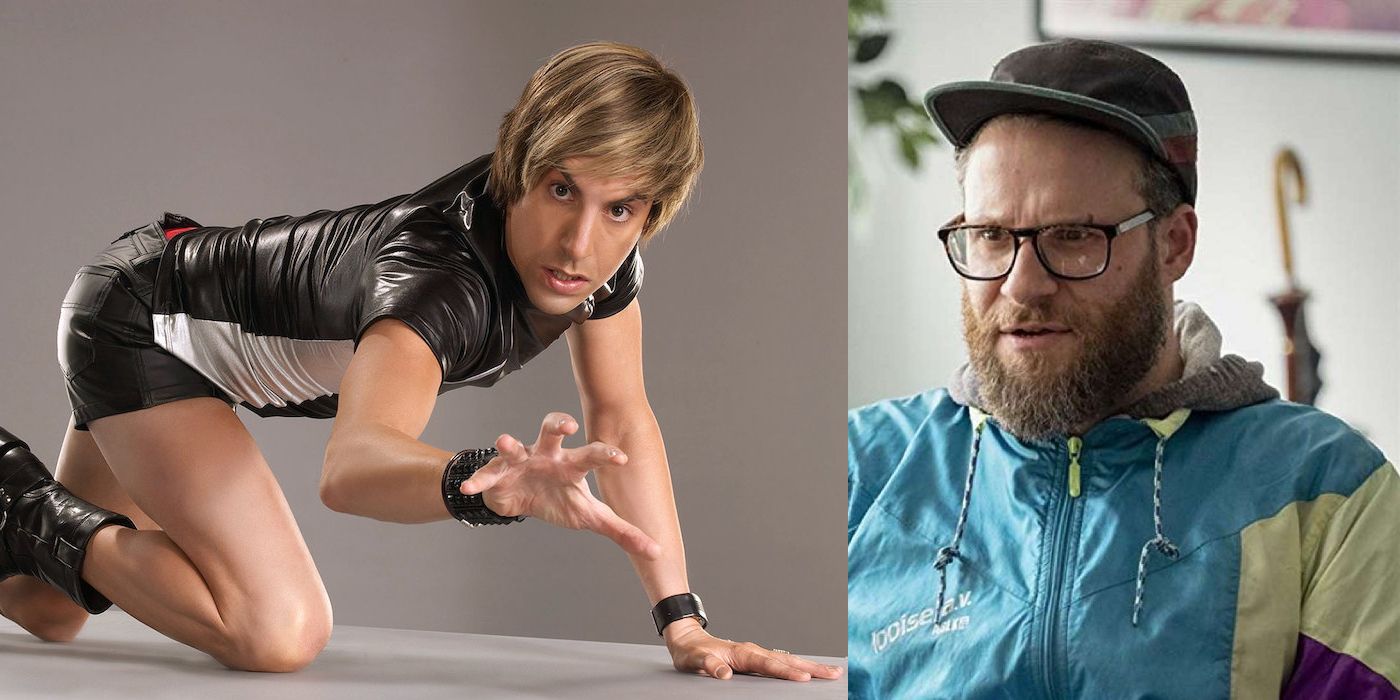 Seth Rogen shares a story about Sacha Baron Cohen running for his life from a group of frat guys. Rogen has a banner year ahead, appearing first in the Hulu biopic series Pam & Tommy, in which he will play one of the men who was instrumental in leaking Pamela Anderson (Lily James) and Tommy Lee (Sebastian Stan). That limited series drops on February 2, and will be quickly followed on March 4 by the Amazon animated project The Boys Presents: Diabolical, which he co-produced with his frequent collaborator Evan Goldberg.
However, many people forget that one of his earliest projects was writing for Da Ali G Show in the early 2000s. The show was shot in documentary format, where Baron Cohen (in character) would approach real people, either on the street or in a faux interview format, and attempt to push their buttons in a variety of vulgar or taboo ways. That series featured many of Cohen's most popular long-running characters, including Borat and Brüno, who have since appeared in their own feature-length comedy films.
Related: Pam & Tommy True Story: Who Is Seth Rogen's Character, Rand Gauthier?
While appearing on the First We Feast YouTube series Hot Ones, in which celebrities are interviewed while eating increasingly spicy wings, Rogen is asked about his time working on Da Ali G Show. He tells the story of one memorable moment where Cohen risked his life. He was in character as Brüno, provoking a group of "really drunk aggro frat guys" during Spring break. The guys tried to chase him down, and he ran away, hiding in a store while staying "in character the whole time." Read the full quote here:
Yes. [I've been worried about his well being] lots of times. We went to Spring break, kinda messing with really drunk aggro frat guys. There was a point where Sacha had to… run away. He would go and shoot all day and then come back and like show us the footage basically. I remember that was one where he was almost getting killed and he ran away, but he was wearing his mic so you could still hear him and he stayed in character the whole time. And he was Brüno. The whole time he's like "They're gonna kill me, they're gonna kill me!"

And he's like hiding in a shop and he's like, "Sorry!" And you hear him like talking to the shop owner and like, asking if he could hide. And he never broke character the entire time. He was legitimately running out of fear for his well-being.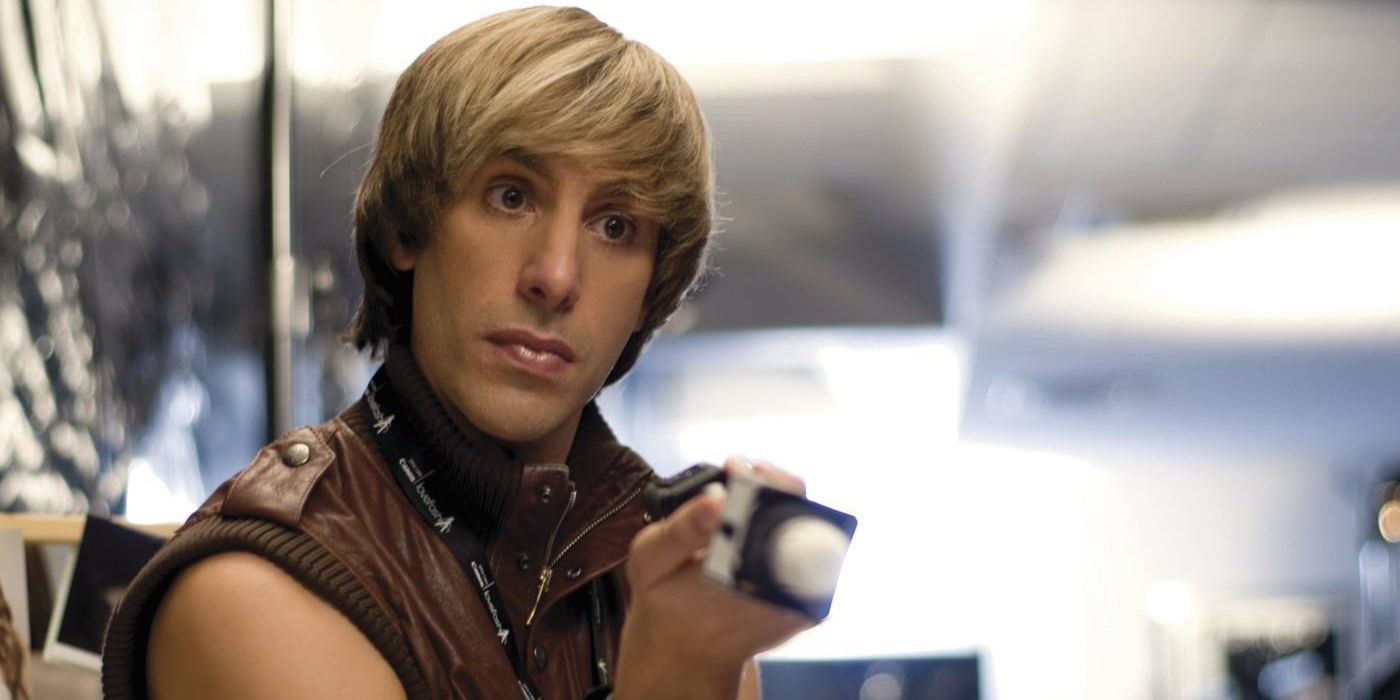 There really is an element of danger to the "undercover comedies" that Baron Cohen produces. His intent is to expose the racism, homophobia, and the general visceral undercurrent of hate and hypocrisy that runs beneath the surface of society, but by doing so he is constantly running the risk of pushing that too far and putting his well-being on the line, as Rogen says. This includes Rudy Giuliani attempting to have the Borat 2 crew arrested after he was featured in their film.
Rogen can laugh about it now, but watching that footage at the time must have been an unsettling experience. However, Baron Cohen's commitment to his comedy has no greater testament than this story. He pursues his aims with unwavering nerves of steel, and the fact that he has survived so many years of doing so is a marvel.
Next: Borat 2: How Every Person Has Reacted To Being Fooled By Sacha Baron Cohen
Source: First We Feast
from ScreenRant - Feed