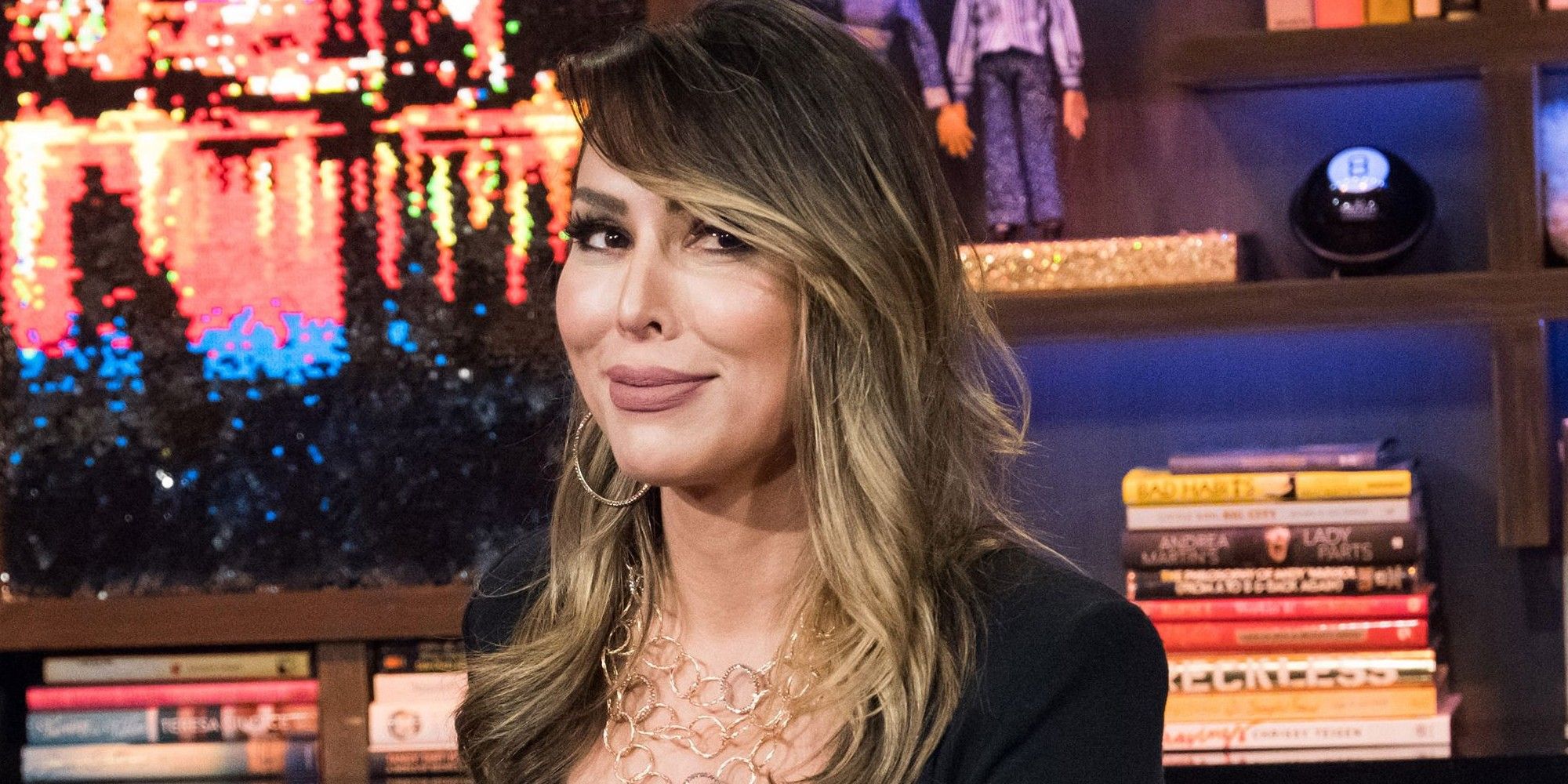 Kelly Dodd, a former cast member on The Real Housewives of Orange County, who's been getting some heat lately for a variety of reasons, claimed that she was fined $16,000 by Bravo brass for wearing an offensive hat. Kelly was polarizing as a housewife, and that reputation continues to follow her even after she was fired. Almost immediately upon being handed the iconic orange, Kelly offended her fellow cast members with her extreme opinions and extra foul language. She spent nearly her entire run on the show embroiled in arguments with several castmates, including Shannon Beador, Tamra Judge and Vicki Gunvalson.
Recently, Kelly and Bravo honcho Andy Cohen have been going at it as well. She first drew fire for calling Andy "anti-American" because he didn't like Donald Trump and then posted an antagonistic tweet at him after she came to the conclusion that the ratings for RHOC had plummeted since her departure. Not one to hold back, Andy praised the new season, declaring it a "return to form," and then schooled her about how television ratings actually work.
Related: RHOC: Kelly Dodd Claps Back At Andy Cohen Over Ratings Dispute
Kelly's latest escapade, as reported by Page Six, is focused on her claim that Bravo "fined" her for wearing an inappropriate hat. The item in question was emblazoned with the caption, "Drunk Wives Matter," that many interpreted as a pun made in poor taste at the expense of the Black Lives Matter movement, which was well under way by the time she wore it. Kelly, who said that it was a wedding shower gift, told Behind The Velvet Rope podcaster David Yontef that Bravo fined her $16,000 for wearing the offensive topper and for "general behavior." After posting a photo wearing it, she was (predictably) dragged on social media to the point where she removed the photo and apologized.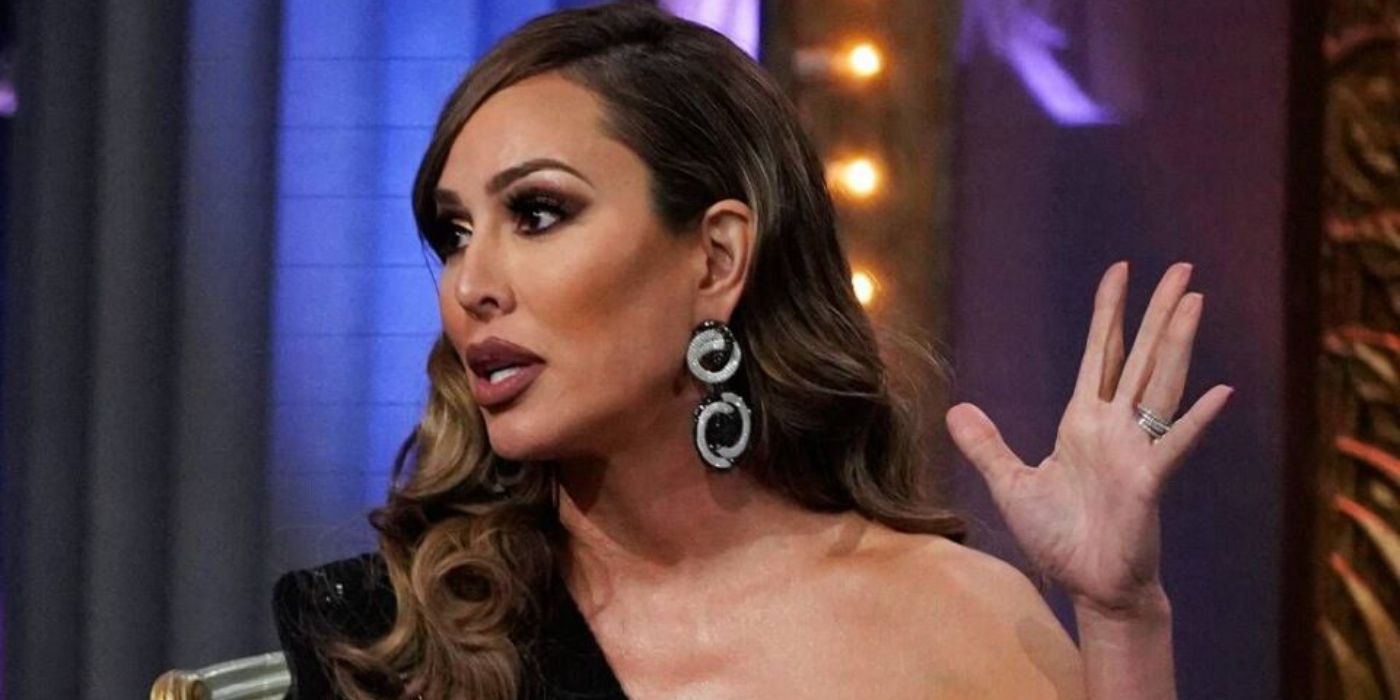 Kelly's behavior during her tenure as a housewife often went beyond the pale, even in comparison to other lightning rods on the show like Tamra and Vicki. She wasn't above the calling someone a C-word if it suited her. Often showing an inability (or unwillingness) to control her anger, Kelly was known to hit below the belt on many occasions.
Love her or hate her, Kelly was certainly entertaining on The Real Housewives of Orange County. Her sassy, unfiltered mouth was the catalyst for several spicy conflicts during her five-season run, and she continues to stay in the headlines even though she's no longer on the show. Kelly's new husband, Rick Leventhal, left his job at FOX News during the same time period that she was let go from Housewives. Fans of the outspoken former housewife can currently get their dose of Kelly by listening to the appropriately titled Unmasked podcast, which she hosts with Rick.
Next: RHOC: Dave Quinn Says Brandi Was Too Drunk During Interview
The Real Housewives of Orange County airs Wednesdays at 9 p.m. EST on Bravo.
Sources: Page Six, Behind The Velvet Ropes/Apple Podcasts
from ScreenRant - Feed