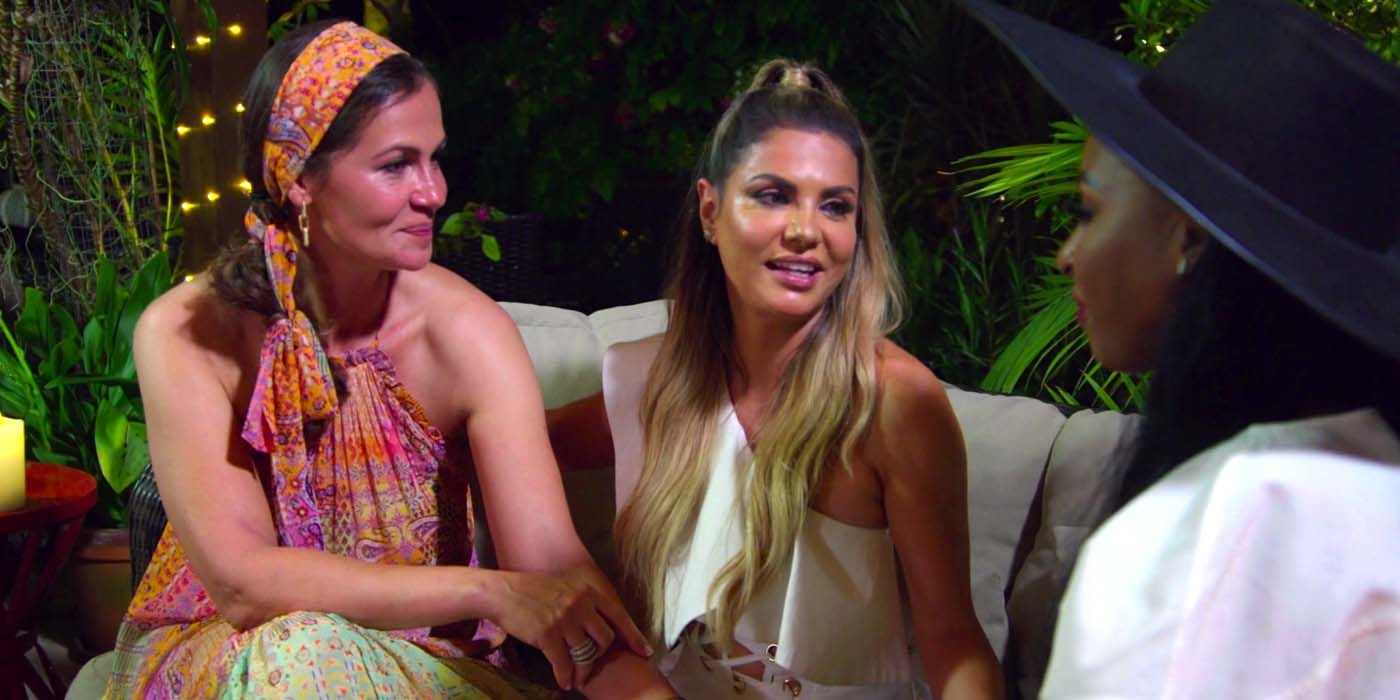 Across Real Housewives franchises, the cast members frequently speak openly and honestly about miscarriages. Gossip and glamour may be the superficial veneer that brings high-paying producers on board, but aside from the glitter, there are real stories about what it means to be a woman. Complex topics, from depression and divorce to miscarriages (and loss in general) ground the womens' storylines. In many ways, Bravo provides a space that helps Real Housewives and audiences to understand and honor emotional pain.
In the mainstream media, the possible pitfalls of pregnancies remain largely taboo. The ridiculing of Rick Santorum's choice to spend time with his stillborn child at home during his 2012 presidential campaign demonstrated an apparent lack of cultural sensitivity about these types of tragedies. His choice was perceived as being unusual by many, perhaps because honest discussions about such losses are a rarity in the mainstream media. Celebrities like Chrissy Teigen, Meghan Markle, and Beyonce Knowles-Carter are working to change this, and so are the Real Housewives.
Related: The Hills: Whitney Port Opens Up About Third Miscarriage
While that was one of the few times the national news addressed the topic, it comes up regularly on Bravo. From The Real Housewives of Potomac to The Real Housewives of Miami, Housewives openly share their feelings about coping with the losses of babies due to miscarriages. In fact, almost every single franchise has broached this topic in one form or another. This trend may make things a little easier for viewers at home, who might feel isolated while grieving their own losses.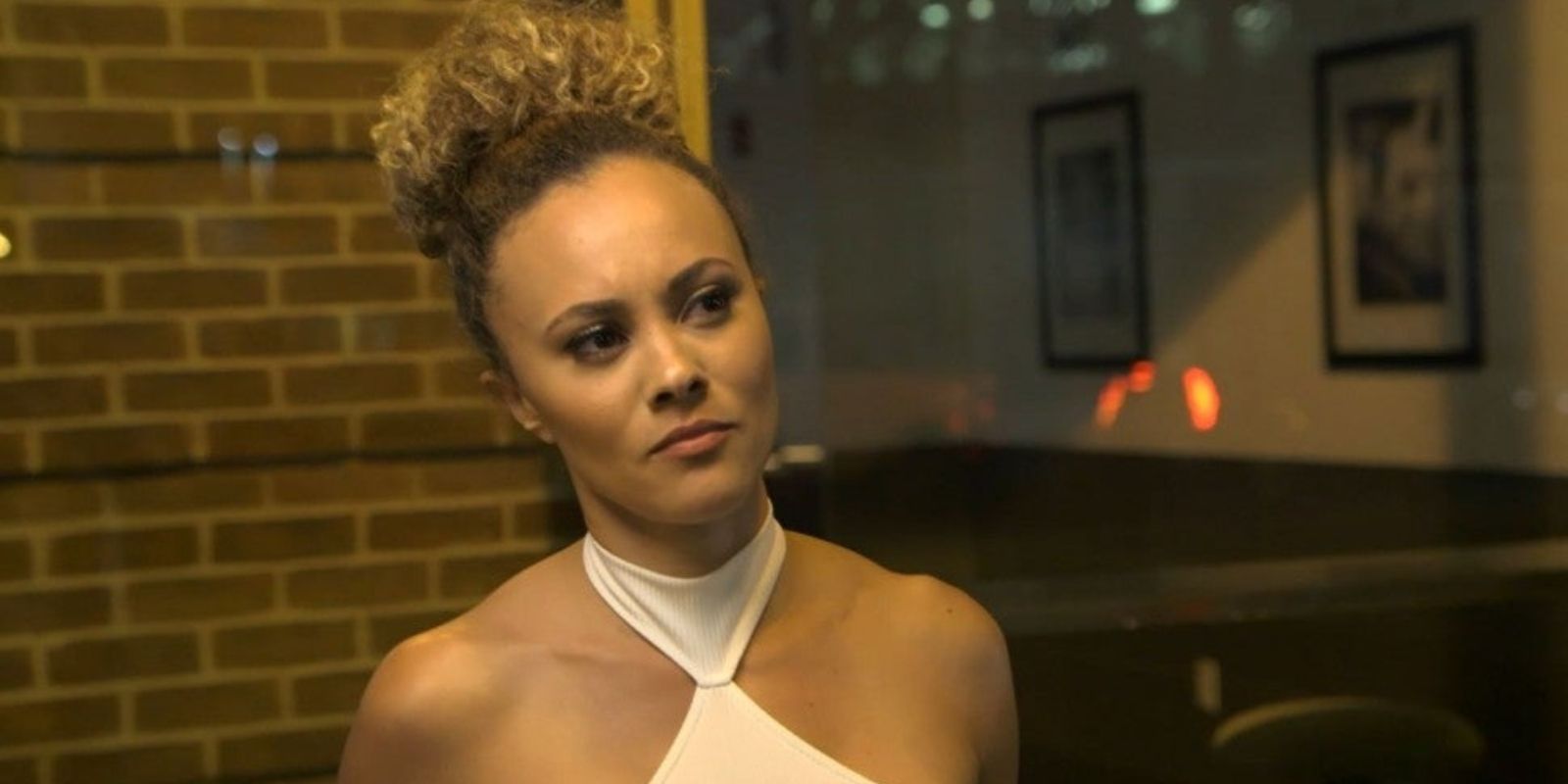 Ashley Darby and Monique Samuels bonded over the miscarriages they suffered before their successful pregnancies. At Monique's rainbow baby party, Michael Darby shed a few tears, indicating how the loss affected him as well. Monique explained, "a rainbow baby is born after the loss of a previous child. It means that something beautiful and full of light has appeared in the midst of darkness and clouds." Candiace Dillard Bassett was quick to judge Michael's display of emotion, and rather unfairly, according to most fans. Michael may be perceived as a hot mess based on his history with the show, but this wasn't a moment that made him controversial, as it was endearing.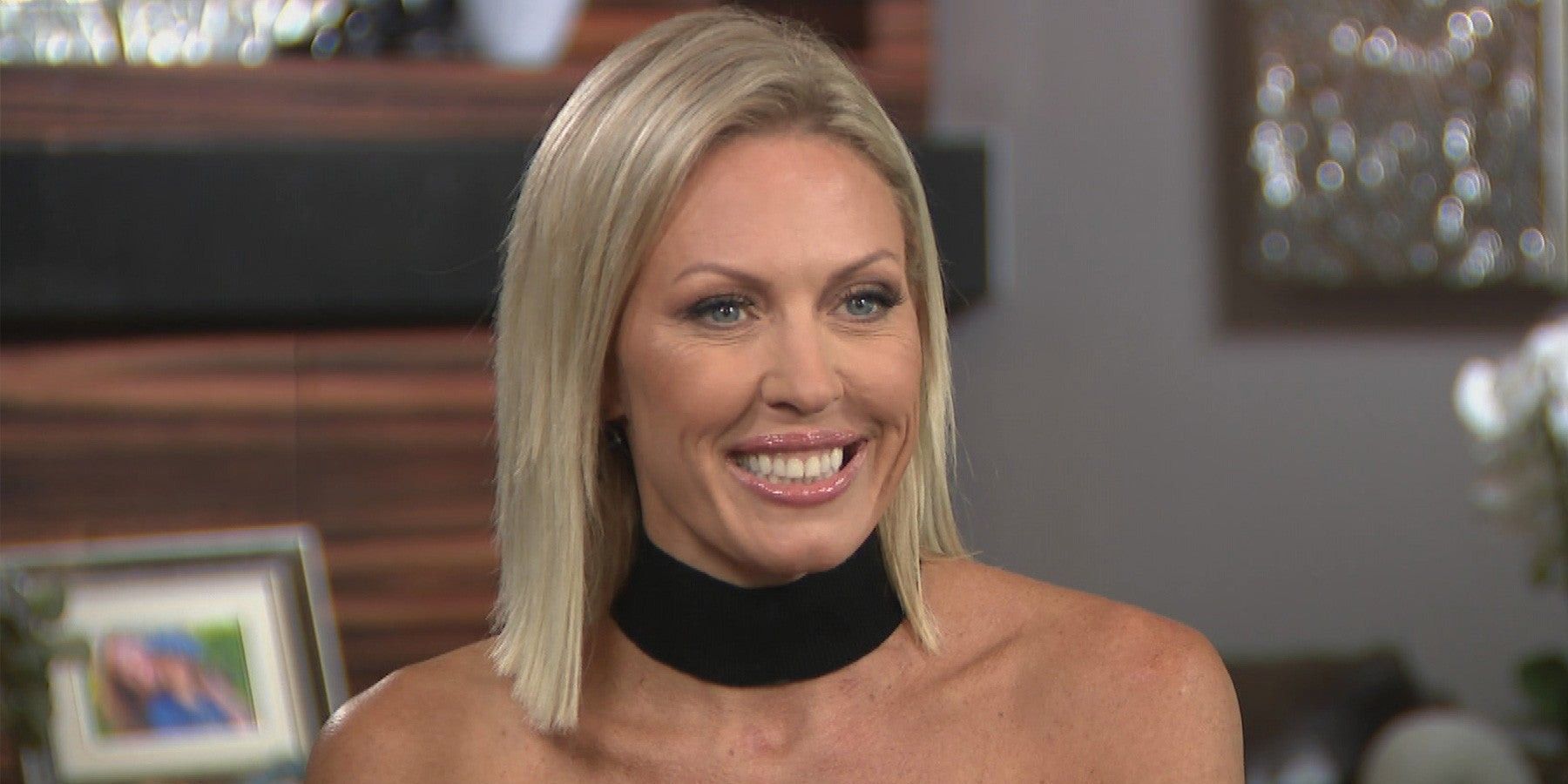 On The Real Housewives of Orange County, reality stars Emily Simpson, Vicki Gunvalson's daughter Briana Culberson, and Braunwyn Windham-Burke, also spoke out on miscarriages. Braunwyn was living with mental health and addiction when she had a miscarriage. Emily was in critical condition during one of several miscarriages, and her mother was concerned she might die. Brandi Redmond of The Real Housewives of Dallas blamed herself for a miscarriage after a mommy makeover, although her doctor said that plenty of women who have the plastic surgery procedure go on to have successful pregnancies. Her bestie Stephanie Hollman also had an early-term miscarriage and told Life and Style, "Don't feel like because you never had the baby that it's not a loss."
Teddi Mellencamp is a The Real Housewives of Beverly Hills alum who revealed numerous miscarriages and their impact on her mental health. She told US Magazine, "You hide in it because you don't want anybody to know that you're struggling. … I didn't even want Edwin to know." On The Real Housewives of Atlanta, Porsha Williams discussed feeling shame about a miscarriage while alone at home. She found a sounding board in Kenya Moore, who almost died of preeclampsia during the birth of her daughter, Brooklyn. More Black women die due to pregnancy complications compared to their peers, according to Heart.org.
Related: RHOBH: Teddi Calls Out Dana Wilkey For Putting Dorit 'In Danger'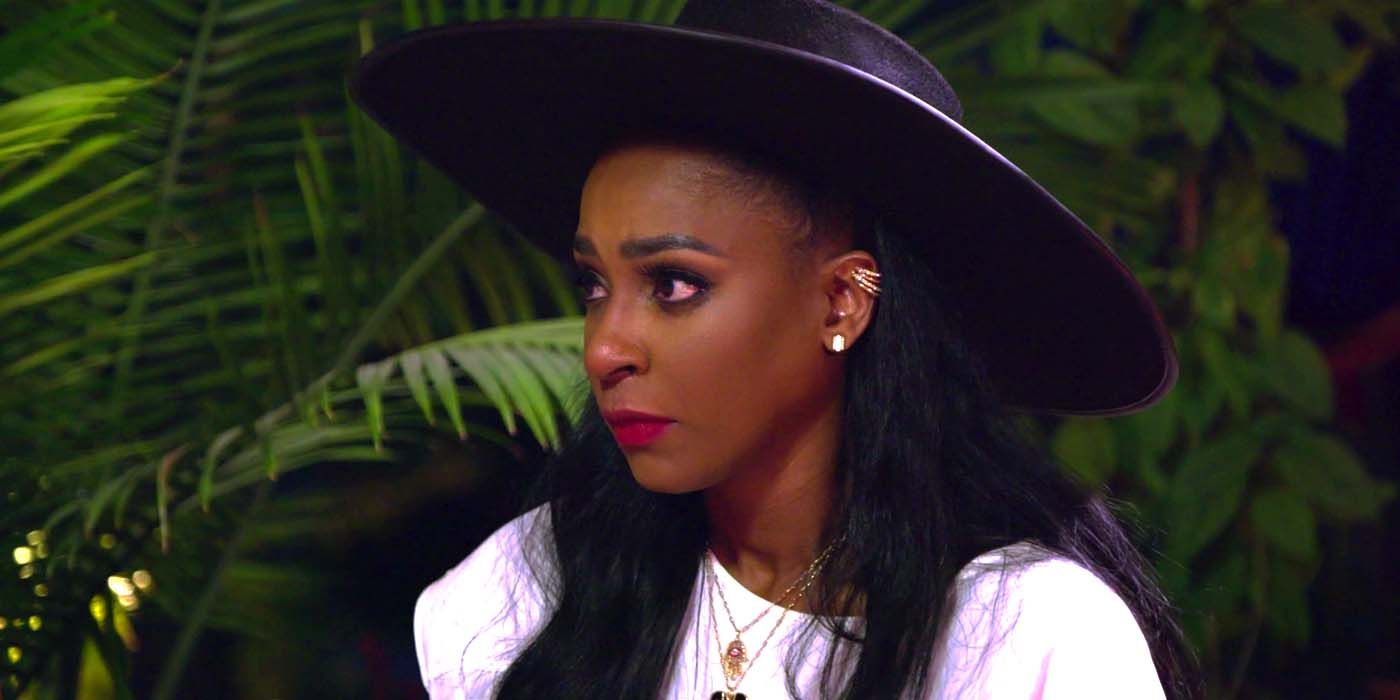 Most recently, on The Real Housewives of Miami, Julia Lemigova revealed that her eight-day-old son Maximilian passed from shaken baby syndrome, at the hands of a nanny who disappeared after his death. She said, "I lost my son on my watch. I will blame myself for the rest of my life." Geurdy Abraira shared that she lost a daughter at four months from a miscarriage. Adriana De Moura felt it wasn't appropriate for Geurdy to share that, but Julia was willing to explore their shared loss. Though not strictly a housewife, Scheana Shay from Vanderpump Rules also had a heart-to-heart with Lala Kent after a misunderstanding about her miscarriage.
In a media industry that frequently overlooks topics like miscarriage, Bravo is doing the work that no one expected the network to do. The Real Housewives are often dismissed as frivolous. However, criticism often comes from those who never dared to look closer at the vital discussions that the franchise's real women bring to the table.
Next: KUWTK: Khloe to Explore Surrogacy Upon Learning of Miscarriage Risk
Sources: US Magazine, Life and Style
from ScreenRant - Feed