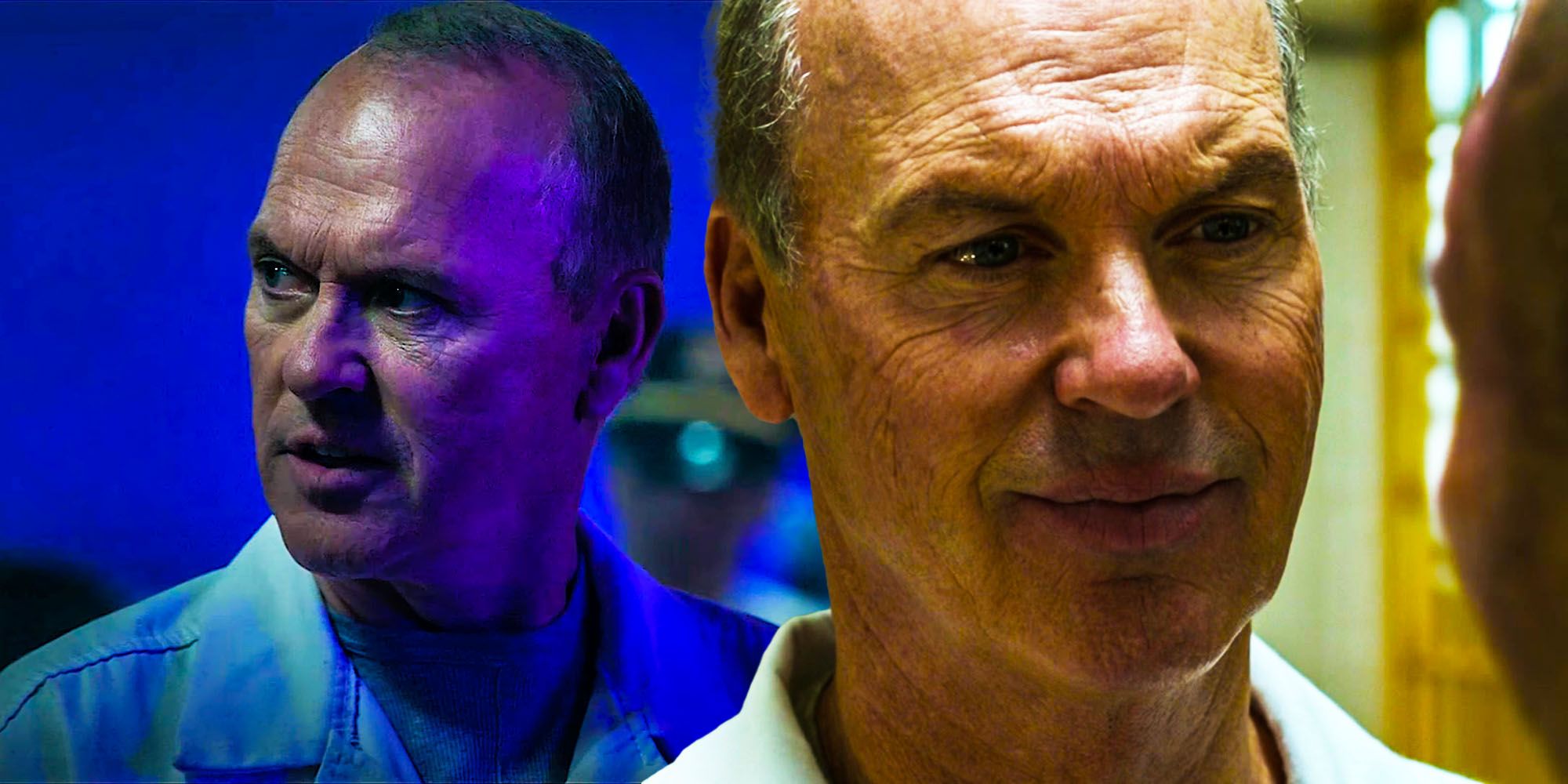 The mid-credits scene for Spider-Man: No Way Home reveals a major theory about Vulture might be true. There have been a lot of rumors circulating around about the state of different Sony and Marvel characters since the initial release of Venom. More importantly, many possibilities are now open thanks to the concept of the multiverse in the Marvel Cinematic Universe. Recent Sony films are making deliberate connections to the two universes using cameos on both ends, with MCU Peter Parker in Venom: Let There Be Carnage and Eddie Brock and Venom in Spider-Man: No Way Home. This leaves a lot of questions on where upcoming movies will go from here. Jared Leto's Morbius in particular came under a lot of speculation with its recent trailer.
At the end of Venom: Let There Be Carnage, Venom explains to Eddie there are things they as symbiotes can do lightyears ahead of humans. He then proceeds to demonstrate, accidentally sending him and Eddie to the MCU where they see Spider-Man's identity revealed on TV. Cut later to Spider-Man: No Way Home where the two waste themselves away in a bar in Mexico, discussing the superheroes of this new world with the bartender. Eddie promptly decides to go find Spider-Man before being sent back to their universe by Dr. Strange's spell. However, he leaves a little bit of a symbiotic present on the bar counter.
Related: No Way Home's Credits Scene Already Fixed The MCU Venom Problem
Spider-Man: No Way Home's mid-credits sequence with Eddie and Venom heavily supports a major theory that Michael Keaton's Vulture character in Morbius is a different version than the one seen in Spider-Man: Homecoming. The initial theory originates from the announcement of Keaton reprising his role, but Morbius' first trailer complicated things. Audiences continue to fixate on the "MURDERER" graffiti seen over an image of Spider-Man. At face value, it suggests Morbius takes place within the MCU and explains why Vulture is present. However, the latest Morbius trailer released in November 2021 brought forward new references and even more possibilities for the placement of the character in the overarching universes. It included the appearance of Keaton and the direct reference to Venom's catchphrase, "We are Venom."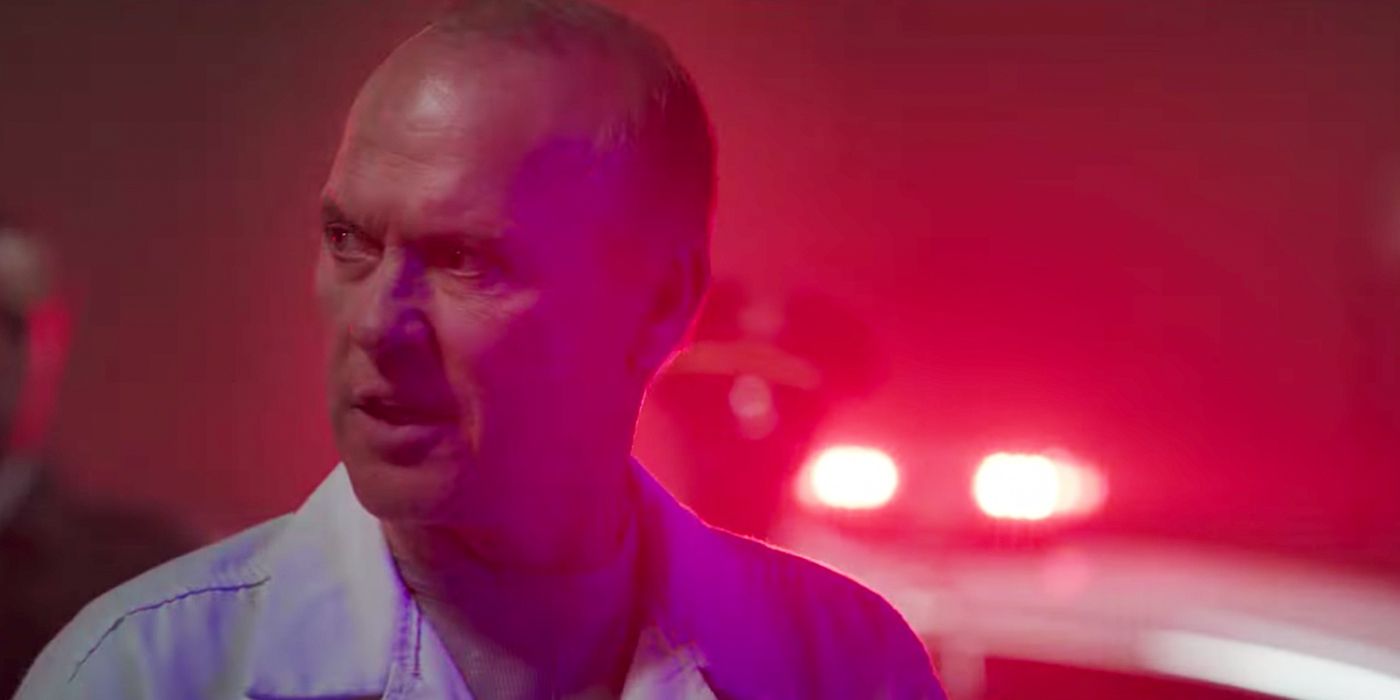 Venom's return to his original universe in Spider-Man: No Way Home and the line-drop by Morbius signifies that both characters share the same cinematic universe. This leaves a question mark on how Vulture fits in. The simple answer is that this Vulture is a different variant of the character, exclusive only to the universe of Venom and Morbius. This is similar to how J.K. Simmon's character J. Jonah Jameson is handled in the MCU, in that he's a different version played by the same actor from the Sam Raimi films. While there are questions of whether Vulture can be the MCU version because of Dr. Strange's initial spell that brings forward the different villains and Spider-Men, this is negated by his last spell. By returning Venom back to his original universe, any others not belonging to their own universe should also have returned, including Vulture. This further confirms the theory that Morbius' Vulture is not the same as Spider-Man: Homecoming's antagonist.
Sony's Spider-Man universe lineup better explains Vulture's presence in Morbius and why it's important to introduce him into this world. As the company continues to plan a Sinister Six film, Vulture's role in Morbius and Kraven's release will help set the stage. Spider-Man: No Way Home's mid-credits scene opens up the future of the Sony Spider-Man universe while also supporting the exciting Vulture theory.
Next: Morbius' Venom References Create A Major Vulture MCU Problem
from ScreenRant - Feed