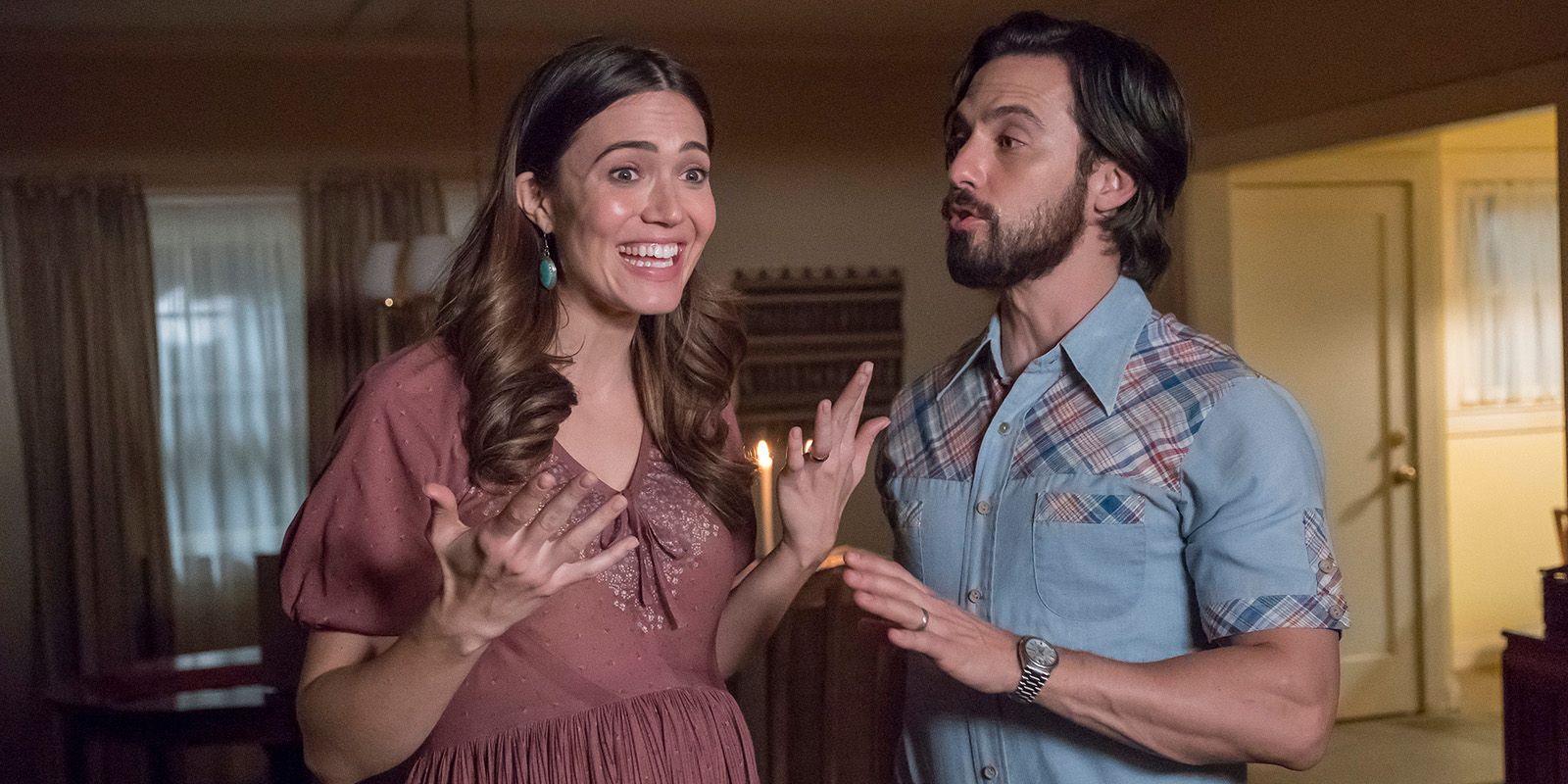 Milo Ventimiglia recently shared his promise to his co-star, Mandy Moore, before This Is Us premiered. The NBC series premiered back in September 2016 and was an instant hit with fans and critics alike, producing a passionate fanbase and earning 38 Emmy nominations. This Is Us creator Dan Fogelman hooked viewers with a series opener twist revealing the five individuals in the first episode were part of the same family. The show follows the Pearsons, Jack (Milo Ventimiglia), Rebecca (Mandy Moore), Randall (Sterling K. Brown), Kate (Chrissy Metz), and Kevin (Justin Hartley) as they navigate life's challenges and experiences while jumping between the past, present, and future to provide an all-encompassing perspective of these characters.
After five successful seasons filled with tears, laughter, and love, This Is Us is coming to an end with its sixth season. While many fans were saddened to learn about the plans to make season six the final one, they should be comforted that it fits with Dan Fogelman's original vision for the show. The noteworthy showrunner said he knew how the show would end since the first season, not just the series finale but the final season itself. He's elaborated that he's happy the show will end how they initially intended. There will be tons of loose ends for the team to tie up since the season five finale left many unanswered questions like Rebecca's progressing Alzheimers and the deterioration of Kate and Toby's marriage. The series shockingly revealed that Kate will re-marry. Fans need to prepare for plenty of emotional moments, but they aren't the only ones. The cast has also grown deeply connected, and the series, which is something that co-stars Milo Ventimiglia and Mandy Moore planned for.
Related: What To Expect From This Is Us Season 6
While promoting the final season, Ventimiglia shared with The Tonight Show Starring Jimmy Fallon that he and Mandy Moore vow to one another on how they would work together on This Is Us. Ultimately, the stars agreed they would have each other's best interests in mind while keeping communication open, and it is a promise they have kept for six years. The actor went on to praise Mandy Moore's determination and worth ethic as it's created a comfortable and rewarding environment as not only her partner on-screen but as a viewer as well. You can see his full quote below:
Right before the show premieres, we were in New York for the up-fronts, the big advertiser conference, and everybody was kind of was milling about and Mandy and I were just off to the side by ourselves, and we just kind of raised or glasses to one another. We almost took vows with one another, where it was like, 'Hey, I promise to always communicate. I promise to not be happy until you're happy. I will always look out for you.' And all that. And we have stayed very true to what we said in the beginning. I mean, I've got to say, she has been probably, in my 26 years in front of the camera, the best partner I've ever had.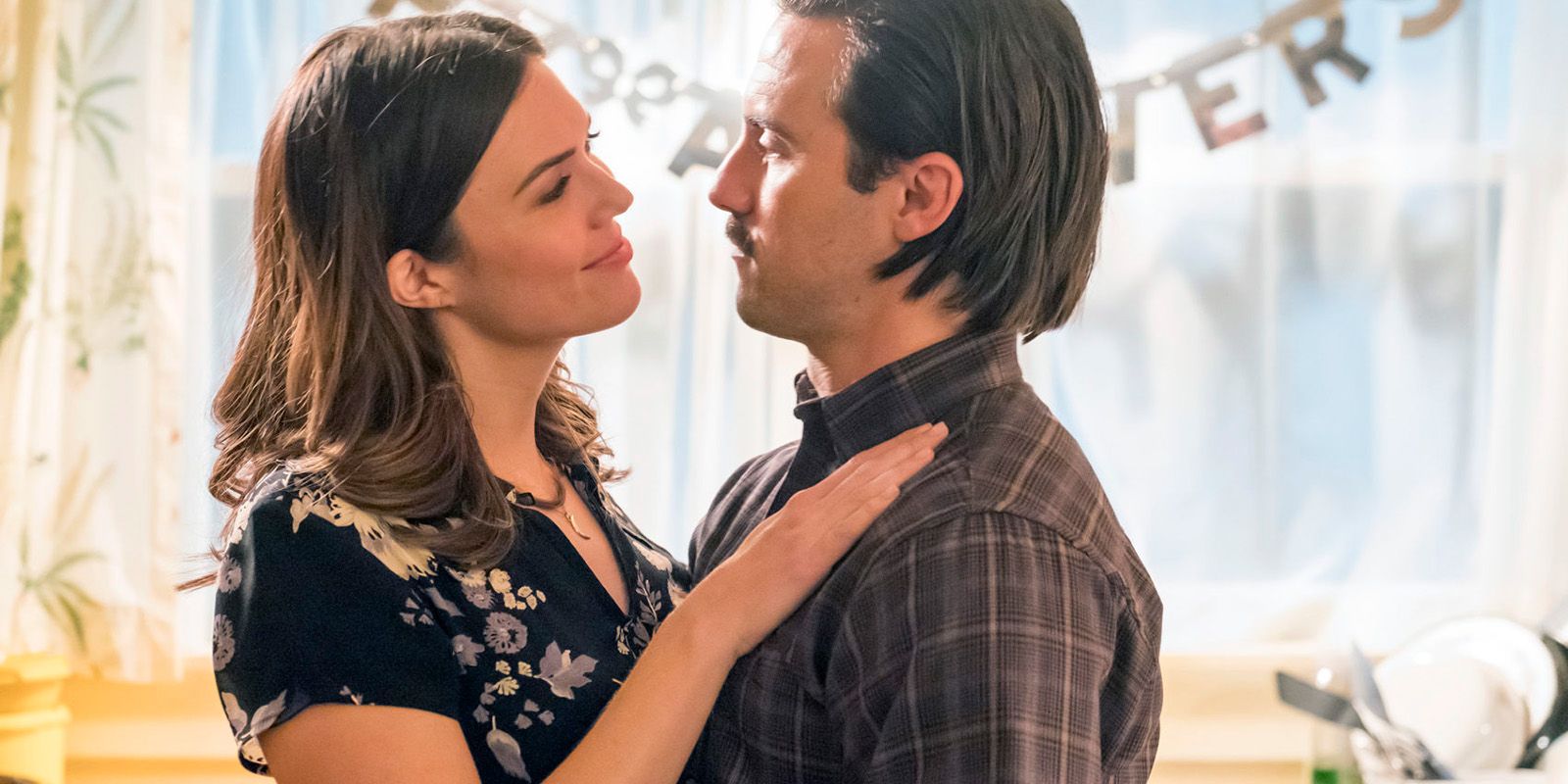 Ventimiglia and Moore's natural chemistry is just one reason that viewers fell in love with the show, and they can be assured that the actors take their performances as Jack and Rebecca Pearson very seriously. Mandy Moore recently warned fans to "get ready" for the final season due to the emotional impact, and past seasons have demonstrated the depths the show will explore. Many people can't even look at a Crockpot the same without thinking of Jack's devastating fate and Mandy Moore's heartbreaking performance in the highly-anticipated episode.
While it may be sad, the sixth and final season is sure to deliver in a big way. As long as the show addresses unanswered questions, audiences should walk away with a sense of closure and satisfaction. The reality is life isn't always perfect, and even though there are celebrations and milestones, these events can be accompanied by tragedies and traumas. This Is Us has stayed true to this idea, and in the end, if the stories told have made viewers grin, left them in tears, or got them cheering for a relationship, then the show creators have done their job.
Next: Why This Is Us Is Ending With Season 6
Source: The Tonight Show Starring Jimmy Fallon
from ScreenRant - Feed