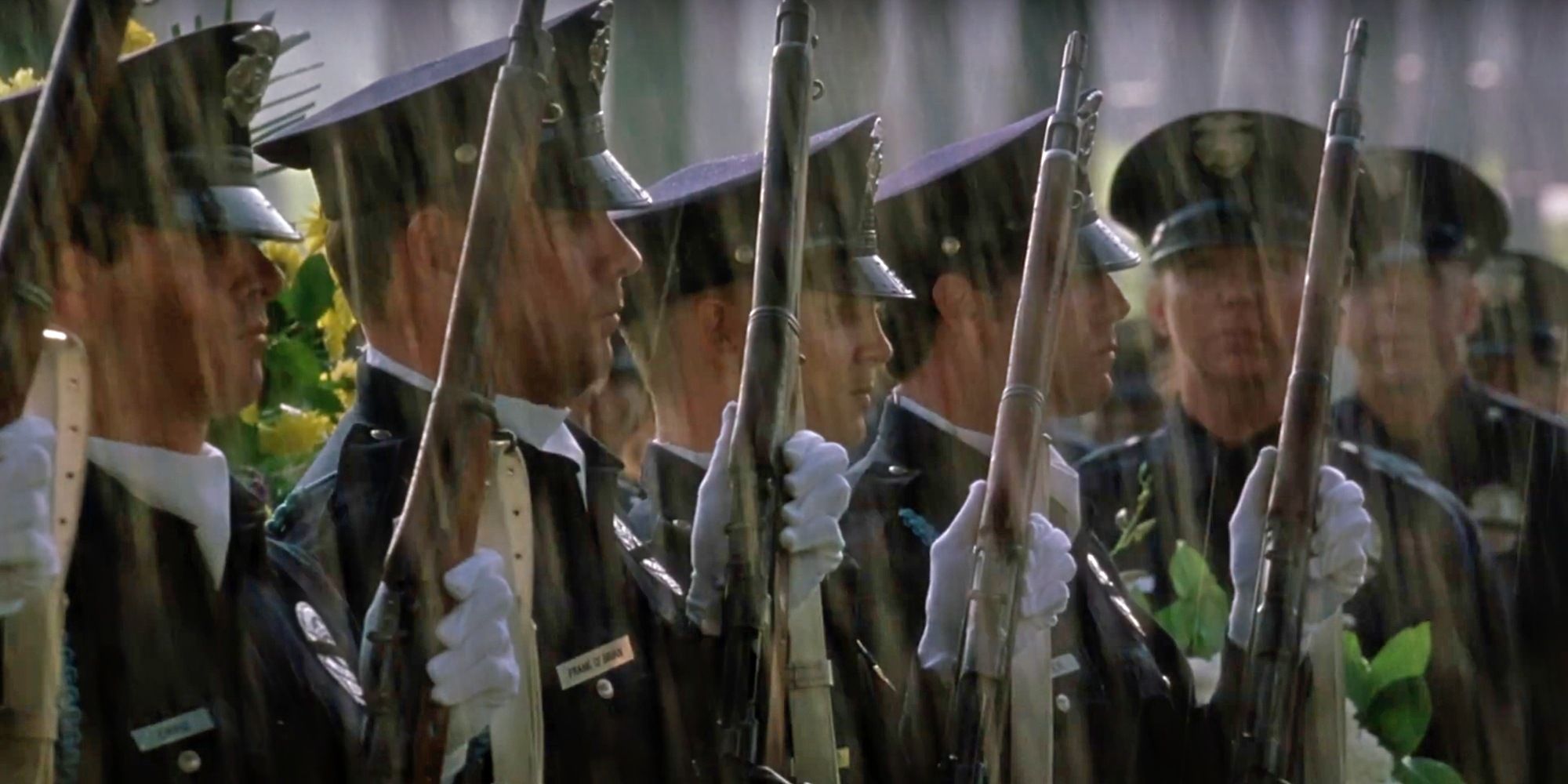 Is Don Winslow's City On Fire movie adaptation still happening? Best-selling American novelist Don Winslow is a prolific and popular writer of crime and mystery fiction and the 2012 recipient of the prestigious Raymond Chandler Award. He's penned over twenty books but is best known for his acclaimed Cartel series – an epic and meticulously researched trilogy that follows an obsessive DEA agent fighting on the frontlines of the war on drugs between the U.S. and Mexico.
City On Fire is Winslow's latest novel and the first installment in a yet-to-be-published crime trilogy that looks set to be as epic as his Cartel series. The trilogy has been described by Winslow as a modern-day retelling of Homer's classic Greek poem "The Iliad" and focuses on two Rhode Island-based organized crime families – one Irish and one Italian – whose peaceful and lucrative truce comes to an end when a Helen of Troy-like figure ignites a brutal war between them. The series will follow protagonist Danny Ryan, a docker and occasional henchman for the Irish mob who finds himself caught up in the conflict.
Related: The Couple Next Door Updates: Is The Novel Adaptation Still Happening?
In 2021, Sony Pictures and 3000 Pictures snapped up the rights to turn the upcoming trilogy into a series of films but is Don Winslow's City On Fire book-to-movie adaptation still happening? Here's what we know.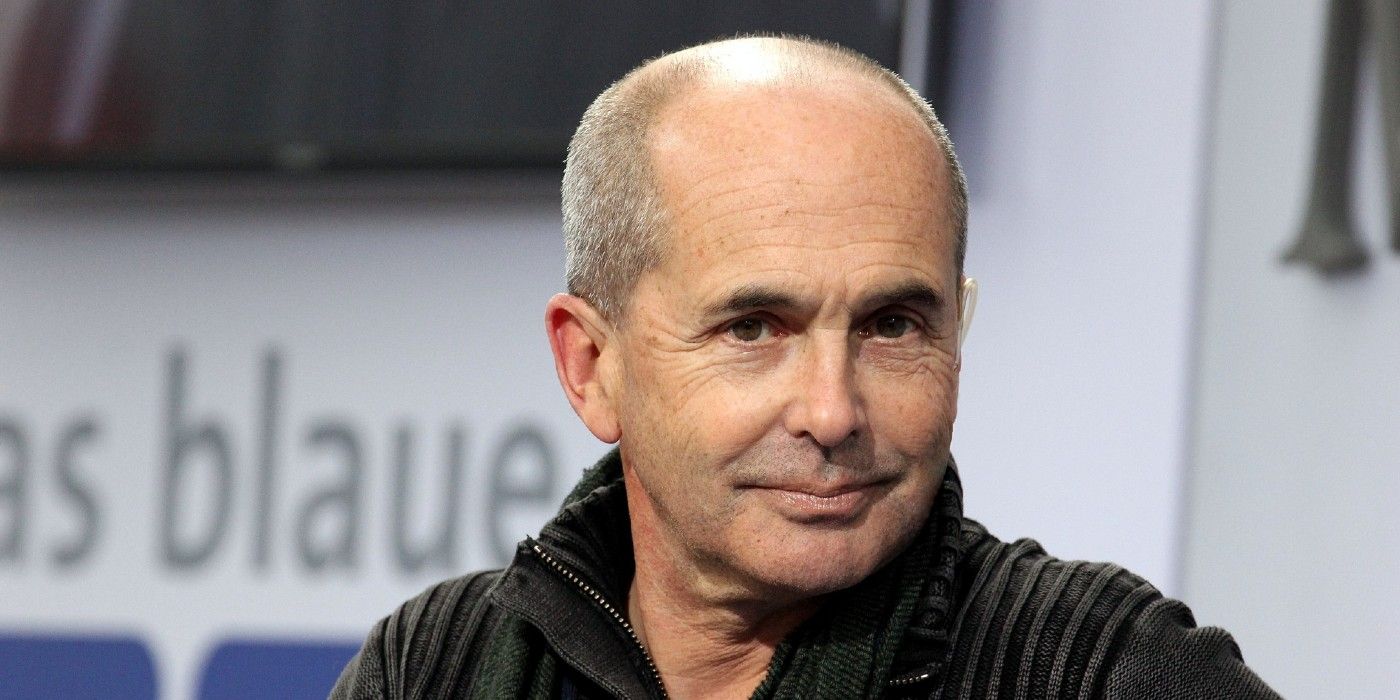 Judging by how eager Sony and 3000 Pictures were to acquire the rights to the City On Fire trilogy, it's safe to say the book-to-movie adaptation will be going ahead. However, production is likely delayed due to the fact that the publication of the trilogy's first book was postponed thanks to the coronavirus pandemic.
Don Winslow's City On Fire novel was originally scheduled for September 2021, but the author decided to push back its publication after a surge in Covid cases in summer 2021 meant a full-capacity book tour was off the cards. The book has since been rescheduled for late April 2022, so production on the City Of Fire movie adaptation will likely pick up some time after that point.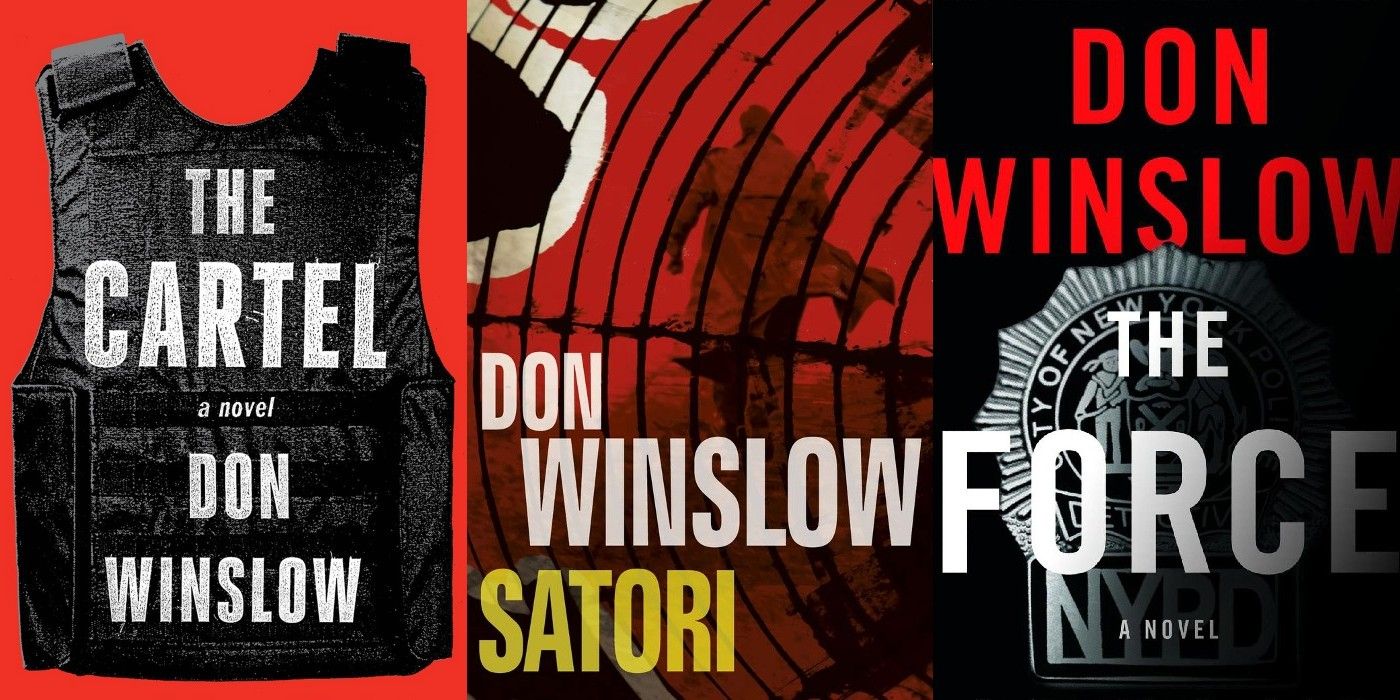 It could be a while before Don Winslow's City On Fire movie adaptation happens but there are several other Winslow film and TV adaptations to look forward to in the meantime. Warner Bros and Leonardo DiCaprio's (who has died in MANY movies) production company Appian Way is reportedly adapting Winslow's 2011 novel Satori for the big screen while a TV series based on his Cartel trilogy is in the works at FX. A film based on Winslow's crooked cop novel The Force is set to be directed by James Mangold with Matt Damon pegged to star, while his Neal Carey series is getting a book-to-TV adaptation with Rian Johnson serving as executive producer.
Next: The Good Girl Movie Adaptation Updates: Release Date & Story
from ScreenRant - Feed