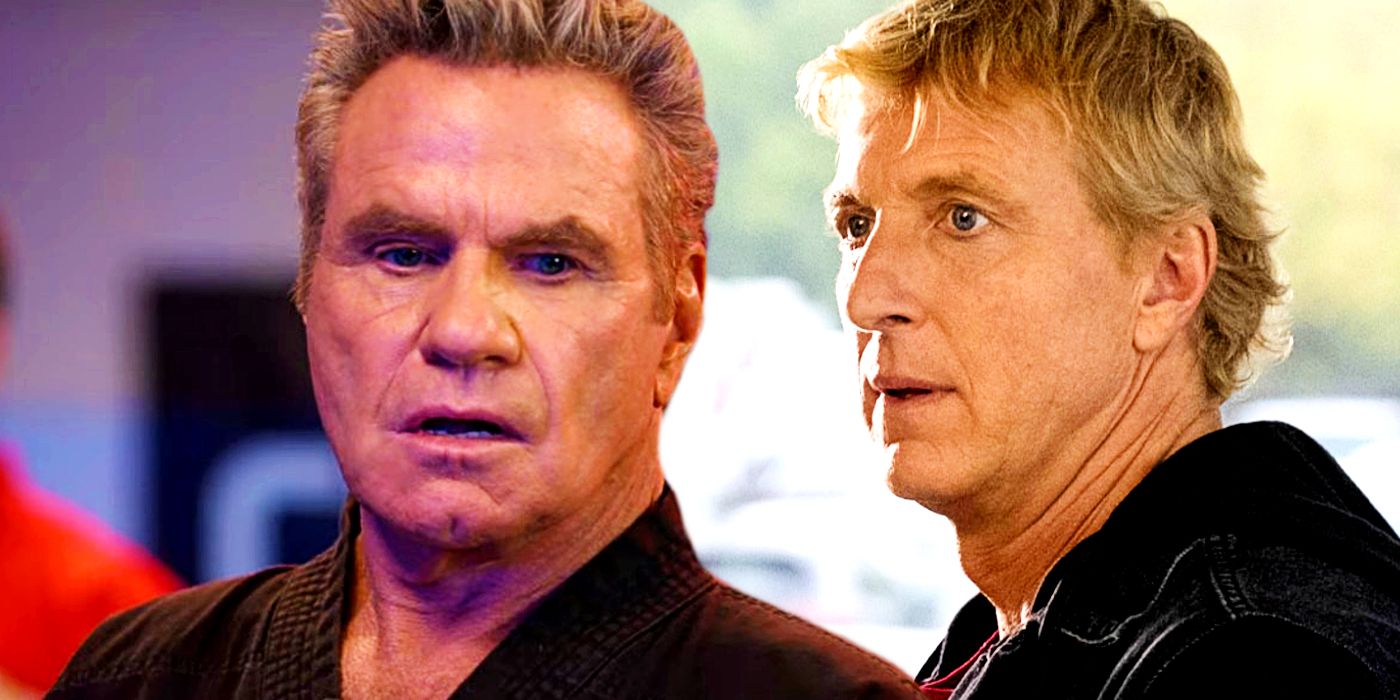 An alliance between Daniel (Ralph Macchio), Johnny (William Zabka), and Kreese (Martin Kove) became a possibility after the Cobra Kai season 4 finale. Despite everything that's happened since Kreese returned to the Valley, there's a chance that Daniel and Johnny may take a new stance on their biggest enemy in Cobra Kai season 5. Terry Silver (Thomas Ian Griffith) could become a common foe for all three characters as the show moves forward.
For a long time now, there hasn't been much hope of redemption for Kreese, who has been committed to winning the next All Valley Karate Tournament – by any means necessary. Under his guidance, the Cobra Kai students have been more aggressive and crueler than they ever were when Johnny was their sensei. His methods and brutality even forced old rivals like Johnny and Daniel to finally put aside their differences and temporarily combine their dojos. Their efforts to beat Kreese and Cobra Kai ultimately culminated in failure when Tory (Peyton List) defeated Sam (Mary Mouser) in the final round of the girls' division.
Related: New Cobra Kai Season 4 Character Reboots The Karate Kid
Although Kreese got what he originally wanted, he now has a reason to team up with Johnny and Daniel. Silver framing him for beating up Stingray (Paul Walter Hauser) positioned him to be ousted from Cobra Kai. If that happens, he could be willing to do whatever it takes to retake his dojo, clear his name, and get revenge on Silver. A truce with Daniel and Johnny could be the best way for that to happen, although there's some question over whether or not any of the three would be open to such a team-up. For that to occur, it's likely that Kreese would need to be on a better path before either would ever consider it.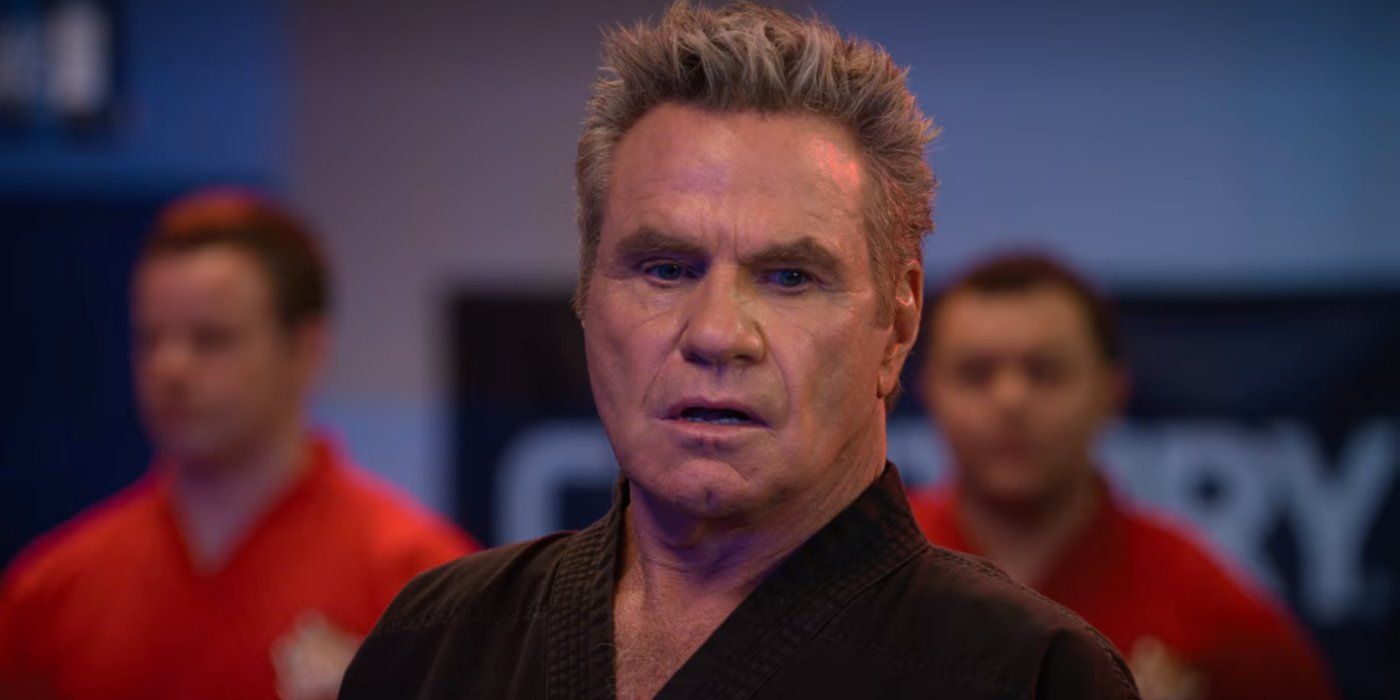 Kreese embarking on a redemptive arc started to feel plausible for the first time in the Cobra Kai season 4 finale. Kreese supporting Tory when she said she didn't want to cheat to win proved that the character still has some humanity left in him. By prioritizing his students over winning the tournament, Kreese showed that he finally learned his lesson from the original Karate Kid movie. This was an important step in his evolution as a character and a sign that he may do things differently in Cobra Kai season 5. Now that he's reached a new understanding of his mistakes, he can properly apologize to Johnny and try to begin a new chapter in his life.
Looking at all the struggles they've had with Kreese lately, Johnny (much less Daniel) forgiving Kreese and warming to the idea of a team-up is going to have to be an earned moment for the series. In other words, the three working together may not be an immediate reaction to Cobra Kai season 4's ending. It may take several episodes of Kreese making overtures to the two before both could be on board with an alliance. Depending on how much of a threat Silver is in Cobra Kai season 5, Johnny and Daniel could have extra motivation to accept Kreese as an ally.
More: Cobra Kai Sets Up Mike Barnes' Return For Season 5
from ScreenRant - Feed