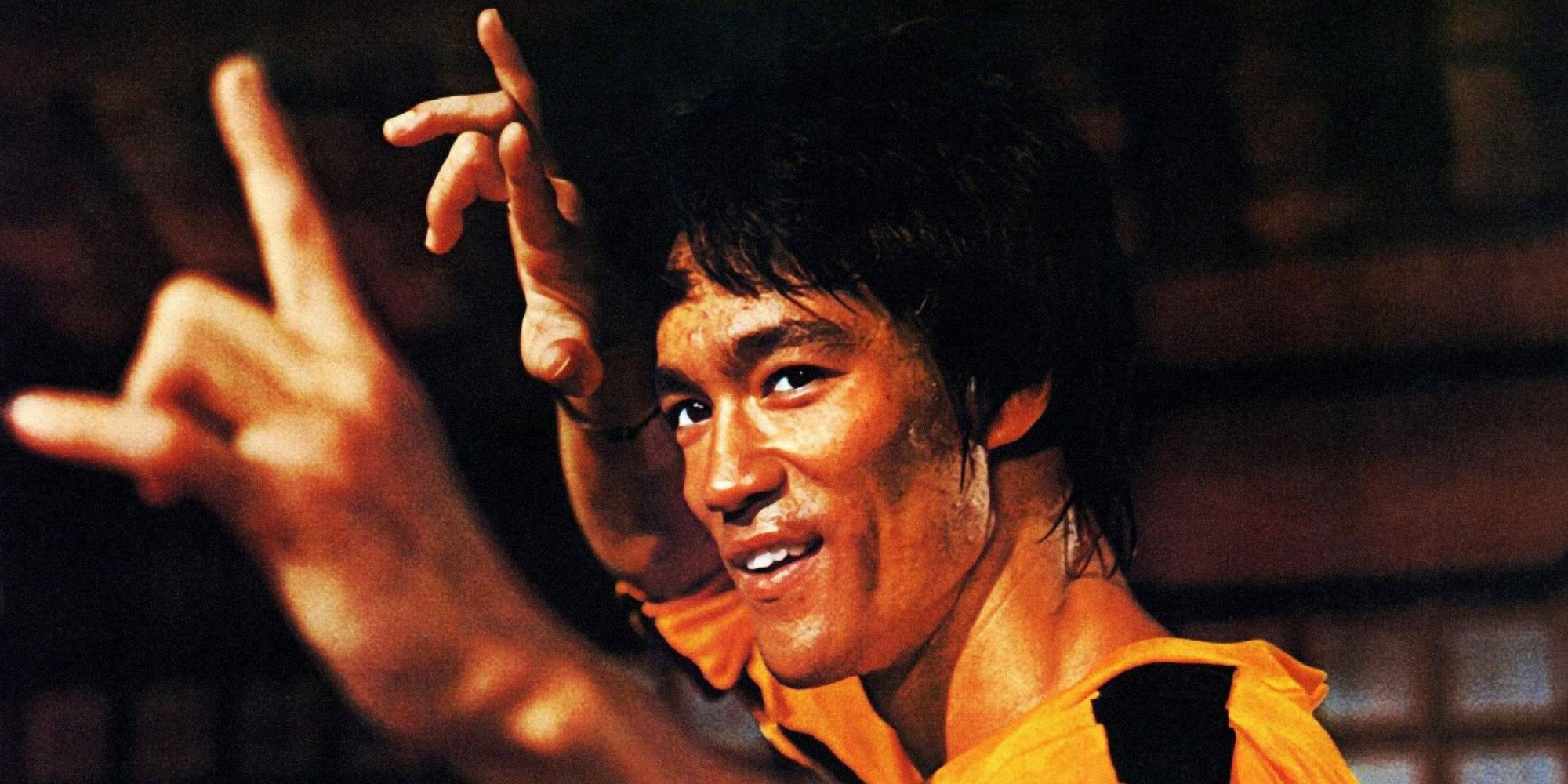 Iconic martial artist and film star Bruce Lee has been honored with two new works of 3D art. From the very earliest stages of his remarkable but ultimately short lived career, Lee was impossible to ignore. Though born in San Francisco, Lee spent the majority of his childhood in Hong Kong before returning to the United States with dreams of finding success as a martial arts teacher. Eventually he developed a new style of martial arts that he called Jeet Kune Do, the likes of which relied on a hybrid of kung fu and street fighting techniques.
In time Lee achieved his goal of teaching martial arts to anyone willing to learn, an undertaking that resulted in criticism from fellow Chinese practitioners who felt that Lee should not be teaching these skills to non-Chinese students. After surpassing this hurdle with his typical flair and perseverance, Lee went on to gain some recognition in Hollywood, but he quickly found that breaking down the racial and cultural barriers of the film and TV industry of the time was no easy task. Frustrated with the limitations imposed upon him, Lee decided to take up an offer to make a martial arts film in Hong Kong. As he found quick success in that film industry, Hollywood's interest was piqued. Unfortunately, Lee's life and career were cut short when he passed away suddenly in 1973 at the age of 32.
Related: Why Bruce Lee Didn't Like Traditional Kung Fu
In the years since Lee's untimely passing, his fame and recognition have grown to astounding levels. Despite having never had the chance to truly make a film career for himself in Hollywood, today the Chinese-American film star is arguably the most instantly recognized celebrity the world over. Next year marks the 50th anniversary of his passing and while this date will undoubtedly spark numerous tributes to Lee's life and career, fans have always appreciated and excelled at creating Lee tributes – regardless of time or place. The latest example of this are some impressive 3D works of art courtesy of artist @rafagrassetti's. Check out both captivating works below:
Click here to view original post
Click here to view original post
Clearly the legend of Bruce Lee will continue to be an engaging subject for many, no matter how much time passes. The sheer volume of memorabilia and tributes paid to the deceased star is a staggering testament to this fame. Yet at the same time, Lee's devoted following goes much deeper than simply fans of his films expressing gratitude. Perhaps this is because the martial arts star expressed philosophies on life and self confidence that came off as completely sincere and not flippant or pretentious. Lee was a celebrity who didn't behave like a celebrity was expected to behave, and his unique talents were as endearing as he was.
Three dimensional art like the above serves to keep a certain image of Bruce Lee alive – an image that has existed for decades and continues to feel just as fresh as ever. It's truly remarkable that after so many years, Lee's status as the preeminent action hero and martial arts star hasn't wavered in the least. This is especially impressive when one considers how little of Lee's life and times have been seen on the big screen over the years. The last time fans were given a full biopic was back in 1993 with Dragon: The Bruce Lee Story, and as many people would undoubtedly agree, it's time for a new exploration of his life.
Next: Bruce Lee's Fight With WB Over Enter The Dragon Explained
Source: Raf Grassetti/Instagram
from ScreenRant - Feed