After his presidency, Barack Obama has continued to be an inspiring individual for many. From his autobiography A Promised Land to projects with Netflix as well as a partnership with Spotify and a podcast series with Bruce Springstein entitled Renegades: Born in the USA, the so-called "first meme president" has never been too far out of the public eye since leaving office.
RELATED: The 10 Best Albums of 2021, According To Metacritic
At the end of 2021, Obama released his personalized list of the top songs of the year, a tradition he has been keeping up on Spotify since 2017. But, among the 27 that he chose, which songs and artists made it to the top ten positions?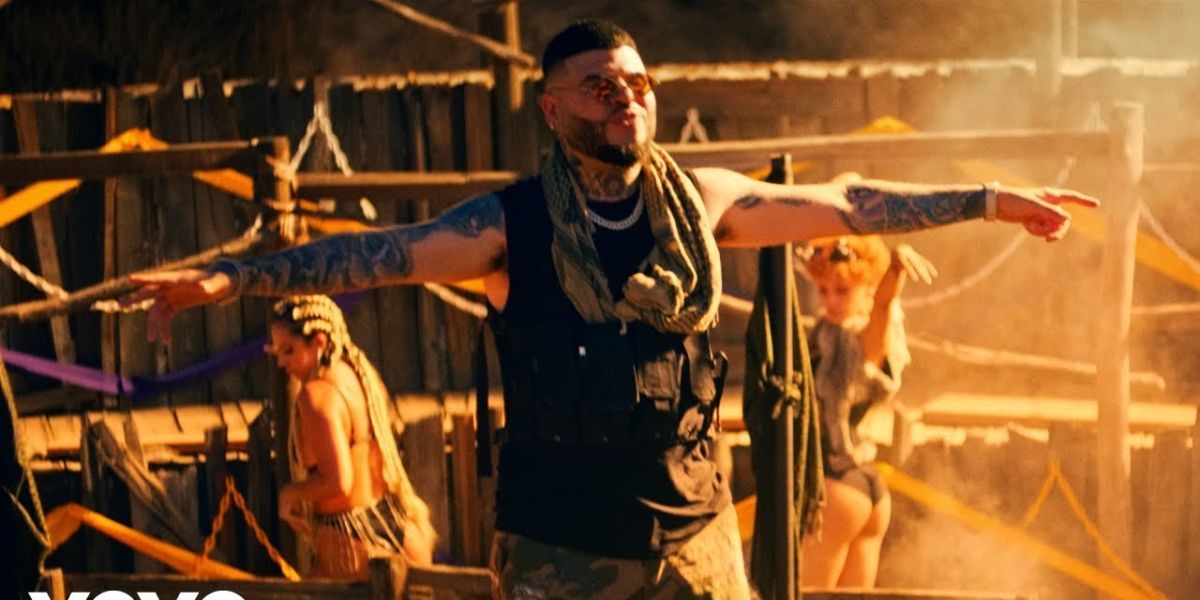 Whether it's his list of best songs or Obama's top movies of 2021, fans are bound to find some surprises in there. However, the inclusion of Farruko's hit "Pepas" is no surprise. From the album La 167, "Pepas" is a track that combines dance, rhythms of Mexico, and electronic music to create a beat that anyone can dance to, even if they can't understand the lyrics.
The song reached number one in the US Dance/Electronic Songs chart, so it seems that it's not just the former American president who enjoys this energetic track. The thirty-year-old Peurto Rican singer and songwriter has been in the industry for 15 years, so if fans like the sound of this track, he has an extensive discography to dive into.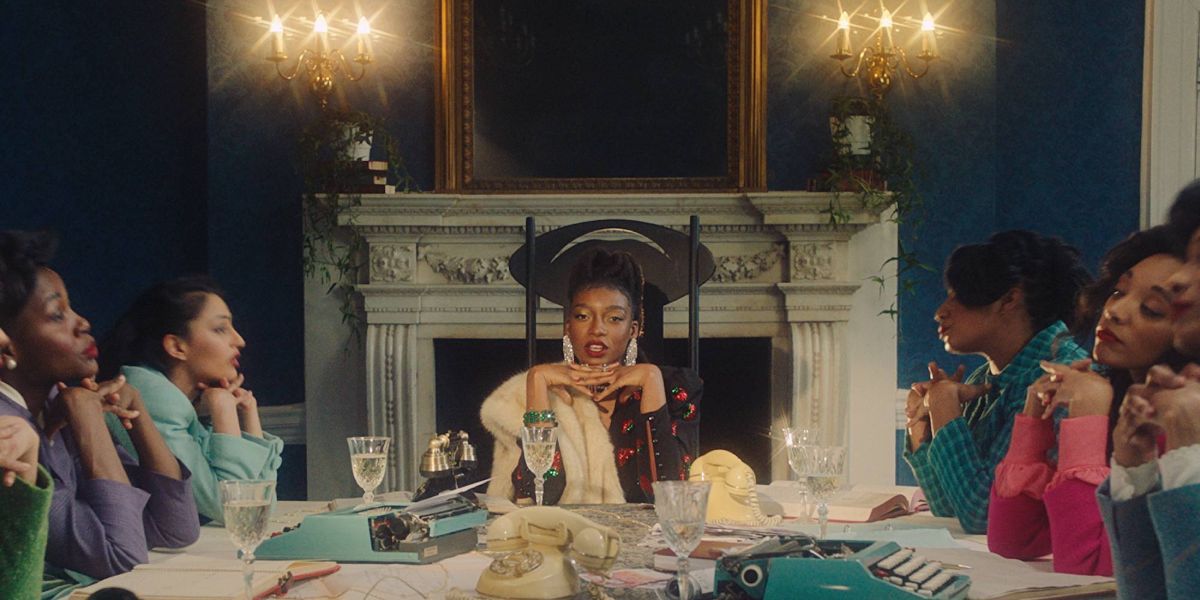 "Woman" may be one of the few collaborative songs to be featured in Obama's top ten, but it's certainly one that stands out. British-Nigerian rapper Little Simz and British singer Cleo Sol were able to combine their styles to create a track that is fresh even on the hundredth listen, as well as infusing it with an important message about womanhood.
RELATED: 10 Best Music Videos About Mental Health
Little Simz's fourth album, Sometimes I Might Be Introvert, on which this song was featured, was one of the best albums of 2021 and became her highest-charting record to date, reaching number four upon its release. Hopefully, these British talents will collaborate again to create even more infectious anthems.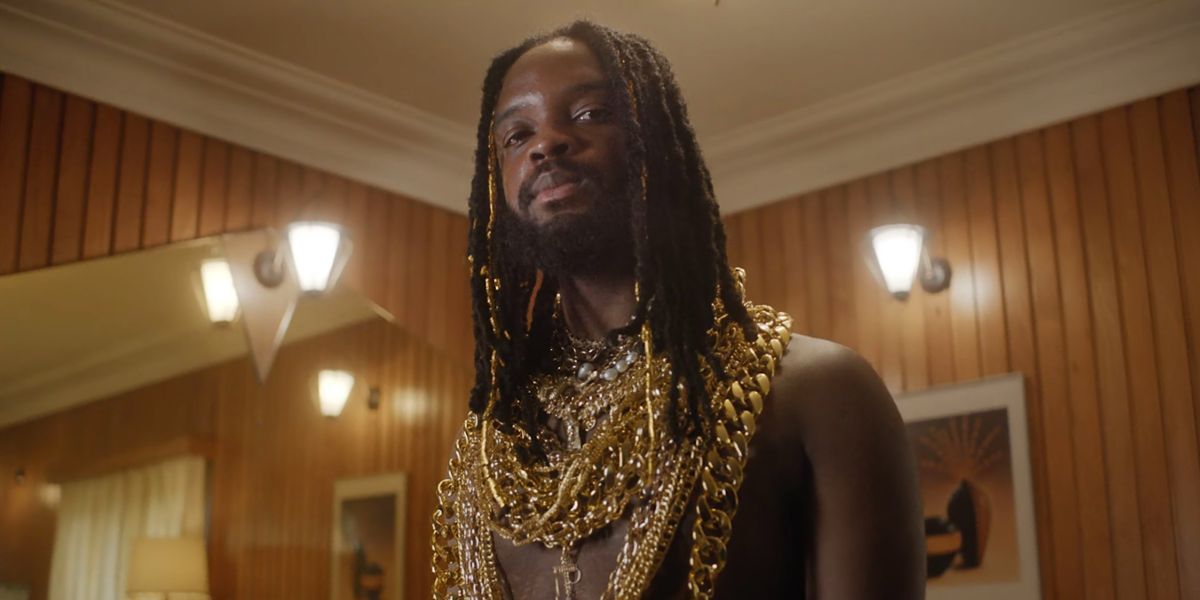 While many may not be familiar with Genesis Owusu, he's on course to become a huge star after his debut album, Smiling With No Teeth, hit a chord with a lot of music fans in 2021. The Ghanian-Australian won multiple music awards in Australia for his work.
"Gold Chains" is one of the stand-out songs from the album, so it's no surprise that it made Obama's top ten songs of the year. The song is a great blend of genres, featuring soulful vocals, electronic beats, and the appearance of electric guitar that will surely draw in new fans.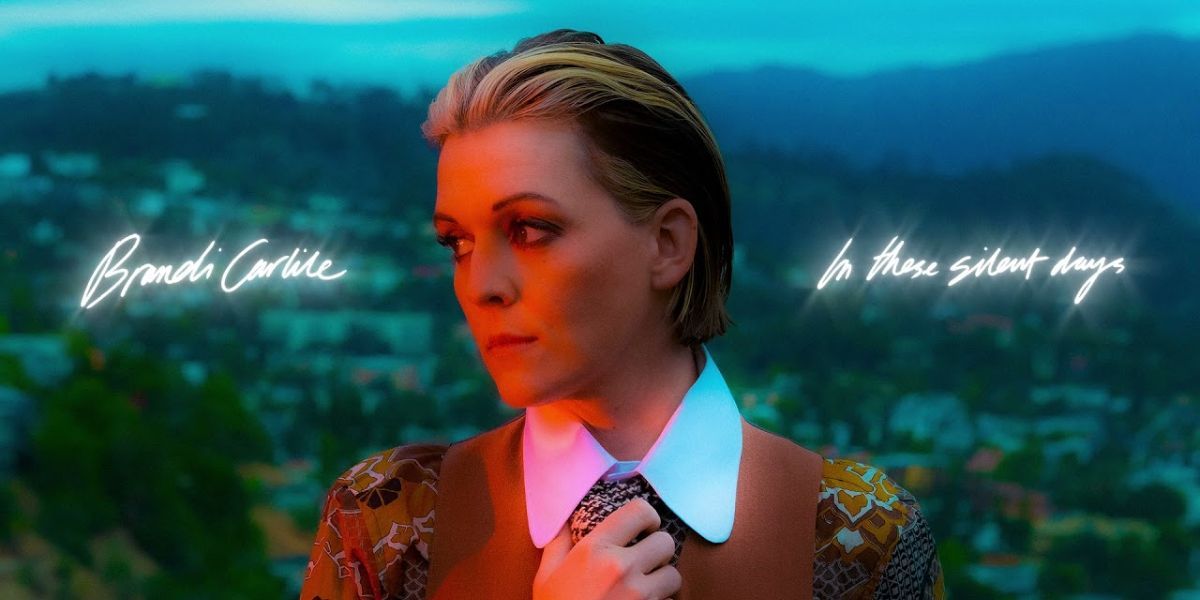 Sitting at the halfway point, this alternative country song is full of energy from start to finish. Brandi Carlile and her accompanying band deliver an emotional and dynamic performance.
"Broken Horses" is from Carlile's seventh album, which topped the American/Folk Albums chart in 2021. One of the other tracks, "Right On Time", might have been more recognized by the Grammys, but it seems that "Broken Horses" left a bigger impression on the former president.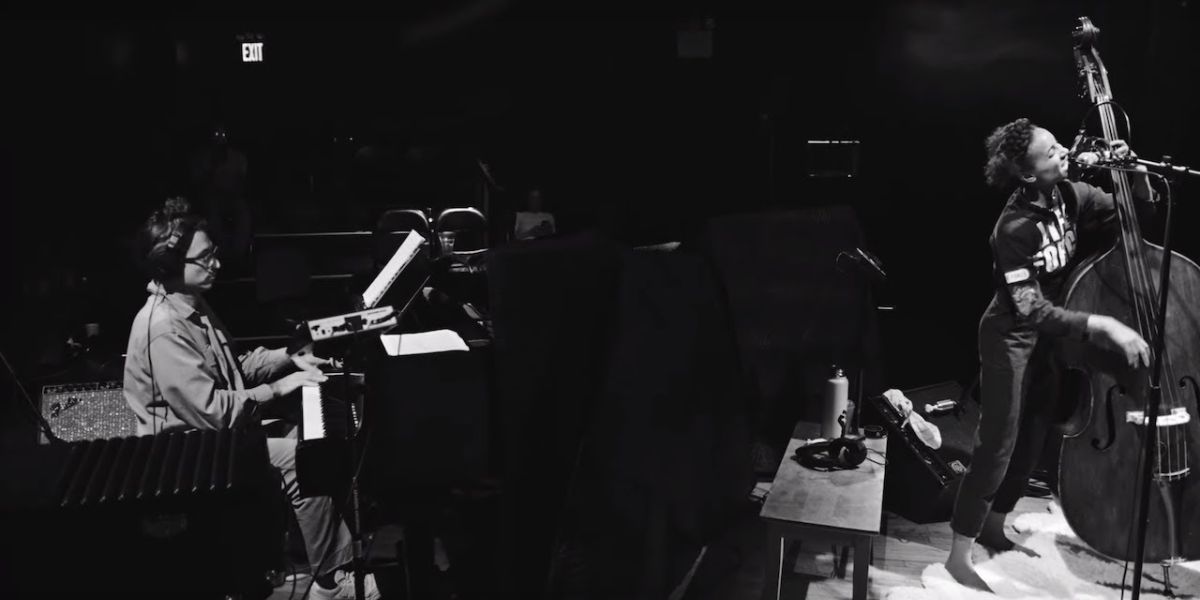 In Esperanza Spalding's latest album, Songwrights Apothecary Lab, 12 pieces were recorded over several months in collaboration with other musicians as well as researchers to create tracks that would give the listener a different effect. "Formwela 10" was recorded in New York City to answer the question "what do we most need a song for?"
The jazz artist, who is recognizable for her beautiful vocals as well as her bass playing, received a Grammy nomination for Best Jazz Vocal Album thanks to this intriguing collection of experimental tracks. As "Formwela 10" was among Obama's favorites, perhaps it was even able to answer the question for him.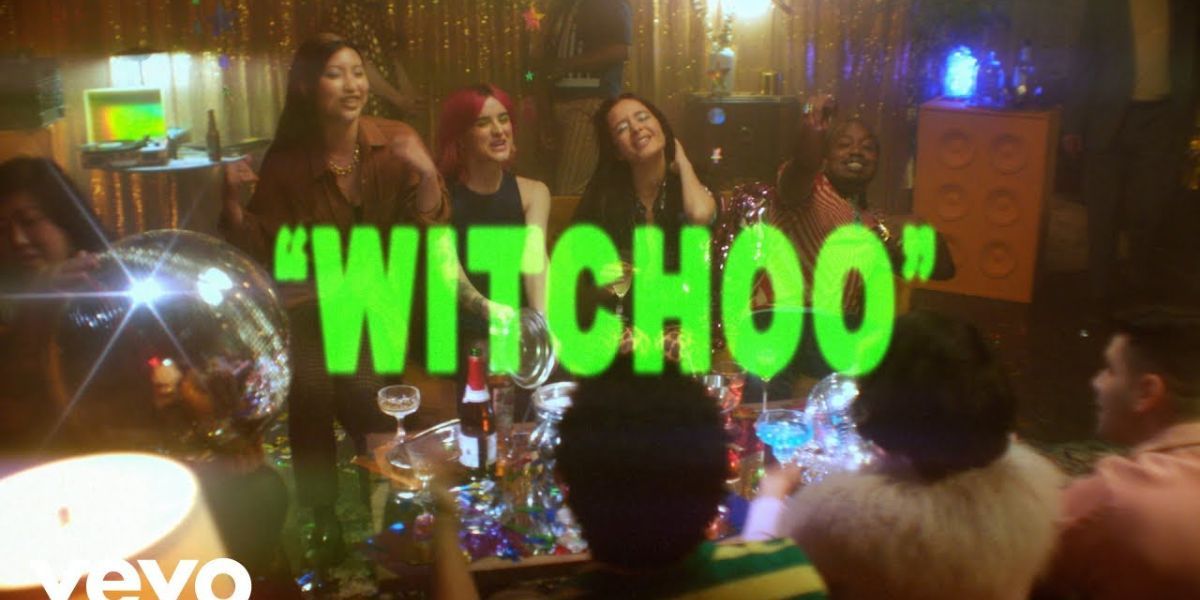 The soul and R&B group Durand Jones and The Indications was formed by singer Durand Jones, guitarist Blake Rhein, and drummer Aaron Frazer in 2012. Since then, the band has successfully produced three studio albums and has even been nominated twice by the Libera Awards.
Among their new songs last year, "Witchoo" demonstrates the band's signature fun and upbeat style perfectly. This funky track is enough to put anyone in the mood for dancing, and the soulful vocals and the jazzy instrumentation make it a must-listen.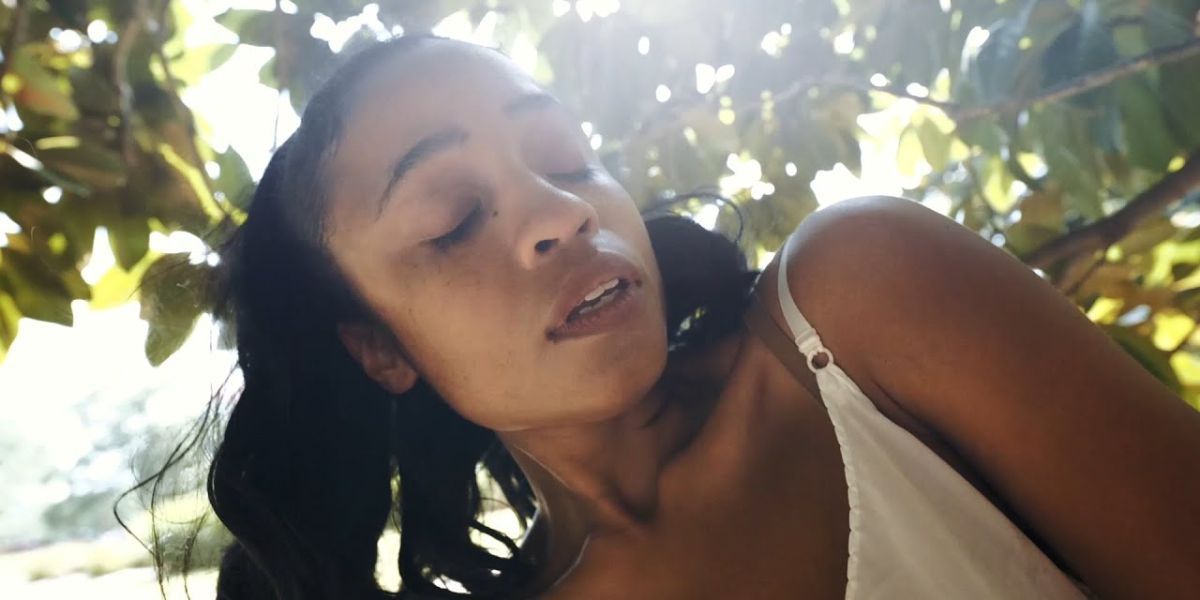 For those unfamiliar with the genre, Gothic Country combines the styles from the blues, alternative country, and gospel that touch on dark or depressing themes. When done right, the genre can be truly enchanting.
The Nashville-born singer and songwriter Adia Victoria could be described as one of these very Gothic Country artists. "Magnolia Blues" was the lead single from her latest album, A Southern Gothic, and her soft vocals and the acoustic guitar along with other instruments only help to elevate the poignant lyrics.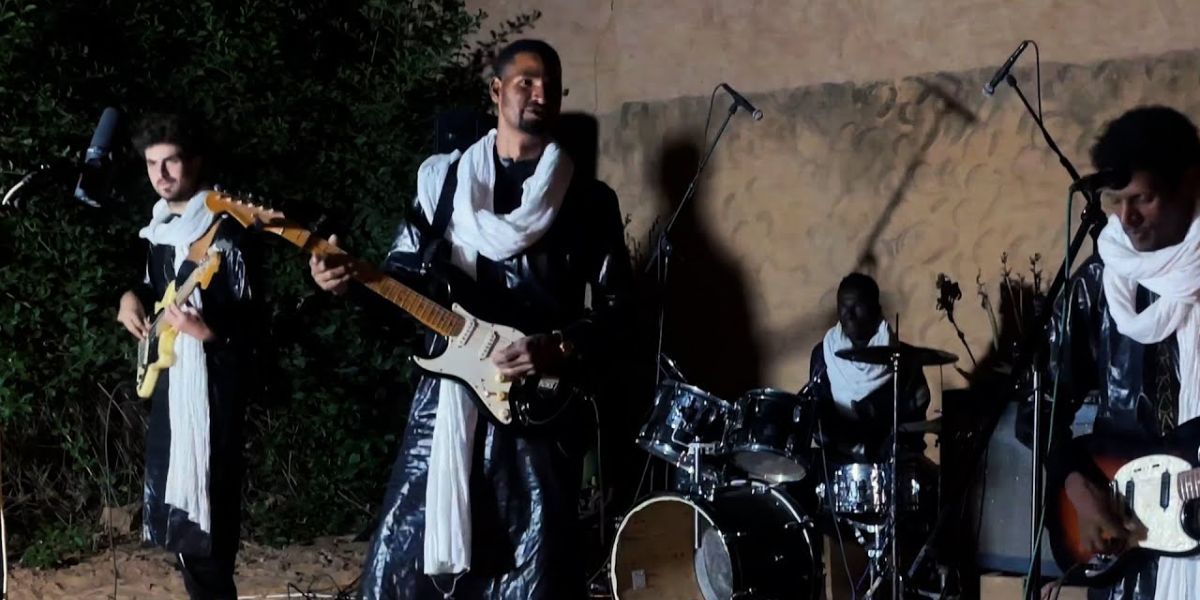 Embracing his Toureg heritage, Mdou Moctar's songs feature the guitar music known as Desert Blues with a modernized twist and he sings mostly in the Tamasheq language.
With Obama's interest in different countries and continents over his career, it's not surprising to see Mdou Moctar amongst the talented musicians from all over the world who feature on his list of best songs. Although he has a unique sound that many listeners may have never heard before, his influence is being felt across the world as Afrique Victime - the album from which this song is taken - has been cited in top ten albums of 2021 lists from multiple major publications.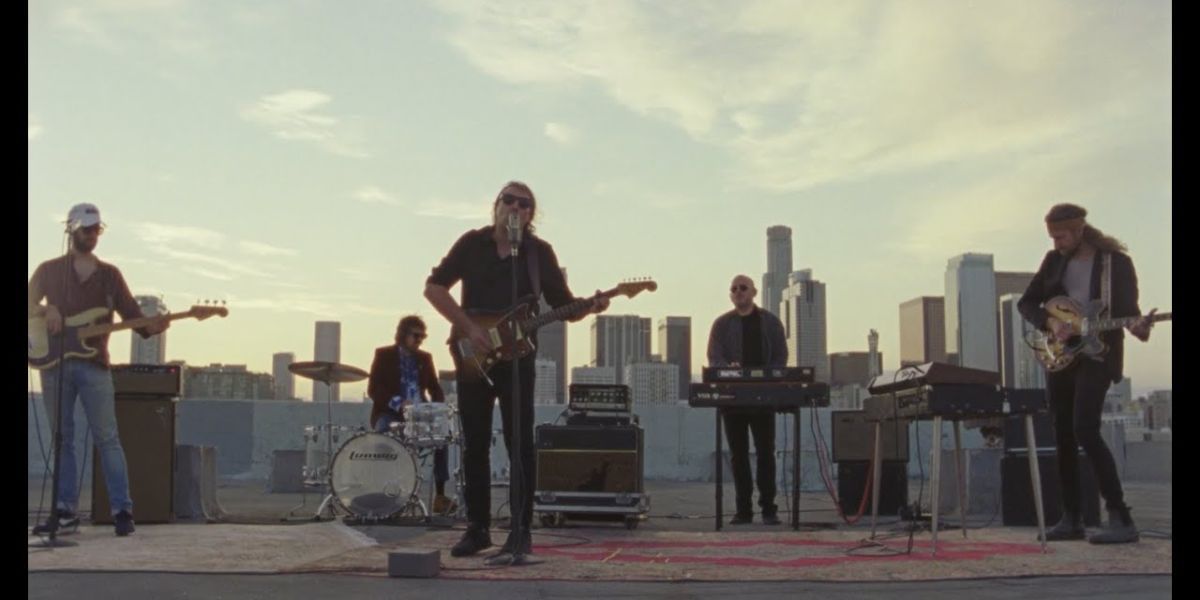 The fifth album from the band The War On Drugs, I Don't Live Here Anymore, featured ten songs in total, one of which shares the same name. Throughout the making of this collection of new tracks, the band had a tough time recording them due to the pandemic and its global impact.
But despite the obstacles, they finally released the album last year and it was received by critics and fans alike. The rock band collaborated with the indie-pop outfit Lucius to create an emotional, synthetic track that anyone can enjoy on Spotify as well as other alternative music apps.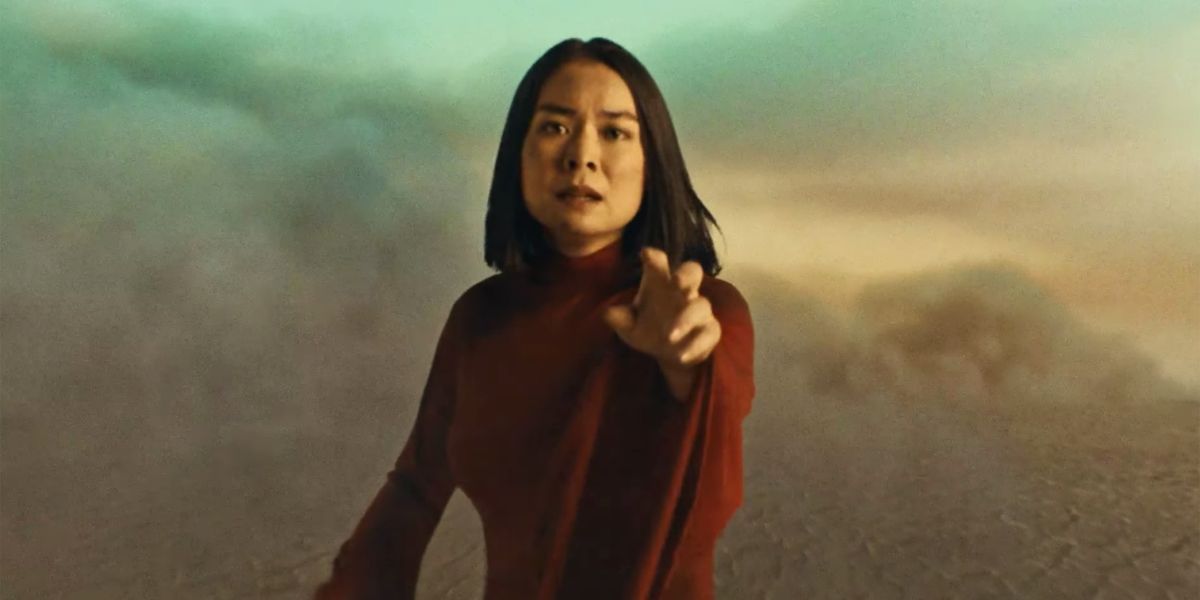 Sitting in the number one spot on Barack Obama's list is "The Only Heartbreaker" by Mitski. After taking a break for three years, the Japanese-American singer-songwriter returned to record her sixth album, Laurel Hell, and wrote most of the songs during the pandemic.
While the album is not out until February 2022, the second single premiered in November 2021 to great acclaim from fans as well as the former president. The 80s inspired infusion of electronic and pop is effective and makes "The Only Heartbreaker" one of the most infectious and enjoyable songs of 2021.
NEXT: 10 Best Mac Miller Singles, Ranked According to Spotify Listens
from ScreenRant - Feed