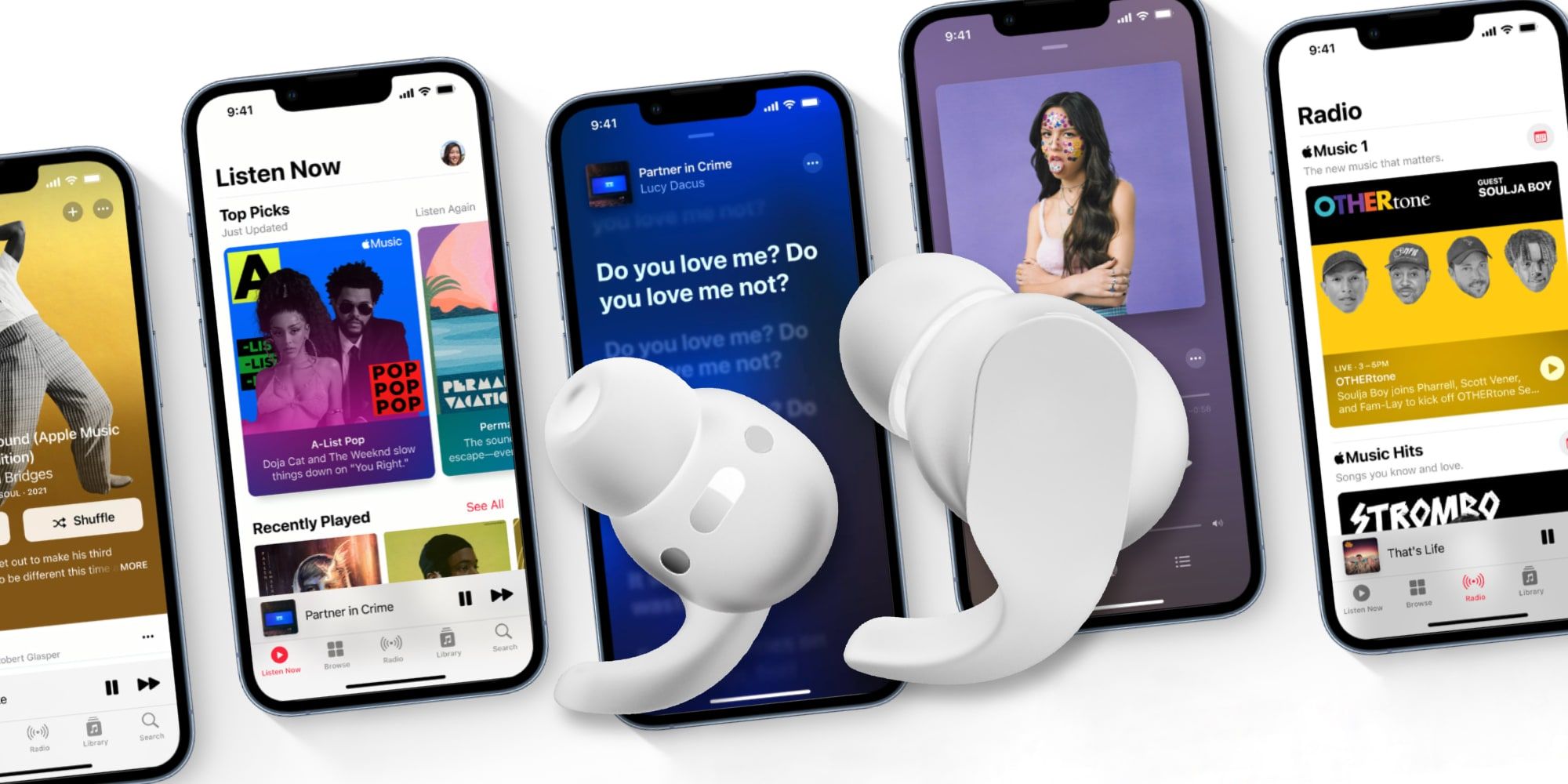 The AirPods Pro will likely be getting an update in 2022, based on a recent report and some important improvements are expected. The demand for AirPods and AirPods Pro continues to be strong and Apple recently refreshed the entry-level model now in its third generation. AirPods Pro are due for an update as well, and the latest information suggests Apple is getting an early start on the new model.
As the top-of-the-line earbuds from Apple, AirPods Pro launched with the best sound quality available in a true wireless design, with no cords necessary to keep sound synchronized between the left and right sides. Featuring one of the best implementations of active noise cancelation, these earbuds stood out as something special. An inward-facing microphone allows adaptive equalization that tunes sound to what the wearer hears, compensating in case the fit is slightly off.
Related: China Is Marking The Year of The Tiger With Special Edition AirPods Pros
As great as AirPods Pro were in 2019, the design is beginning to show its age. Apple itself has launched two competing solutions, calling into question the high price of AirPods Pro when compared to AirPods 3 which has the same adaptive EQ, and Beats Fit Pro which matches and exceeds the AirPods Pro in nearly every way at a lower cost. An updated design was rumored for the end of 2021 but never arrived. It seems the wait will be over later this year, according to a DigiTimes report. Apple supply chain sources say that a significant number of orders for AirPods Pro 2 components have been placed, suggesting the product might enter manufacturing early to avoid the delays that have hampered technology shipments over the last couple of years.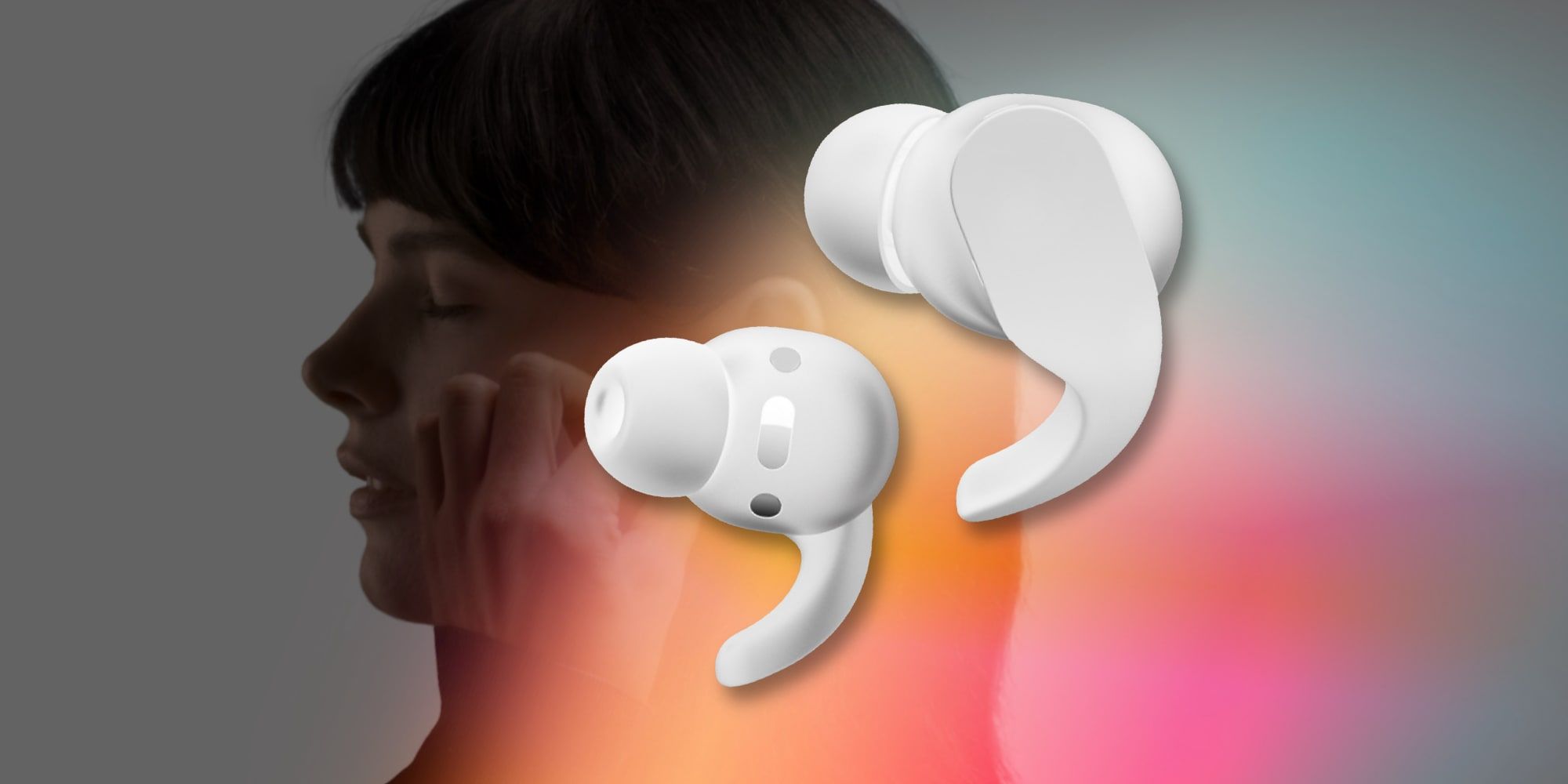 Based on earlier leaks, Apple's second-generation AirPods Pro are expected to support lossless audio, a first for wireless earbuds. The limiting factor of the current generation of AirPods is the use of Bluetooth and Apple is rumored to have a solution for that problem, possibly introducing a new wireless protocol that can handle high-bandwidth lossless audio.
Spatial Audio is said to be getting improved accuracy and lower latency as well, handling quick head turns while the sound stays in the same virtual location. The AirPods Pro can already sense when they are removed and pause any music that's playing but more sensors are coming, according to various sources, to help with tracking the wearer's health. For example, body temperature, heart rate, and more could be measured from within the ear with great accuracy. With better sound and added health benefits, AirPods Pro 2 should be a popular item for the 2022 holidays.
Next: New AirPods Pro 2 Leak Reveals A Few Bizarre Design Changes
Source: DigiTimes
from ScreenRant - Feed