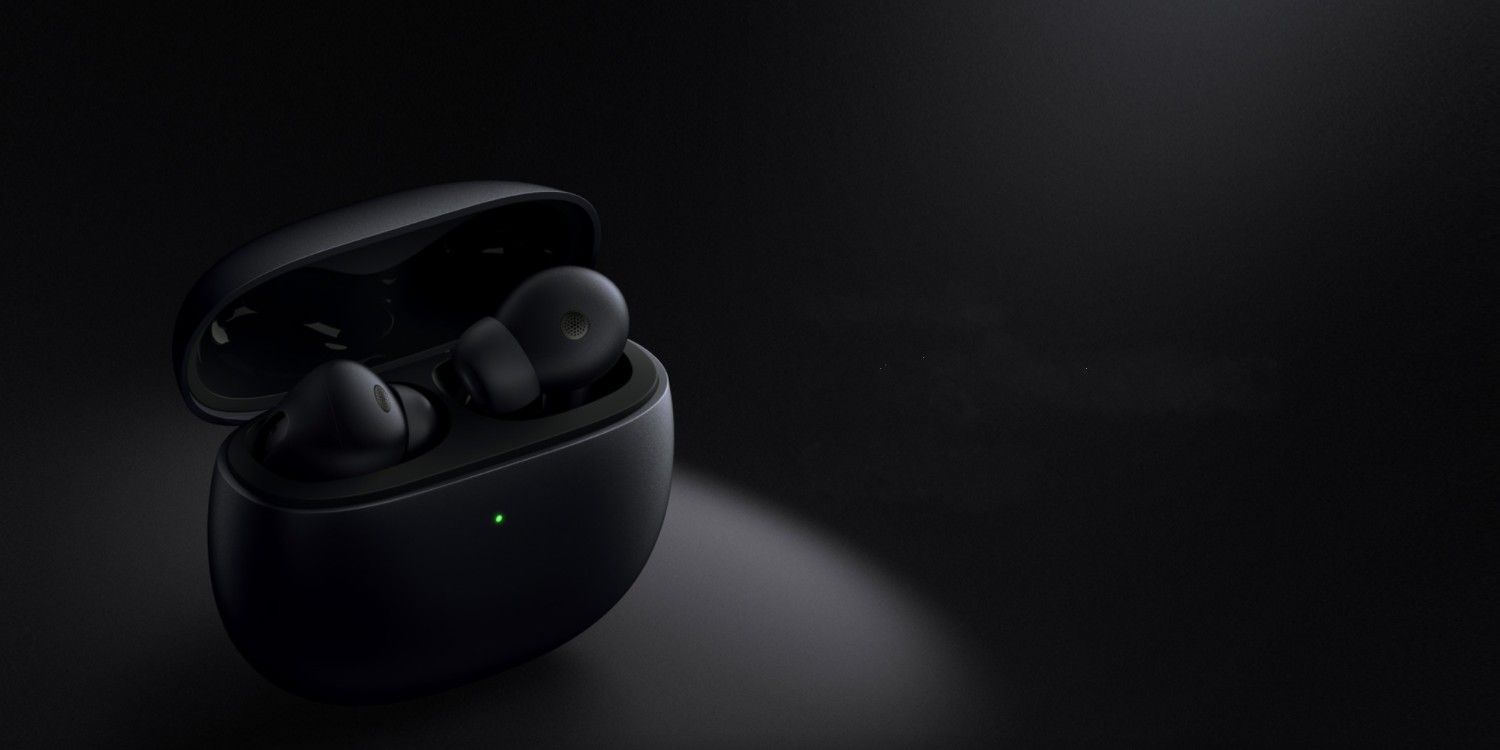 The Xiaomi Buds 3 are a new pair of earbuds, and their features and price rival that of Apple's AirPods 3. Xiaomi is no stranger to the earbuds market, and it has several models with varying designs. Its earbuds are available under its own Xiaomi brand as well as its Redmi subsidiary and are sold both in its home country of China and several parts of the world.
The earbuds market is getting more competitive as manufacturers try to outdo one another in terms of features and prices. While the winner here is the consumer, there is still the need for due diligence. In a market with several options, there are bound to be a handful of models that do not offer what they claim or are lacking what can be termed basic features.
RELATED: OnePlus Buds Z2 Vs. Pixel Buds A-Series: Which Should You Buy?
The Xiaomi Buds 3 can best be described as a lite version of the Xiaomi Buds 3 Pro that were announced in September 2021. Its design doesn't veer much from that of the pro model, and it tries to keep most of its high-end features. The earbuds weigh 4.6 grams and have replaceable silicone tips. They are available in two colors — black jade and first snow white — and are rated IP55 for dust and water resistance, making them suitable for sports, workouts, and even light rain. The earbuds have pressure-sensitive controls which Xiaomi claims provide feedback similar to pressing a physical button. Users will be able to control playback and accept or reject calls by squeezing the stems of the earbuds.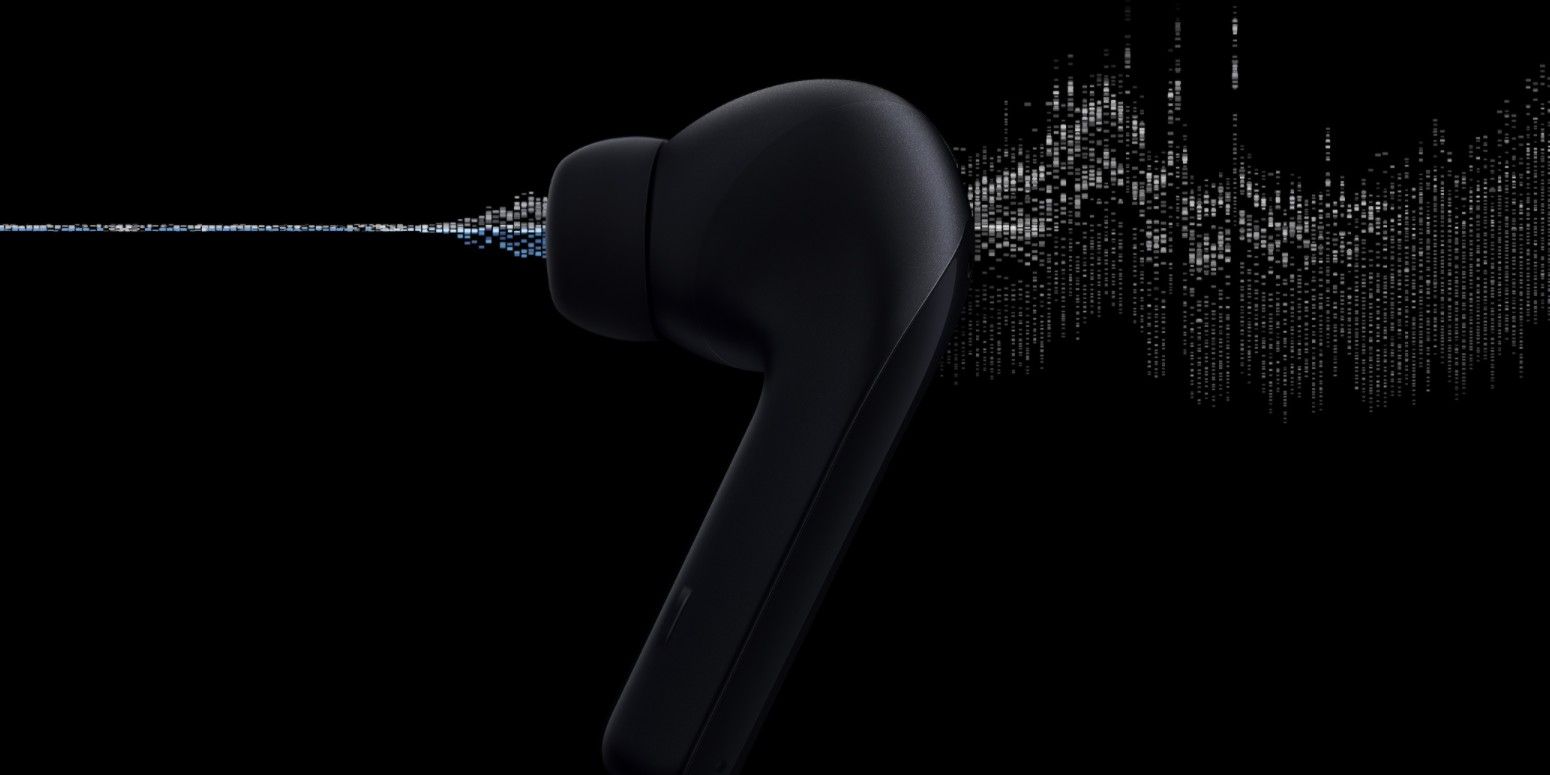 The Xiaomi Buds 3 have Active Noise Cancellation, a feature that the AirPods 3 are missing. Xiaomi claims it can lower noise levels by as much as 40 dB. The three microphones that provide noise cancellation also filter noise during calls. Users can switch between three different active noise cancellation levels using the pressure sensors on the earbuds. There are also two transparency modes. Another feature the earbuds have that gives them an edge over the AirPods 3 is support for multi-device connection. Owners will be able to pair the Xiaomi Buds 3 to their computer/tablet and smartphone at the same time. The earbuds also support Bluetooth 5.2 LE as compared to the AirPods 3 Bluetooth 5.0.
The Xiaomi Buds 3 are compatible with Android, Windows, and iOS devices. They have a "Quick Pairing" mode that works with select Xiaomi/Redmi phones, tablets, and computers. Other devices will have to install a companion app to modify settings and check details such as battery life. The earbuds will provide up to 7 hours of use with active noise cancellation turned off. With the carrying case, it goes up to 32 hours, and users can charge it via the USB-C port or wirelessly when placed on a Qi wireless charger.
Xiaomi is charging RMB 499 for the earbuds. That converts to about $78 which is less than half of the AirPods 3's $179 price tag. There is no news yet of a global release, but if it happens, the price may increase due to import taxes and be closer to the $99 cost of earbuds such as the Nothing ear (1) and the OnePlus Buds Z2.
NEXT: OnePlus Buds Z2 Battery Life: How Long Do The $99 Earbuds Last?
Source: Xiaomi
from ScreenRant - Feed