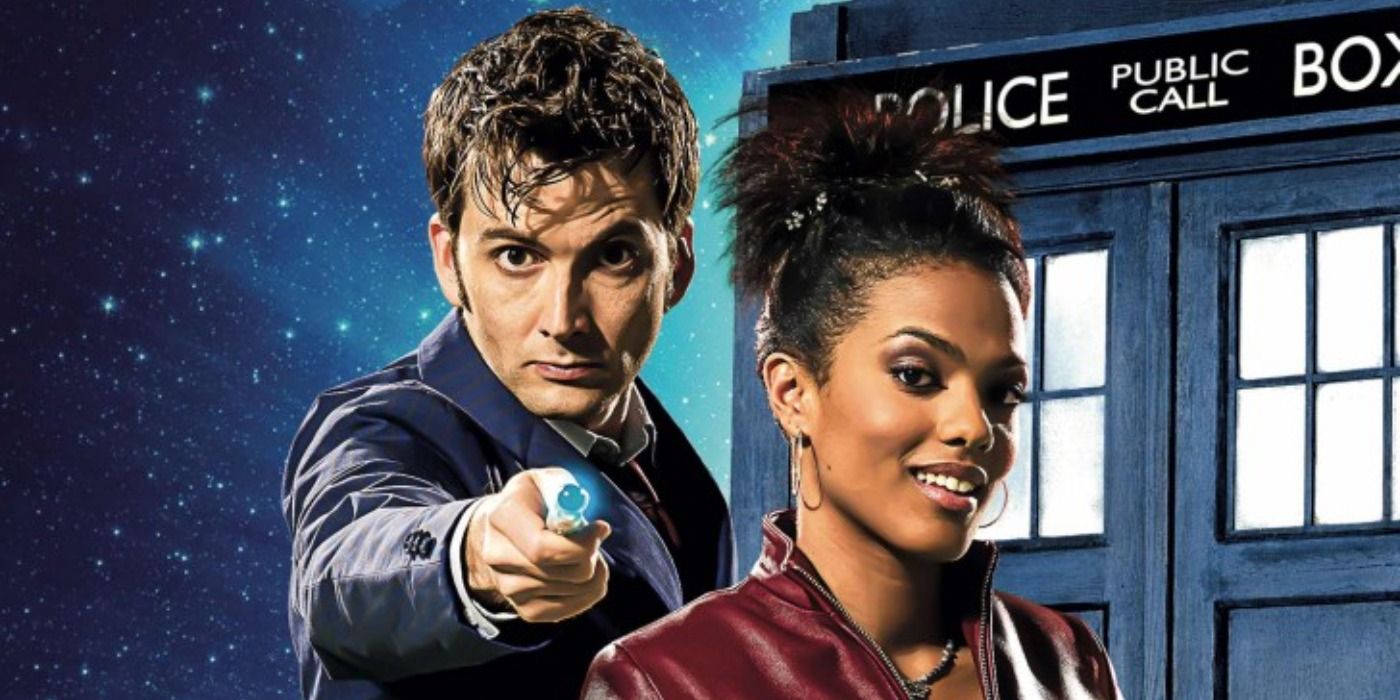 Award-winning Amazing Spider-Man writer Dan Slott is joining Titan Comics to write three Doctor Who comic book one-shots. Comic book writer Dan Slott is best known for his innovative Amazing Spider-Man run, which had a transformative effect on the wall-crawler. He penned some of the most iconic Spider-Man stories of the last 20 years, transformed Doctor Octopus into the Superior Spider-Man, and came up with the idea of a "Spider-Verse" that's proved so influential in popular culture.
Dan Slott is also a long-time fan of the British science-fiction TV series Doctor Who, and frankly, it shows. His Silver Surfer run was a riff on Doctor Who, with the Sentinel of the Skyways accompanied by a companion/love interest named Dawn. Slott worked closely with Michael and Laura Alred to create what's generally seen as one of the best Silver Surfer runs of all time, with readers loving the whimsical creativity of the series. For many Doctor Who fans, Slott's Silver Surfer run demonstrates that he'd be a perfect writer for Doctor Who comics and Slott has openly admitted he'd love the opportunity to work with the iconic time traveler.
Related: Doctor Who Finally Answers A Decade-Old Matt Smith Question
Slott's dreams are becoming a reality, with the BBC and Titan Comics confirming he'll be writing three separate annual Doctor Who one-shots. The first of these, due out in April 2022, will see the Tenth Doctor and his companion Martha captured by new villains known as the Pyromeths. Martha's only hope for survival will be to tell the aliens a series of previously untold tales of the Doctor's adventures against enemies old and new. Slott will be working with experienced Doctor Who artist Christopher Jones (Doctor Who: The Third Doctor - Heralds Of Destruction, Doctor Who: The Seventh Doctor - Operation Volcano).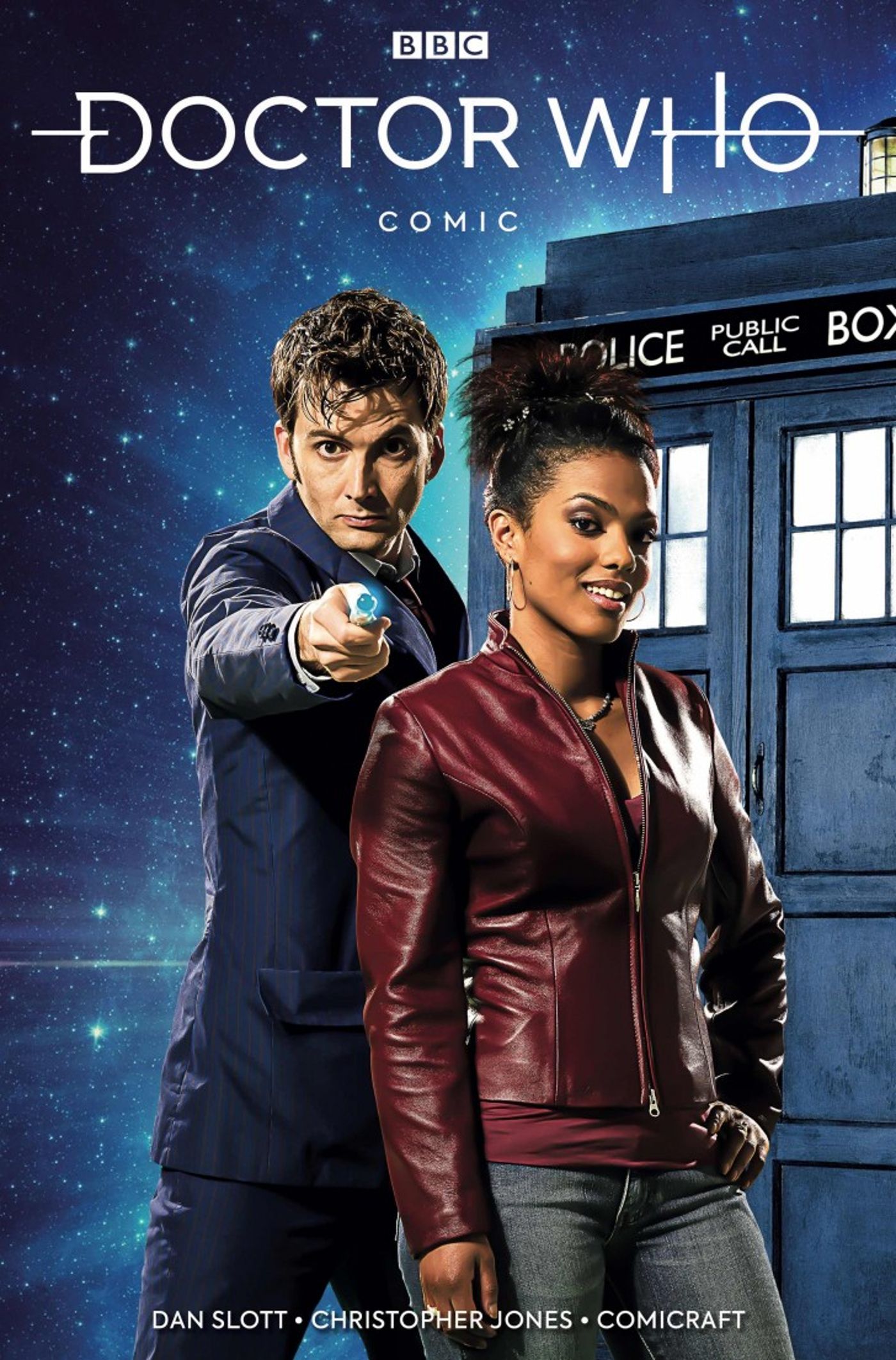 Slott has always been quite open about his love of Doctor Who, especially on social media. "One of the worst secrets in comics is that I am one of the world's biggest Whovians," he noted in an official press statement. "I've been regularly watching Doctor Who since the Tom Baker years, and am deeply devoted to every incarnation of the show! I've been waiting to write stories for the Doctor my whole life! And I couldn't be happier than getting a chance to tell an all-new tale of the Tenth Doctor – and to be doing this with Chris and all the fine folks at TITAN! Allons-Y!" No doubt his fellow Whovians will be delighted to see him join the franchise - it's always great to see a fan get a chance to live the dream.
The story sounds very much reminiscent of the adventurous, optimistic, and whimsical Silver Surfer stories Slott penned when he worked with the Alreds. It also clearly taps into Martha Jones' own character arc in Doctor Who season 3, which culminated in her defeating the Master by traveling the world telling tales of the Doctor to inspire hope - a narrative that has just been explored in further detail by Big Finish in an audio-book, The Year of Martha Jones, starring Freema Agyeman and Adjoa Andoh. Doctor Who has always been a transmedia franchise, and clearly this new comic from writer Dan Slott has been timed quite deliberately.
More: Doctor Who: Flux Nails The Show's Oldest Companion Insult
Source: BBC/Titan Comics
from ScreenRant - Feed