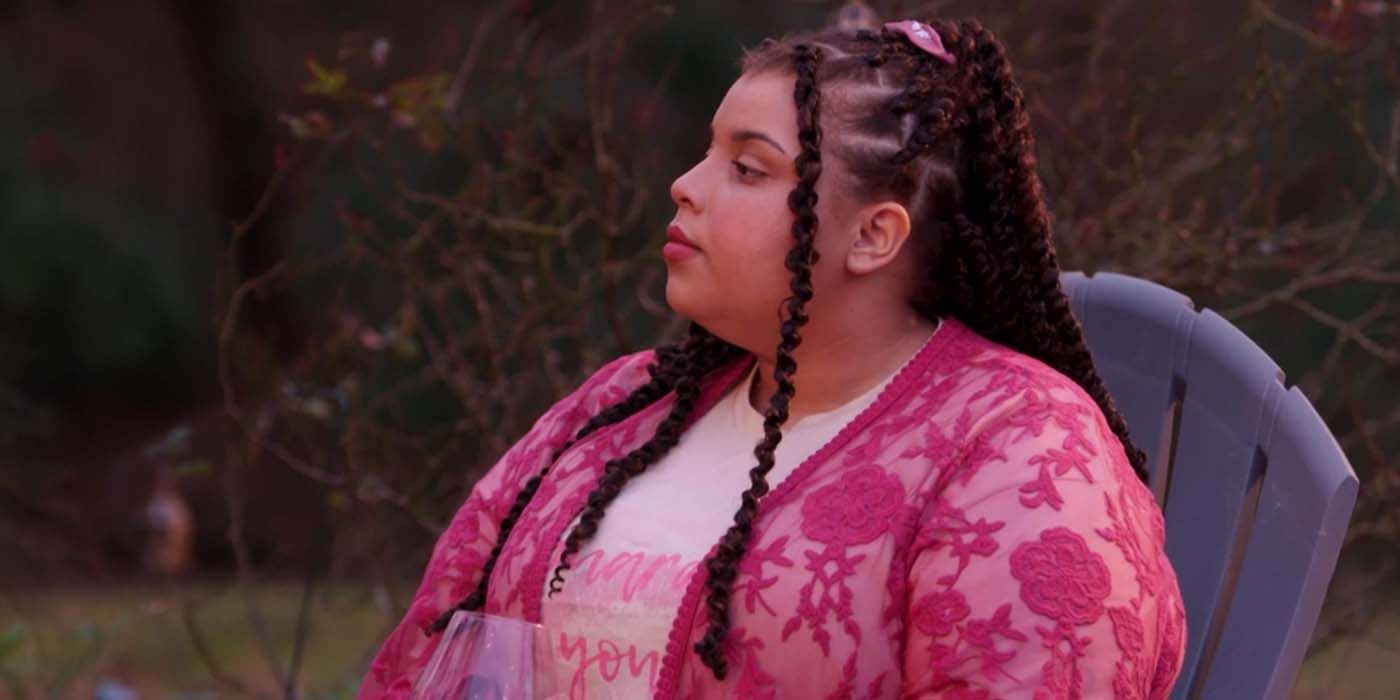 Chantel Jimeno and Winter Everett from The Family Chantel seem closer than ever now that Winter has finally broken up with her boyfriend, Jah. It's been a very long road for Jah and Winter. For years, Winter fervently defended Jah, despite her family's disapproval. Ultimately, the couple split when Jah's religious beliefs took a patriarchal turn and he disrespected Winter for the last time.
Jah started requesting that Winter call him "my lord," and take a more submissive stance in the relationship as his wife. Wisely, Winter was not on board with the diminishing requests. That said, breaking up was far from an easy decision for Winter. She was especially worried about how a split would affect Jah's daughter, Liani, whom she had parented for over six years. Winter even shared that Liani called her mom. Despite the deep bonds, Winter finally recognized that the dynamic wasn't moving in the direction it needed to. The Family Chantel fans completely backed Winter's decision to call the relationship off for good after Jah kicked her out of the house.
Related: The Family Chantel: Winter Reveals Her Natural Beauty With Fresh Hairdo
As Chantel and Winter's brother River said, the breakup with Jah was a blessing in disguise. Winter knew she deserved better. After the split, Winter met with Chantel, who gave her a big hug and some self-care gifts to ease the transition. When Winter discussed the bible verses that Jah sourced as evidence for his bizarre requests, Chantel countered that "my lord" may have been normalized back in the day, but that the passages translated to mutual respect between partners today. The moment of compassion between sisters was refreshing after years of distance. Winter seemed to be reconciling with Chantel and her family, finally.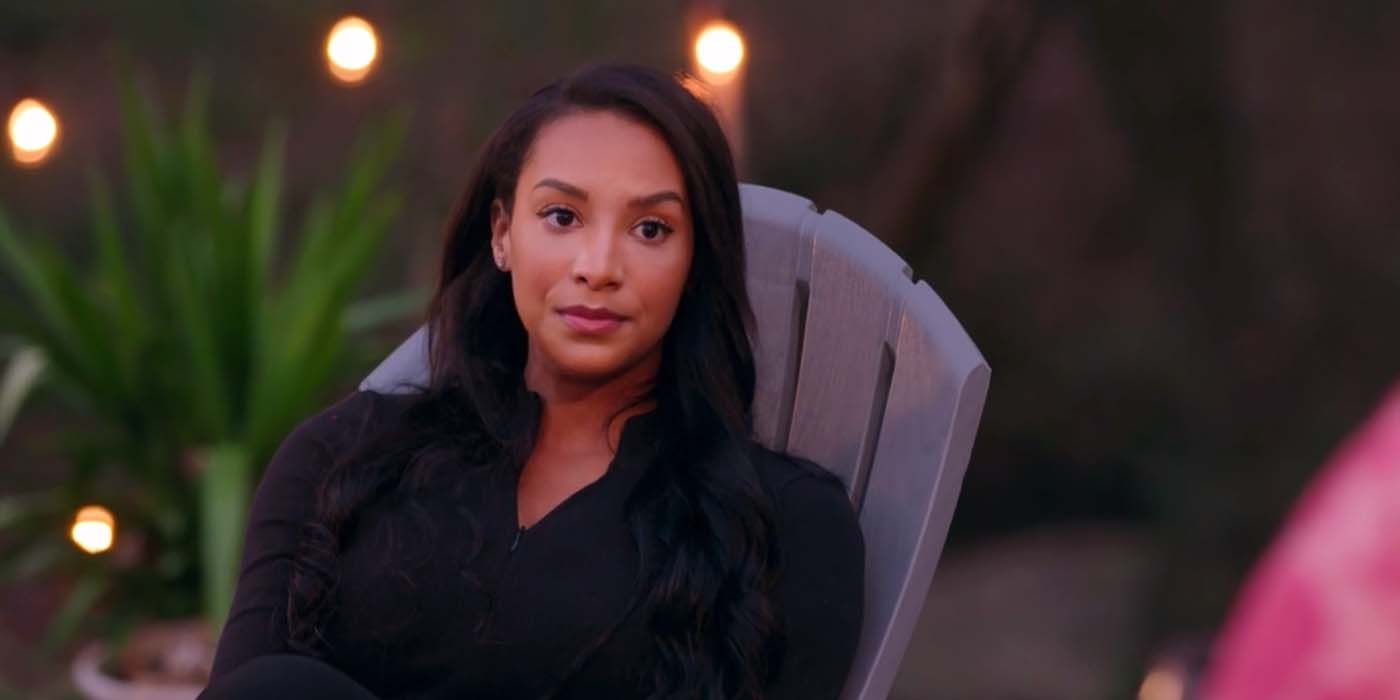 Karen felt that Winter did a lot to protect Jah, and engaged in lies of omission. Thomas agreed that even Winter was surprised by Jah's proposal, knowing that the relationship wasn't evolving the way it should. During a family gathering around the fire pit, Karen encouraged Winter to burn a letter that Jah had written her, pulling on her emotions. Winter said that burning the remnants of the relationship hurt but also remarked that "it was actually really powerful." The family torching cemented a permanent ending in Winter's mind. Karen said, "well, we need to keep this fire going." Winter then brought out chocolates for some last-minute consumption. Chantel cemented the cleansing moment by inviting Winter to join her in the Dominican Republic, where Pedro was searching for his father's family. Winter agreed to the trip, saying, "I just feel like I need to get out of here. I need some space."
It's high time that Winter and Chantel come together in a new way. Hopefully, Winter's split with Jah is permanent, giving the sisters more time to reconcile and complicate their relationship. Winter noted that they weren't close, and felt that she was always in Chantel's shadow when they were kids. Now that Jah is out of the picture, it seems like Winter can finally claim the agency and confidence that was always brewing beneath the surface. With these changes, she can also foster mutual respect with her sister and family. The Family Chantel season 4 is sure to show Winter in a better place with herself, and with Chantel, than ever before.
Next: The Family Chantel: What We Know About Winter Everett's Job
The Family Chantel airs Mondays at 8 p.m. ET on TLC.
from ScreenRant - Feed