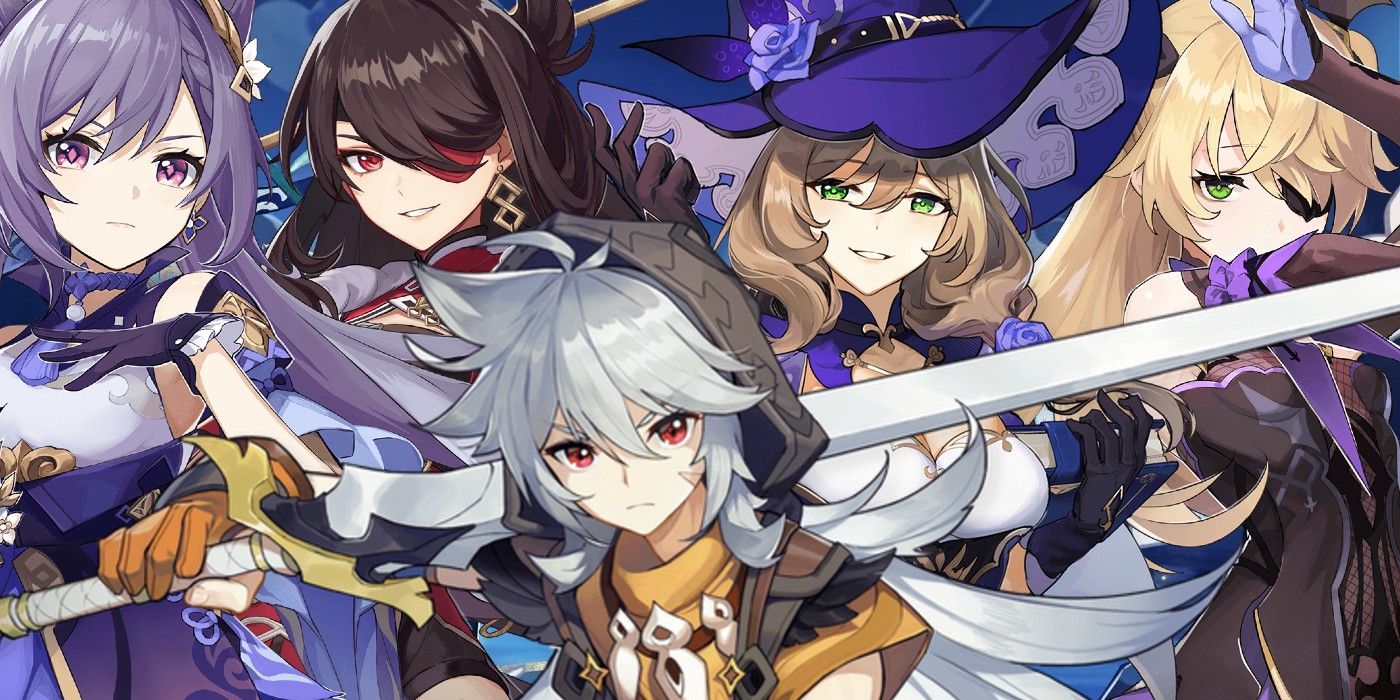 With so many characters with different functions and abilities, deciding who to build in Genshin Impact can be daunting. However, Electro characters tend to be some of the best support units in the game, as Genshin Impact is consistently releasing new exciting and powerful Electro characters to go along with the current Electro region of Inazuma.
While Electro characters are well-loved for their great designs and fun backstories, many Electro characters can be built into powerful units to assist the player's main team. Here's what Electro characters players would benefit most from building in Genshin Impact.
Related: The Best Geo Characters to Build in Genshin Impact
Currently, there are seven Electro characters in the game (not including the Electro traveler): Baal, Keqing, Lisa, Razor, Fischl, Beidou, and Kujou Sara. In addition to these characters, the Electro head shrine maiden Yae Miko is also rumored to be appearing in the game within the next few updates.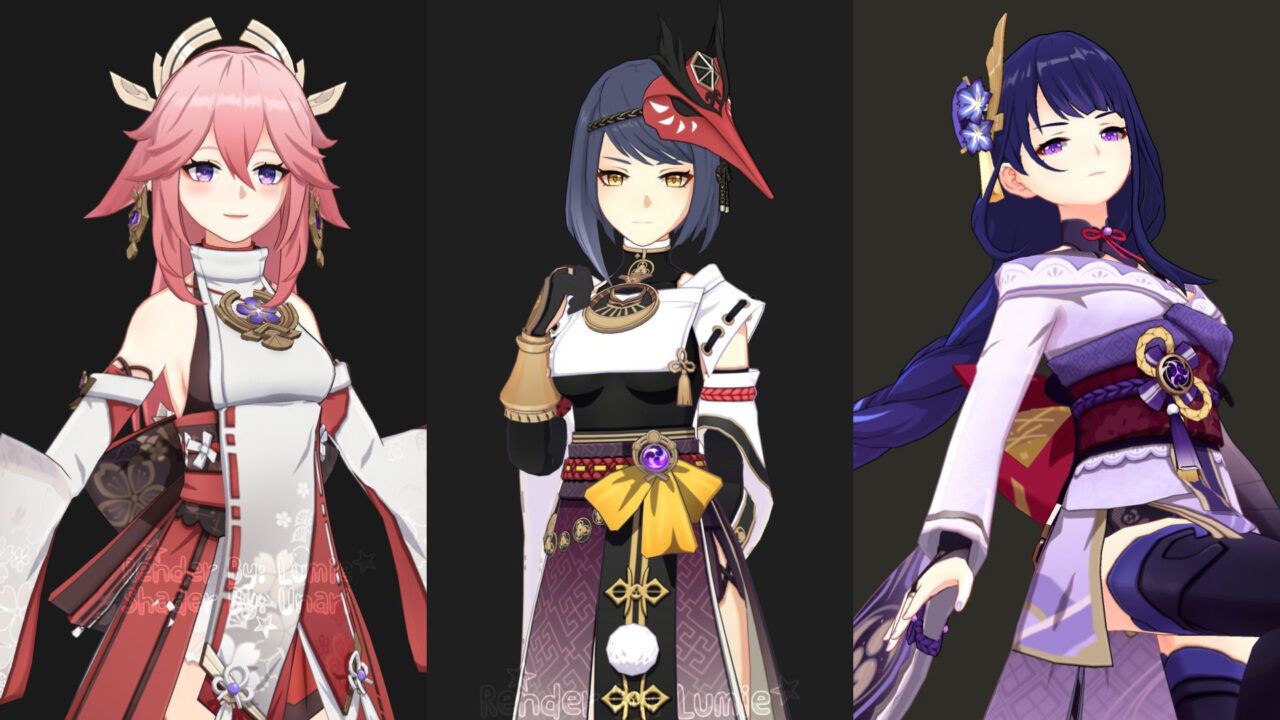 While all Electro characters in the game as of now can be great party members in their own way, players likely don't have the resources to build every character they pull. So to help players out, here's which Electro character excels best in their role and which character players should focus on.
In terms of 5-Star units, the Raiden Shogun Baal is considered one of the best supports in the game. She increases the Elemental Burst DMG of the entire team and deals incredibly high active and passive Electro DMG, meaning she's great both on and off the field. In addition to this, she regenerates Energy for the time alongside her own incredibly high Energy Recharge, meaning her Elemental Burst is almost always active.
For a 5-Star Main DPS, Keqing can be built as either an Electro or Physical damage dealer. She has a fast Charge Attack speed with high damage multipliers, and her Elemental Skill can hit weak points with ease thanks to its range and low cooldown. In addition, she's the only character who can teleport using her Elemental Skill, making her fun on the battlefield.
In terms of 4-Star units, Fischl is an excellent choice for increasing Elemental Reaction damage during battle. By focusing on leveling up her Elemental Skill, players can simply drop her Skill and leave the field, leaving Oz to deal Electro damage as the Main DPS that deals devastating Elemental Reactions. In addition, her Elemental Burst can be used as a quick escape as it makes her untargetable for some time, making her great for characters who struggle to dodge attacks.
In terms of lore and character design, Electro characters in Genshin Impact tend to be some of the most beloved. As long as the player builds the character of their choice well, any Electro character will be feasible on the battlefield. So while certain characters will deal more damage than others, players should always pick their units based on which characters interest them most.
More: Genshin Impact: Every Active Promo Code (December 2021)
Genshin Impact is available for PlayStation 4, PlayStation 5, iOS, Android, and PC.
from ScreenRant - Feed