For decades now, HBO has been seen by many as the pinnacle of TV. It's often almost like a way for you to have great, theater-like experiences from your home. Their TV shows are made on big budgets and stuff like The Wire and Game of Thrones are considered among the best series in history.
RELATED: The 10 Best HBO Max Original Movies From 2021, Ranked By IMDb
2021 didn't see HBO's streaming service deliver anything nearly as highly touted as those shows but almost everything they put out was met with solid acclaim. From female-driven comedies to reboots of memorable dramas and more, there were creative tales across several genres. IMDb users have rated the best of the original shows.
10

The Prince (5.4)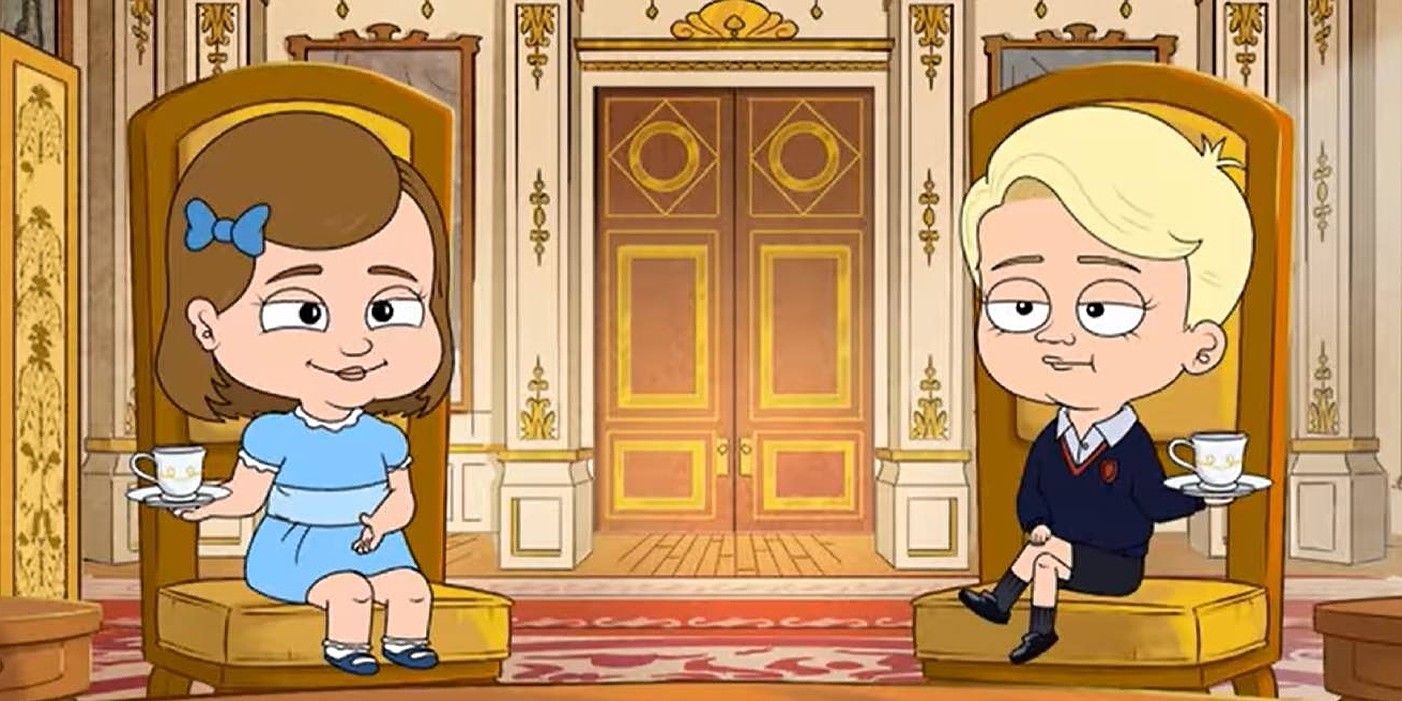 They may get overlooked by some subscribers but a handful of HBO Max's best series are actually animated shows. Premiering in July, The Prince is a parody series that focuses on a seven-year-old Prince George and how much of a troublemaker he is for the royal family.
There are some critics who find some of the humor to be low-brow but others seem to really enjoy it. Things are certainly helped by a tremendous cast in Gary Janetti, Orlando Bloom, Sophie Turner, Alan Cumming, and more.
9

And Just Like That... (5.6)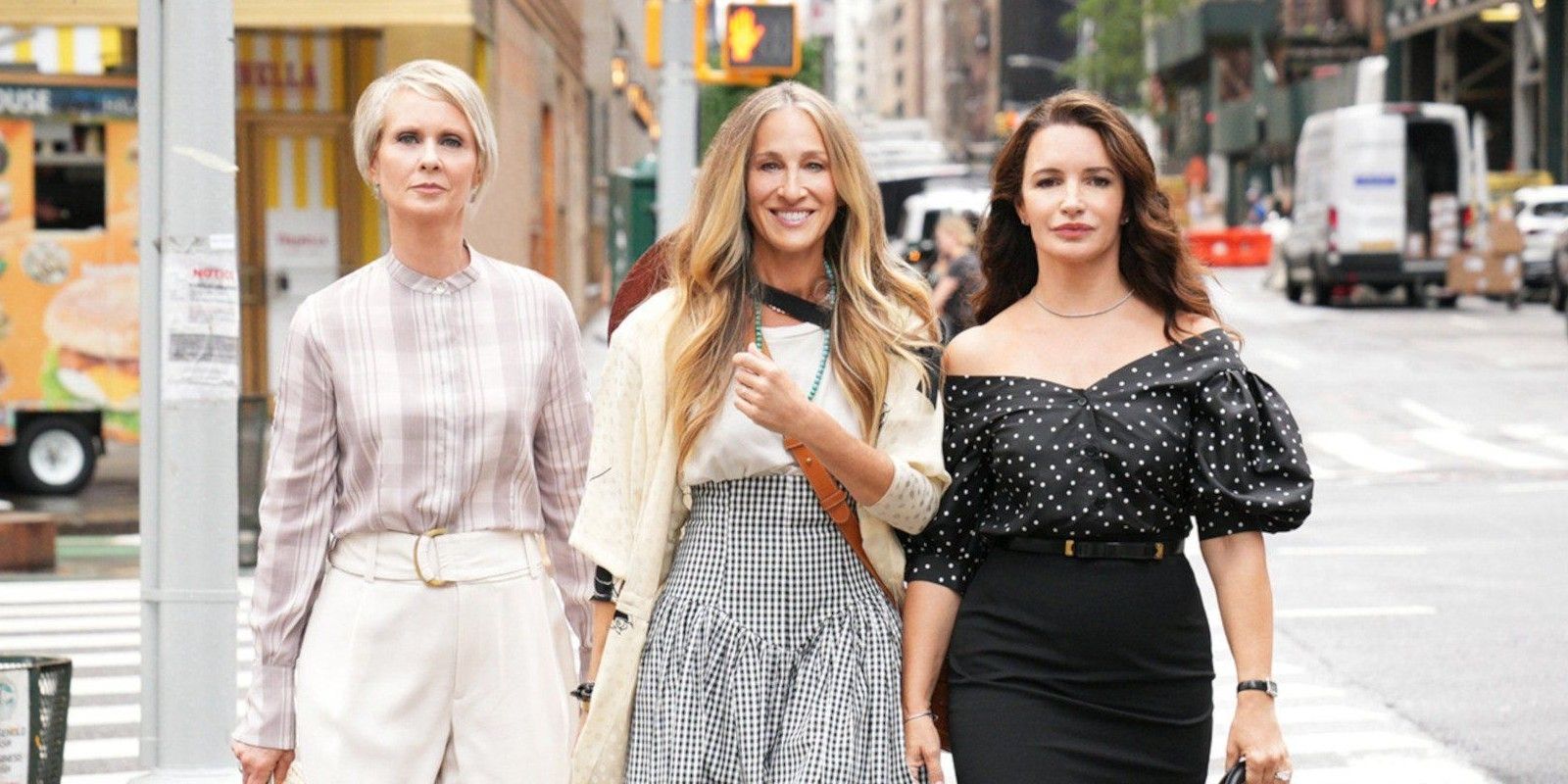 One of the latest shows to arrive on the streaming platform is And Just Like That... which is the highly-anticipated follow-up to Sex and the City, one of HBO's longest-running and most popular shows in history. The original cast reunited with creator Darren Star to tell some new stories.
The show did hit some immediate controversy by killing off Mr. Big in the premiere episode and then with the sexual assault allegations of actor Chris Noth. Reviews have been mixed on the revival so far, though the finale doesn't air until a short while into 2022 so things could change.
8

Love Life Season 2 (6.8)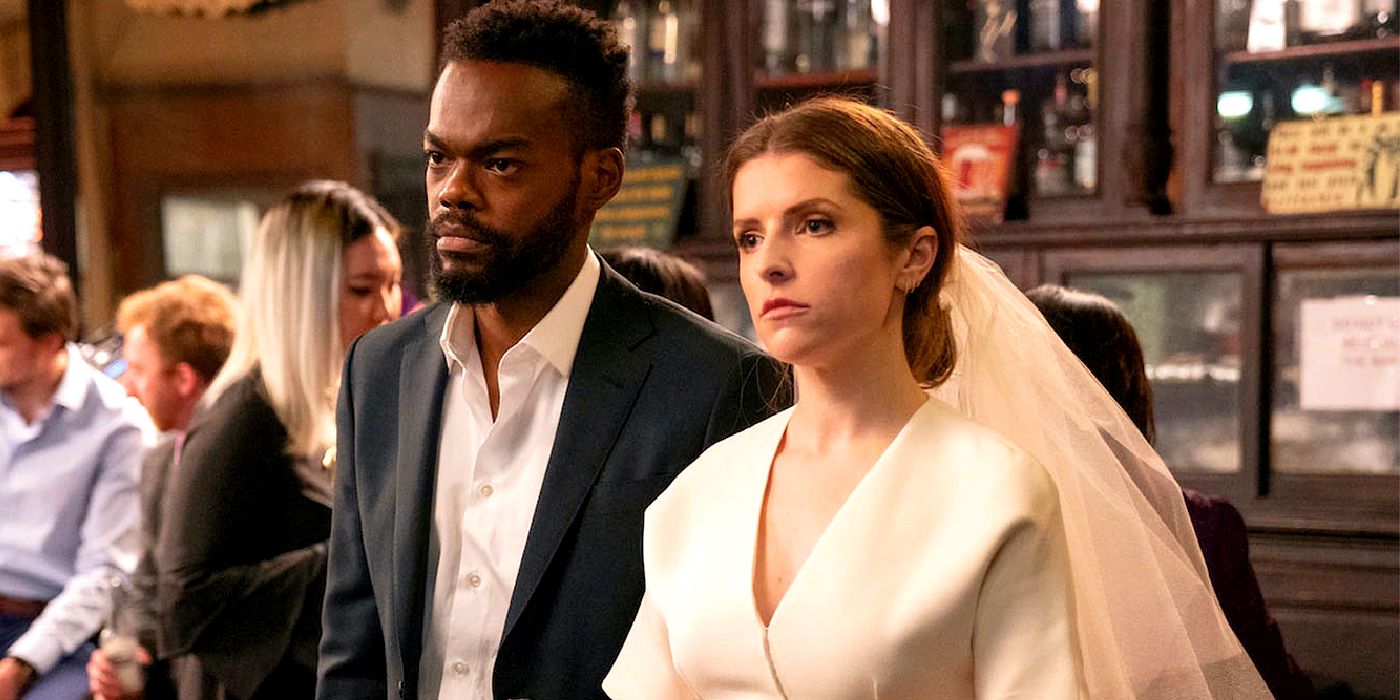 When HBO Max launched, an early success for them was Love Life, an anthology series that sees each season cover the romantic history of a different protagonist. Season 1 starred Anna Kendrick and was met with solid reviews, with the same going for season 2 starring William Jackson Harper as Marcus Watkins.
This season dealt with some important aspects like the COVID-19 pandemic and the Black Lives Matter movement. The story also went a few unexpected routes at times and even saw Kendrick return for a guest appearance or two, connecting the overall series.
7

Made For Love (6.9)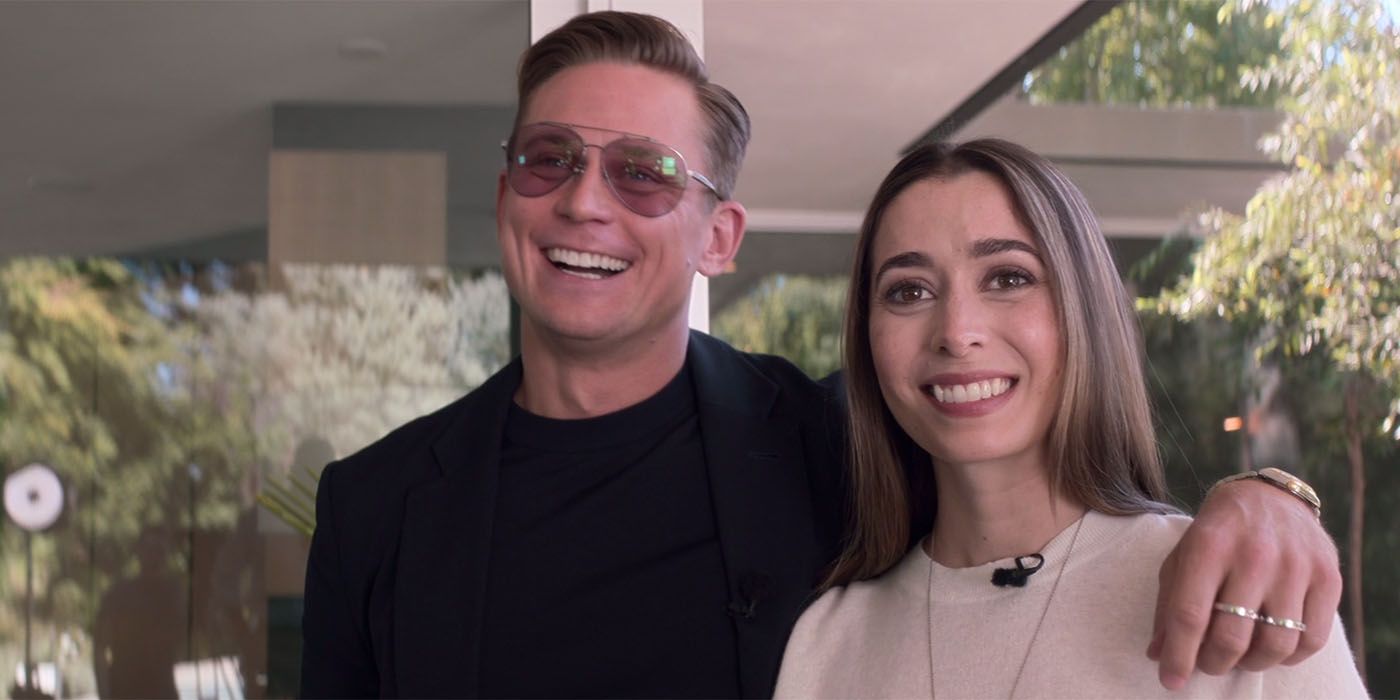 Although Made for Love is considered a comedy, it's actually one of the darkest shows HBO has put out in a long time. The series follows Hazel Green-Gogol (Cristin Milioti), a woman who escapes a dreadful marriage to a billionaire only to discover that he has fitted her with a tracking device.
RELATED: 10 Burning Questions Fans Have For Season 2 Of Made For Love
The show sees her struggle to get control of her life as her ex-husband obsessively follows her and along the way, she also bonds again with her father (Ray Romano), who is in a relationship with a sex doll. Reviews were strong due to the setup and charisma of Milioti, leading to a season 2 renewal.
6

Generation (6.9)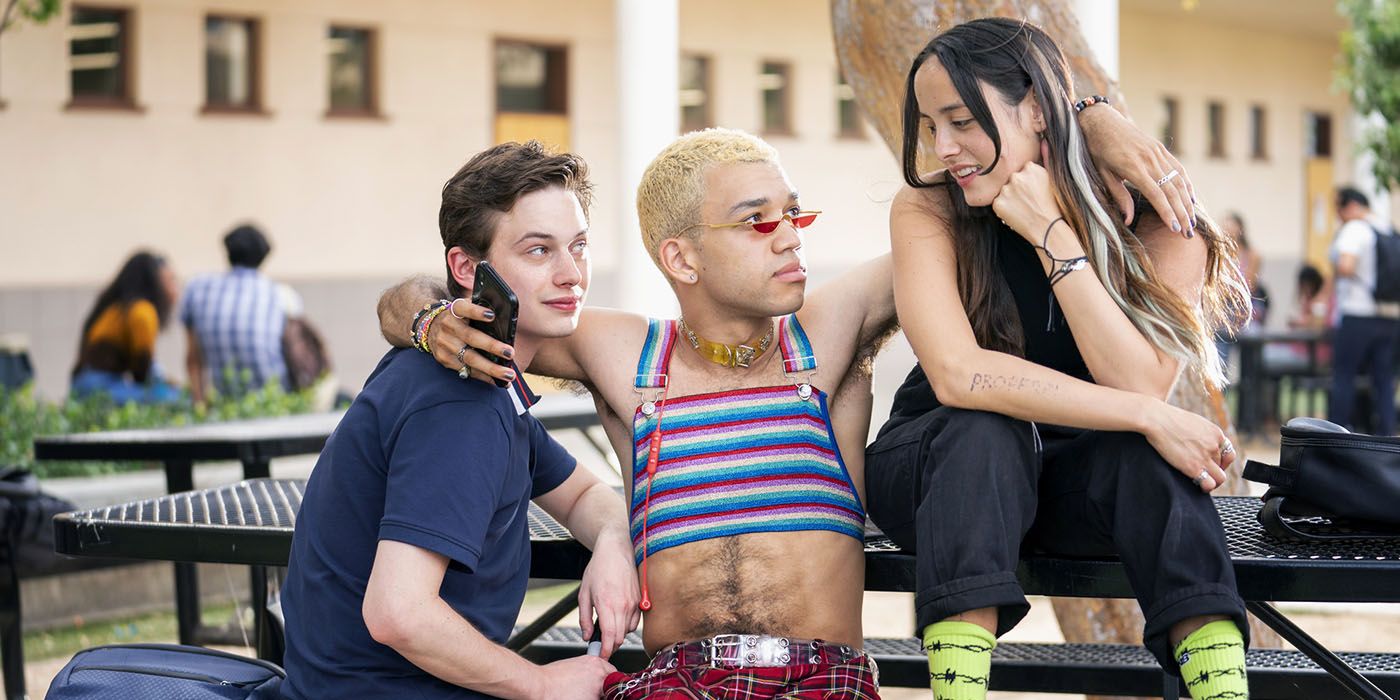 It's kind of interesting that HBO Max has Generation airing when many of its aspects actually line up with another very similar show on the network, Euphoria. This one also focuses on a group of high school students who explore their sexuality, romance, and more.
The main difference with Generation is that it takes place in a conservative community, which allows the main characters to stand out. Although most viewers had positive things to say about the series, it was unfortunately canceled after its debut season.
5

Station Eleven (7.0)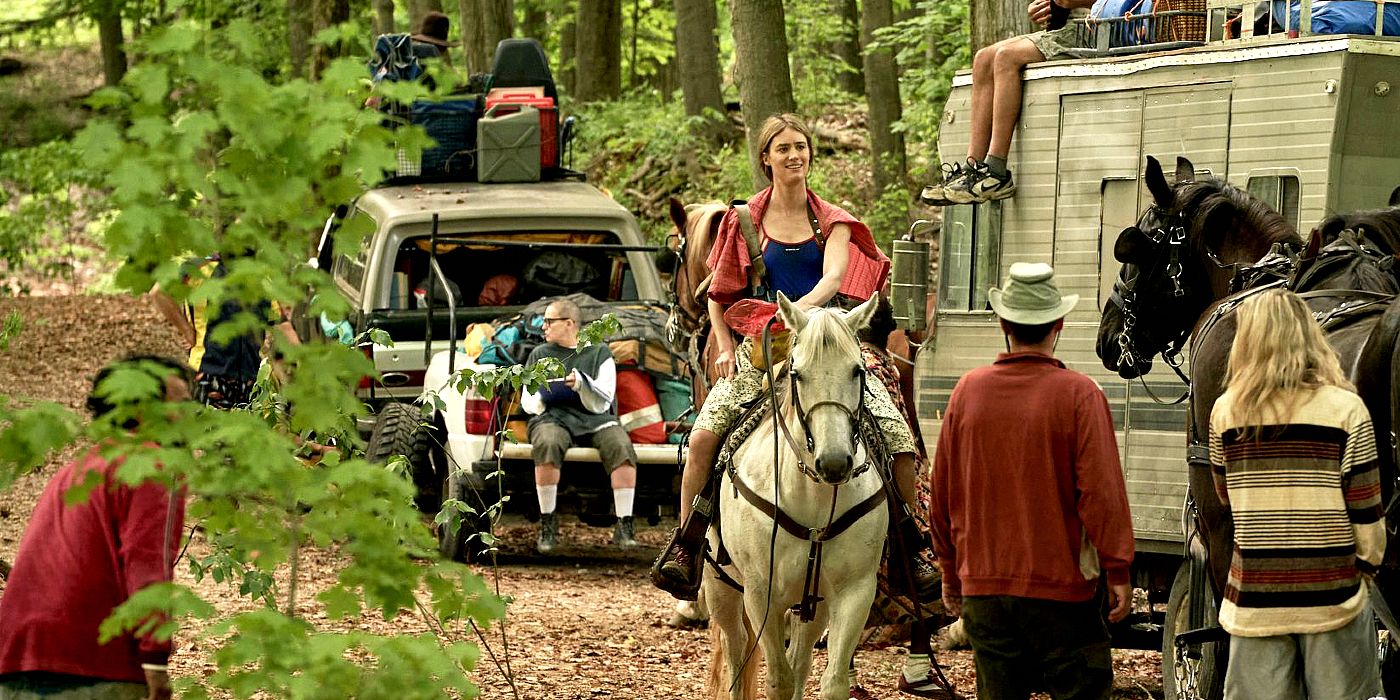 Similar to And Just Like That... HBO also put out Station Eleven, which is an ongoing miniseries. That makes it difficult to fully gauge the official rating of the show. Right now, it sits at 7.0 but that could change depending on how the remaining few episodes go.
The post-apocalyptic drama takes place a decade after a pandemic wiped out most of humanity, centering on a group of traveling performers who come across a vicious cult. Most critics appreciate the slow burn of the series and the way that things have started paying off.
4

That Damn Michael Che (7.2)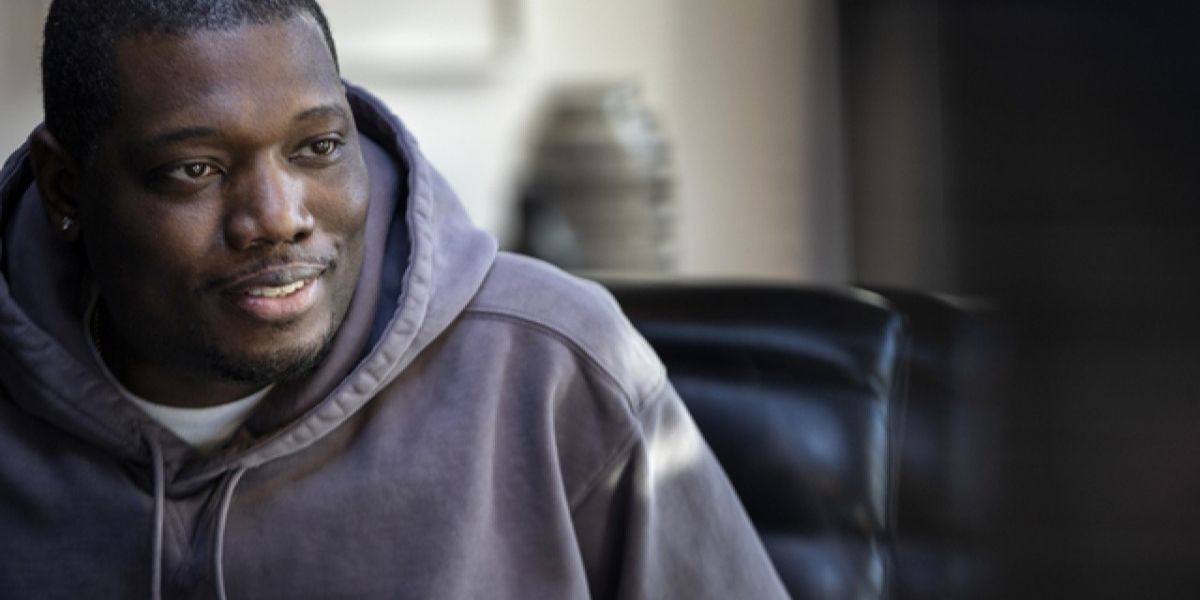 If you watch Saturday Night Live then you know who Michael Che is. He is most famous for being one of the hosts of Weekend Update alongside Colin Jost. Past hosts include major successes like Amy Poehler, Tina Fey, and Jimmy Fallon, so the future seems bright for Che.
RELATED: 10 Best SNL Weekend Update Hosts, Ranked
He has already branched out a bit with That Damn Michael Che, which is a sketch comedy show led by Che but also featuring other SNL performers like Cecily Strong and Jost, along with major guest stars. Each episode tackles a specific theme and though there were only six installments, the reception was positive, leading to a season 2.
3

The Sex Lives Of College Girls (7.7)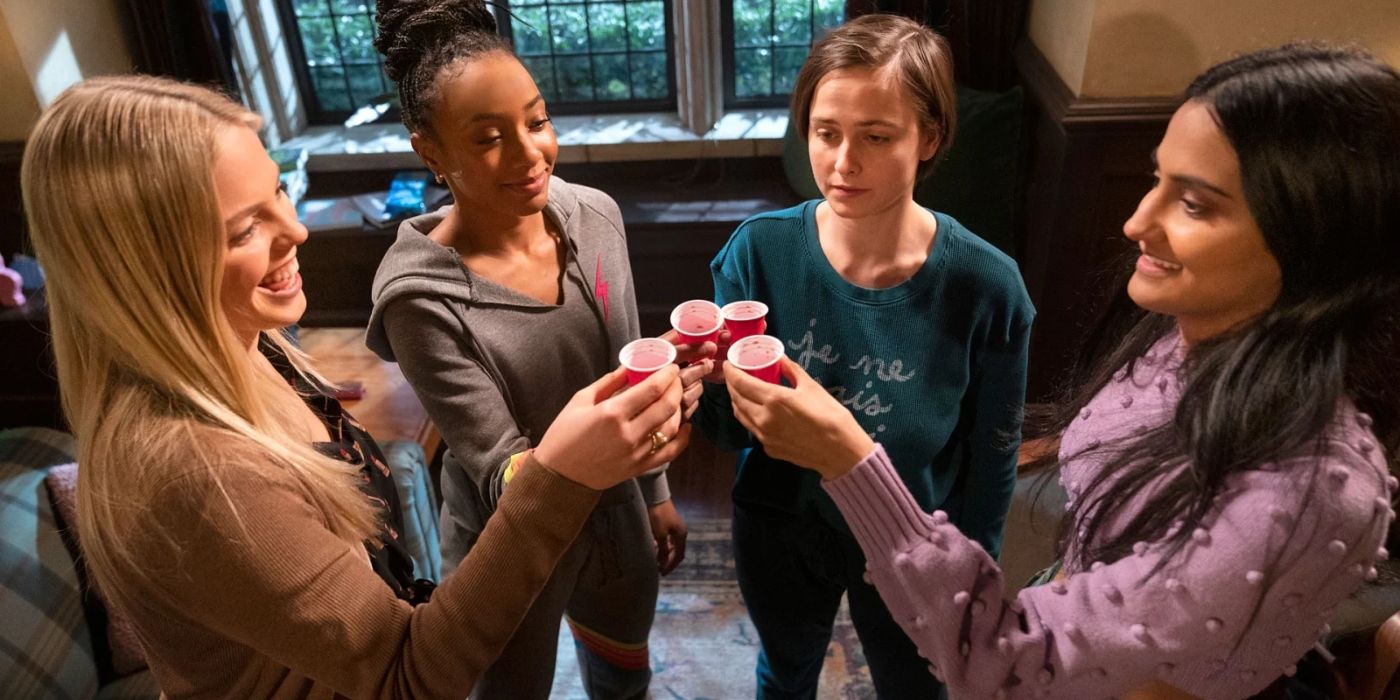 Over the past decade or so, Mindy Kaling has become a force in comedy. The former star of The Office has managed to create some fantastic and funny new shows like Never Have I Ever and now The Sex Lives of College Girls. The premise is pretty much what you'd expect from the title.
The show features four college freshmen as the focal points and it covers their various romantic endeavors and sexual escapades, giving plenty of opportunities for the awkward hilarity that Kaling is known for. Audiences are excited to see where these characters go next when season 2 arrives.
2

Hacks (8.2)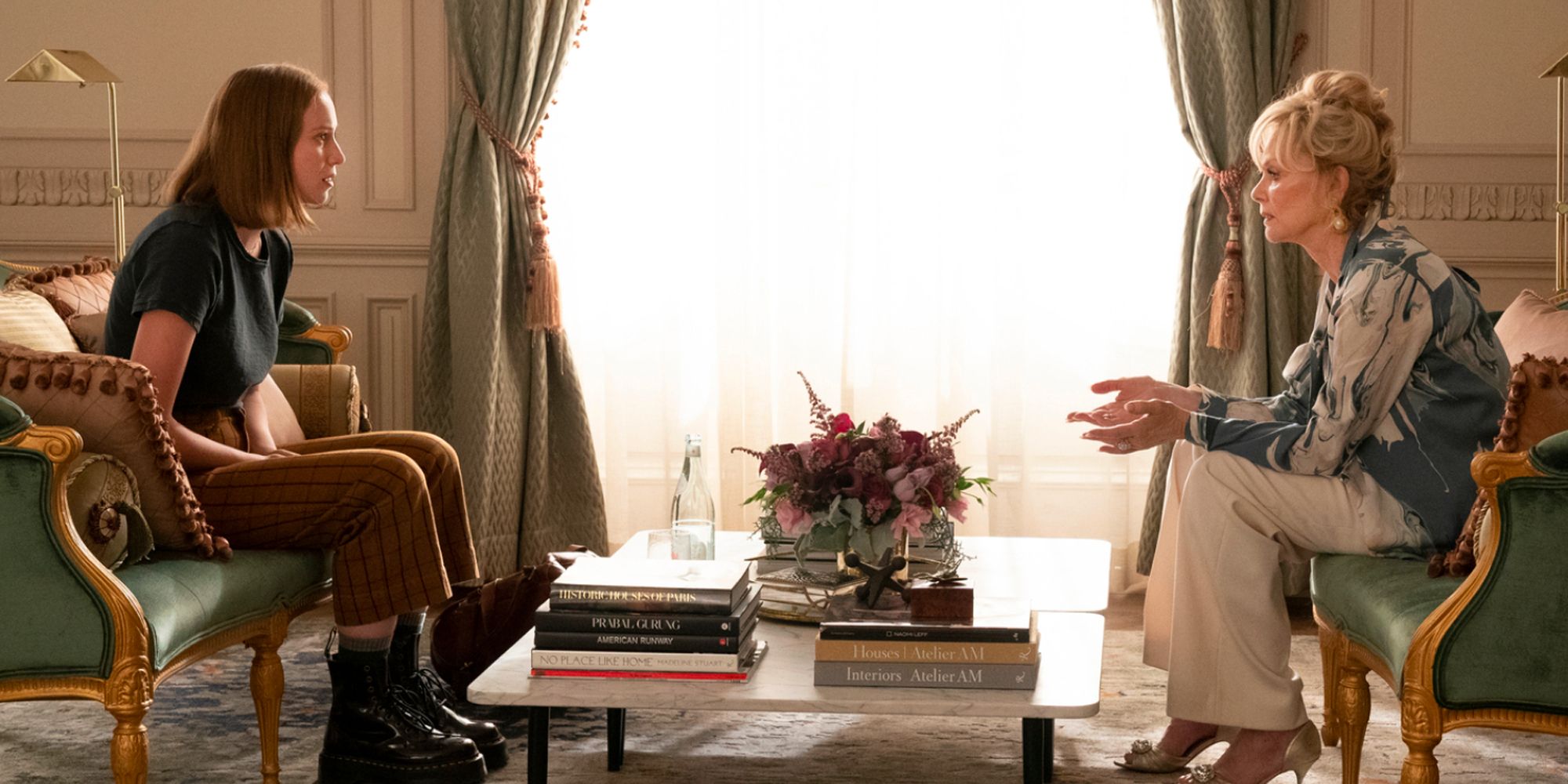 If one series sticks out as the one gaining plenty of acclaim and also being watched by a lot of people on HBO Max, it's Hacks. This comedy-drama has already taken home Emmy Awards for writing and directing, while Jean Smart won Oustanding Lead Actress.
Hacks is about the relationship between a legendary stand-up comedian and a young comedy writer as they navigate the landscape of their industry. The series was praised for how it handled the different generations the main characters are from, the performances, and almost every other aspect.
1

10-Year-Old-Tom (8.3)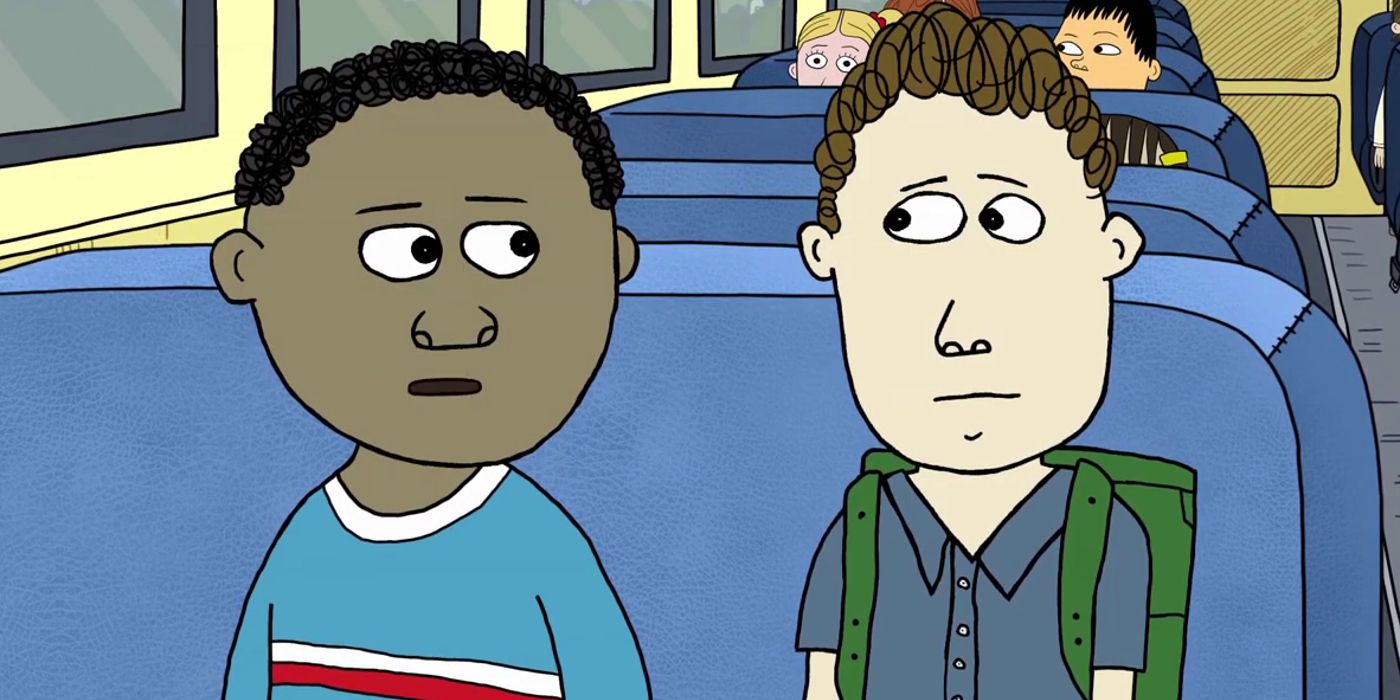 Back to the world of animation, 10-Year-Old-Tom is a cartoon series aimed at adults that centers on the titular Tom, a kid who gets questionable advice on life from the adults around him who don't know nearly as much as they believe they do.
Creator Steve Dildarian voices Tom, while the rest of the cast features the likes of Gillian Jacobs and John Malkovich. Although not a major hit that was watched by a huge audience (it has fewer than 1,000 ratings on IMDb), those who saw it found it to be a very entertaining series.
NEXT: 9 Ways Peacemaker Will Be The Best HBO Max Series
from ScreenRant - Feed