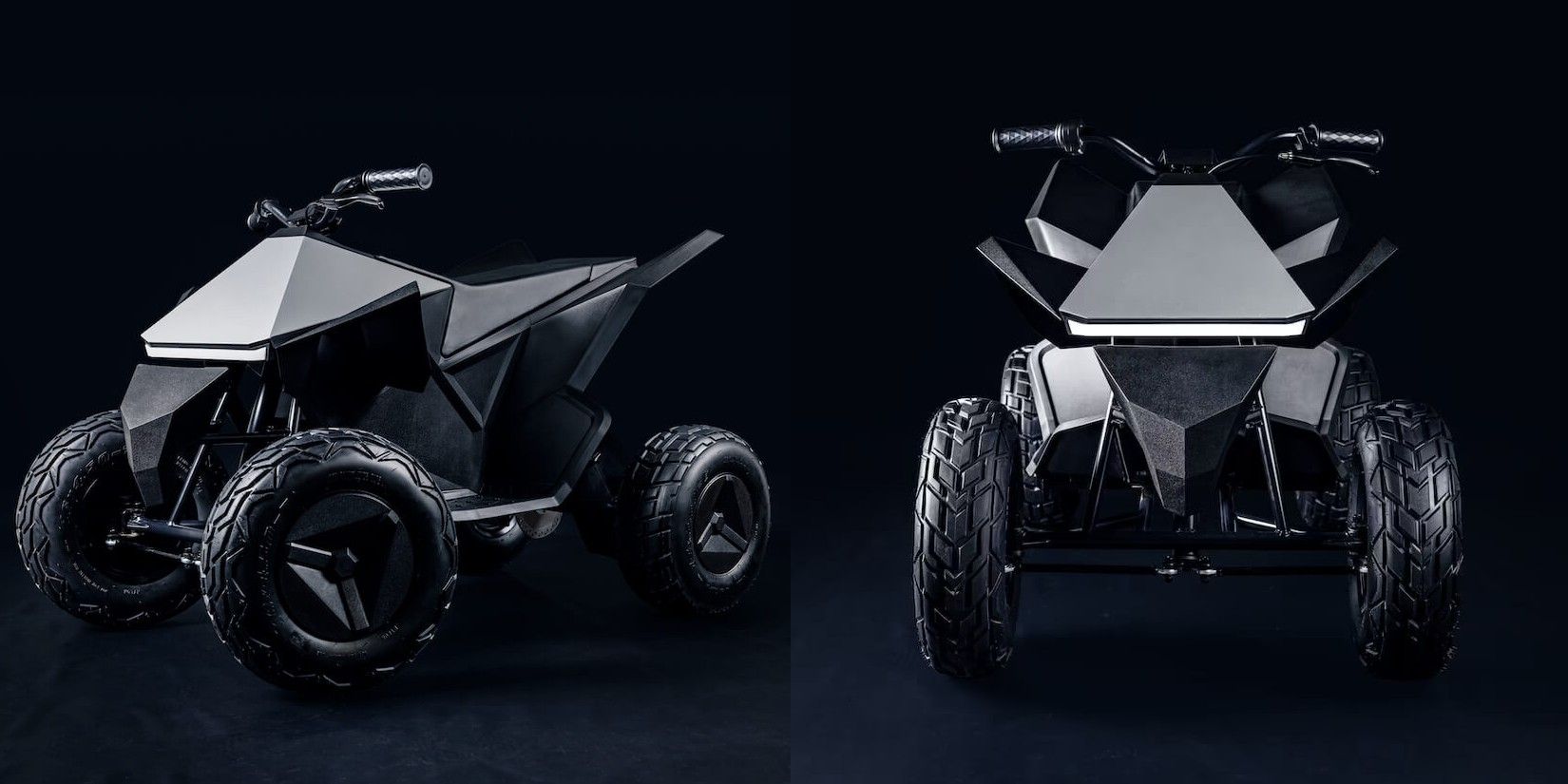 Tesla's latest product is an ATV for kids. The Cyberquad for kids is a smaller version of the Cyberquad ATV it announced a few years ago alongside the Cybertruck. Unlike a lot of Tesla products that don't ship until a while after the announcement, this will begin to ship this month and will have a $1900 price tag.
The Cyberquad for kids is one of the few products based on the Cybertruck. Earlier this week, Tesla announced the Cyberwhistle, a stainless steel whistle that is shaped like the exterior of its electric pickup truck scheduled to arrive next year. The whistle is now listed as out of stock on the Tesla online shop.
Related: Tesla Brings Holiday Cheer With Free Supercharger Use But There's A Catch
The Cyberquad for kids is an all-electric ATV built on a steel frame with four wheels. Based on its sharp angles, there is no mistaking where the inspiration comes from. The ATV has a cushioned seat and an adjustable suspension with a rear braking system. Tesla rounds off the design with LED light bars in front and on the rear. The ATV may be designed for kids but Tesla says it is suitable for anyone 8 years old and up and with a weight no greater than 150 lbs (~68 kg). In a video shared by Franz von Holzhausen (@woodhaus2), the Chief Designer at Tesla, one can see him riding the Cyberquad which reaffirms that adults that meet the user requirements can also ride the vehicle.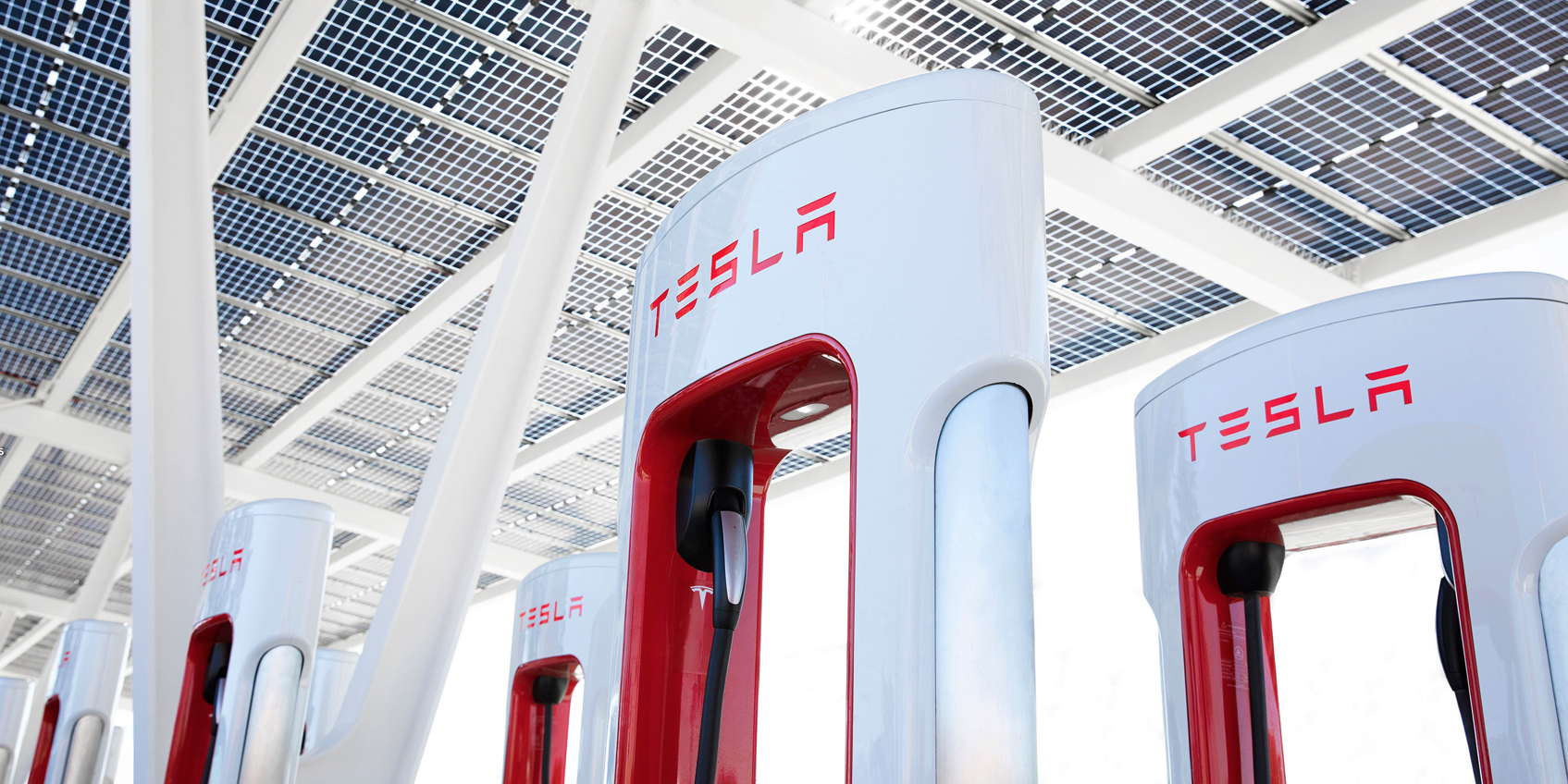 The Cyberquad for kids has three speeds settings — 5 mph, 10 mph, and 5 mph for reverse — with the option to set the maximum speed to 5 mph via a switch at the back for new and younger riders. The ATV is powered by a 36V lithium-ion battery with a range of 15 miles. Tesla specifies that the range can differ based on the weight of the user, the terrain, and the speed. There is an included charger in the box that can recharge a fully discharged battery in 5 hours.
Tesla is asking for $1,900 for the Cyberquad for kids, and while it says that shipping will begin in 2–4 weeks, it includes that orders are not guaranteed to arrive before the holidays. Regardless, the Tesla Cyberquad for kids should be shipping way before the Cybertruck and the 2-person Cyberquad that will be available as an option for the pick-up truck.
Next: Google Launching Digital Car Key For Pixel 6 And Galaxy S21
Source: Tesla, @woodhaus2
from ScreenRant - Feed