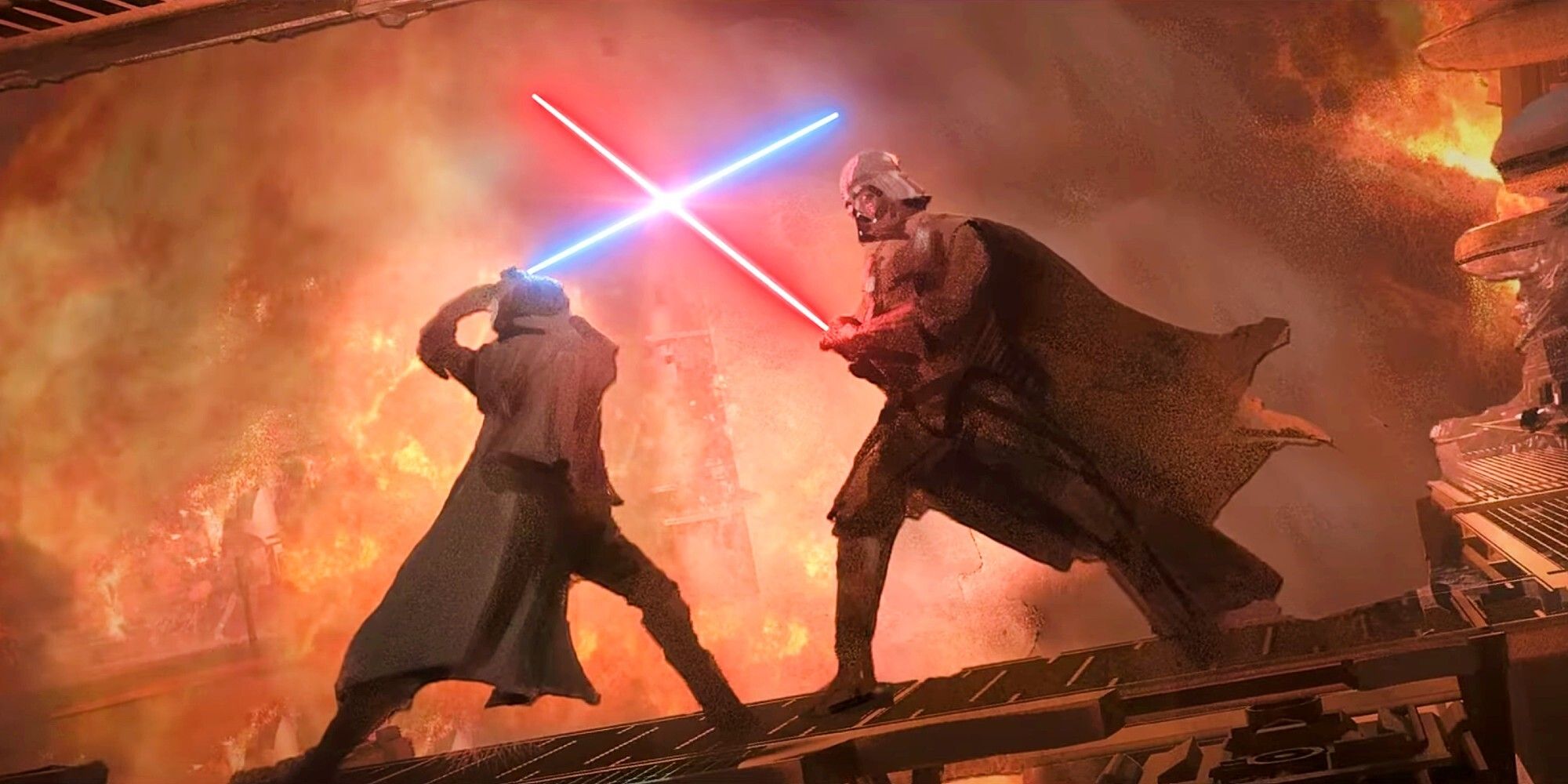 Obi-Wan Kenobi and Darth Vader are set to face off again in the Obi-Wan Kenobi series, but the winner of their upcoming fight has already been spoiled by Star Wars. After years of rumors, it was finally confirmed in 2019 that Ewan McGregor will return to the galaxy far, far away to reprise his fan-favorite Jedi Master. The actor's return as Obi-Wan through the Disney+ project will also see Hayden Christensen revisit his role as Darth Vader.
Plot details for the Obi-Wan Kenobi show are still scant at the moment, but its narrative is set 10 years after Star Wars: Revenge of the Sith. Joining McGregor is a string of talented actors including Kumail Nanjiani, Indira Varma, Rupert Friend, O'Shea Jackson Jr., Sung Kang, Simone Kessell, Benny Safdie, and Maya Erskine. Meanwhile, Joel Edgerton and Bonnie Piesse will be reprising their prequel roles as Uncle Owen and Aunt Beru Lars. Arguably the most anticipated element of the show, however, is the reunion of Obi-Wan and Darth Vader, which Lucasfilm president Kathleen Kennedy previously described as the "rematch of the century."
Related: Darth Vader's Throne Room Finally Revealed In Star Wars Canon
Disney is well aware of the interest in the upcoming matchup, so it was the highlight of the recently-released sizzle reel for the Obi-Wan Kenobi series during Disney+ Day 2021. The presentation showed the former Jedi Master and Padawan in the middle of a duel while their surroundings are engulfed in flames. As with concept artworks, it's uncertain if this will be exactly translated into live-action. Nonetheless, while there was barely any context given as to how the match-up will take place, Star Wars already spoiled who will be the winner of this upcoming fight. During Obi-Wan and Darth Vader's confrontation on the Death Star in A New Hope, the Sith Lord recalled the last time they fought. He says to Kenobi, "When I left you, I was but a learner. Now, I am the master." This strongly implies that Obi-Wan again bested Vader, his former Padawan, during their encounter, and Vader's later line in A New Hope shows he believes the outcome will be different in that movie (and it was).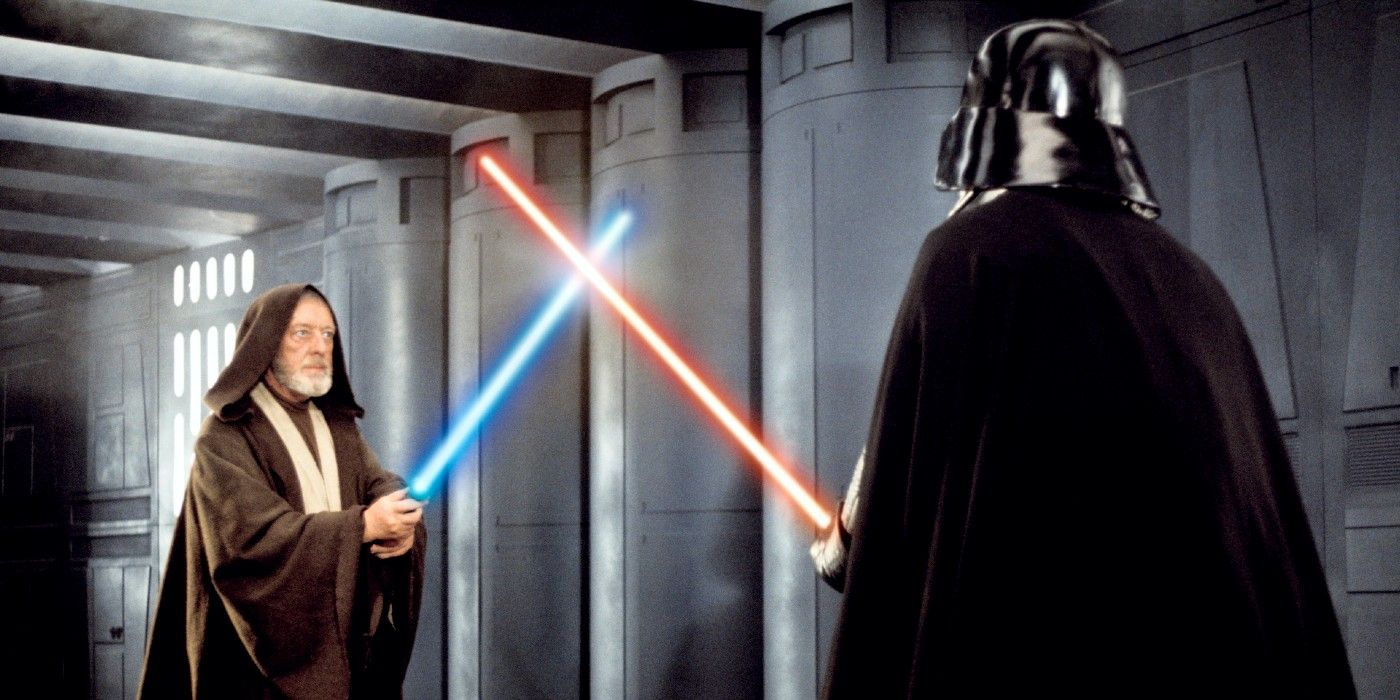 It's worth noting that before it was confirmed that the pair did see each other in between the events of the prequel and original trilogy, audiences assumed that Darth Vader was referring to their emotional face-off in Mustafar that was chronicled in Revenge of the Sith. However, considering what was revealed at Disney+ Day 2021, that is no longer the case. Instead, Darth Vader was referring to his and Obi-Wan's upcoming duel in the much-anticipated Obi-Wan Kenobi show – even if audiences already know how it will end.
Just because the winner of the said fight has been revealed doesn't mean that it's not worth tackling anymore. Aside from who emerges the victor, it's worth exploring what led to their paths to cross again in the first place. It would also be interesting to find out why Darth Vader never actively pursued Obi-Wan between their meeting in the Obi-Wan Kenobi series and their last encounter in the original Star Wars movie.
More: Obi-Wan Needs To Leave Tatooine In Kenobi Show (For The Sake Of Star Wars)
from ScreenRant - Feed