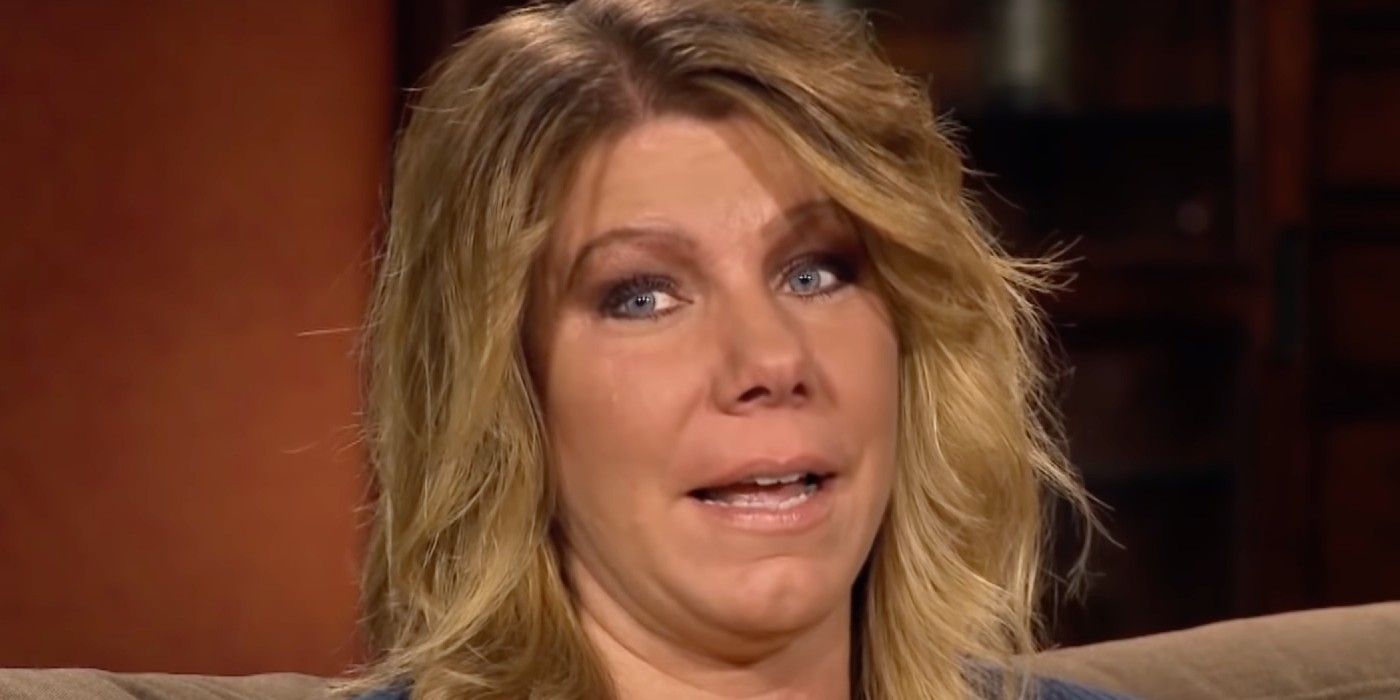 Meri Brown of Sister Wives has dealt with significant issues in her relationship and may want to stay in Flagstaff, Arizona. Meri was the first wife of Kody Brown, but after some turmoil, was tossed to the side and almost forgotten about by the patriarch. It looks like Meri is enjoying the independence that Arizona brings her and isn't willing to give it up for a move back to Utah.
Meri and Kody got married in 1990, and for years, all seemed to be going right. In 2014, Meri selflessly allowed her husband to divorce her in order for Kody to marry his fourth wife, Robyn, legally. Kody and Meri's relationship started to go downhill fast after that, as she fell in love with an online catfish who turned out to be a woman. After the Browns moved from Las Vegas, their entire family unit drifted apart. This separation has done wonders for Meri and Kody's friendship, though, as their relationship seems to be improving.
Related: Sister Wives Star Audrey Kriss Comes Out As Transgender
Even though Meri has been seen leaving Arizona for an adventure or two on several occasions, she has always come back to Flagstaff. On a recent Sister Wives episode, viewers learned she was willing to move to Utah for Christine but was pretty content with the life she carved out for herself. Followers of the family feel Meri has started to embrace her part as a wife who stays in the shadows. The surprising part is Meri seems to be enjoying her new role. While it is obvious Kody has no romantic intention, it feels as if Meri is happy with just a friendship at this point.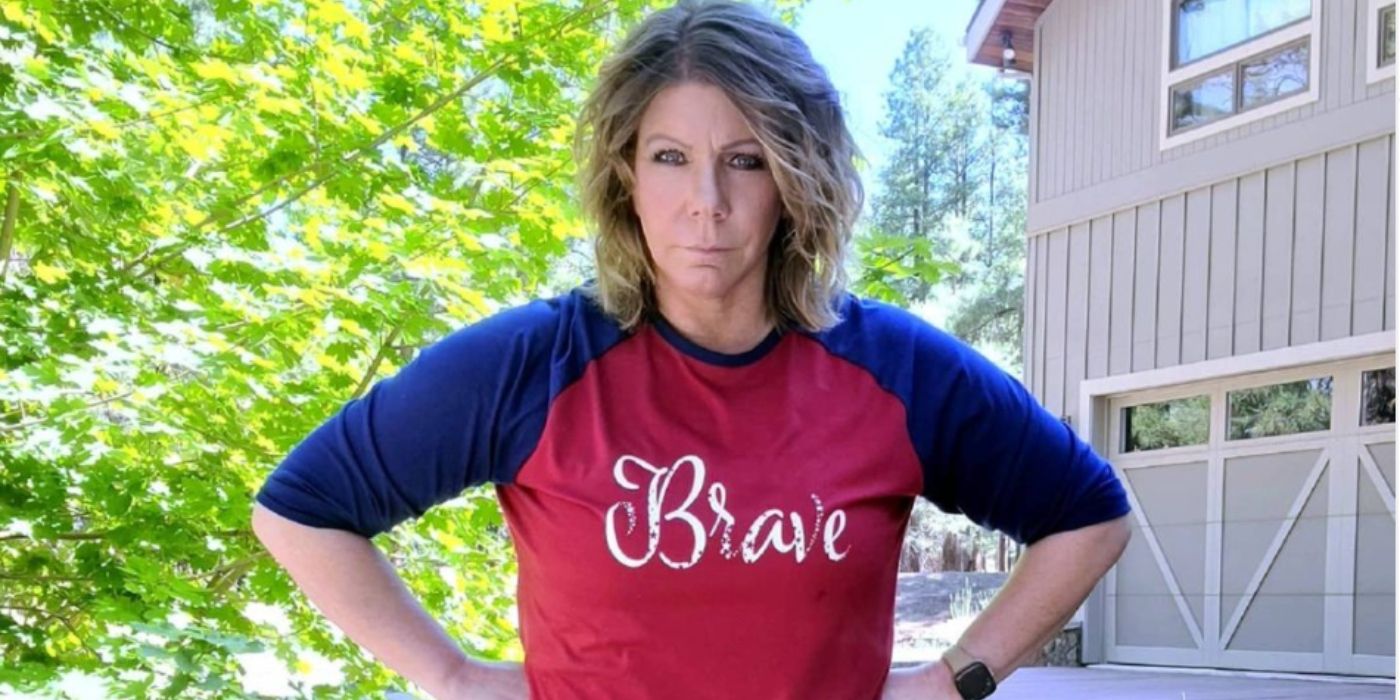 Meri addressed the reasons for staying in Arizona, noting she wasn't going to leave her family. The mother of one also acknowledged she enjoys the sunny weather. It seems she is putting more of an emphasis on rebuilding her relationship with Kody, even if he may be done. The two have had a few cute moments, which have included s'more making, a close COVID chat, and an overall sneaky smile or two. Meri could be making the ultimate sacrifice of staying in Arizona because she hopes to one day be looked at as Kody's most important wife again.
While Meri, Janelle, and Robyn are still a part of the family, Christine is not. The third wife decided to leave the family for greener pastures back in Utah. Meri could be seen doing her best throughout the season premiere to comfort Christine, but nothing worked. Christine remarked she didn't want a dysfunctional relationship. As for Meri, she is still looking at the glass half full and trying to be extremely optimistic about her future in Flagstaff.
Next: Sister Wives: Why Christine Brown Felt She Had To 'Pretend' With Kody
Sister Wives airs Sundays at 10 p.m. EST on TLC.
from ScreenRant - Feed