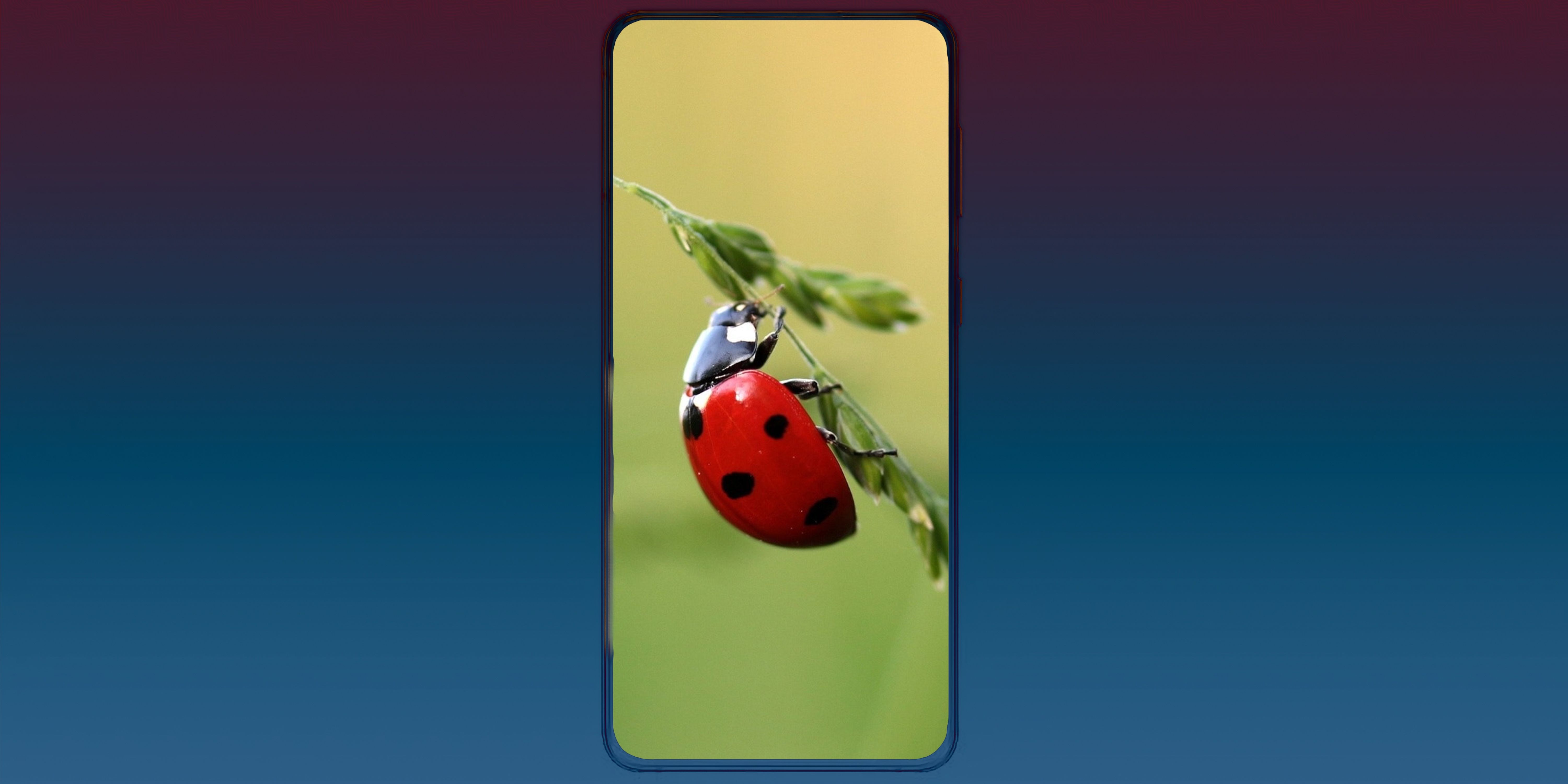 According to a new leak, the rumored Samsung Galaxy S22 line will include a camera feature that significantly improves the quality of macro images shot on the device. Macro techniques let photographers capture in great detail subjects that would ordinarily be too small for wider angle lenses. For example, a 35 mm lens would work well for snapping a person or a dog, but it would not be suitable for taking a close-up of a flower or an insect. Instead, traditionally speaking, photographers have relied upon lenses with a focal length of at least 90 mm to get the best photos. But, of course, smartphone cameras have come a long way over the years, allowing users to snap stills that would have once been the domain of professional photographers.
Much has been written about the Galaxy S22 lineup, including speculation that the premium Ultra version will include a 108MP primary lens, which was included with the previous-generation Galaxy S20 Ultra and Galaxy S21 Ultra. Indeed, with the Galaxy S21 Ultra, Samsung also leveraged the primary lens— and some computational photography skills — to let users shoot macro images. The idea caught on, with Apple adding its own macro feature to the iPhone 13 series.
Related: Samsung Galaxy S22 Charging Speed May Get Huge Boost
Now a new leak from Korean-language outlet Itmaterial indicates Samsung will ramp up its software capabilities, ensuring the Galaxy S22 Ultra will be able to shoot even better macro photos. The website has found code within a build of Samsung's camera app that discusses a "detail enhancer" software button. Text strings state that, when activated, the mode will be able to "capture even more detail." The publication also notes the tool will be limited to the 108MP sensor, which indicates it could also be used to improve the results of macro stills.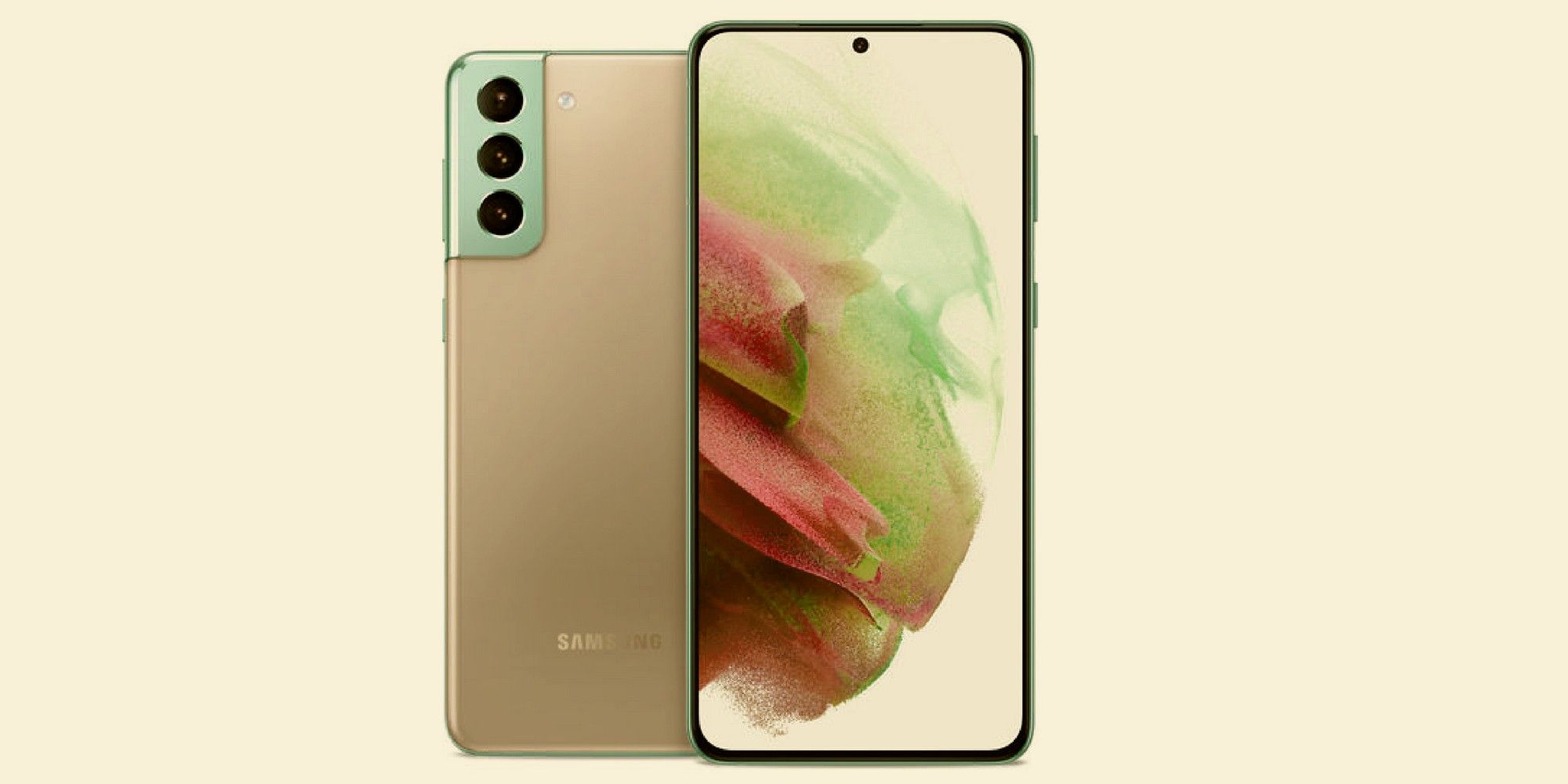 Though the detail enhancer is seemingly just a software mode, it's currently unknown if it will — or even could — make its way to earlier Ultra handsets. Samsung does have a history of porting new features to older devices, and the fact that it's set to work with the 108MP sensor indicates it may be a possibility. However, it's unclear whether the primary camera of the Galaxy S22 will be close enough to earlier iterations to make backward compatibility feasible. And if it is, there's still the question of whether the company would risk cannibalizing the new Ultra with previous generation products. It's of note, though, that Samsung did add new image functionality to the Galaxy S21 Ultra as recently as last month.
Those eager to see just what Samsung has planned may not have to wait long. The Galaxy S21 line was announced in mid-Jan 2021. Rumors indicate the company aims to debut the Galaxy S22 series this coming February. It will be interesting to see if the detail enhancer feature is real and just what it can do with macro shots.
Next: Will Samsung's Galaxy S22 Ultra Be Named S22 Note? Bizarre Rumor Says Yes
Source: Itmaterial
from ScreenRant - Feed