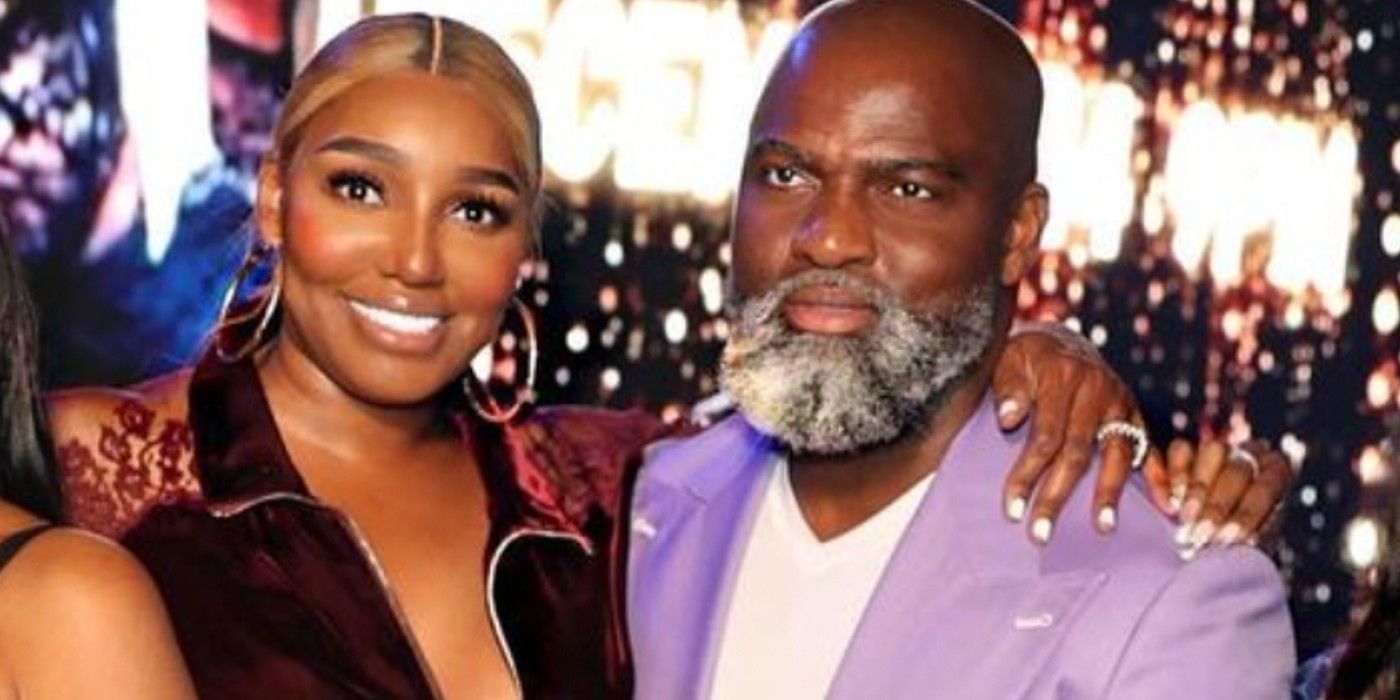 It's been a whirlwind of a year for Real Housewives of Atlanta alumni NeNe Leakes, but she was able to end this year on a good note. Taking to Instagram, Leakes shared photos of her week leading up to Christmas Day, including a cute-looking date with her new beau Nyonisela Sioh. These fun photos come one week after the pair confirmed their budding romance, giving fans of her and the Real Housewives franchise insight as to how she's been doing over the past couple of months.
NeNe's recent heartbreak is no secret to those on the Internet: her late husband, Gregg Leakes, was diagnosed with stage three colon cancer in 2018. Although he briefly entered remission, the illness came back full force over the summer; he passed away this last September. Page Six says that Mr. Leakes had given Nene his blessing to move on before his death, reiterating that he "wanted her to date and be happy."
Related: Real Housewives of Atlanta: What Show Alum NeNe Leakes Is Up To Lately
After being seen together earlier this month, her and Sioh's relationship seems to be growing stronger by the day, suggesting she's taking Gregg's words to heart. In a series of Instagram stories posted by Leakes and retold by Page Six, she revealed that she was having dinner with her man before giving the public a view of his face. With the same level of love and affection felt in all sneak peeks of their date, NeNe posted other short videos — including sticking her tongue at the camera and the couple eating lobster.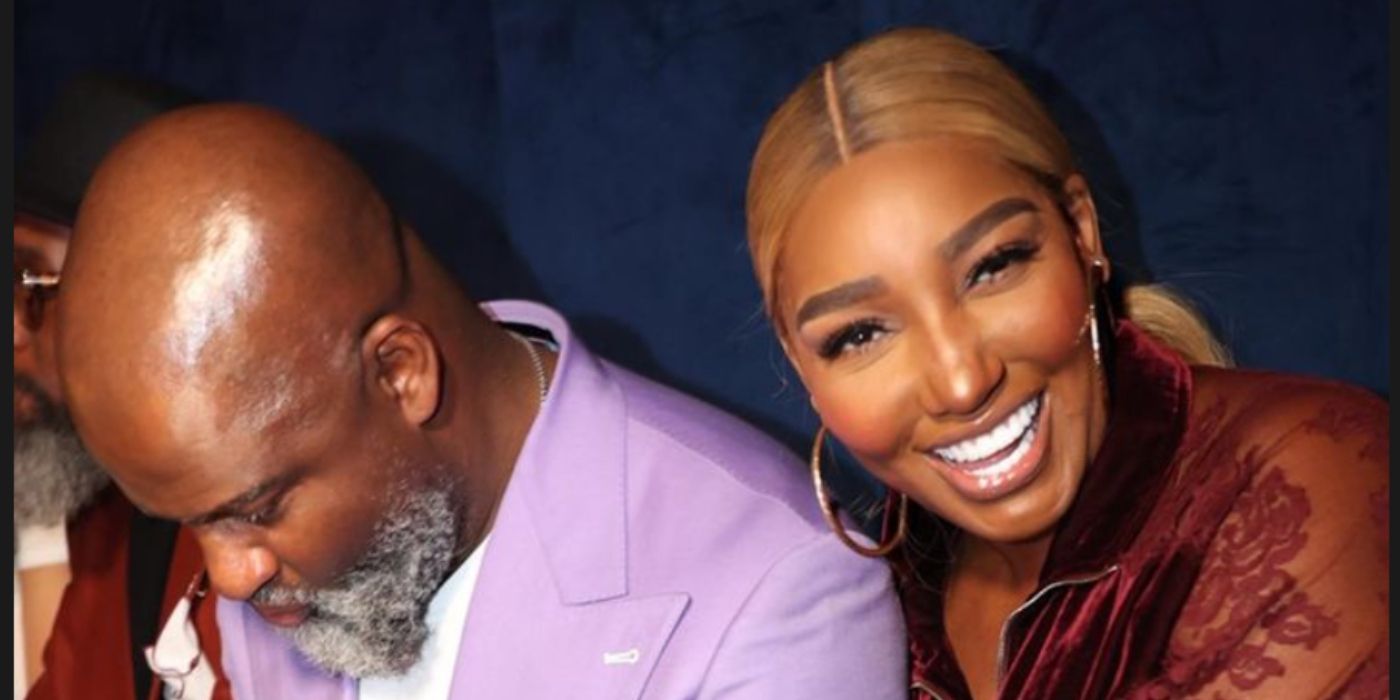 NeNe has shown glimpses of Sioh over the past couple of weeks, including the two of them posed with other RHOA cast members at her surprise birthday party. Standing with family and friends including Porsha Williams, NeNe looked delighted standing next to Sioh, who stood out in a purple suit. Speaking to The Shade Room, NeNe commented days later that "grieving is hard! Even harder & depressing alone." Again quoting her late husband's words —"keep smiling"—NeNe's photos prove that she is simultaneously enjoying life while mourning the loss of someone special.
Not much is known about Nyonisela Sioh, other than that he is a fashion designer originally from Liberia with a company, Nyoni Couture, in North Carolina. Fans have always appreciated NeNe's personality; with a blunt attitude that has spawned several iconic quotes, Leakes is a favorite among all Real Housewives installments. Many viewers are disappointed that Leakes will no longer be involved in the Real Housewives of Atlanta, but that doesn't mean she's out of the spotlight. If Leakes and Sioh are as loved up as they look, they have a bright future ahead of them that fans will surely keep an eye on.
More: Andy Cohen Shuts Down Talk of NeNe Leakes Returning to RHOA
Sources: Page Six, The Shade Room
from ScreenRant - Feed