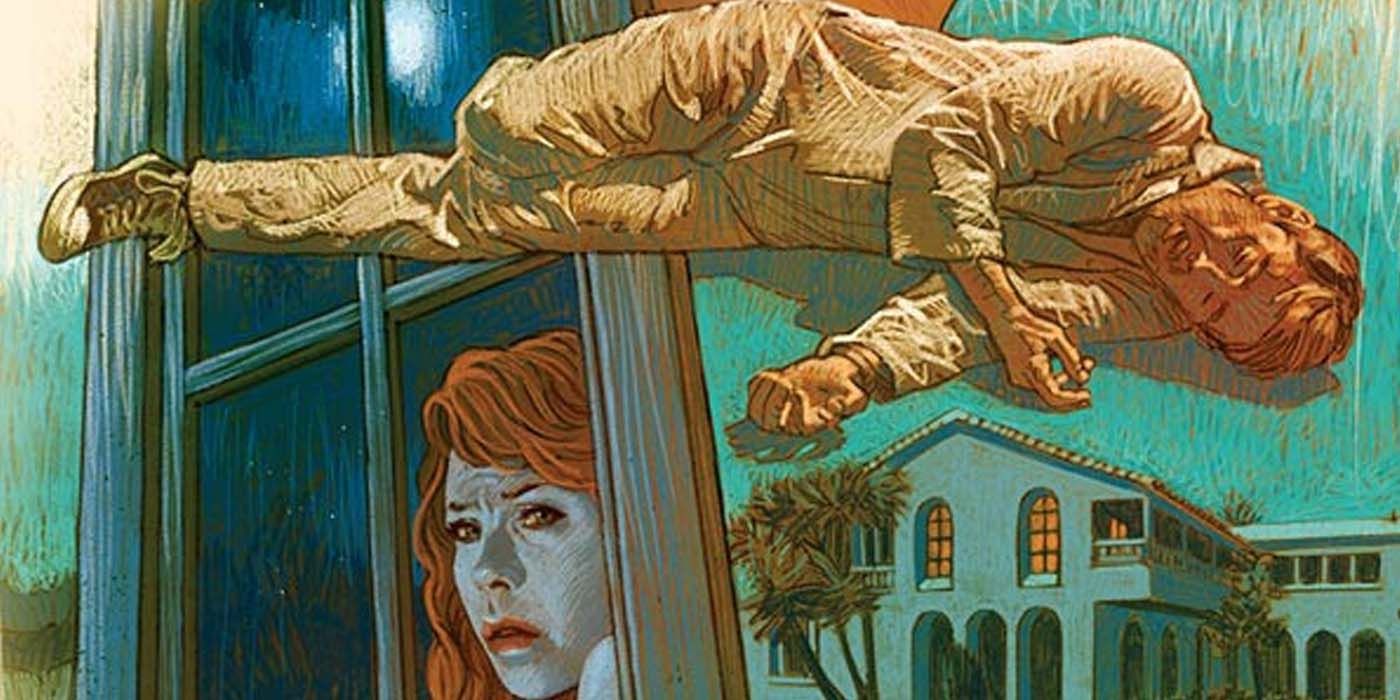 Warning! Spoilers for The Ghost in You: A Reckless Book by Image Comics
Ed Brubaker and Sean Phillips are teaming up once again for a new installment in their Image Comics Reckless series, titled The Ghost in You: A Reckless Book. The graphic novel is the latest chapter in the crime noir series starring Ethan Reckless. However, this new chapter in the Reckless series will follow Ethan's trusted confidant, Anna, on a solo adventure in one of Hollywood's most infamous murder houses.
Ed Brubaker and Sean Phillips have collaborated for some incredible crime noir stories over the years. The duo has won numerous Eisner Awards for their creator-owned comics as their stories are among the best the genre has to offer. Phillips and Brubaker have worked together on titles including Criminal, Incognito, Fatale, The Fade Out, Kill or Be Killed, and My Heroes Have Always Been Junkies. In 2020, they launched a new series called Reckless, which has released three installments starring Ethan Reckless, including Reckless, Friend of the Devil, and Destroy All Monsters.
Related: Doctor Strange: Marvel's Future (And Next Generation of Heroes) Revealed
On Tuesday, Image Comics revealed the next chapter in the Reckless series called The Ghost In You: A Reckless Book. Ed Brubaker and Sean Phillips' newest book will see Anna tackling a job with Ethan out of town. A Hollywood scream queen asks her to prove a mansion isn't haunted - but will discover the mansion is actually a famous murder house with many dark secrets. Check out a preview of The Ghost In You: A Reckless Book below, where an injured and bleeding Anna worries about Ethan being mad at her as she navigates through the mansion while regretting taking the case from scream queen Lorna Valentine.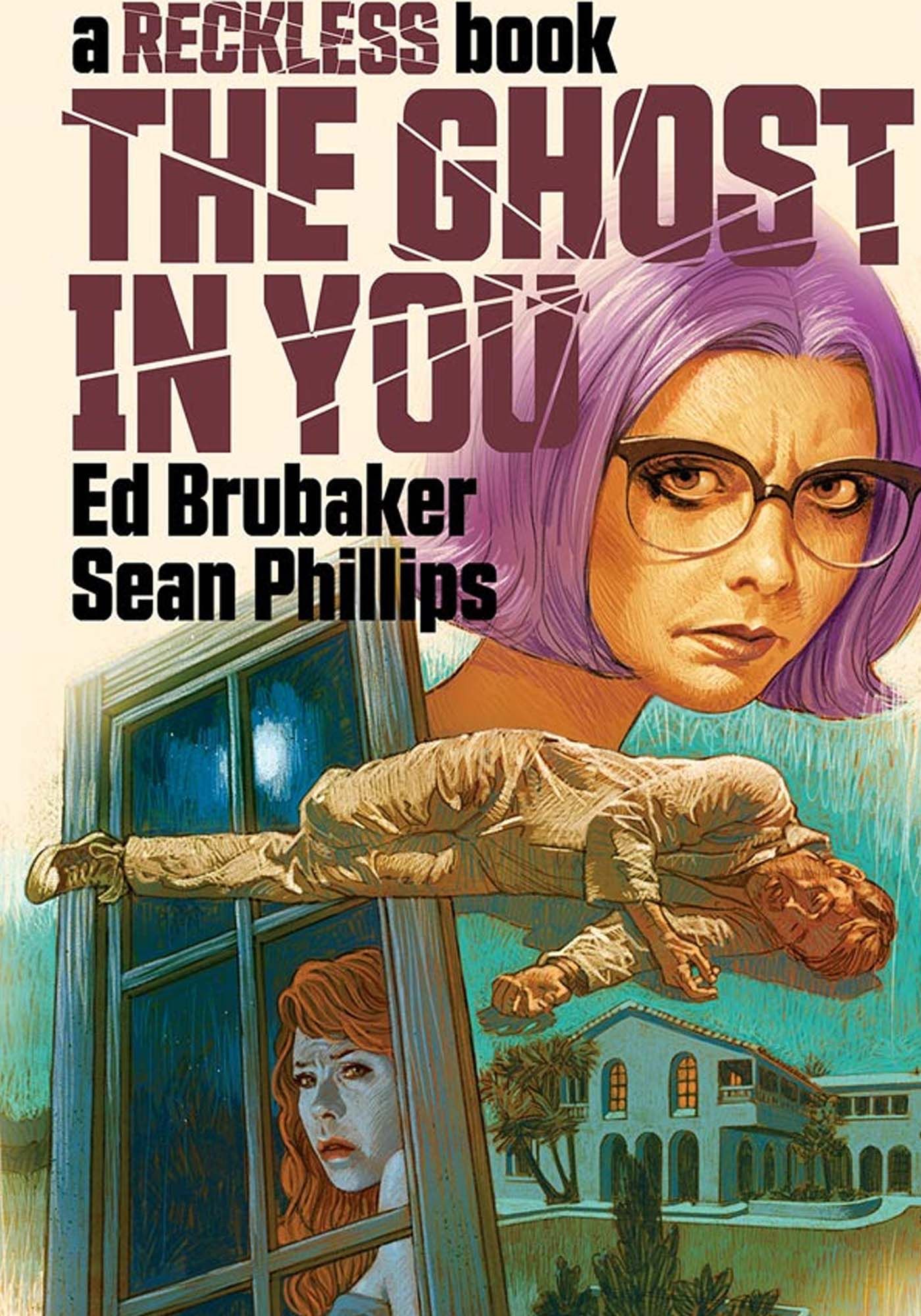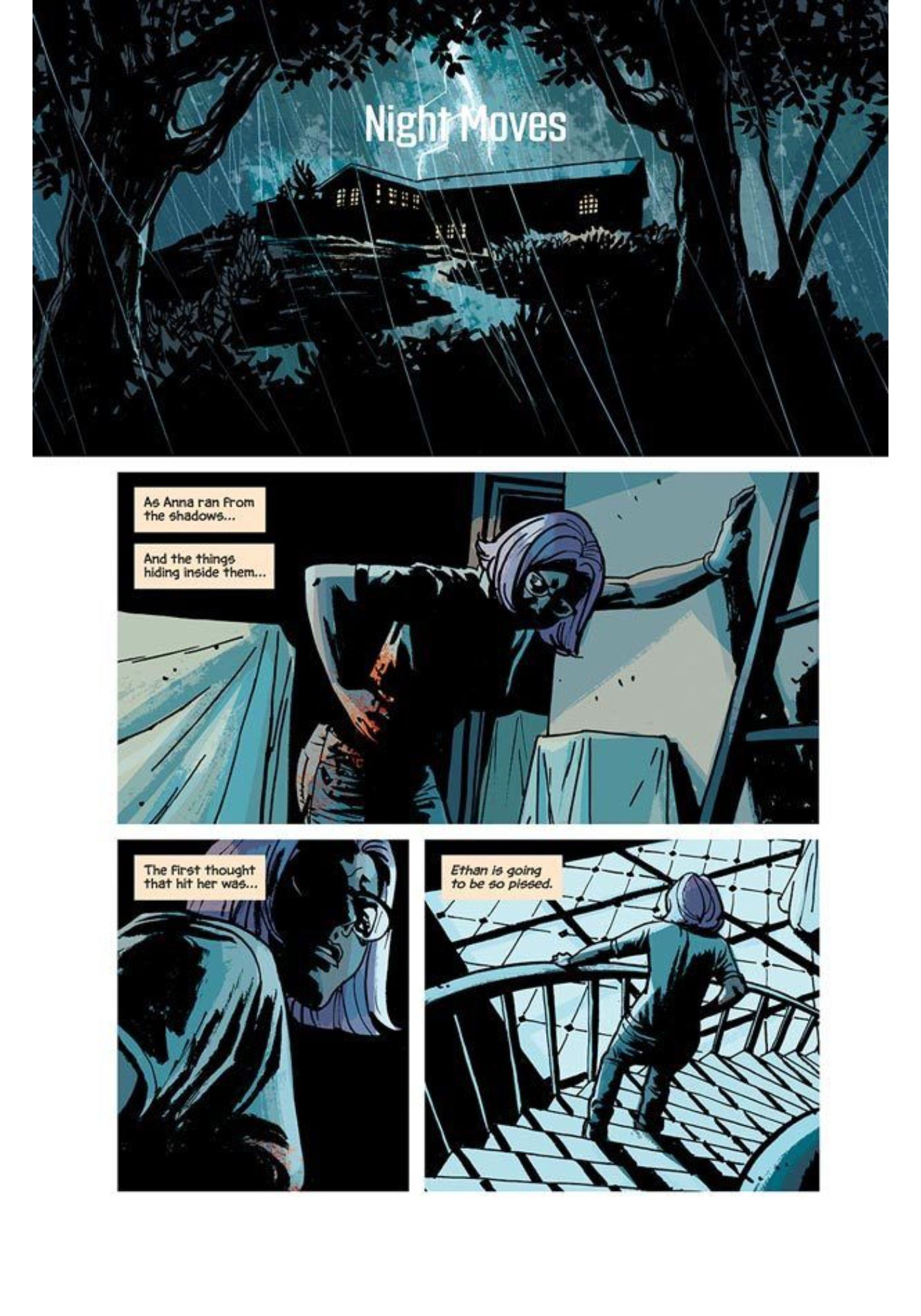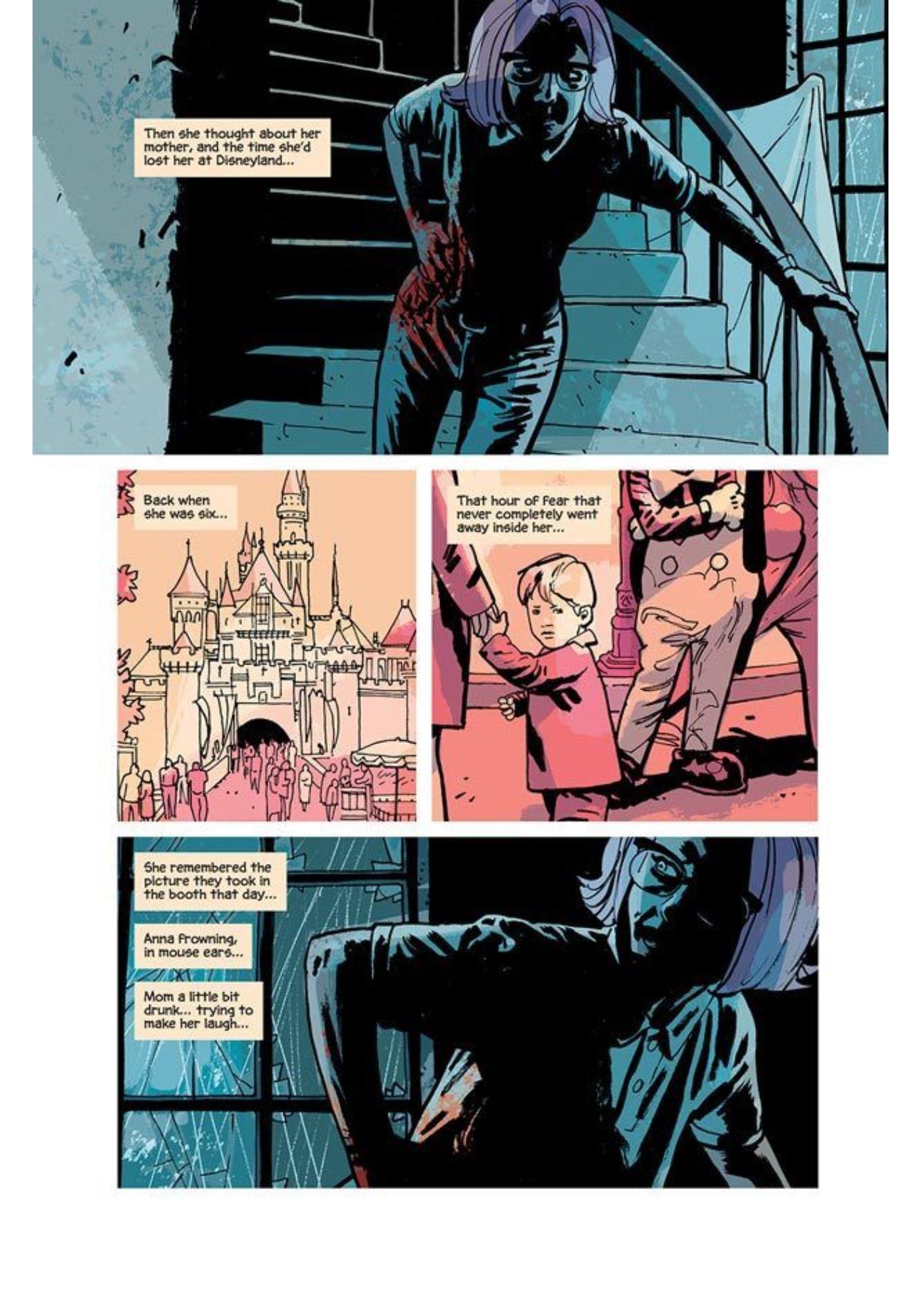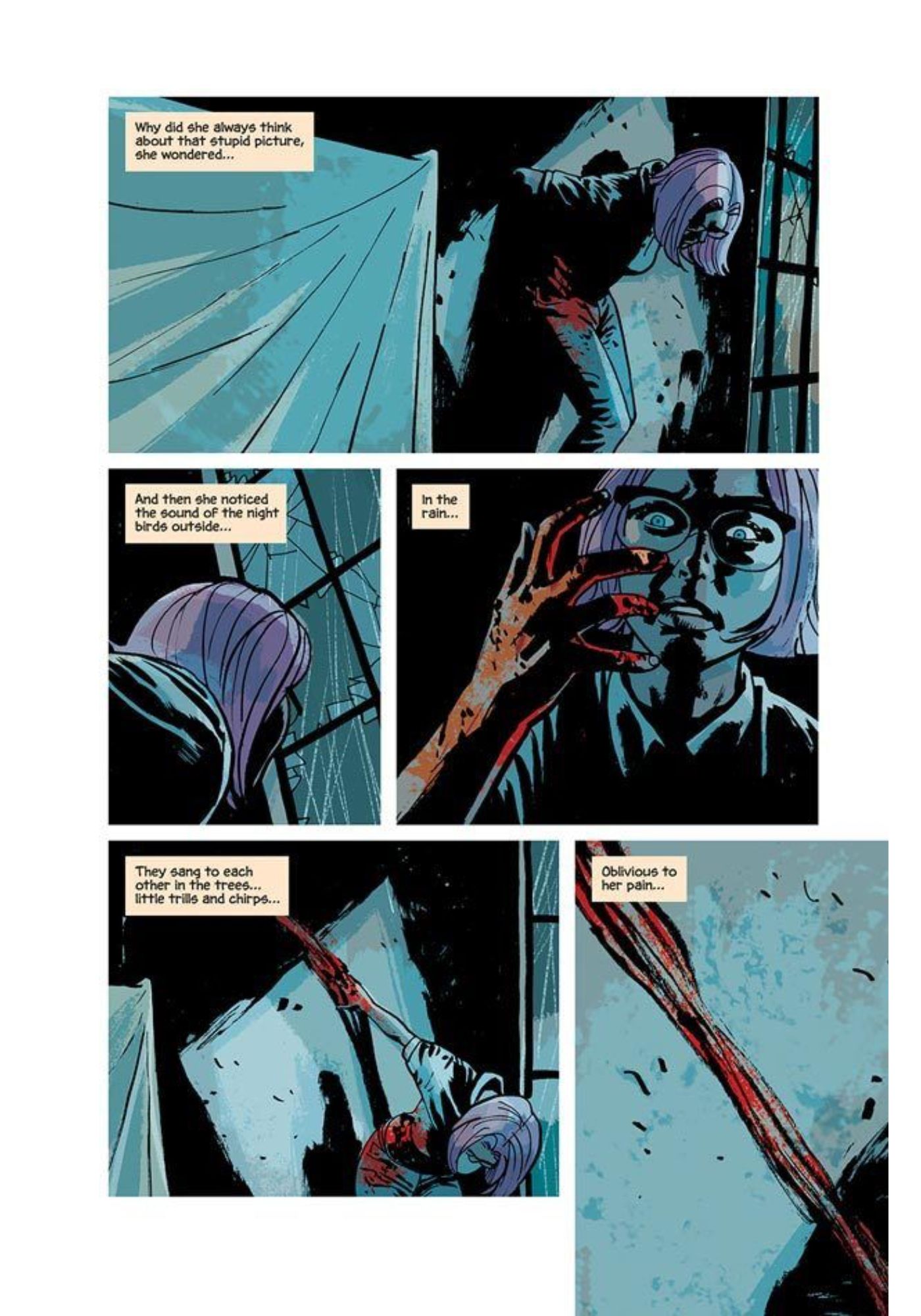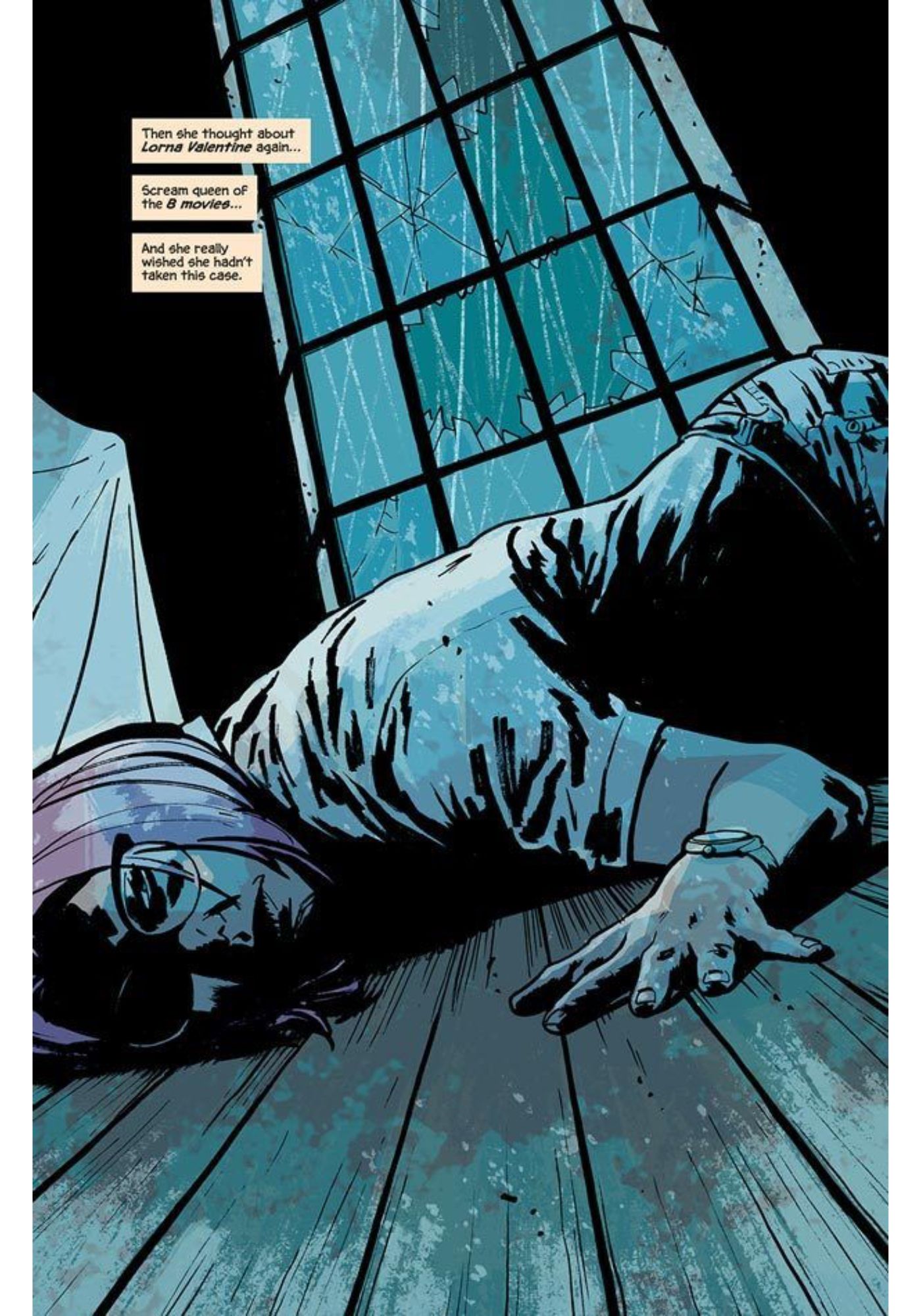 Brubaker said in a press release that he's excited to do a book in the Reckless series with Anna as the lead. He said the case in the new chapter allowed him to dive into one of his obsessions, famous crime scene houses, and tv horror hosts of the '60s and '70s.
"The reaction to me and Sean switching to original graphic novels has been amazing, and it's pushed us creatively, too," said Brubaker. "After watching Anna grow over the first three books in the Recklessseries, I couldn't stop thinking about doing a book with her as the lead, working her own case. And it's a case that lets me dive back into some of my own obsessions, like famous crime scene houses and TV horror hosts of the '60s and '70s. This is one strange mystery that Anna finds herself in the middle of."
Phillips said that doing graphic novels has finally allowed him to find a rhythm in the comics medium. He admitted graphic novels are the future and that The Ghost in You: A Reckless Book is the duo's best title yet.
"It's only taken 40 years, but the Reckless books have helped me find my rhythm drawing comics. One hundred thirty-two pages straight through without having to stop every month on an artificial cliff-hanger to draw a cover means I get to do my best work on an explosive story. Graphic novels are the future, and this is our best one yet!"
Brubaker and Phillips are masters of the genre and medium, so it's incredibly exciting to see a new chapter of the Reckless series coming to comic book stores. The Ghost in You: A Reckless Book from Image Comics will arrive in comic book stores and wherever books are sold in April.
Next: Captain Marvel's Corrupted Form is Sinister in New Cosplay
Source: Image Comics
from ScreenRant - Feed