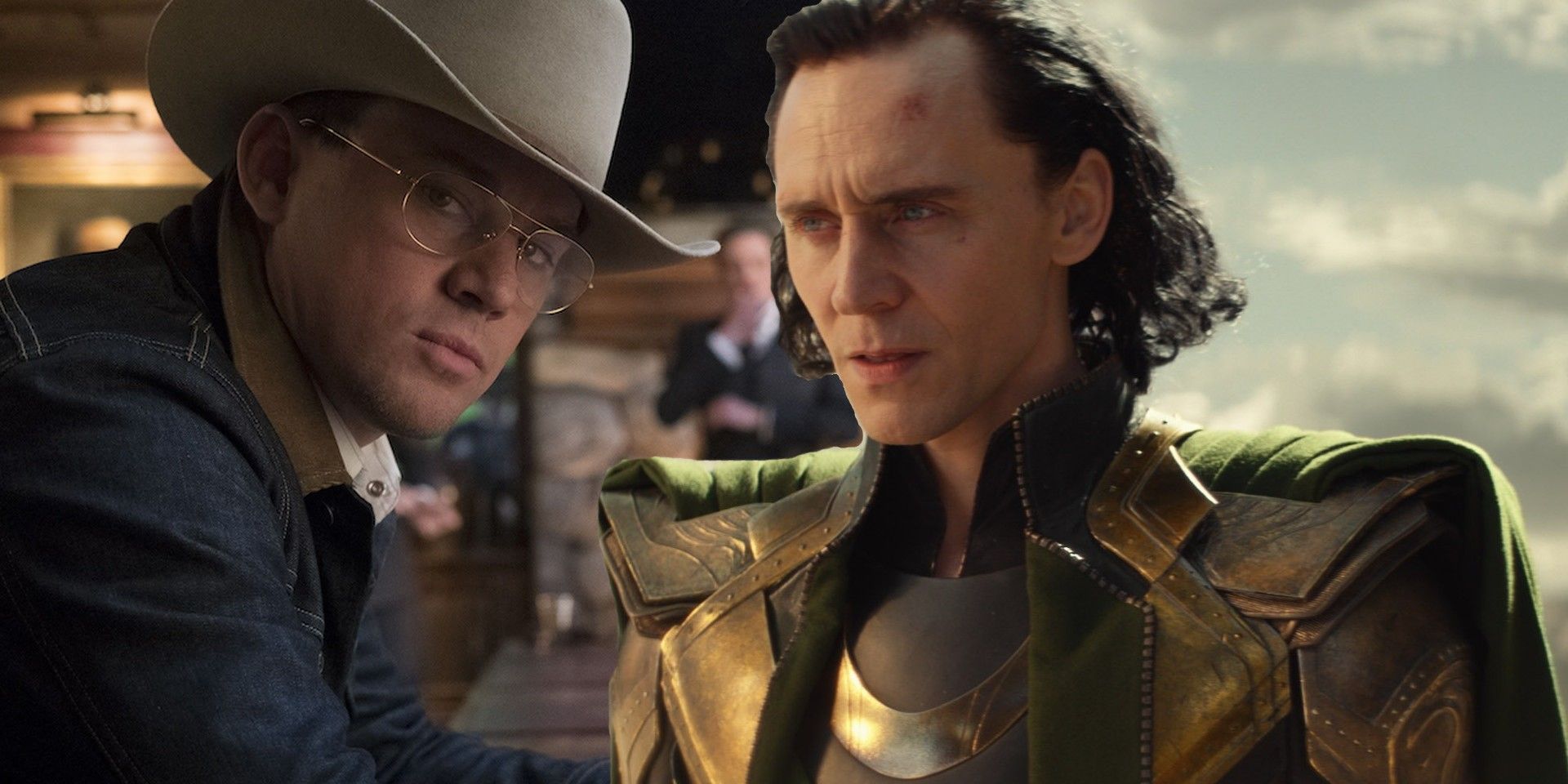 The King's Man director Matthew Vaughn admits Marvel's Loki inspired him to make a Statesman spin-off television show. The action-packed Kingsman franchise returns to the big screen this Christmas with The King's Man, a World War I-set prequel exploring the origins of the gentleman spy organization. Shifting things away from Eggsy (Taron Egerton) and Harry Hart (Colin Firth), the new film focuses on fresh characters played by Ralph Fiennes, Harris Dickinson, Gemma Arterton, Rhys Ifans, and Djimon Hounsou, among many others.
The King's Man is both a major departure from the previous Kingsman movies and a key part of the franchise's expansion. The first Kingsman movie, released in 2015, was a surprise hit when it earned $414.4 million worldwide. That gave Vaughn and comics creator Mark Millar the confidence to press forward with additional projects set within the Kingsman universe. While the 2017 sequel The Golden Circle paled in comparison to the first film, there are still plans for a third Kingsman movie set within the main franchise, as well as additional spin-offs.
Related: Tom Holland's Best Spy Franchise Is Kingsman, Not James Bond
One of those spin-offs would actually take the Kingsman franchise to television, and its inspiration came from an unlikely place. While speaking to Screen Rant ahead of The King's Man's release, Vaughn revealed there's an idea in place for a TV show focusing on the Statesman organization. Though he's a bit apprehensive about switching to television, a recent movie-TV hybrid gave him the confidence to develop the Statesman concept. The project in question? Disney+'s Loki. Vaughn said:
Matthew Vaughn: ...And if we did a spinoff TV series, we have a whole really fun idea for Statesman. What's given me confidence, I thought Loki was brilliantly done. I mean, really well done. I saw Loki. So I thought, "Hey, maybe we could do our version of that with the Statesmen, with the American characters and that's the TV spinoff". But I don't know, I'm trying to get through this at the moment. So hopefully people will watch this and this goes well enough that we do King's Man 3 and this and the TV thing, it has to be good. I'm scared of television because it's such a different medium to what I'm used to. Loki, I was really impressed with Loki when I saw Loki. So I liked it a lot.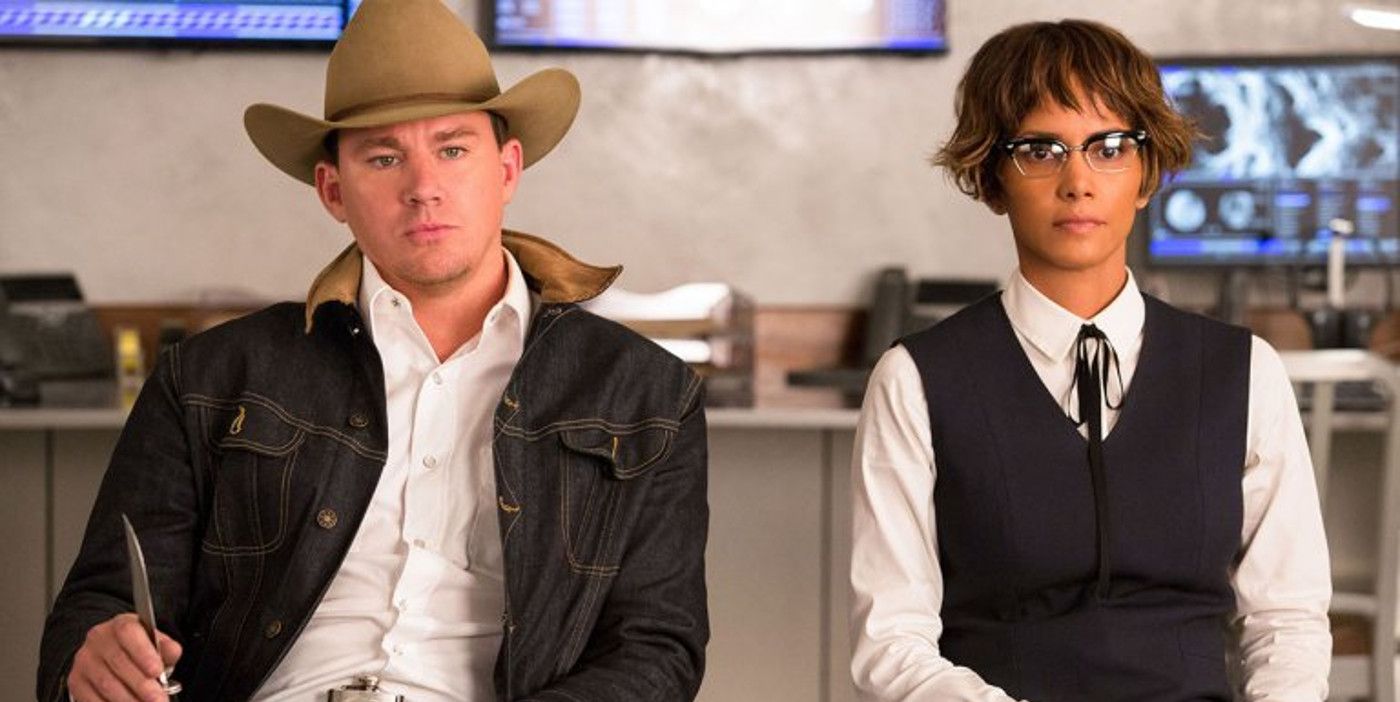 Statesman is America's counterpart to Kingsman, and it was first introduced in The Golden Circle. It could benefit from a deeper exploration, the kind that usually comes best in a television show. Vaughn didn't say much about what this spin-off would entail, but it seems likely it would explore aspects of the Statesman not seen in The Golden Circle. The Loki element, meanwhile, could be twofold. Vaughn said he was inspired by the Marvel show, and that could be because Loki features its own complex, fictional organization in the TVA.
At the same time, it seems more likely that Loki inspired Vaughn through its scope. Like a potential Kingsman TV show, Loki took the mythology of a major movie franchise and translated it into a story suitable for television. The Statesman project would have to do the same, and while that might've seemed like a more daunting task before, recent years have seen numerous movie franchises expand into television. Following The King's Man, it's still a bit of a mystery just where this espionage series will go, but clearly Vaughn has plenty of ideas. Maybe fans will learn a lot more about Statesman really soon.
More: Every Upcoming & Rumored Kingsman Movie & TV Show
from ScreenRant - Feed