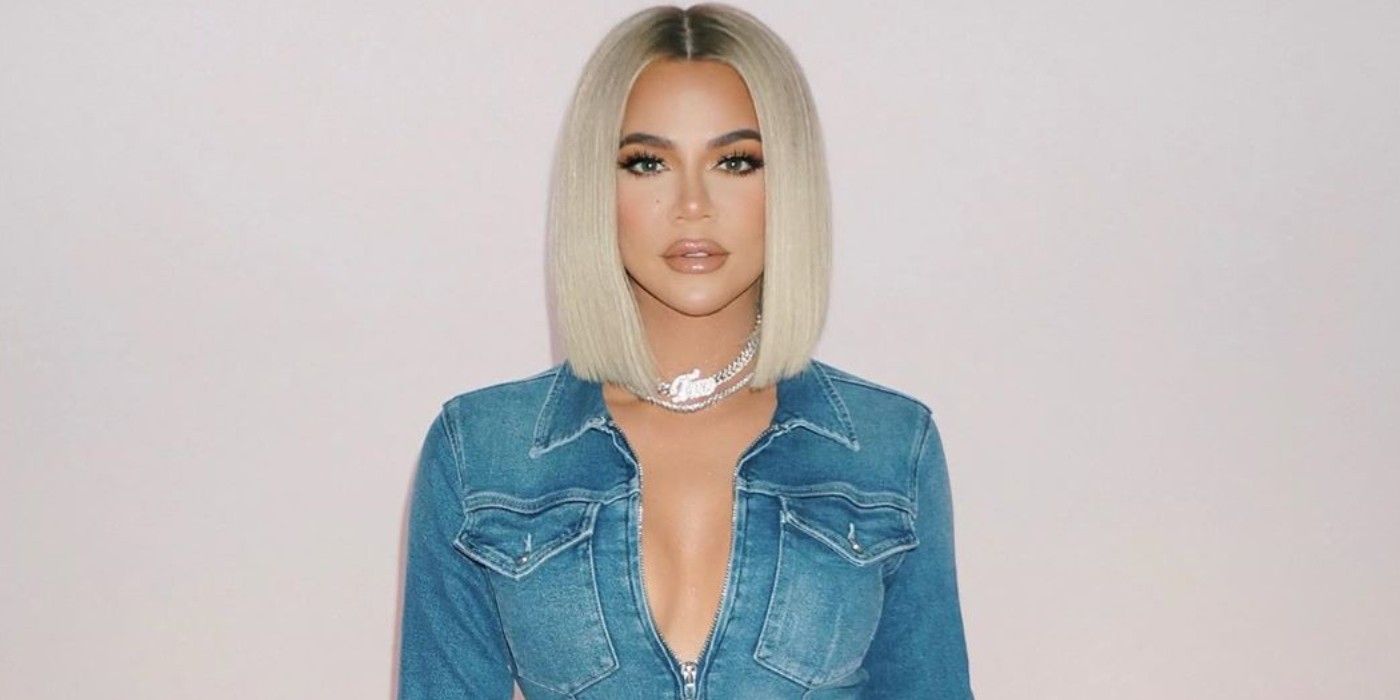 Keeping Up With The Kardashians star, Khloe Kardashian is requesting that model Blac Chyna hand over her OnlyFans financial records in a lengthy court battle. Blac Chyna shares daughter, Dream Kardashian with Robert Kardashian. The pair are no longer together after displaying an extremely toxic relationship both on and off of their reality show, Rob & Chyna. Blac Chyna sued the Kar-Jenner family in 2017, alleging that they sold stories to the press that she physically abused Rob. As a result of those accusations, their show was canceled after one season. The 33-year-old claims that she lost millions of dollars in income due to the cancellation of the show.
Fans knew Blac Chyna and Rob's relationship was doomed from the beginning. Blac Chyna also shares a child, King Cairo Stevenson with rapper Tyga. The two got engaged in December 2012 before quickly calling it off in 2014. The 32-year old rapper went on to publicly date Kylie Jenner in 2014. However, they often hung out before that but denied dating before they became Instagram official since Kylie was under 18 before that. They did not know their past would intertwine into their relationship as Blac Chyna and Rob started dating in 2016, while Kylie and Tyga were still together. Fans believed that the relationship was fake and that Blac Chyna was trying to get back at Tyga. After ten weeks of being together, Rob proposed to Blac Chyna although he knew his family disapproved. After they welcomed their daughter, Dream, in 2016 things went downhill and the pair called off their engagement. Messages were leaked on Instagram, implying that Blac Chyna cheated on Rob where he then posted nude pictures of his ex-fiancé on Instagram. In 2017, Rob and Kylie filed a lawsuit against the former model claiming that she allegedly tried to choke him.
Related: KUWTK: Discover The Kar-Jenner Family's Middle Names
Khloe is demanding that Blac Chyna hand over her OnlyFans final records in an ongoing lawsuit. According to records obtained by Radar Online, Blac Chyna is refusing to give up her financial records from 2018 to now. Khloe is asking for Blac Chyna's OnlyFans and music financial records to prove that she in fact didn't suffer from millions of dollars in damages due to Rob & Chyna being canceled. The records state the mother-of-two provided her OnlyFans income from April 1, 2020, to December 3, 2020.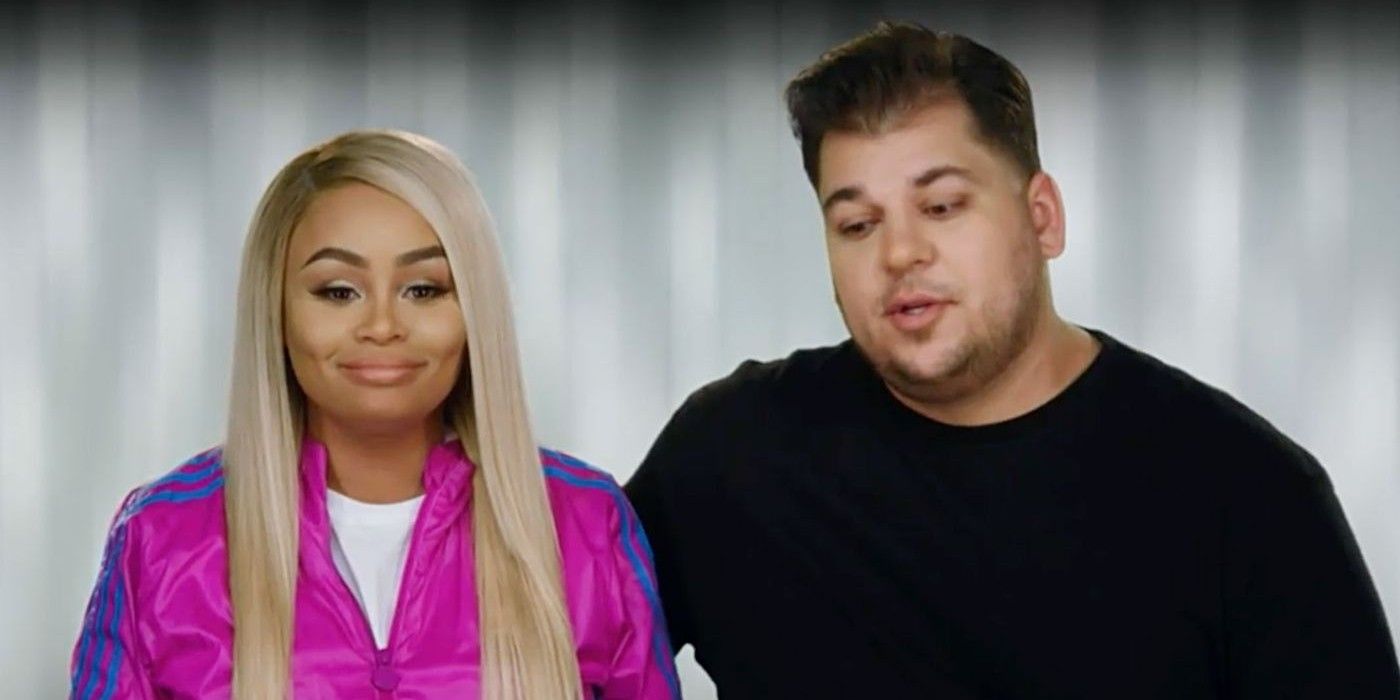 However, Khloe is arguing that Blac Chyna must provide all financial records before and after the alleged defamation action occurred. "Plaintiff cannot seek lost income damages through trial yet refuse to produce documents through the present. The Court should order Plaintiff to produce all documents responsive," Khloe's lawyer wrote. There has yet to be a ruling on the matter.
With Blac Chyna's outlandish actions being known before Rob started dating her, it's no surprise that she's trying to take down the Kar-Jenner clan. The Keeping Up With The Kardashians family has yet to make a public comment regarding the lawsuit.
Next: KUWTK: Reasons Why Kim Might Go Back To Kanye & Forget Pete Davidson
Source: Radar Online
from ScreenRant - Feed