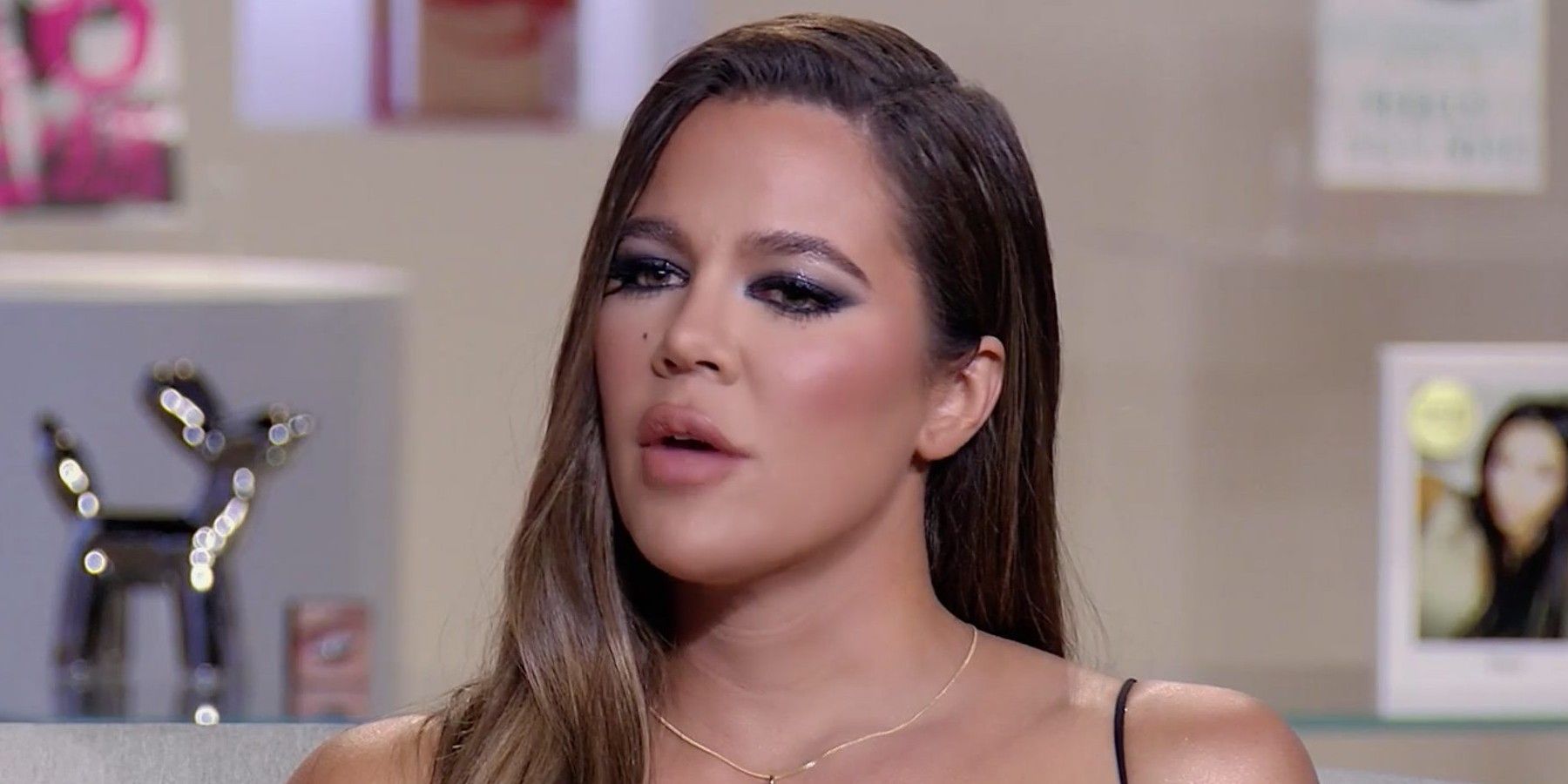 The Keeping Up With the Kardashians star Khloe Kardashian reportedly has plans to speak to Maralee Nichols about her relations with Tristan Thompson. Khloe reportedly wants to get to the bottom of Tristan's night of fun with Maralee that allegedly led to her getting pregnant. With Khloe and Tristan being together at the time of the rendezvous, Khloe has some questions that she wants Maralee to answer. The Good American co-founder is 'not jumping to any conclusions' as she works to find out if her baby daddy has added another baby to his growing tribe of children.
Khloe is reportedly giving Tristan "the benefit of the doubt", sources say, despite his history of cheating on her. It was on his 30th birthday when Tristan went back to a hotel and hooked up with Texas personal trainer Maralee Nichols. The fling came after Khloe threw him a birthday party and confirmed their reconciliation through a heartfelt Instagram post. His fling with Maralee wasn't even the cheating scandal people thought broke them up in June. At the time their split was announced, it was a few months after Tristan was accused of cheating on Khloe with model Sydney Chase. Now with reports of him fathering a child with someone else, it's clear that Tristan hadn't stopped his womanizing ways after Khloe took him back for cheating on her with Kylie Jenner's former BFF Jordyn Woods.
Related: KUWTK: Kylie Jenner & Travis Scott Scrapped Magazine Cover Leaks
Now that Maralee has given birth and everyone is waiting to find out if a paternity test will confirm Tristan is the father, Khloe is said to be making plans to have a serious talk with her baby daddy's alleged baby mama. "Khloe wants to speak to Maralee asap and she is planning to reach out to her, but not until Maralee has time to heal from childbirth," a source told HollywoodLife. "She doesn't want to confront her in any way." With Tristan and Maralee firing legal claims back and forth after she sued him over her child's paternity, Khloe is hoping to find some common ground in the event their children are siblings. "Khloe wants to speak to her woman to woman, mother to mother," the insider explained, noting that the reality star "doesn't know what to believe."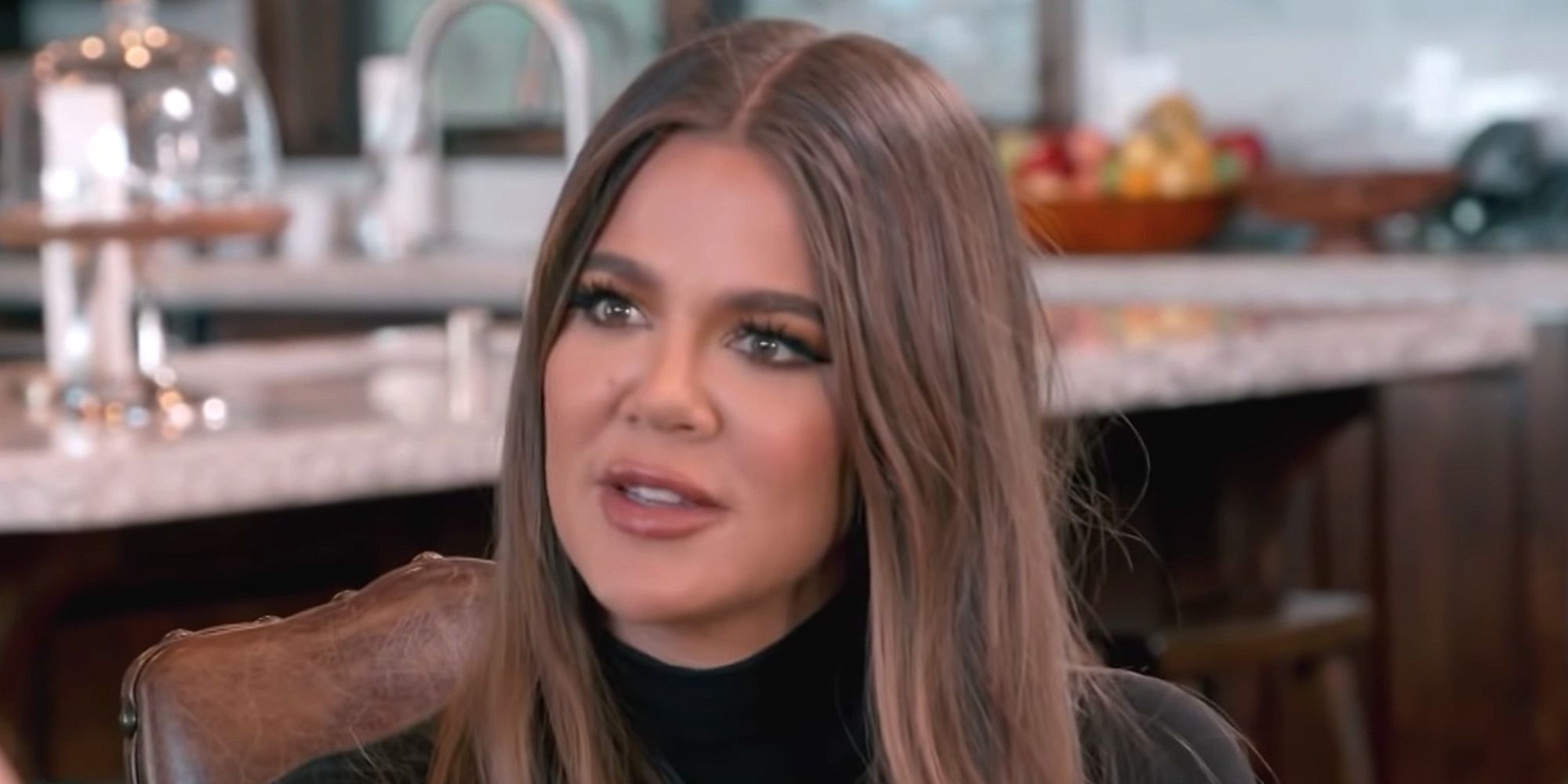 While Tristan filed documents admitting to hooking up with Maralee on his birthday and the next morning after, he claims it was just that one time. But Maralee claims they continued to see each other with Tristan even flying her out to California after their first initial hookup. However, the NBA player is telling Khloe something else. "Khloe doesn't know what to believe because Tristan is telling her that it was a one-night stand, and she is hearing that it was an affair," the source added. "Tristan is saying this woman just wants his money and, on the flip side of it, this woman may have just given birth to True's sibling." In documents Maralee filed, text messages show Tristan allegedly trying to convince Maralee to terminate the pregnancy. He even claimed he has plans of retiring from basketball and Maralee wouldn't receive the child support he believes she's after.
With Khloe and Tristan being broken up, "she cannot trust him," the source said. "This would just be the icing on the cake," should Tristan actually be the father of Maralee's baby. The personal trainer gave birth to a baby boy last week and many are awaiting confirmation on who the father is. The Keeping Up With the Kardashians family will still have to maintain a relationship with Tristan regardless of his results due to his daughter with Khloe. With them filming their new Hulu show while the latest drama goes down, fans are hoping this gets shared in more detail once the new series airs next year.
Next: KUWTK: Why Fans Think Scott Disick Will Try To Marry Soon
Source: HollywoodLife
from ScreenRant - Feed