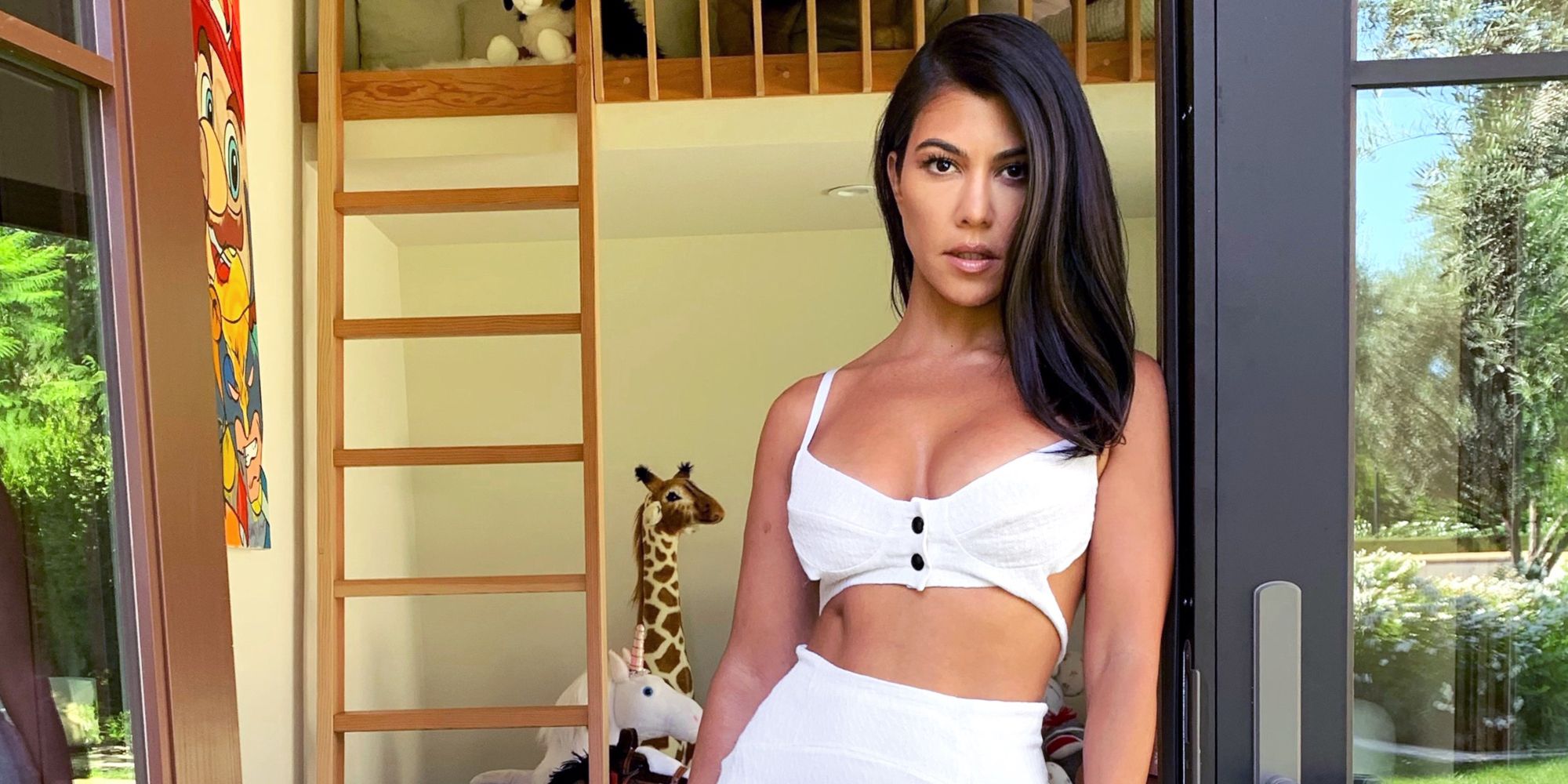 Over the years, Keeping Up With The Kardashians grew popular for their epic vacations, especially the girls' trips. While family vacations were also a cornerstone of the series, girls' trips became more common, especially with Rob out of the limelight.
Some girls' trips yielded more tension while others last in fans' memories as a deliciously good time. A couple of planned girls' trips also got crashed by boyfriends. Notably, there was a vacation to St. Barts that Kylie Jenner's ex-boyfriend Tyga ended up joining, to Kendall Jenner's disappointment.
Related: KUWTK: An Inside Look at the Kardashians' Vail Family Ski Vacations
Khloe Kardashian and Malika Haqq once also thought they were heading to a girls trip with Kris Jenner in Palm Springs. However, when they arrived, they were surprised to see Corey Gamble. While these almost all girls' trips didn't pan out, it's time to revisit some true adventures with no boys allowed.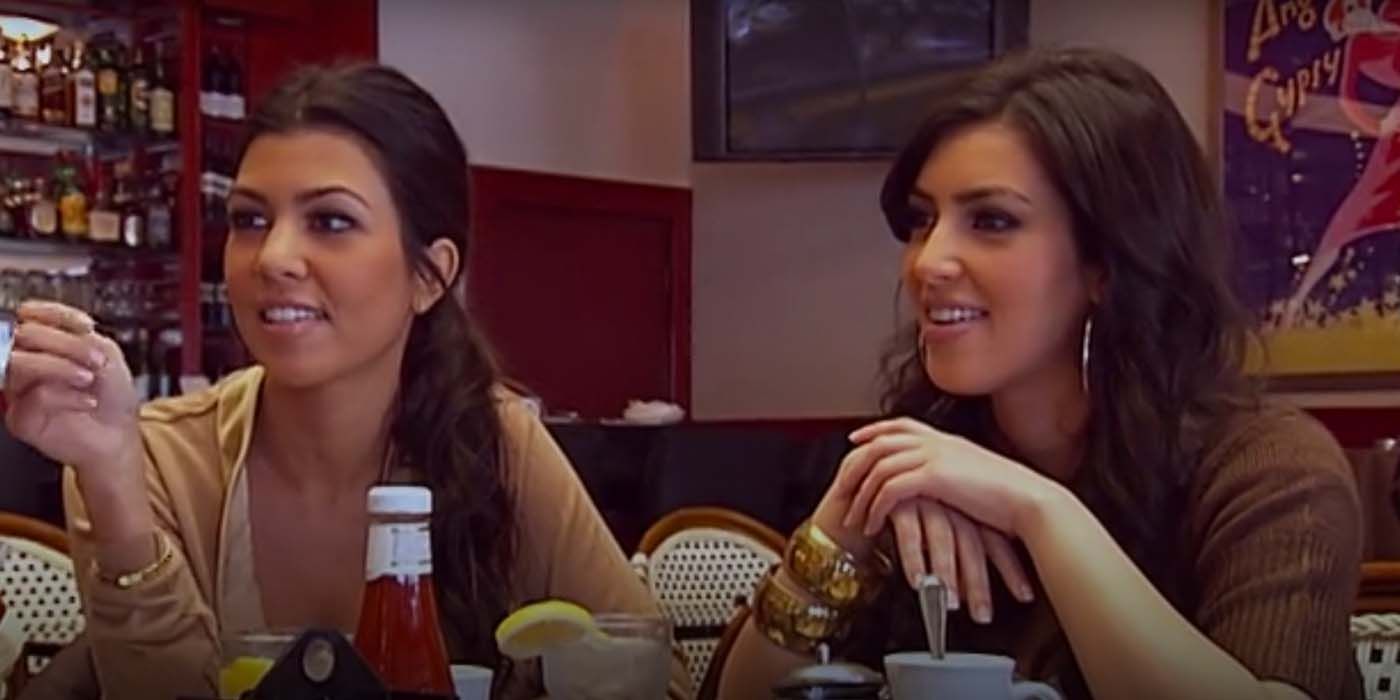 In 2009, Kim and Khloe decided to take Kourtney to Santa Barbara. The trip was off to a good start until Kourtney felt left out when Kim and Khloe went horseback riding. The sisters didn't even consider that Kourtney wouldn't be able to ride pregnant.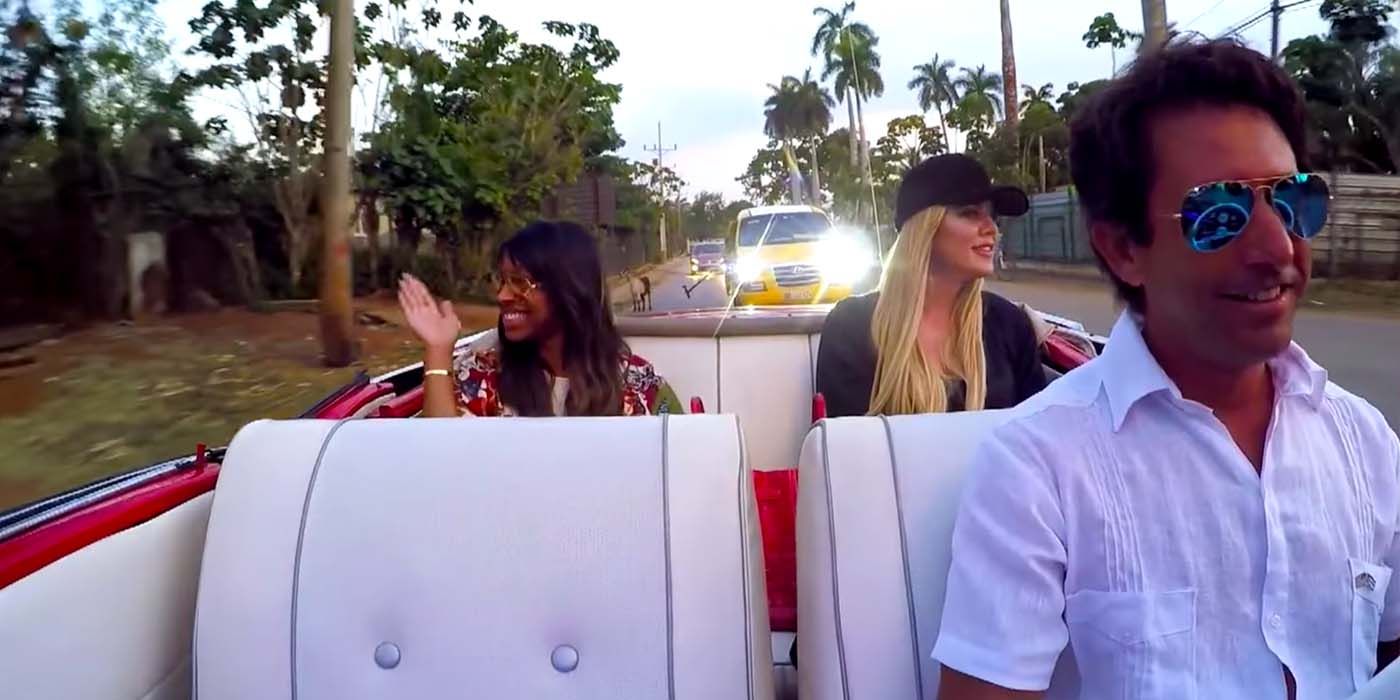 In 2016, the sisters and Malika took a trip to Cuba. As Khloe and Malika toured Havana in a vintage car, Khloe fell in love with all the colorful buildings. After saying hi to people on the street, Malika noted, "The people here are so nice! You wave at people in the United States, and they look at you like your crazy." The driver said that this was real life. Khloe loved people's presence and ability to enjoy each other.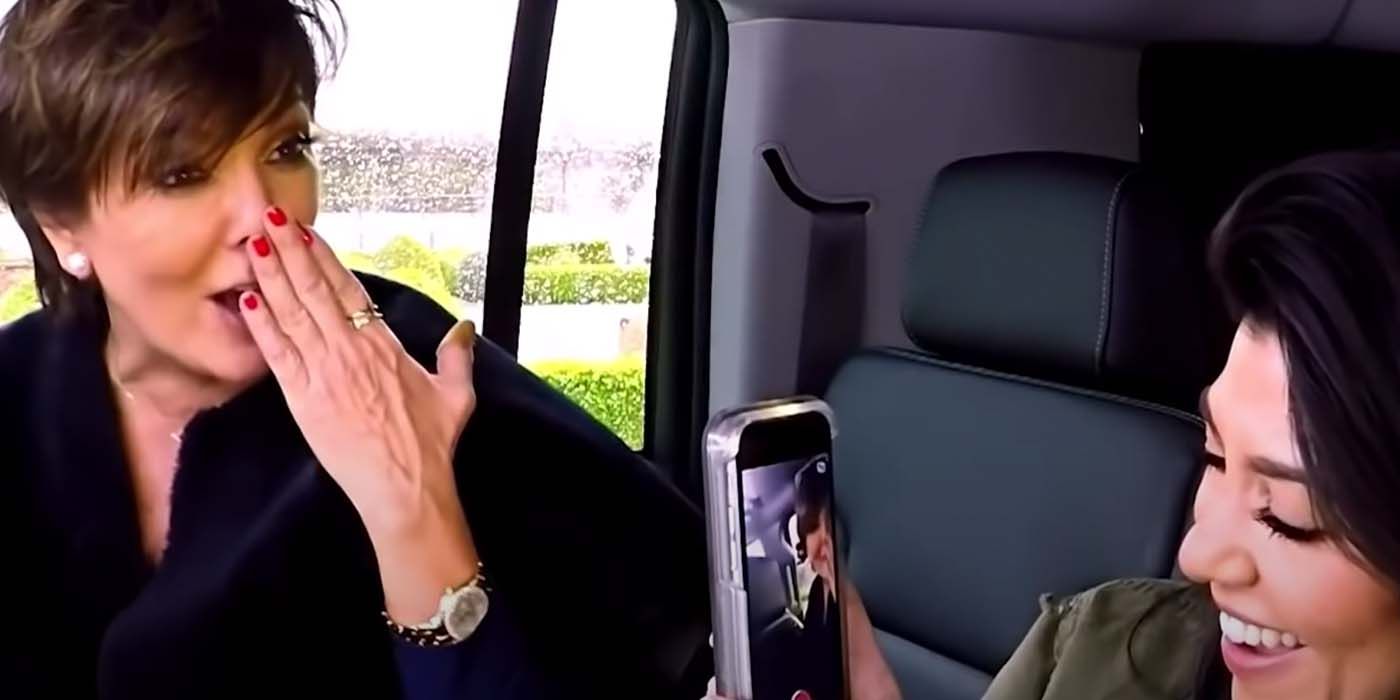 The sisters took Kris on a trip a little closer to home also in 2016. In Napa, California, Kris drank all the wine the vineyard had to offer. When she finally made it back to the car, Khloe announced, "the drunk is coming." Kris then realized that the glasses she's been looking for were on Khloe's face the entire time.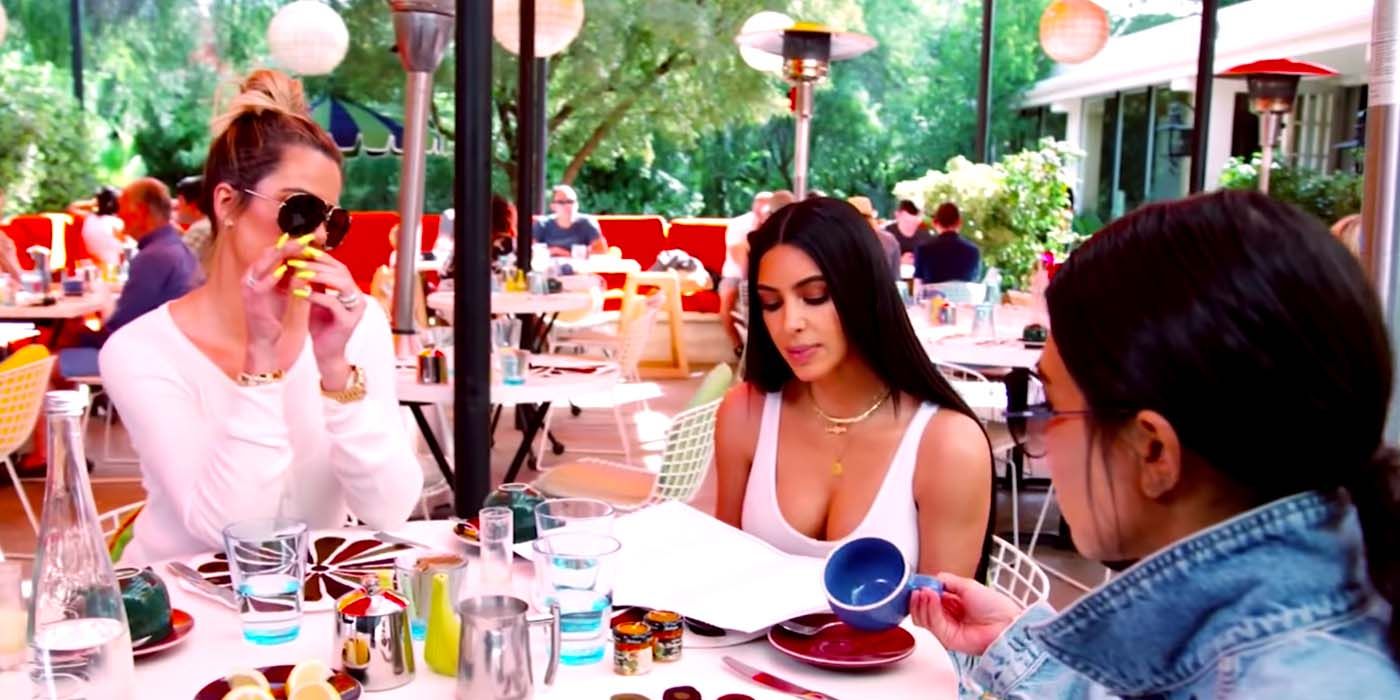 Kourtney, Khloe, and Kim went on a sisters' trip to Palm Springs in 2017, where they grew up vacationing as kids. Kris and Kourtney now own property in the desert oasis. They talked about driving the golf cart around their grandparents' home. Over breakfast, Kim recounted how Kourtney and her friend teased her and made her rollerblade behind the golf cart. The sisters also visited their grandparents' former home and got a tour by the current owners.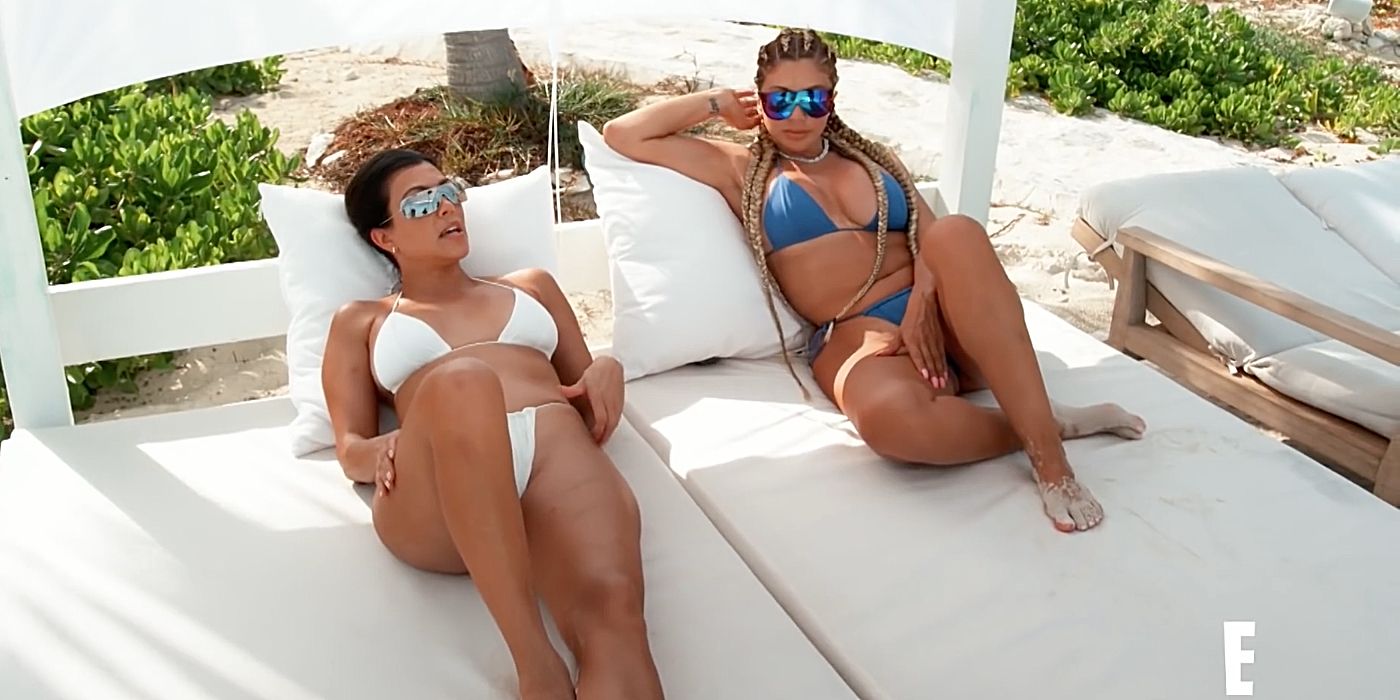 Last but certainly not least on the list of fan-favorite girls' trips was Kourtney's birthday bash in the Turks and Caicos in 2019. While she also had a memorable birthday in Mexico, the Turks and Caicos trip stood out for the drama. Khloe also shoved tequila down Kourtney's throat next to a shipwreck. The conflict centered on Larsa Pippen calling out Sarah Howard for bringing down the mood when she got caught up with a girl crying in the bathroom. The ladies' personalities did not mesh. Larsa and the Kardashians have since had a falling out.
Hopefully, these trips will be far from the last fans get to see the Kar-Jenners take. While the new Keeping Up With The Kardashians Hulu show centers on business, fans would appreciate it if they could work in some vacation footage as well.
Next: KUWTK: Best Luxury Vacations From The Kardashian-Jenner Family
from ScreenRant - Feed